This post was most recently updated on August 17th, 2021
Hiring is difficult for many reasons. You may be looking for skills in the wrong candidate pool or trying to hire candidates that do not echo your company values.
But attracting top-notch employees is harder because they have their pick of companies, so to bring them on board, you have to do more than offer a competitive salary and regular benefits.
Here are 11 ideas to help you offer to hire top talent :
Offer free company merchandise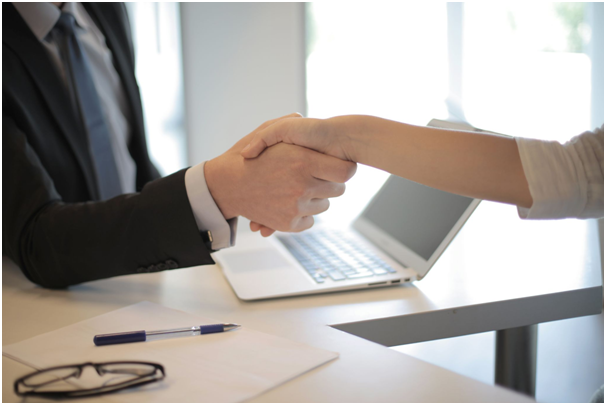 Company merchandise is a great way to help new employees feel a part of the work culture and boost their morale. You can use a print-on-demand service to reduce the amount of time and cost that it would take if you decided to do this all on your own.
You can design your own shirt that represents the company and have the brand logo and upload it to the print-on-demand service's website. Then once a new employee joins, you can order a t-shirt and other accessories that you might want to give them as part of the welcome kit.
In a pandemic, face-to-face meetings are not possible, which is another good reason to send new employees these welcome packages to their houses. Again, you don't have to worry about shipping and delivery, thanks to dropshipping.
Around 27% of global online retailers have adopted drop shipping by February 2018. With drop shipping, you can send your custom merchandise to your employee's address without having to figure out shipping and delivery.
Reimburse them for tech purchases
In a remote work or work from home environment, employees may need to invest in technology like monitors or high-speed internet or routers. Offer to reimburse all these costs for your employees.


Invest in their fitness
Offer to pay for your employee's gym, yoga, pilates, or boxing classes for the entire duration they are with the company. You can also include a gym on company grounds that are free to use so that employees can benefit from it.
Offer to pay for counseling sessions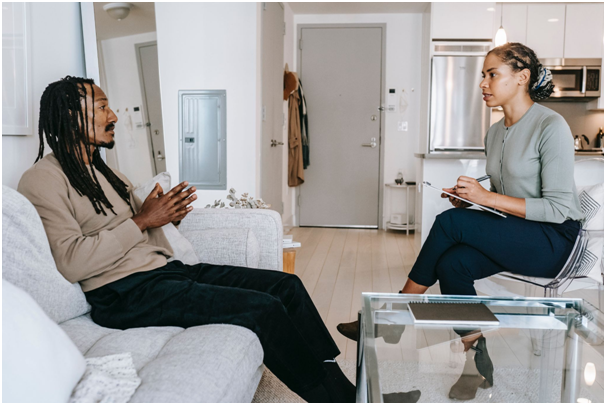 You can either facilitate or pay for your employee's counseling or therapy sessions. Mental health is often overlooked at companies, and by offering this, you have a better chance at attracting the right talent. This is a part of building emotional intelligence that eventually leads to better employee engagement.
Pay for inclusive healthcare
Include dental and vision in the healthcare package along with the regular health insurance that covers hospitalization and accidents. This also means offering the same level of healthcare to all employees regardless of their orientation and gender.
Offer unlimited leaves
Unlimited leaves might sound like a concept that can backfire, but plenty of companies have successfully implemented this concept. By giving employees the right to take paid time off and leave whenever they want, you foster goodwill and demonstrate faith in your employees. This is very rarely abused because employees typically work around their leaves so as not to halt the company's progress.
Extend paid paternity leave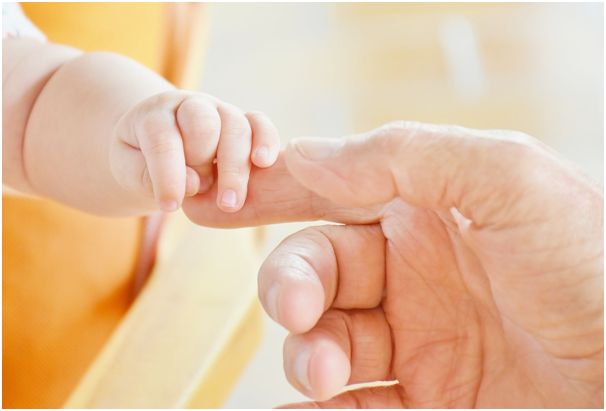 Maternity leave is nearly a given at most companies, but the same cannot be said about paternity leave. Some companies offer a mere 5 days for new fathers, which is nearly not enough time for them to bond with their child or help out around the house. But there are companies and countries that have paid paternity leave and about 6 months paid time off that allows fathers to actually be there for their child.
Allow paid bereavement leave
When employees undergo a tragedy, their focus should not be on how many days they can take off. Instead, offer them the flexibility to take as much as they need while allowing them to draw their full salary.
Have sleep pods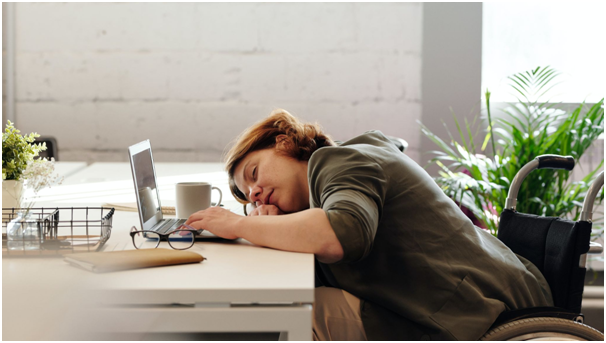 Napping has been proven to be effective for productivity, but this is frowned upon in most companies. By offering sleep pods where employees can unwind and catch up on sleep should be a part of your benefits package.
Have daycare in the office
For most young parents, finding a good daycare is a nightmare. It is also incredibly stressful to be away from your child, and that can negatively affect their work performance. A lot of companies offer daycare facilities in their office so that young parents can visit their children during their breaks and have more time to bond.
Be a pet-friendly office
Pets are great for improving mental health overall. Having an office pet or allowing employees to bring their pets to work can boost their morale and give them another reason to look forward to work.
In conclusion
Gone are the days when you could offer a good salary and basic benefits and hope to attract the right talent. Failing to adapt to current trends will lead to a poor reputation for your business.
Employees care about the work culture and additional benefits that help them grow as an individual and in their role. Without offering benefits like these, it can prove to be quite difficult to hire the ideal candidates.