These days, people no longer have to gather before they can play card games together. There are many gaming sites and apps that provide the opportunity to enjoy card games even without being close to the other players.
It doesn't matter if it's a strategy game or a chance-based game, you'll always find a website that features it. In this article, we have pointed out five websites where you can find Indian card games.
AndarBaharBaba
The Andar Bahar card game is one of the most popular historical games in India. It has been played for centuries and is widely played today at online gaming sites. If you love this card game, then AndarBaharBaba is the right website for you.
According to the site, it is legal to play Andar Bahar online. Being a game of chance, the legality of Andar Bahar has always been a question in the hearts of many. But the website demystifies every doubt by explaining how online Andar Bahar is not hosted in the country. So playing it is not against the law.
In addition, you'll also find helpful resources about the game on AndarBaharBaba. The site teaches both newbies and regular players all the need to know about the game online. It also reveals how and where to play the game online conveniently in India.
Pagat
If you're the type of gamer that loves to try different titles regularly, then you'll find the Pagat website helpful. The site features card games of different types from all around the world. It explains the rules of the games and also shows you how and where to play the games online. 
Pagat also deals with so many Indian games. It features rules on Andar Bahar, Teen Patti, Rummy, and many others.
The website exists solely to spread the knowledge of traditional multiplayer card games and to encourage people to play these games. Hence, you will find a lot of reliable information on the site.
Rummycircle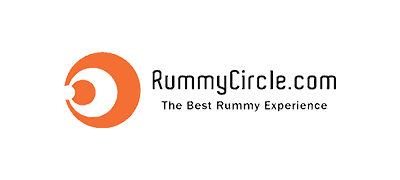 Rummy is one of those multiplayer games that is widely accepted across India. Although it involves the application of strategies, Rummy is easy to learn and packed with exciting challenges that keep you longing for more. At RummyCircle, you get to learn the game and play at the same time. 
RummyCircle has millions of players from India and across the world. It features different versions of real money online Rummy and lets you play with different devices. It also hosts regular Rummy tournaments where you can compete with thousands of other players.
Octro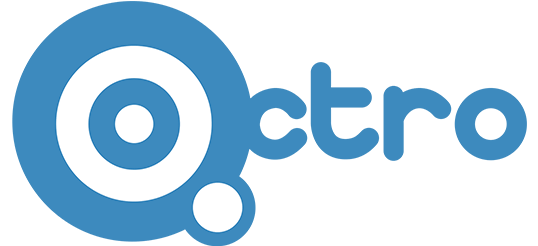 Octro is an Indian gaming company that offers Indian card games. The company aims to help players enjoy their leisure to the full. It offers different mobile apps for each of the games it offers. Popular card games offered by Octro include Rummy, Teen Patti, and Indian Poker. It also offers some other regular video games.
Adda52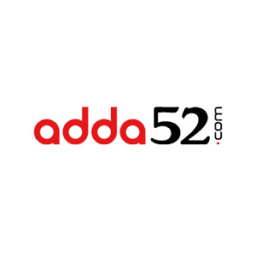 If you want to enjoy Rummy tournaments and competitions with thousands of other Indians, Adda52 is a website you may want to try. It is one of the most popular online card game platforms in India. It offers different promotions and bonuses to keep players coming back for more. It also offers different versions of the Rummy game.