Image Credit/ Source: Ajira Team
When and how did you start?
"I was General Manager at ThoughtWorks and wanted to start one of the strongest technology companies coming out of India. We initially started as a product company and I outsourced the development of my product to a well known but small service company. They screwed it up pretty badly. When I was talking to other businesses of various sizes, found that if they were building digital products that had engineering complexity, most services companies failed. This is the problem that we set out to solve and created Ajira – operational from Feb 1, 2015. Over the past three years, we have built a variety of digital products for our customers ", says Mr. Sathiyanarayanan Vijayaraghavan (Sat) CEO of Ajira. 
 

Brief about the organization and founding members
Ajira brings innovative ideas to life using great software development and awesome experienced design. Having closely worked with different businesses across various verticals such as Edutech, Fintech, Retail, IoT, and Entertainment we have solved a great number of problems. One of our most notable contributions was to an Edutech startup that aims to transform the way the children are taught in schools. The product developed by us was easy to use and has been impacting the lives of thousands of students every day.
The organization was founded by Mr. Sathiyanarayanan Vijayaraghavan (Sat) and Mr. Sundararajan Govindarajan (Sundar) in the year 2015 who is now currently the Chief Executive Officer (CEO) and the Chief Financial Officer (CFO). Sat and Sundar, both have 20+ years and have worked in multiple roles including leadership roles at various companies. Sat, was most recently, GM at ThoughtWorks and helped set up the first vertical globally for Thoughtworks. Sundar, a habitual entrepreneur, was leading delivery for government vertical at Wipro before joining hands with Sat to start Ajira. During their combined stint at Wipro, Sundar was managing several large accounts while Sat was responsible for a part of Retail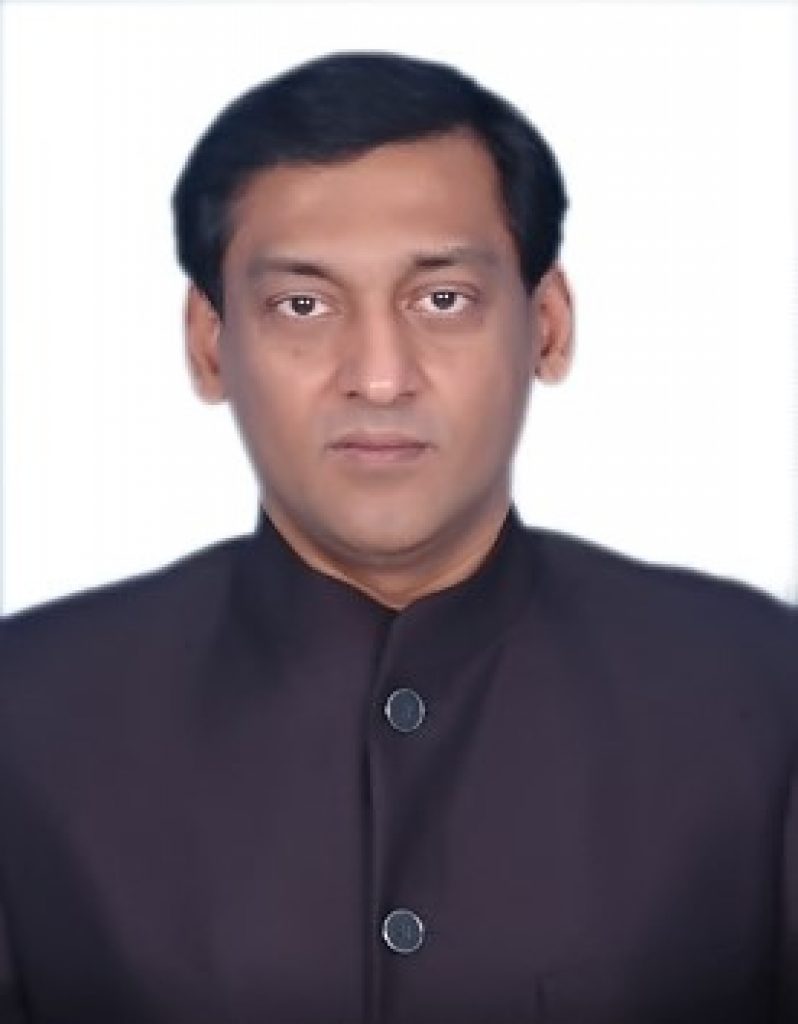 Image Credit/ Source: Mr. Sathiyanarayanan Vijayaraghavan (CEO : Ajira )
CASA- A software for retailers to boost customer retention and increase store footfall. CASA was developed by a small team within Ajira as a product to help retailers increase customer retention. CASA is our solution to the problem of SPAM that is faced by customers all over the world. CASA  eliminates SPAM by understanding the customer's data and analyzing their behavior. It targets customers based on their interests, preferences and buying behavior. The result- Customers only get offers that will be relevant to them, thus improving their experience as well as boosting conversions for the retailers. A win-win.
About funding, plans on growth
Ajira is a self – funded organization with most of its revenues generated by our projects we take up for our clients. Our vision is to make Ajira one of the strongest tech companies based out of India. We want to grow organically and build the system out where people, practices, and culture are closely knit. As part of our next stage of evolution, we want to build a strong pull marketing function that leverages our thought leadership to enable us to work with brands that make a difference.
We have just started looking for funding options for our product CASA. We currently manage more than 200 stores using our product. We have clearly demonstrated the value that our product provides and every one of our customers has signed up as a repeat customer. We are at a stage where the need, product, price, customer delight etc have been proven in the market. We are currently poised to grow/scale the business. We are looking for funding to grow/scale the business across various B2C verticals, geographies etc while building a product that provides significant differentiated value for B2C customers
Challenges and Opportunities/ Marketing Strategies Marketing Strategies:
So far, referrals from existing clients have been the major source of new clients and projects for us.
Future plans and funding
We are looking to grow CASA, our product to handle 2000 customers from a current base of 200 customers. We are also looking to expand our services arm Ajira and get to a 60 member team over the next two years
 

A quote from the founder on the journey, or dealing with the challenge, or any inspiring moment
"About a year into our journey, half of the initial team that joined to make Ajira a reality decided to move on for various reasons. Our model is an inverted pyramid model. We had an almost all senior team – had one fresher that we were onboarding. Four out of eight people, that was technically some of the best folks decided to move on. Three of the remaining were also senior people and they got together and told us, the founding partners, that Ajira is their house and they will hold the bridge together as we moved from a situation that we were into the next hop. Each of them showed the ownership of helping build the business (practices, skills, people, recruitment etc). This was a moment during our journey where words could not express what I felt. Blessed to have such people as part of Ajira and the difference that they make on a daily basis", says Mr. Sathiyanarayanan Vijayaraghavan.
EXCLUSIVE: Founder's advice to budding entrepreneurs
More than 90% of startups face significant challenges and wind down operations. There are three things that help you to overcome odds that are stacked against startups;
1. Grit is the single most valuable component for budding entrepreneurs. This allows you to overcome difficult situations and the ups and downs that occur frequently as you go through your entrepreneurial journey
2. Dynamic thinking – The value of this in an entrepreneur cannot be understated. Being dogmatic is one of the top reasons for failure. The market, customers, investors, employees etc are all telling you things that may be at times (sometimes it is most times) conflicting. Your ability as a business person to weed out the chaff from wheat goes a long way in making your venture successful.
3. Team – Team comprises not just of the members but of the following elements. This is probably as critical as Grit and Dynamic Thinking if not more. You as an entrepreneur need to decide on your founding partners (if they think like you and act like you, they are not bringing in value), your immediate work team needs to complement and trust you. The nucleus will
need to stick together for a period of time that it takes for the startup to grow. If you have members in your team that think "I built the startup", say goodbye to them and build a startup with a team that thinks "we did it and love to do it again together"
 

Provide some statistics like revenues or clients acquisitions etc.
● Yearly Turnover:- 3-5 crores per annum. ● Profits after taxes: 6-10% ● No: Clients:- 15- 20( current and previous)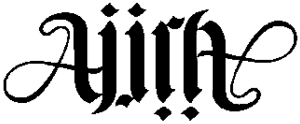 Your website / apps / and contact details
Our Product(sister company) – Website- https://casa.ajira.tech/
We have our operating offices at Adambakkam, Chennai and at HSRlayout, Bangalore.
And you can contact us always at +91-95000-26379 and write to us at [email protected]
for our services.