This post was most recently updated on August 10th, 2022
Overview
No matter if you're a businessperson who spends a lot of time traveling and moving from terminal to terminal, a nurse pacing around the emergency room, a construction worker sprinting around a job site, a server waiting tables in a busy restaurant, a mom chasing after her kids, or a server waiting tables in a busy restaurant, there are many benefits to standing all day, according to science.
Compared to sitting at a computer all day, standing and walking burn more calories, may improve back pain, and reduce the risk of cardiovascular disease. However, wearing regular shoes or sandals will make matters worse than better for your health.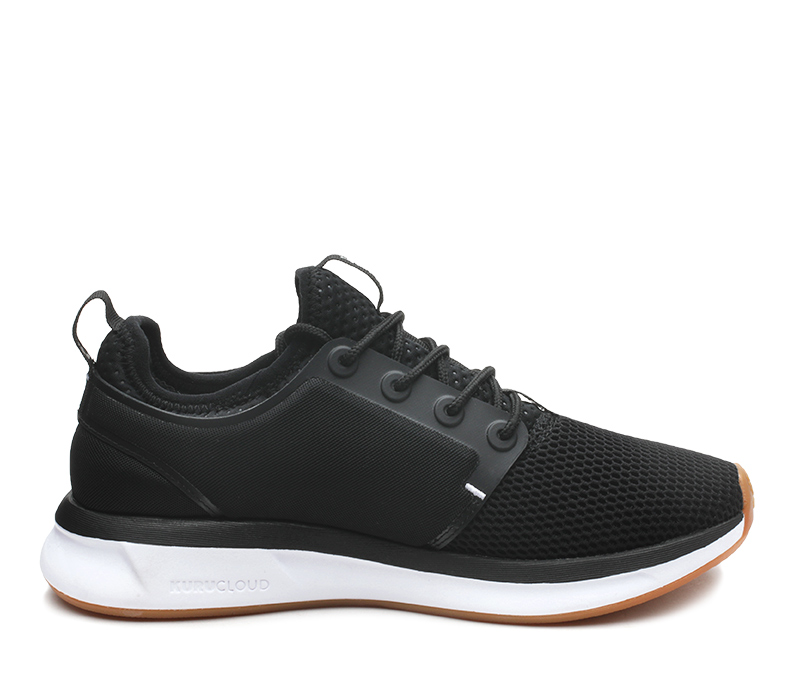 Therefore, having the most comfortable shoes for standing all day is essential if you want to get the benefits of standing at work or elsewhere.
Purchasing the best shoes for standing all day that will properly and gently support your feet should thus be a top concern. When selecting the ideal shoe, it's important to consider your foot shape, body weight, how much time you spend on your feet, how wide or narrow your feet are, and whether you have a high or low arch.
Standing all day shoes have the power to relieve any discomfort you may be experiencing, and the shape is created to reduce instability, support body weight, and absorb stress. They are the best option for people who are on their feet all day because of these features.
What To Think About While Purchasing Shoes for Standing All Day
Your shoe has to be comfortable enough for standing all day in order to appropriately distribute your body weight between the ball of your foot and your heel. Select materials that are robust yet soft enough to provide enough cushioning, and pay attention to the contour of the midsole.
Top 3 Best Shoe Brands for Standing All Day
KURU Footwear
KURU Footwear has your back—literally. Their proprietary technology offers you the most supportive, responsive cushioning, a gentler ride to the breathable and lightweight shoe, supporting your arches and absorbing shock, so your bones don't have to.
Nike
Nike's lightweight ZoomX foam is molded into an extraordinarily high-volume midsole for maximum comfort. Stability is not compromised for comfort because of the midsole's wide distribution through the heel and forefoot. Due to its sturdy and cushioned structure, the Invincible is a wonderful shoe for standing for long periods of time.
Adidas
Like it always has been, the Ultraboost 22 is a fantastic shoe for everyday use. It is sturdy due to the wide base, and it is stable due to the plastic heel clip and revised Torsion shank. People with wide feet might want to sample before they buy. The forefoot and toe box have a snug fit thanks to the stretchy Primeknit mesh material.