This post was most recently updated on May 30th, 2019
Bodhi AI: The AI-based Edtech startup
People have seen immense changes in this fast-paced world, one of them is Artificial intelligence. This technology reduces manpower and uses a computerised system to get things done in a very systematic and organised manner.

Awarded as the best start-up in Rajasthan in 2018 by the Honourable ex-Chief Minister Smt. Vasundhara Raje, Bodhi AI now comes up with a new app that is powered by artificial intelligence.

The app is designed to empower both – students and teachers to enhance their quality of learning as well as teaching. With the help of AI, the app aims to predict the future and provide valuable information to the students and teachers.

Founders Mr. Prashant Pandey and Mr. Piyush Agarwal firmly believe that "every student should have a personal teacher/assistant – just like Arjun had Krishna" .They understand that every student is capable of scoring high marks effortlessly, provided the right guidance and study material.
The app invites candidates aspiring for IIT JEE, NEET and government exams in India. All they have to do is take a test that is based on artificial intelligence, that predicts the future of the students, tells them their weaker sections so that they could focus on that and improve it.

Students perceive study as something to be boring and BodhiAI intends to change their perception towards it, through the app. It provides the aspirants with the relevant information, study material that includes notes and videos.

After the test, the students get a personalised study plan. The inventors of the app believe that each student has their own need when it comes to education and that is what makes this app special.
The results of the test help students determine their weaker sections and get notes along so that they can improve them.The app is made to make learning, fun and effortless process. The solutions, videos, notes and mentoring are by the industry experts who have already achieved success in the field, students are entering into.

All they want is that each and every BodhiAI student must excel in their respective fields, make the study process interactive and score higher.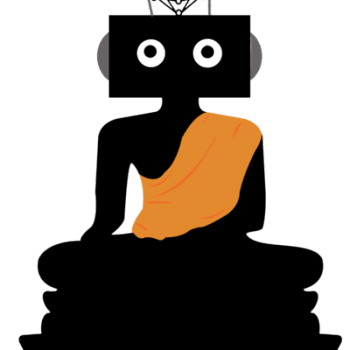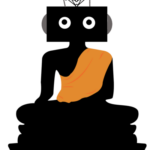 Contact us
Email: [email protected]

Website: http://www.bodhiai.in/
Playstore link- https://play.google.com/store/apps/details?id=com.bodhi.bodhiai