Brief Journey of "Archana Rajagopal" and Know the Story behind her Venture "Archana & Co"
" The story behind Archana & Co., where I help you tell your brand's story through




design, " Says the Founder  Archana Rajagopal
Growing up, I never thought of myself as entrepreneurial. And a career in design
wasn't my dream either. I was a stubborn kid who questioned everything and
hoarded random, beautiful things that caught my eye. Sometimes it was library
books and sometimes it was empty matchboxes or beautifully broken everyday
items. At my very first job, I noticed I cared more about the promotional collateral
that the company used than the accounting job I was assigned to do. I guess it's true
that the very best things in life happen to you way before you start paying attention.
Switching to a creative career having pursued management for graduation was a
dramatic period for the family, what with me having crushed their hopes that I'd be a
become a Finance or HR manager someday. Nevertheless, they gave in and began
cheering me on.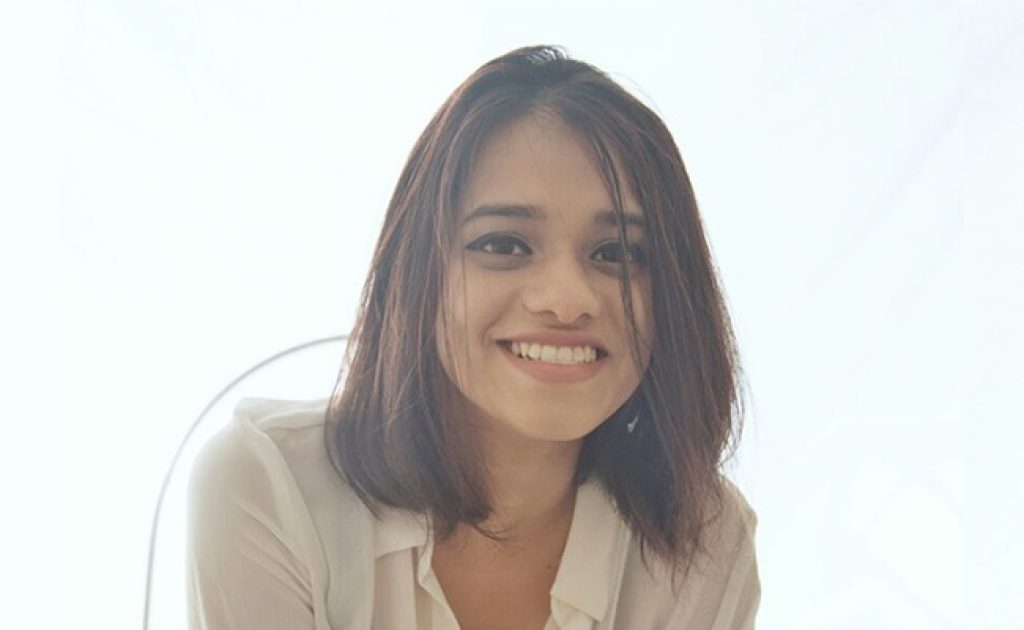 Image Credit /Source : Archana & Co
I worked as a 3d artist for a couple of years, freelancing as a graphic designer on
the side. One thing led to another, and while working at Anibrain, I side-jumped into
their subdivision Mocomi, to create interesting and engaging content for children.
I also continued freelancing, however, love the variety that it offered me. On one
hand, I loved the smiles people had when they looked at my illustrations, and on the
other hands, I was thrilled to be a part of the identity-building process of new
companies and ventures.
"Eventually, I quit my job, to explore both. And it's the best decision I ever made.
While I didn't exactly have a plan when I quit my job, I did know that I wanted to work
with amazing people and help design a better world. I freelanced for another year,
meeting and working with some amazing people, building amazing things. Working
with them to bring their vision to life, I noticed the importance of communication all
the more. Project by project, my own company began taking shape in my head. And
that's how Archana & Co. shaped up " Says The Founder Archana
At Archana & Co., my focus is on helping businesses and people communicate
better through design. I look at everything we do as a story unfolding, and I love
helping people tell their stories. The process of working with someone to bring their
vision to life gets me excited like nothing else, so I'm super invested in my clients'
success.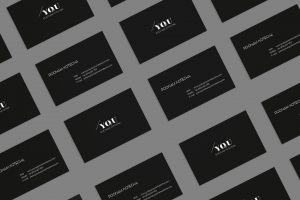 Business cards for Wedding Photographer Poonam Kotecha
Poster for networking app Ohai
Logo for pattesserie "Whipped"
Greeting Cards by Archana & Co.
The past three years have been fun – I've been blessed with all kinds of clients, big
and small, with different businesses and ventures, and naturally, different needs,
allowing me to explore the realms of design and business. As for strategy, my
strategy has been good work. Design to me is rational thought expressed with
creativity and function, and that's what I always aim for in all my work. My design
philosophy is joyful minimalism – to create more with less and to create happiness
wherever possible. I guess it's a blend of the designer and the illustrator in me.
Up until now, I've been the lone wolf, researching, creating and delivering work to my
clients as well as learning every day, how to better run a creative business. Archana &
Co. has mostly been a team play between my clients and me, and occasionally, other
freelancers. But I've recently started expanding my wolf pack, so I can deliver better
value on projects that need more hands on deck, and explore bigger forests, so to
speak. I'm also working on getting the playful and artsy side of my business out in
the world, with fun and quirky products and workshops that are sure to make people
smile.
I'm hardly qualified to give anyone advice, so I won't. But in the spirit of sharing, Heres something Steve Jobs said that's always struck a chord with me – "Have the courage to follow your heart and intuition. They somehow already know what you truly want to become" Says Archana
Website & Contact details
Company – Archana & Co.
Url: https://archanaandco.com
Instagram page – https://instagram.com/archanaandco
Personal instagram – https://instagram.com/theartofarch
Facebook page – www.facebook.com/archanaandco
Contact – [email protected]