"Carslive"  India's First Used car video analysis  Startup Portal
"According to "Techsciresearch" Report   India used car market is projected to reach $ 96 billion by 2022, on the back of growing population and rising urbanization in the country. Increasing focus of automakers towards setting up used car networks in different parts of the country and growing inclination of consumers towards used cars owing to their affordability and improved after-sales services are some of the other major factors expected to boost demand for used cars in India in the coming years. Moreover, market growth is anticipated to be driven by rising penetration of online platforms such as OLX, Quikr, etc., that enable used car dealers to boost their reach to a larger audience "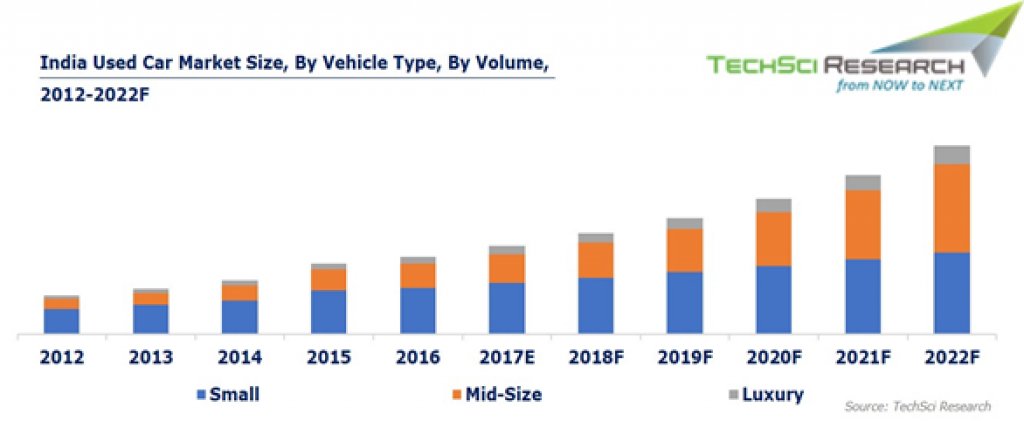 Credit/Source: techsciresearch
When and how did you start? 
Carslive was started in 2016 Jul
How did you come up with the idea? Your inspirational moment
Carslive have been my passion since childhood. My father used to deal with cars for the last 40years since then I have inherited the passion for cars.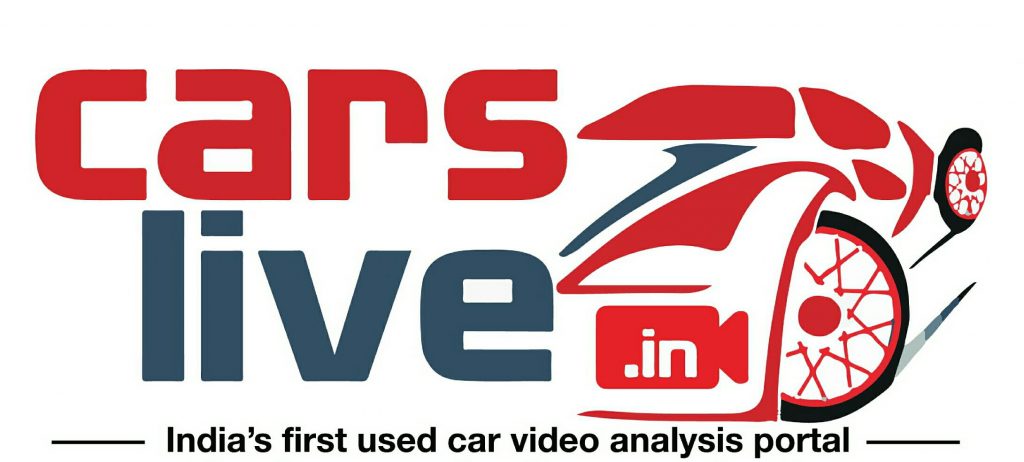 Credit/Source: Carslive
Brief about organization and founding members –
Carslive is India's First Used Car Video Analysis portal. We make used car video reviews with scientific Diagnosis and help buyers to get their Dream cars in just 30mins. We give free videos for sellers who want sell their used cars and get the best prices and great deals.
Our Founder  Mr.Liyakath Ali who has been in the business of used cars for the last 40 years and our Co-Founder Mr.Shiraz Ali who has over 17 years of corporate experience in retail and has Held Positions of General Manager for two reputed companies both nationally and Internationally.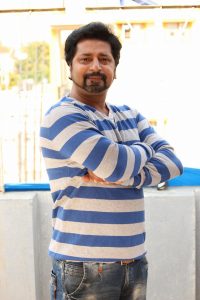 Credit/ Source: Carslive 
Carslive is the Brainchild of Founder Shiraz Ali who toyed with the idea of helping buyers buy any used car by just watching it's video analysis which is Apt and to the point and helps buyers easily judge the car condition better and does brings the transparency in the business.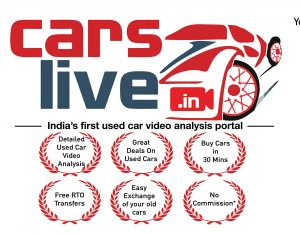 Credit/Source: Carslive
About funding plans for growth
Carslive will be opening its first used car showroom on 1st of jan2018 in Jpnagar behind Bangalore central mall. Giving customers an offline experience of buying online with wide range of selected and certified used cars.
A quote from the founder on the journey, or dealing with the challenge, or any inspiring moment 
" We have served over 300 customers who have bought their first dream car from carslive. We have crossed this milestone in just 1 year. All our customers give their video testimonials which have been an inspiration for us. "  Says Mr. Shiraz Ali
Credit/Source: Carslive
Provide some statistics like revenues and clients acquisition
over 300 happy customers who have bought their first dream car from carslive
. We have our exclusive Facebook
page www.facebook.com/carsliveblr where we make
LIVE Video analysis on every car we sell.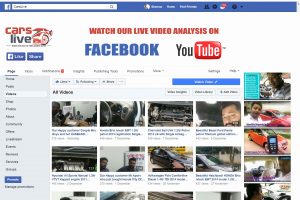 Credit/Source: Carslive
For More Details Contac these Links below :
Url : www.carslive.in
Facebook Page Link: www.facebook.com/carsliveblr
                                                 YouTube Link: https://www.youtube.com/channel/UCJ4AJ81N4Mv8eYGMNvDN7_g
Mr. Shiraz Ali: +91-9632389996