With the advent of status and stories on various social media (Instagram, Facebook, YouTube etc.) and chat messenger platforms (WhatsApp, IMO etc.), consumers are motivated to create interesting content. Whether a user is recording a video of his own poetry or a travel experience or a fun moment with friends, He / She is always looking out for solutions to create interesting content which will fetch him more likes, followers and engagement.

With WhatsCut Pro ( http://www.whatscutpro.com/ ), we are empowering users to create interesting audio/video content. This content when shared on multiple social media platforms has a unique appeal and has a potential to be viral which will give the users increased engagement and visibility.

The users can also share this content on multiple social media platforms from WhatsCut Pro without any limitations of size and length. A user cannot share a video of more than 30 seconds long on WhatsApp status and Instagram stories. WhatsCut Pro gives you a flexibility to break this barrier and share what you want.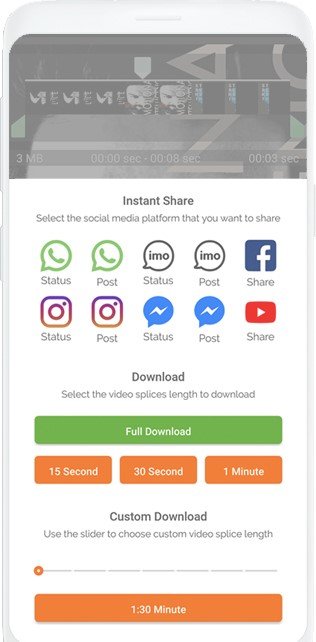 Whatscutpro is the only solution capable of creating audio status. A user can record his/her voice, put pictures, write messages and make an interesting stories using WhatsCut Pro.

WhatsCut Pro team is working to bring more functionality, effects, features and content for the users so that they can create more and more interesting Audio and Video Stories.
​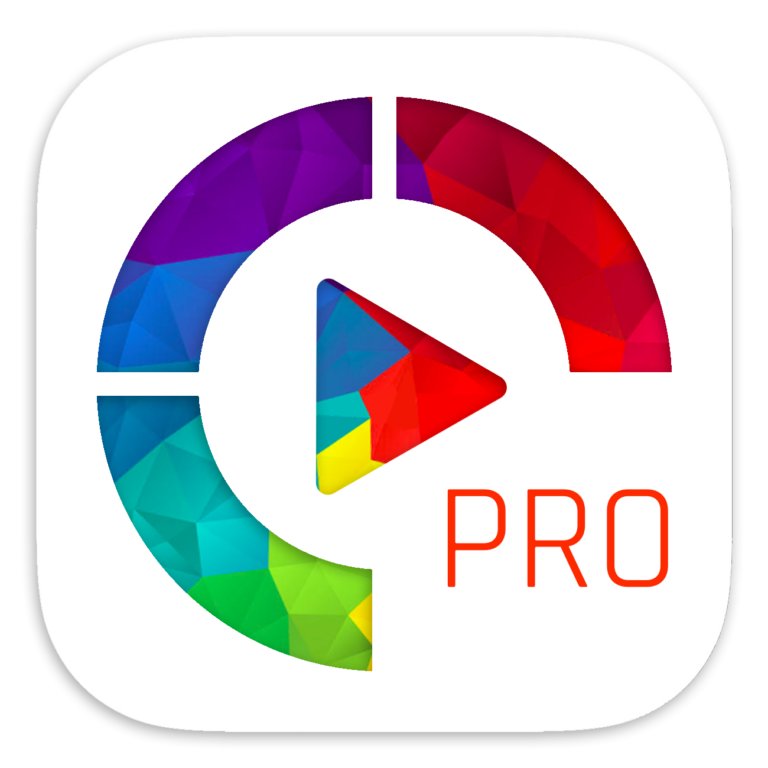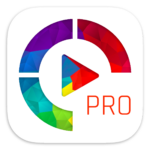 Url : http://www.whatscutpro.com/
Download on Google play store