When and how did he start?
" Akshay was always a curious soul. He would be spent hours on internet finding of advancements in technology. But there were not enough resources that could provide him information in one place. So, keeping in mind to serve like-minded curious souls he created engineerphilosophy, a blog where he can share his knowledge when he was in his 2nd year of bachelor's. With the passage of time, he created some famous technology blogs and website, where millions of people from all over the world could find about emerging technology and research. After completing his engineering he decided to go for a Master's in Spatial Information Technology, where he grabbed the gold medal. Once out of college equipped with knowledge about information technology and GIS. He started to work for a Delhi based semi-government organization, then he changed a few companies to find his passion. That was a tricky thing, to find something you would like to do, after working for some time with various recruiters he decided to open its own company. In 2015 he founded Engineer Philosophy Web Services Private Limited, a company that carries the name of his first blog, his first brainchild " Says, Juhi Acharya Director of Business Development Engineer Philosophy.
 

How did you come up with the idea? Your inspiration moment
 Akshay always loves driving car that's when the idea of being an entrepreneur sparked. Entrepreneurs are the drivers of innovation. They achieve their purpose and goal by setting up a strong and clear vision. A startup needs a strong leader who can inspire the team. Akshay always wanted his own business so after researching he started it.
 Brief about the organization and founding members
" Engineer Philosophy Web Services Pvt Ltd is a service based IT company, based in India. We have clients across the globe to whom we render various services ranging from web development to content development. We help our clients to find the right solutions to their problems. Practical Imagination, Knowledge and experience are all that makes them stand out.
Akshay Upadhyay is the Founder and I joined Engineer Philosophy almost 1 year ago as a Director of Business Development. We have started a travel blog as well https://juhiakshay.wordpress.com/. 
Here we share our backpack stories. We love to explore the world and want to leave our footprints all over the world " Says, Juhi Acharya .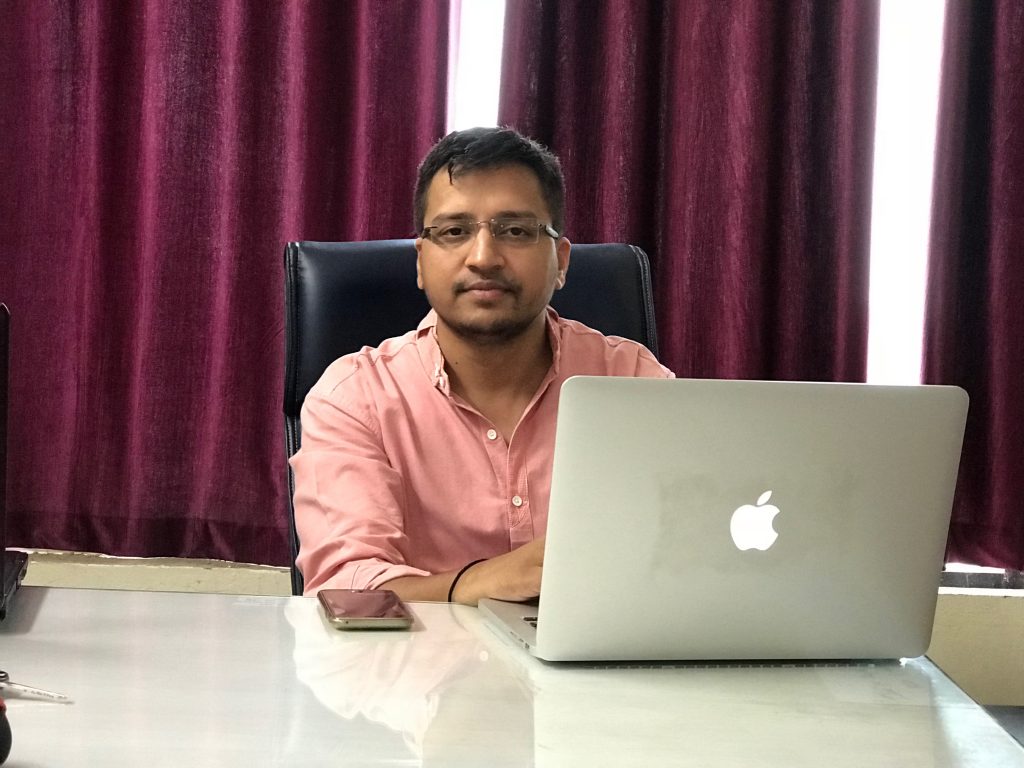 Image Credit/Source : Akshay Upadhyay
(Founder and CEO : Engineer Philosophy )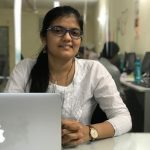 Image Credit/Source : Juhi Acharya
(Director of Business Development. : Engineer Philosophy )
The detailed journey, like what all you want to share with readers.
" During our Early Days of Startup We started Focusing on many Work and Started doing multiple tasks  but soon we realized that we are not able to focus on these areas but good thing is that we soon come back on track. Engineer Philosophy get recognized as Startup of India in providing services in GIS – Geographical Information System (related to location) by Department of Industrial Policy and Promotion (DIPP). At present only 10,143 companies are recognized as startup out of 1,70,993
In startup you have to work as CEO, Director, HR, Business Developer, Product developer manager and all. But we both enjoyed that. Entrepreneurship is a Research you plan, you execute sometimes pass or fail but its sure you gain knowledge and every time you turn your weakness into strength" , Says Juhi Acharya. 
About funding, plans on growth
 We are already making something Very innovative and Creative Products and that is in Process, while we also provide IT services to make out money and invest back.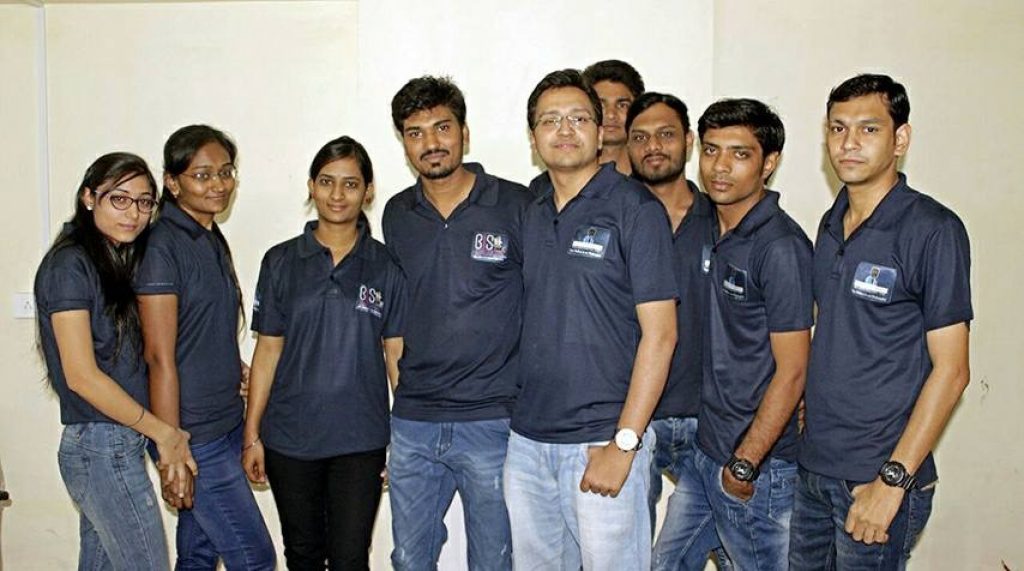 A quote from the founder on the journey, or dealing with the challenge, or any inspiring moment.
 Please make sure you enjoy the process that what we do. It won't happen overnight, you just need to be happy and patient till it happens. It is important to know your weakness and convert it into your strongest point or strength. Apply this concept daily.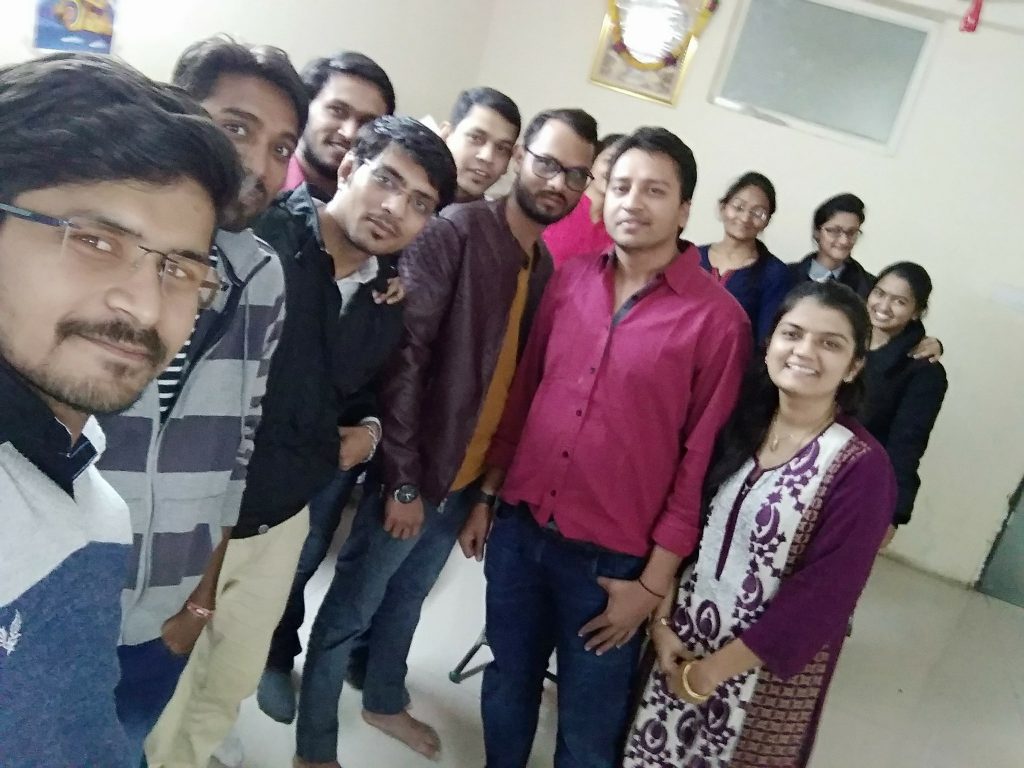 EXCLUSIVE: Founder's advice to budding entrepreneurs
"Pretend it till you make it"
Once you start practicing this mantra you will discover you are coming
close to your
goal day by day.
Your website / apps / and contact details
Website – https://engineerphilosophy.com/
                   https://www.imobileandroid.com/
Apps- https://play.google.com/store/apps/details?id=com.ep.ExamApp
With exam application Tool, you can practice with all the best practice and mock test paper and find out the result in your institute
Contact
e-mail id- [email protected]
Phone No. – 91-9589125058.
0731 4026669
Address – 205, New IT Park, Indrapuri Colony,
Bhanwar Kuwa, Indore
Madhya Pradesh 452001