This post was most recently updated on February 2nd, 2019
Have you Ever gone on the adventurous trip? meet Apeksha Swara and her startup For adventurous and outdoor Games "Frenzy Adventure"
Get Frenzied with Frenzy Adventure- Redefine your Limits!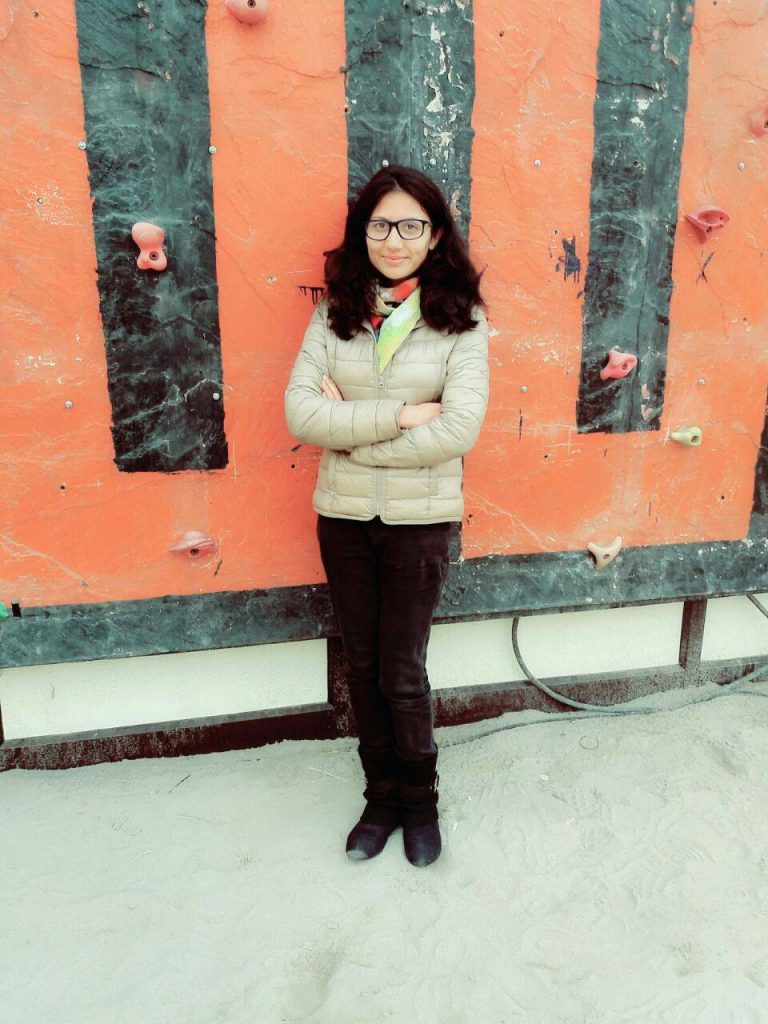 Credit/ Source: Frenzy Adventure
" Today, around 90% of our time is spent indoors either on the computer, talking on the phone, working or playing video games or watching movies leading to problems like obesity and lethargy amongst the youth from a young age!
Even though adventure is catching the eyeballs of the youth these days, there's no place in the city offering adventure activities under one roof. One has to plan for the weekends way in advance to try out an adventure activity whether it is the Zipline in Neemrana or the flying fox in Rishikesh.
To provide a one-stop adventure hub to the youth in their neighborhood and to encourage kids, teenagers and adults to step outside their comfort zone, the idea of Frenzy Adventure was formulated " Says Apeksha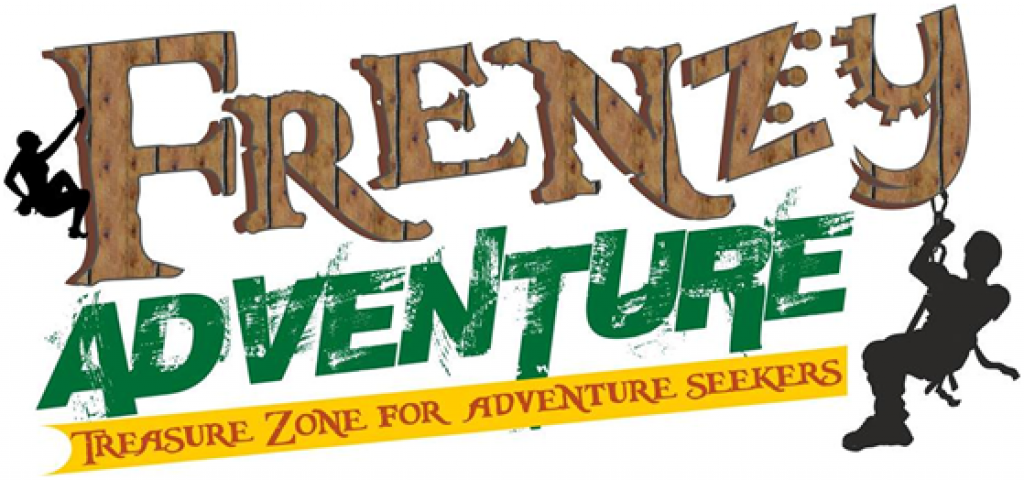 Credit/ Source: Frenzy Adventure
Tell us Something About You and how did you get this idea
Basically, I am from a commerce background and a professional baker. However staying at home as a home baker became monotonous and I wanted something more so I discussed with my father and we came up with the idea of an adventure park. He fully backed me and helped with the investments.
" Since we have the first of its kind adventure park in Delhi NCR, we are attracting the eyeballs of the youth. Apart from the walk-ins our main focus lies on corporate groups and school picnics" Says Apeksha
Tell us Something About Frenzy Adventure
We Started our Journey from 2nd November 2017, Frenzy Adventure is the first of its kind adventure park within Gurugram city! It offers a wide array of adventure and high thrill activities for all age groups at an affordable price.
" Riding a bicycle on a rope, 25ft high is surely a never heard of daunting experience that you get at Frenzy Adventure along with a 225ft long Zipline, 60ft high rocket ejector, 8-course Rope Course, Bungee Run along with many such fun-filled activities. All the rides and activities are carefully scrutinized to ensure full safety" Says Apeksha
Frenzy Adventure aims to revolutionize the concept of an outing which is mainly restricted to malls and cafes, by bringing the population outside the enclosed spaces and providing a perfect destination for family picnics and outings.
" We aim to make Frenzy Adventure a recognized brand by taking it to a higher level through addition of newer activities every season and opening more such adventure parks Pan-India," Says Apeksha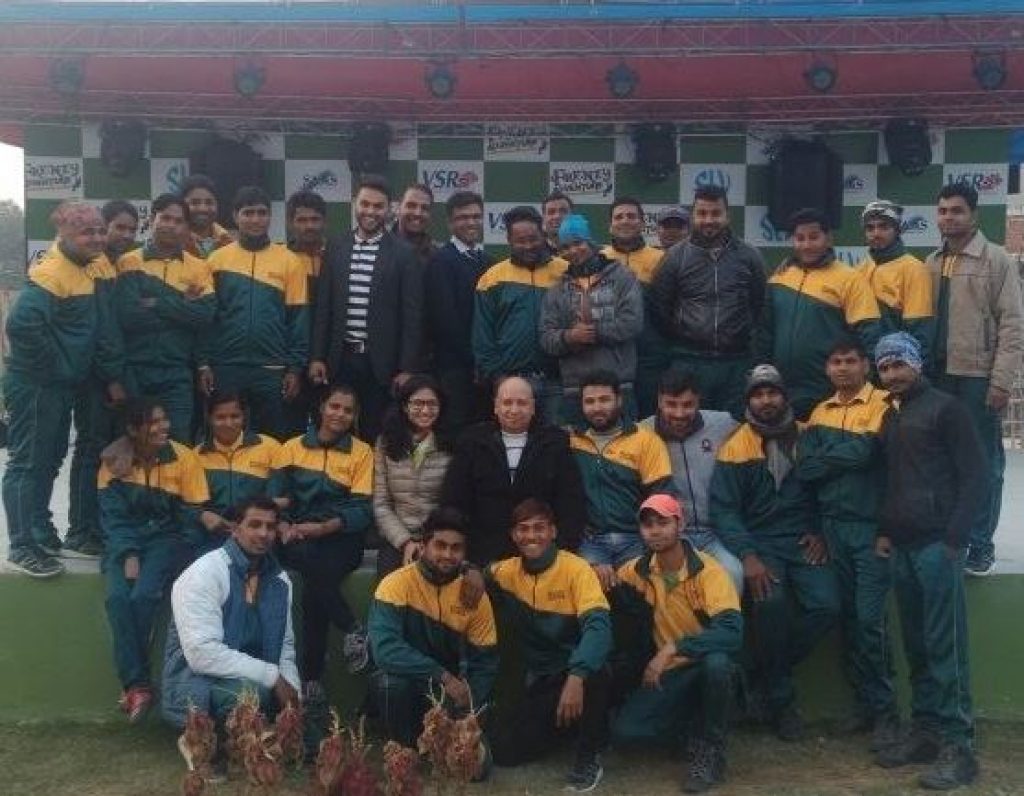 Credit/ Source: Frenzy Adventure
Adventure segment is an upcoming one with more and more players entering into it. Our strategy is to remain one step ahead of the competition by providing the population with more unique and unheard of activities.
Our passion for adventure clubbed with experience in hospitality will certainly make Frenzy Adventure number 1 in the field of adventure and will help promote adventure tourism of our state.
Tell us Something about your marketing plans and strategies :
Marketing plan entails digital marketing and PR that I am looking into. Along with that promotional events, a few ads in the newspapers and FM will be our main areas of focus.
We plan to keep upgrading and changing our activities to maintain the attraction. We aim to establish a self-sustaining brand and reinvest the funds we generate for expansion and open more such adventure parks pan India. Self-sufficiency and dependency is what we believe in and strive for frenzy adventure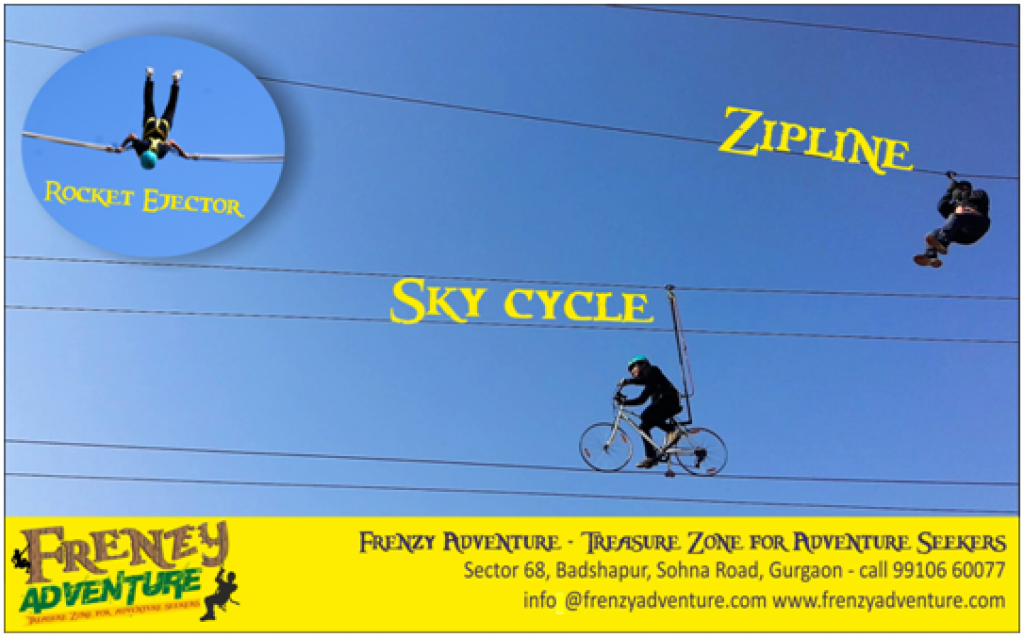 Credit/ Source: Frenzy Adventure
A word of advice for all the young, budding entrepreneurs would be:
Don't be afraid to follow your passion. You may stumble at times and feel lost, but don't let the fire and drive in you die. If you don't know what your true calling is, just explore and you may just chance upon something you had never thought would be your true calling. I too was indecisive, didn't know which way I was going, I just went with the flow changed my profession from baking to building up and managing an adventure park. As is said correctly, it's not the destination but the journey that counts.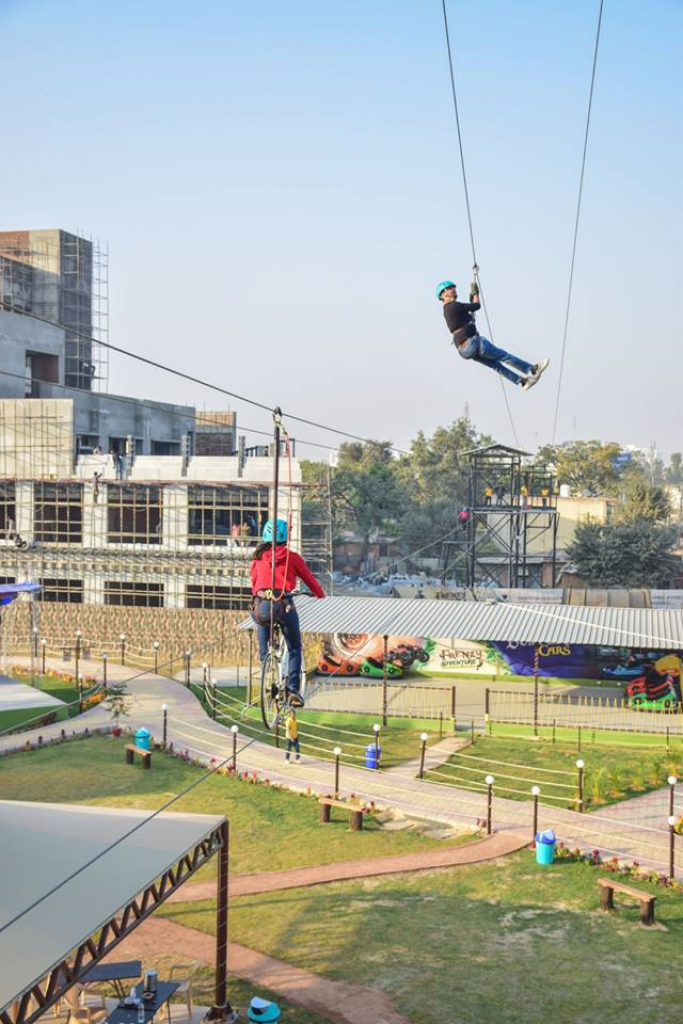 Credit/ Source: Frenzy Adventure
For More Details Contact and follow the Link Below
Apeksha Swara
Chef by profession, adventurer at heart
9910660077
communication @ frenzyadventure.com
Apeksha Swara
https://m.facebook.com/frenzyadventure/
Frenzy Adventure
4.8 · Stadium, Arena & Sports Venue
VSR 68 Avenue, Sector 68, Badshapur, Sohna Road, Gurgaon, Haryana