There are numerous motivators in the Indian market who have a huge ardent fan following and one of them is Harshvardhan Jain who has worked hard to be where he is now. He is a motivational speaker, thinker, futurist, leader and a legend in the arena of Direct Selling and has a magnificent background and established credentials since 2000 in efficiently training and exciting more than 7,00,000 net-workers and salesmen across a huge spectrum of industries ranging from education, spirituality, real estate and human relationship.
He has empowered numerous individuals and organisations to create success stories when they come in contact with him. His success procedure involves tactics like experimental learning, classroom training, activity based training and solo reviews.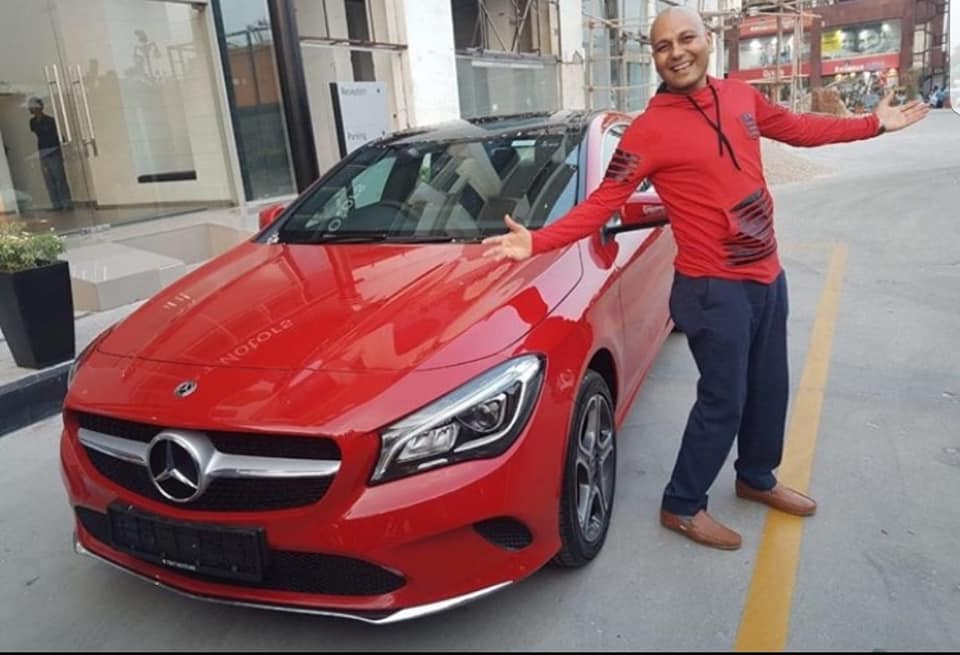 In the area of motivational skill building, network marketing and motivational coaching, Harshvardhan is considered as India's Top motivational King. He is an expert is making the idea of education lively, rewarding, effective and full of excitement. His speeches and communicative workshops are attended by more than 1,00,000 individuals who aim to reach high. He has effectively earned the respect of his fans by the means of efficient understanding of the human intellect and the business circumstances. He understands the art to innovate and contextualize his programs in such a manner that his followers can never deviate from their devoted path.
He is strong emphasise of productive performance and knowledge implementation. With his trans-formative work, he has been constantly achieving new milestones in the area of training and development. All these effective results are not because Harshvardhan has been powerful, vigorous, energetic and has a vibrant personality but also because he has the best ability to relate himself directly to his audience, mostly because of his humble background.
He joined YouTube on 5th April 2016 where he has 693K subscribers and
36,085,847 views to reach more and more people basically to inspire them in al their actions. He has uploaded numerous videos for his audience like Principle of Answer: Science of Study, Build assets by compounding, Knowledge, Focus, Patience and Review, Definition of wealth, You & Me and many more. He uploads his videos actively to connect with his audience effectively.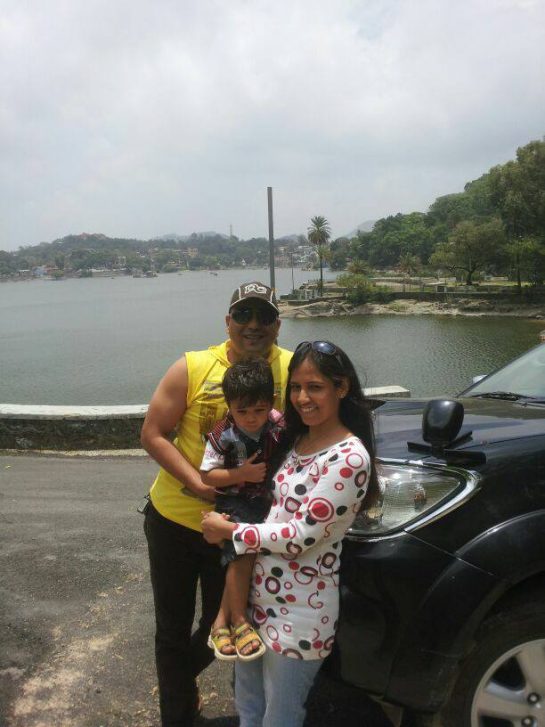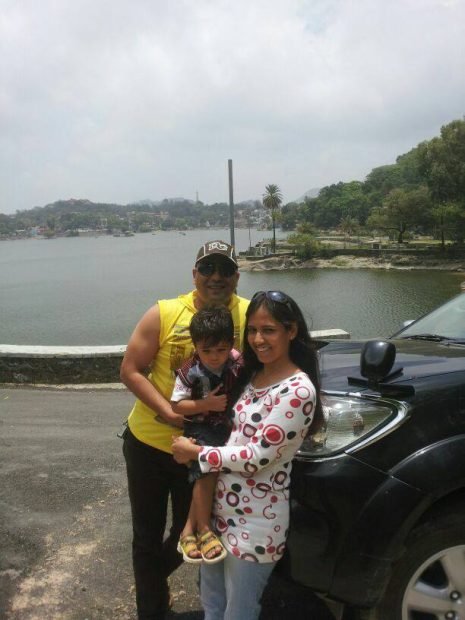 He also established a Nationally recognized registered training organization named High Caliber Training Foundation which is known for its superior quality training programs that are delivered by him itself being a professional expert and highly experienced individual in the motivation sector. The initiative has its headquarters in Jaipur but to reach out to more and more individuals, training is provided all over India today. This initiative has set up to offer solutions to numerous entrepreneurs in their business growth cycle. He has empowered these individuals by the means of coaching, education, motivational speeches, training, mentoring and all related means.
He works with the motive of 'Walks the Talk' and endeavors to be a mentor for numerous entrepreneurs by internally implementing all the mechanisms, tools, tasks and processes that his program promises to all his clients. His initiative has a clear vision and all the elements which are necessary to achieve progress on the given path. He acts as a guide to all the employees across various locations and businesses.
High Caliber Training Foundation organizes numerous training programs like Sales Training, NGO training, spiritual training, Social worker training, complete health training, teacher's training, water sources training, electricity sources training, Human relationship and entrepreneurs training.
Below mentioned are some of the lesser known facts about him which you should know when associating with him.
| | |
| --- | --- |
| Vocation | Motivational Speaker |
| Nickname | Sonu |
| College |  Rajasthan college, jaipur |
| School | St. Anthony's Higher Secondary School, Shillong |
| Hometown | Jaipur, Rajasthan |
| Current place |  Jaipur, Rajasthan |
If you are a budding entrepreneur and you feel that you need guidance in this path of struggle then its time you connect with Harshvardhan on his social media handles.