Team Name: Alok Kumar, Rahul Samrat, Prakhyat Kashyap, Sonu Saurav, Ishan Paul & Osama Khursheed
 "A recent report by the

Confederation of Indian Industries

, shared workspaces provider WeWork and property consultancy JLL India predicts fast growth for India's co-working industry, attracting about $400 million in investments this year. The potential number of seats in the co-working industry stands at 12-16 million, of which the biggest chunk, 10.3 million, is attributed to large companies, 1.5 million to SMEs, and another 1.5 million to freelancers. Startups form the smallest of the lot, at 100,000 seats".
When and how did you start?
12th Nov 2017 we, a team of 6 entrepreneurs of diverse background started working for Work Studio Coworking.
How did you come up with the idea? Your inspiration moment
"If you wanna ride a car at a speed of 100km/hr then what you require  : (a) A Car (b) A smooth road.

What we found that we have the car(our startups) but the road(ecosystem) is underdeveloped and its very difficult to even ride your car. We realized that fixing this road is equally important. 

With the moto of Resource Sharing and Knowledge sharing, we started Work Studio Coworking where startups/businesses work together and grow together " Says The Founding Team. 
Our Inspirational Moment:
After the inaugural announcement of Work Studio Coworking, Paytm founder VIJAY SHEKHAR SHARMA appreciated our initiative. That was an "Oh WoW" moment for us.
Brief about the organization and founding members
Work Studio Coworking is a Coworking space based in Kankarbagh Patna, just 1 km away from Patna Junction Railway Station. It is equipped with all the facilities and amenities. It has Separate Meeting Rooms, Conference Hall, Event Hall, Cafeteria. Moreover, Work Studio Coworking is not just a Coworking Space. It's a community.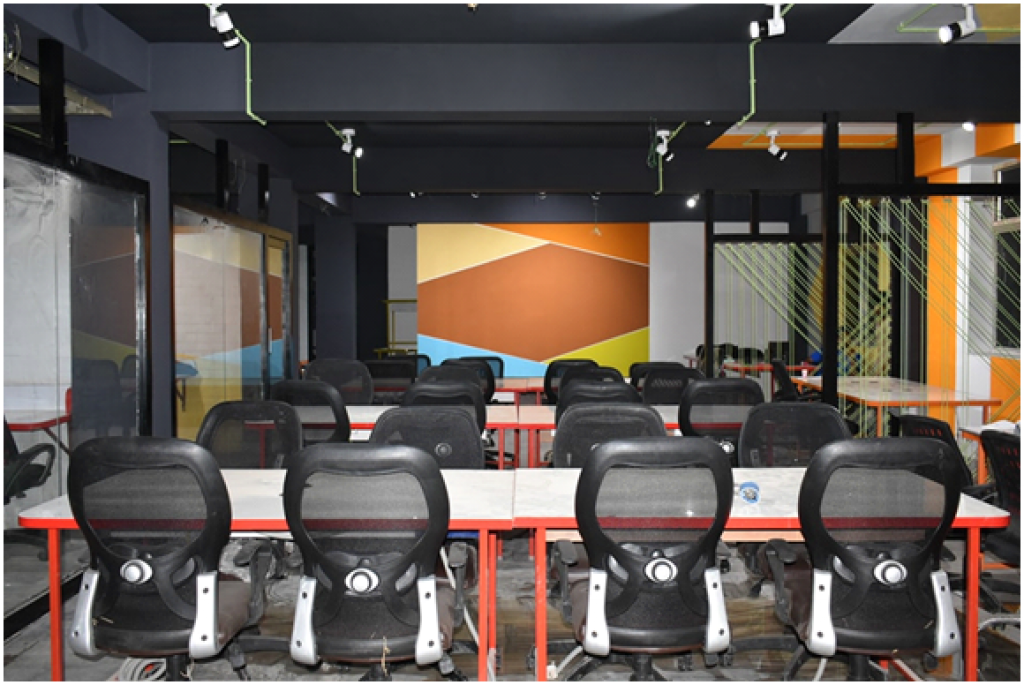 Image Credit/ Source: workstudiocoworking
The detailed journey, like what all you want to share with readers.
After analyzing the market of tier 2 cities like Patna we found that these cities required community building moreover community enabling. We noticed that place like Bihar has always been a land of perseverance, labor, commitment, and honesty. Now we consider it as a land of opportunity. Bihar has produced many examples in all the demographics and sectors. It won't be a surprise if Bihar becomes a Startup Hub in upcoming years.
" To accomplish this goal and contribute we started Work Studio Coworking. In this journey, we proudly hosted first Techstars Startup Weekend Patna where this ecosystem witnessed experts from Harvard University, Google, Nasscom and NITI Aayog. Also, entrepreneurs got to meet some successful entrepreneurs throughout the country" Says the CO-Founder  Mr. Alok Kumar Singh. 
Fortunately, one startup got announced a seed fund of Rs. 10 lakhs on the final day pitching.
As work space, we are providing the most affordable price for world-class workstations so that brilliant minds could work under the same roof in positive ambiance and their work could be more productive.
About funding, plans for growth
We are one of the funded Startups from Bihar. Sources and amount are UNDISCLOSED.
The response is quietly impressive from the city.
Challenges and Opportunities/ Marketing Strategies
As We mentioned above that building community is moreover required than enabling community. Yes, we faced many challenges here. Most challenging thing is to introduce coworking space to people as its a new concept for the city.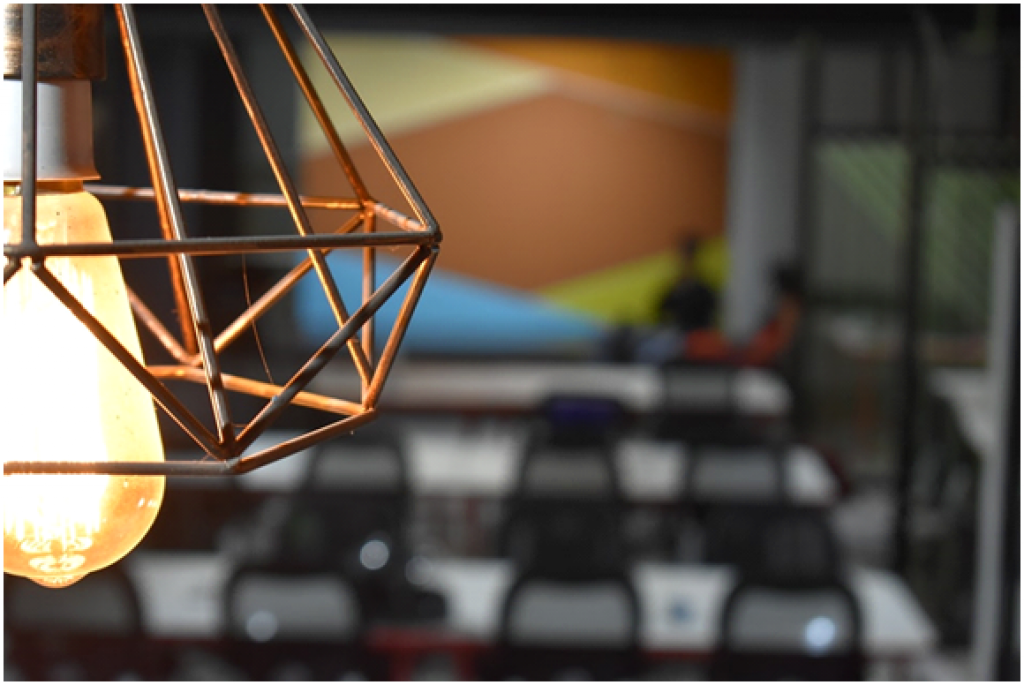 Image Credit/ Source: workstudiocoworking
Future plans and funding
"We are planning to launch 10 more centers in the coming years",

Says, Mr. Alok Kumar
A quote from the founder on the journey, or dealing with the challenge, or any inspiring moment.
We will tell you about our experience in the journey of entrepreneurship that it really really important to select right mentors, Importantly they must somewhere belongs to your domain.
EXCLUSIVE: Founder's advice to budding entrepreneurs
Two things which We believe in is : (a) Fail Fast (b) Think Big, Start Small and We have no doubt saying that Bihar has a great potential. We say it a land of opportunities.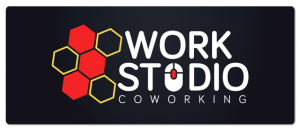 Your website / apps / and contact details
Website: www.workstudiocoworking.com
Facebook: www.facebook.com/workstudiopatna
Instagram: www.instagram.com/workstudiocoworking
Contact no : 8426901494,9837840807