When and how did you start?
After observing his sister spend an exorbitant amount of money on wedding outfits that she'll never wear again, Aman Kaushal (co-founder of Lionise) had a "Eureka Moment." He brought the story back to his friend – Payal Batra (co-founder of Lionise) and together they created – LIONISE where you Spend Less and Wear More! (That's every woman's dream, isn't it? )
" Lionise is India's wardrobe-on-the-cloud with infinite runway outfits that comes with an auto dry cleaner and laundry service. Lionise allows women to rent designer outfits for a fraction of the retail price for 4 – 8 days", Says Payal Batra Co-Founder of Lionise. 
Our vision is to transform India's Wardrobe Experience by making renting a part of everyday lifestyle. Renting is not a word to be frowned upon anymore, It's a smart and logical alternative not just for young independent aspirational consumers of India but for anyone who wants to dress up like a celebrity. We keep our customers ready for any occasion from a brunch to a wedding, by adding new designs weekly.
 Brief about the organization and founding members
Lionise provides a premium rental service that gives the people access to a wide range of authentic, high-end designer wear at a fraction of the retail price.
Lionise is a fashion company which lives and breathes technology and analytics. Due to our perseverance, we're now able to challenge the already existing systems and rewrite new rules. By giving people access to premium luxury fashion, we aspire to change the meaning of ownership and revolutionize e-retail in the process. We're not disrupting an existing market, we're creating a new one. Lionise is born to bridge the gap between premium fashion houses and Indian consumers.
We want to make India sustainable and still have an unlimited wardrobe on the go. Our vision is to change consumer behavior and put the closet in the cloud. We believe that half of the wardrobe over time is going to move into the cloud and a portion of what we wear every day will comprise of things we don't own forever. So if the customer doesn't need it for the rest of her/his life then one can decide how long she/he wants to use it.
Sustainable Fashion – Rent. Reduce. Reuse
" We want to wake women in India to the environmental crisis in their closets", Says Payal. 
Fast fashion is a threat to the environment and the population. The Retail industry is the second largest polluter in the world (first is oil).
Rent – Wear what you love
Every time you rent an outfit at Lionise you are saving water, electricity, and emissions used to manufacture a new piece of clothing.
Reduce – Buy Less
On an average, a person only wears 25% of their wardrobe. 75% of the clothes are either dumped to grow the ever-growing landfills or are just lying in their closet. By renting at Lionise, you can reduce the landfill waste and also save up on wardrobe space!
Reuse – Rent More
We extend the life cycle of the garment through better care and sample sales. Every outfit goes through toxic free dry cleaning and the solvents used are non-hazardous, safe and more efficient to extend the life cycle of the garment.
Founding Members – Payal Batra & Aman Kaushal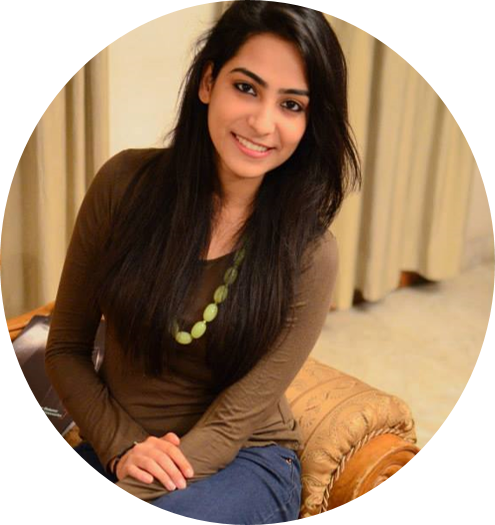 Payal Batra  (CO-Founder: Lionise)
Payal Batra is an ex-Deloitte professional and a Brand Consultant. She has led a number of nationwide and international projects across industries giving her a diverse domain experience ranging from financial advisory, beauty, sustainable energy to even QSR. Payal is great at managing very tricky situations around extremely tight deadlines and orchestrating the project plan with brilliance.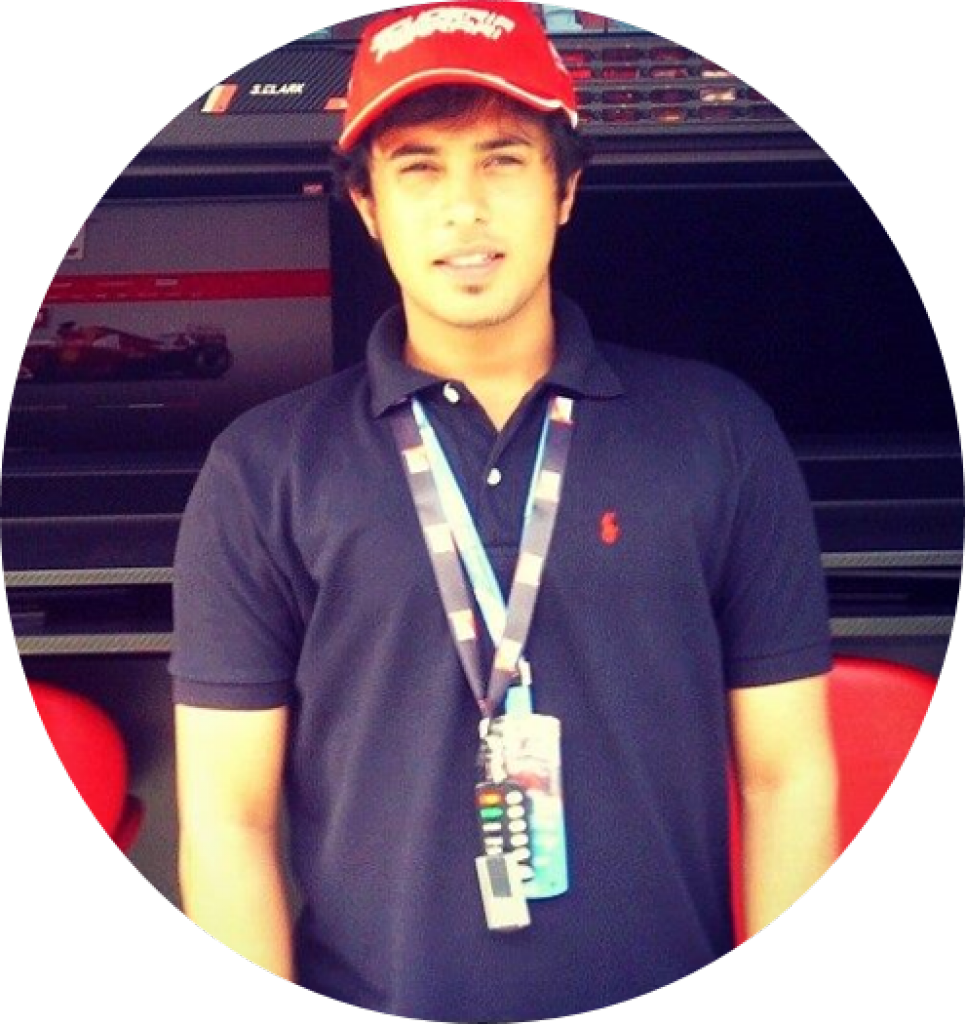 Aman Kaushal (Co-Founder: Lionise)
Heading the business division, with his "can do" attitude, Aman Kaushal, has cross field experience of working in Information Technology, Media and Telecom. He has, in a short time, taken organizations and start-ups to an industry platform, who is not only revered for the work they do, but also for their strong service parameters.
The detailed journey, like what all you want to share with readers
Lionise has been a revelation, not just for the team members and daily users but for the designers as well, within a week of operations we have gained a community engagement of over 10,000 people.
Lionise isn't just bridging the gap between the people and high fashion, But we are also educating our users daily about the impact they're making in terms of sustainability and reducing waste by renting one outfit at a time.
Lionise started with an idea and now we're at a point where we are fulfilling orders for customers who are more like friends to us. We are adding new collections to the best and upcoming fashion designers weekly on our website (https://www.lionise.in) to give more options to our user base.
About funding, plans For growth
Lionise is self-funded and bootstrapped. We are very open and in profit on all pricing categories, So rest assured we won't be raising any money anytime soon. However, we are working on a couple of strategic partnerships in the coming months to make things a little less exciting for our competitors.
Moreover, we are always open to angel investors who are passionate about what we're doing and we're always up for coffee. So if you know anyone, Be sure to tell them about how we are impacting or impressing you.
Challenges and Opportunities/ Marketing Strategies
Challenges are tremendous in terms of educating consumers and bringing down our acquisition cost to a breakeven level. Although, through intense social media campaigns and events, We are sure to keep up with these daily challenges we face.
We are also indulging in a B2B – Bulk rental model in the future for corporates, production houses, theatres and Film houses who require outfits on a daily basis.
A quote from the founder on the journey, or dealing with the challenge, or any inspiring moment
Working on your own startup is a roller-coaster ride. The ups and downs are overwhelming and exhilarating. You just need to keep doing what you're doing and enjoy the ride.
How Lionise Works Video: 
Video Credit/ Source: Lionise
EXCLUSIVE: Founder's advice to budding entrepreneurs
Well, our advice Just takes that first step and the rest will follow. If you have an idea, just go for it. It always seems scary at first but it will work out in the end if you're persistent.
Provide some statistics like revenues or clients acquisitions
We had only launched a week back, Within that time-frame:
We have over 15+ designer labels who are listing with us and we are adding more labels week on week.
We've had a little over 30 orders in our first 4 days online.
We have a daily active user base of 500+ which is increasing week on week. Over 40% of these are new unique visitors coming to our website on a weekly basis.

Your website / apps / and contact details
Website: https://www.lionise.in
Category page: https://www.lionise.in/rent-women-clothing-online-india
Contact: [email protected]
Social Media Links:
Instagram: https://goo.gl/2sZN2i
Linkedin : https://goo.gl/KzKuAb
Pinterest : https://goo.gl/cJDxeJ
Youtube : https://goo.gl/2npozK
Facebook: https://goo.gl/T6j4oL
Twitter : https://goo.gl/sfEt87