This post was most recently updated on April 4th, 2021
Every Year millions of Freshers Engineering Graduates are moving to Big Cities like Bengaluru, Delhi/NCR, Hyderabad, Pune, Chennai, etc in search of Job. Most of the Freshers get difficulty to find a strong reference to apply for a suitable job. Because most of the Companies are in Big cities, So it's difficult to simply apply online for jobs and Coming again and again for jobs to the big cities like Bengaluru, Chennai, Hyderabad, Pune, Noida, and Gurgaon. So don't think simply sitting in your city, anyhow you have to migrate to big cities whether it is an online or offline job search.
Here I will share you how to apply for a suitable job As a fresher. I am sharing this experience based on My 10+ Year of Experience in Job and career Industry. I personally Conducted more than 5000+ Interviews for Freshers and made a Community of more than 3lakhs+ job seekers on Facebook. We helped many Freshers free of cost just providing free support as an interview or job call letter. As per my experience, I am listing here details, How to Get a Job as a Fresher in India 2021.
Topics That we usually search in Google are listed below.
How can I Find a Job in India in 2021
Freshers Jobs in India in 2021
How to find a job for Freshers in India in 2021
Freshers looking for a job in 2021
Best job Portals for Freshers in India in 2021
Freshers Job Openings in 2021
How to get a job for Fresher Engineer in 2021
How to find Freshers IT Jobs in 2021
How to get a job in Bangalore as a Fresher in 2021
How to get Software job in Bangalore for Freshers in 2021
8 Best Way to Get a Job as a Fresher in India in 2021 :
1. Reference Based Call:
Most of The company has its own internal hiring Team and they give commission to their employee based on per hire. So candidates should try to reach out to their relatives or family friends whosoever is working on any Company and ask them for reference in their company or any other company on their network as a reference. This is the best way to get a call from the company.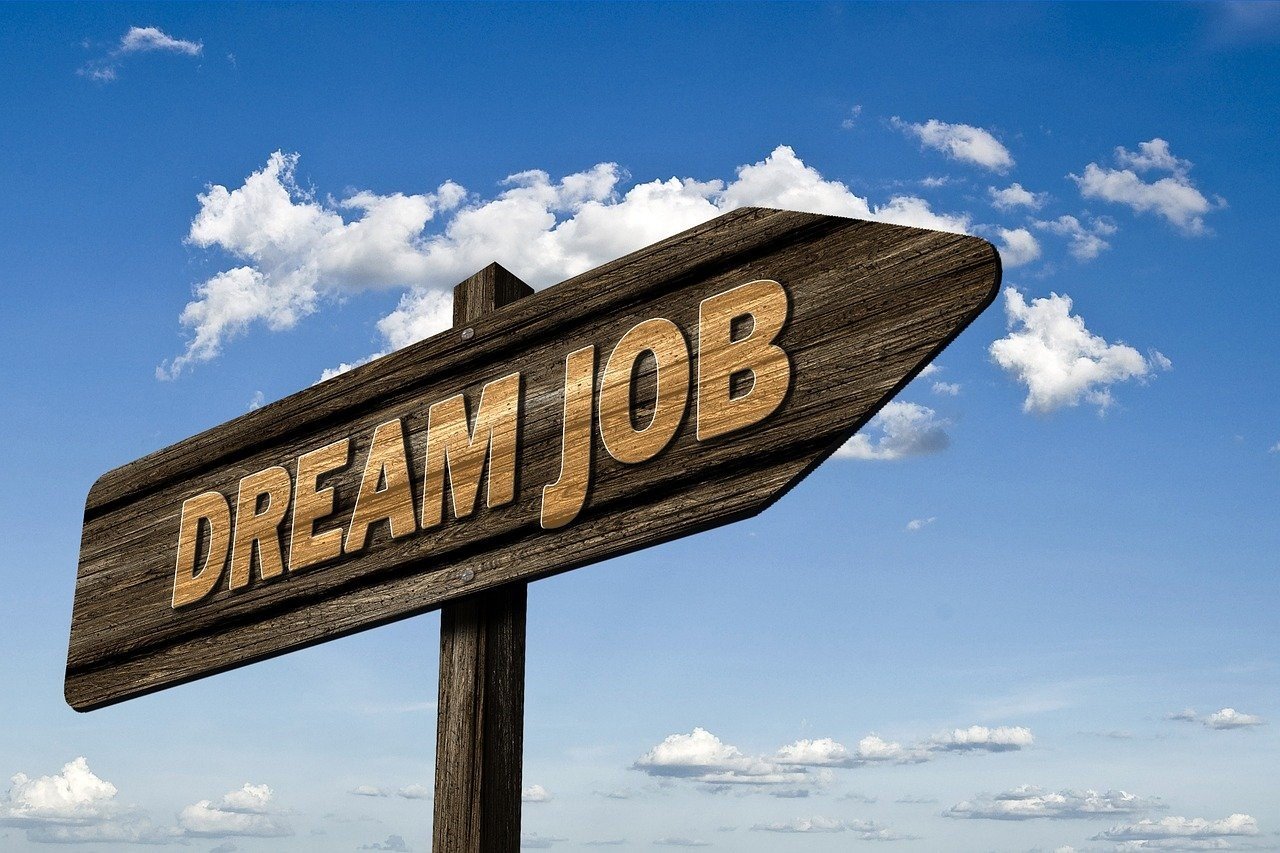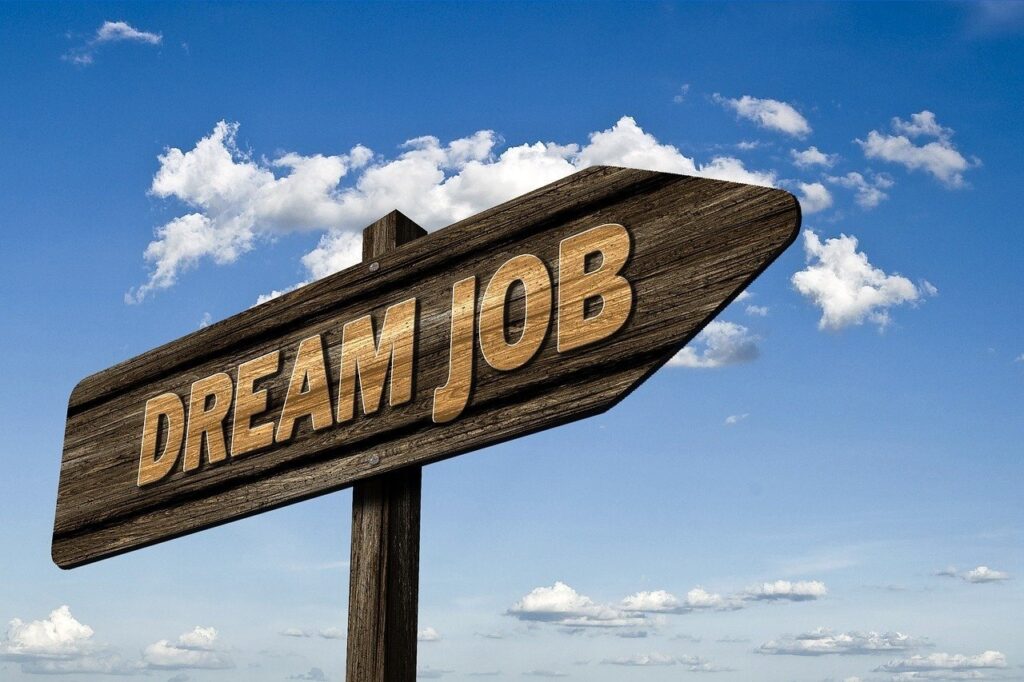 2. Social Media:
Reaching through Social media is one of the best and strong ways to approach For a job. Especially Linkedin is the best way to interact with Professional people or people who are in your network and you can request them for reference if there are any suitable openings in their organization. Today's generation is most smart in terms of Digital. You can interact with suitable people in your Facebook friend or even you can join genuine groups on Facebook for job seekers. Even you can make a what's app group or join what's app group as a job seeker and can get continuous job updates.
3.Online Job Portals:
This is one of the best ways to apply for jobs and reach to 1000+ recruiters or employers in the easiest ways. There are several Job portals and Job searching website are available in India where one can register for free, upload their resume and search for an unlimited job through them. Once you register Free to these sites You will get continuous job alert to your mail matching your Job Profile. you can read the link below to find the best Job Portals in India to get a Job as a Fresher
Read here more about best job portals in India : Top 13 best Job search Websites in India
4.Walk-in Interview's:
Job Walkin's or Walk-in-interview is the term most commonly used in the recruitment or Job industry when the companies have a huge number of requirements for a job in their company. In Walkin's Job, there is not any prior appointment should be taken to the candidates. candidates can reach the venue by carrying their resumes with their documents or without documents.
So Candidates should know when and where walk-in interviews are going on through the various source ( Through Facebook Groups, Facebook pages, What's app groups, Linkedin. Online Job Portals etc. This also one of the best way to get a job as a Freshers in India in 2021.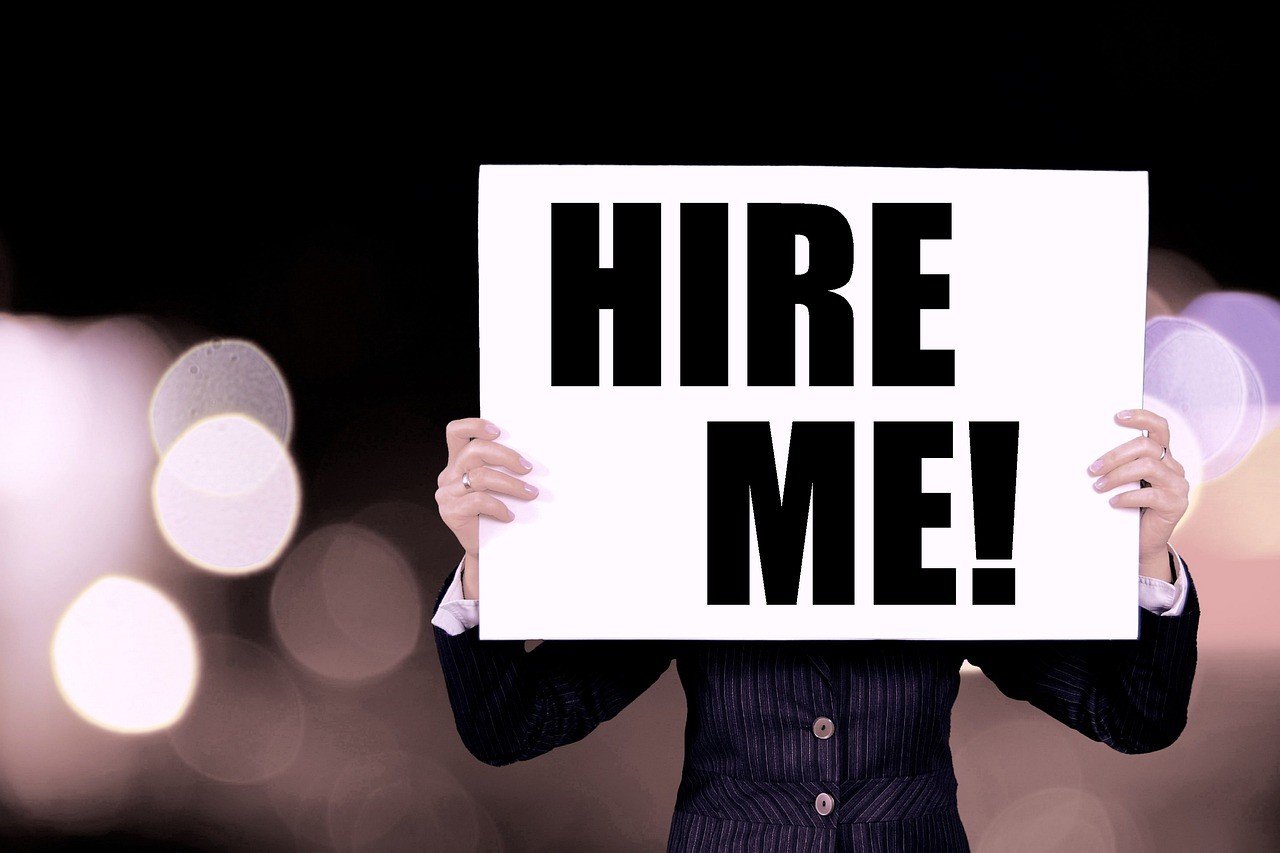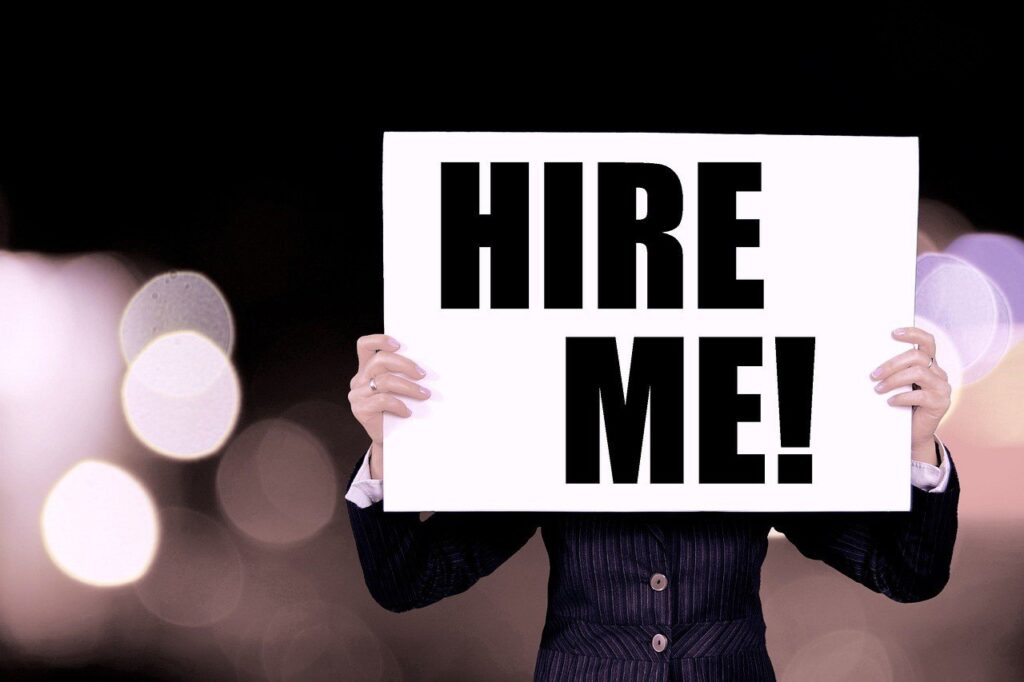 5.Job Fairs and Events:
Nowadays there are many Job Fairs or Events taking place across Every Metro city, but most of the Job Fairs are not as per candidates' requirements. A small level of Consultancies also do Job Fairs or Events in colleges or consultancies on the name of Big Brand or Mnc's but they don't full-fill the satisfaction level of job seekers and candidates.
Big Companies like IBM, INFOSYS, TCS, COGNIZANT, HCL, WIPRO, etc Conducts regular drives and job fairs on reputed colleges and allow candidates for Pull campus or Off campus or On campus because they hire for multiple positions. So candidates or job seekers should know which job fair is genuine or not and how to approach the job fair.
Few of the job fair those who hire for Non-IT candidates release Spot job offer letter but in the case of IT, jobs or other Jobs recruiters mostly conducts one or two rounds and finally shortlist few of the candidates and later on they call for different candidates to their offices.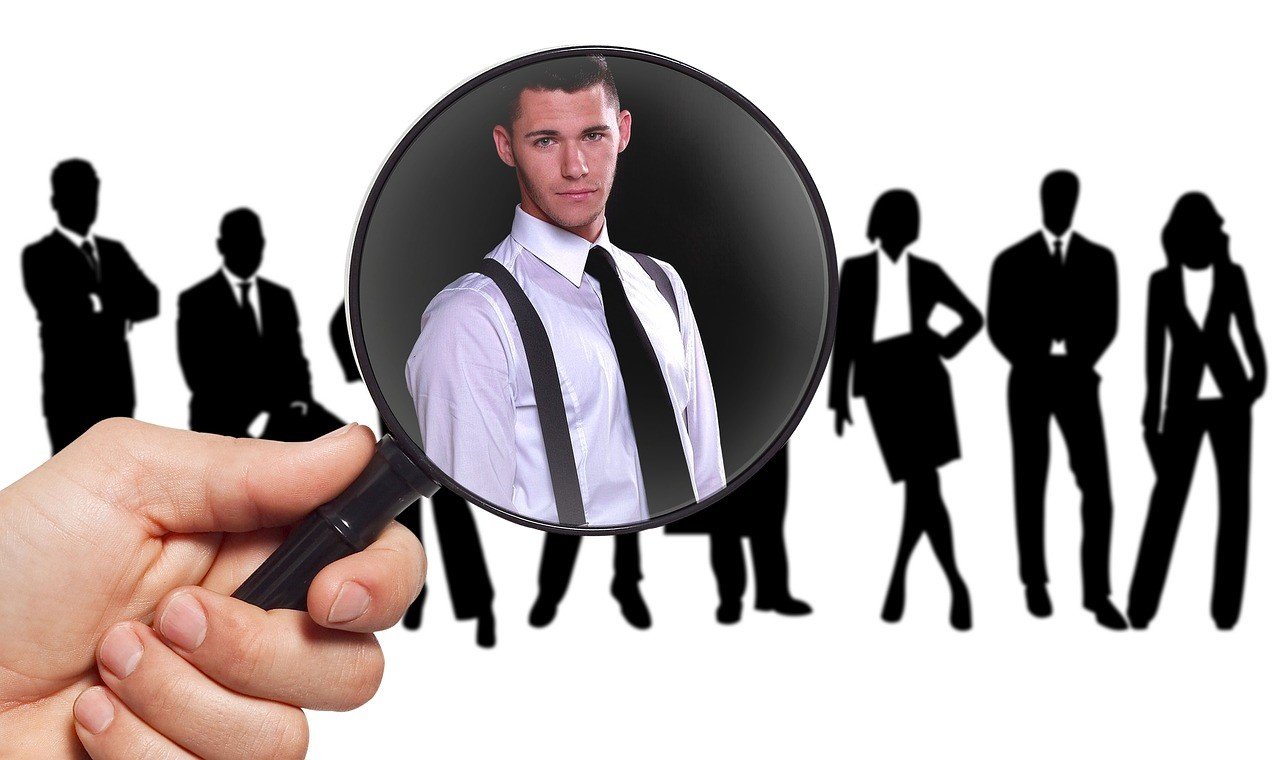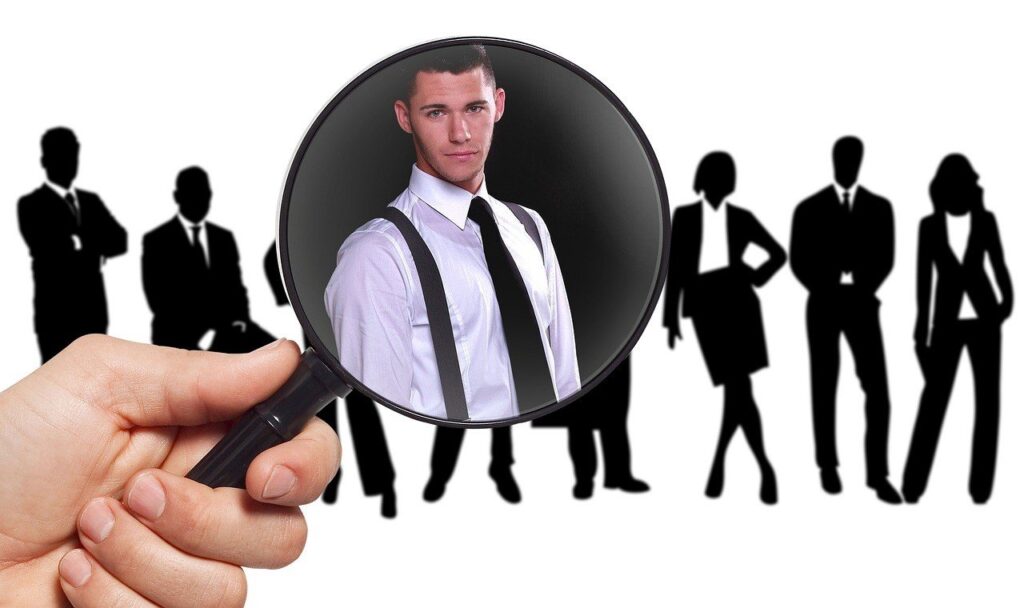 6.Training and Test Companies:
There are lots of Test and Evaluation Companies in India but Few of the Genuine Evaluation and Test companies pop-up in my mind. ELITMUS, MYAMCAT, Freshersworld are the most genuine and Old Recruitment Platform for Employability Test for Freshers Entry level and these are the companies that have completely swept out the Freshers Entry level requirements. They conduct their own Test and based on the Test rank, candidates can Apply for a suitable job by simply logged in through their user name on their online platform.
There are lots of training and placement agencies in India those who have Tie-up with many companies and they will assure you that if you go through their Training classes or Programme they will assist you and help you get placed in their reputed clients. So Training and Evaluation are one of the best ways to get placed in a reputed Startup's or Mnc's Companies.
7.Companies Career page:
This is also one of the best ways to apply for a job. There are lots of companies that publish their requirements on their own websites. Candidates need to fill the form and upload their Resume to these websites. This is called a direct approach for applying to companies' own websites.
8.Direct Approach:
This approach is something very crazy. This is for people who are really crazy and highly passionate about their careers. So in this case, Candidates should Take Multiple hard copies of their Resume and they should directly reach the company and hand over the resume and make sure them if there are any requirements, comes kindly approach me. So Sometimes candidates should do some crazy thing because finally, everything is possible to make a career successful. So this one of the best ways to get a Job as a Fresher in 2021.
Conclusion:
These are the most valuable and best way to approach and apply for a suitable job as a Fresher in India in 2021. If you would like more information related to jobs and careers then show your interest by just commenting below and we will try to reply to each and Ever Person.
Read more Articles here: Top 5 Latest way how to Become Rich in India : [ Updated 2019 ]
Read more Article here : 11 Ways to make money Online in 2019