When and how did you start?
GET ME OFFICIAL was started back in 2017, with a Techno-Legal Platform because as we were new to the industry we felt that the technical and legal structure are the two main elements for making a startup robust.
How did you come up with the idea? Your inspiration moment
When we were in the second month of our operation we realized that most of the people to which we were prospecting from Tier 2 and Tier 3 cities have an information gap about the legal structure of any business. That's how we started giving a complete package of technical and legal services to a new business in PAN India.
Brief about organization and founding members
Toekoms Technology Private Limited is the parent company deals about the software solution in 3 domain
Healthcare
Tourism
E-commerce
Get Me Official being a child company deals with all legal solutions for a new startup or business.
This startup is founded by 2 young fellows as
Ajay Kumar Singh – Being a writer, motivational speaker and a life coach, the urge to complete the dreams defines him better. Spending day and night to build up the correct business model, lead generation and growth hacking are the main skills of him.
Biswanath Roul – Started the journey as an engineer turning into an entrepreneur was not easy. With a passion to learn about information technology and trying out new ways to process the operation in the business is the main role of him.
The detailed journey, like what all you want to share with readers.
Being an entrepreneur is always a hard decision because everyone will point out you for your decisions. When we started out journey we were having zero experience in business because it was the first time that we are going to enter the business environment.
The train of rejections was plenty for us. Getting a new lead and converting it into qualified sales is always a tough time.
Although we have learnt many things which are actually needed for an entrepreneur to stand in the competition. We were already knowing that the market for a software solution is saturated but what innovative we could do to retain in the market.
It took 23 days to just to think that what exactly we need to do, our team was mapping ideas to get at least one loophole of the current industry so we can take that over our shoulders to give solutions for that.
After getting lots of rejections and review we finally came to a decision that we would be making our business a multiplex business model in which we would reach 100 people with low cost rather than 1 for highest cost. Thus we entered into the market covering Tier 2 and Tier 3 cities and then to different places like Goa, Gujarat, Bangalore, Haryana, Singapore, Andaman & Nicobar and so on.. , Says the Founding team of
GET ME OFFICIAL .
The only thing which made us stick to our dream was our will power for not to quit at any cost. We have faced many problems but still, we manage to fight for it and that's how every entrepreneur is made up.
About funding, plans on growth
Till now we have bootstrapped our startup, whatever it may be the sources of self, family or friends. We have collaborated with other ventures in Dubai, USA and China for legal operation and also serving with a software solution for the same.
By the end of 2022, we have planned for entering into every state of India for our legal services operations which would give a physical presence of our brand.
Challenges and Opportunities/ Marketing Strategies
We have many competitors in our domain but we believe that our service quality and marketing strategy to raise the need for services then follow up to convert it into business is beneficial for us till date.
Future plans and funding
Definitely, we are planning to raise funds for our venture but we have set a few goals for our startup before we pitch anywhere. We are developing new technology in the legal sector where it will be easy to lodge complaints, documentation, consultation etc..
A quote from the founder on the journey, or dealing with the challenge, or any inspiring moment.
There was a time when survival was a challenge because living in a rented house, paying off bills and much more. At that time it was realized that if need to achieve our dreams we need to focus on process and not on results. Nobody knows what is going to happen the next day and that's how we live in present.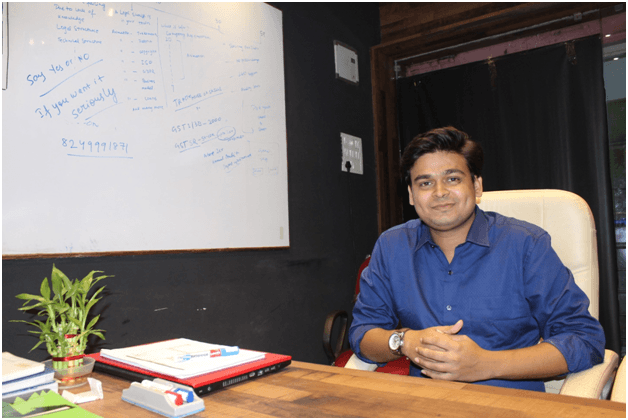 Figure 1 : Mr. Ajay Kumar Singh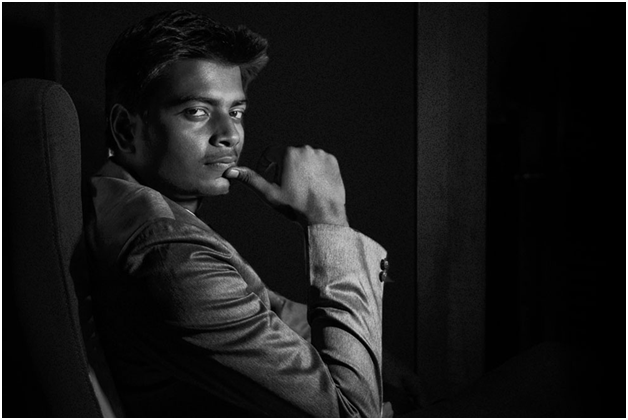 Figure 2 : Mr. Biswanath Roul
EXCLUSIVE: Founder's advice to budding entrepreneurs
If you really want to become an entrepreneur, just leave the idea of earning money and start solving the problems in the surroundings and you'll end up with a billion-dollar company.
Provide some statistics like revenues or clients acquisitions etc.
Touching the point of revenue of about 1.2 Million a year and increasing every month. We have around 350+ clients from India, USA, Singapore
Your website / apps / and contact details
        Contact Number – +91-9090708090
        Contact Number – +91-7788077880