YouTube is a heave for wanderers who love to lust around by listening to songs or surf through informative videos or say funny videos. Well, if you are of those wanderers who love to lust around then it is sure that you must have come across one of the funniest and upcoming stand-up comedian name Kaneez Surka who confesses some real, honest and completely relatable stories with the youth being her target audience. She is sulky, she is fun, she is strong, she is cranky, she is insane, yet she is a mostly relatable comedian.
Kaneez Surka is a South African improv artist, actor, comedian and a YouTuber who works mainly in India. She started her career with the show The Week That Wasn't and now she has performed on various stand-up platforms. She was also a judge for the Amazon Prime stand-up comedy reality show Comicstaan. She has also hosted an online comedy game show, The General Fun Game Show on YouTube.
Below are some of the details which as a follower you should know about Kaneez to understand her better:
| | |
| --- | --- |
| Name | Kaneez Surka |
| Vocation | Improviser, Comedian, Actor |
| Nickname | Kaneez Soorka |
| Date of birth | 28 October 1983 |
| Age | 36 years(as in 2019) |
| Birthplace | South Africa |
| Hometown | South Africa |
| Sun sign | Scorpio |
| Religion | Islam |
| Hair colour | Black |
| Eye colour | Dark Brown |
| Height | 5'3''(in feet inches) 160(in centimetres) 1.60(in meters) |
| Weight | 55 Kgs 121lbs(in pounds) |
| Father | Not Known |
| Mother | Not Known |
| Sibling | 2 |
| Schooling | Diocesan School for Girls in Grahamstown |
| Education | B.A. Law in Psychology course in Improvisation(USA) |
| Hobbies | Travelling |
| Favourite food | Indian Cuisine |
| Favourite Actor | Salmaan Khan |
| Favourite Destinations | California, Maldives |
| Marital Status | Divorcee |
| Smoking & Drinking | Yes |
| Favourite colour | Red |
| Boyfriend/Husband | Not Known |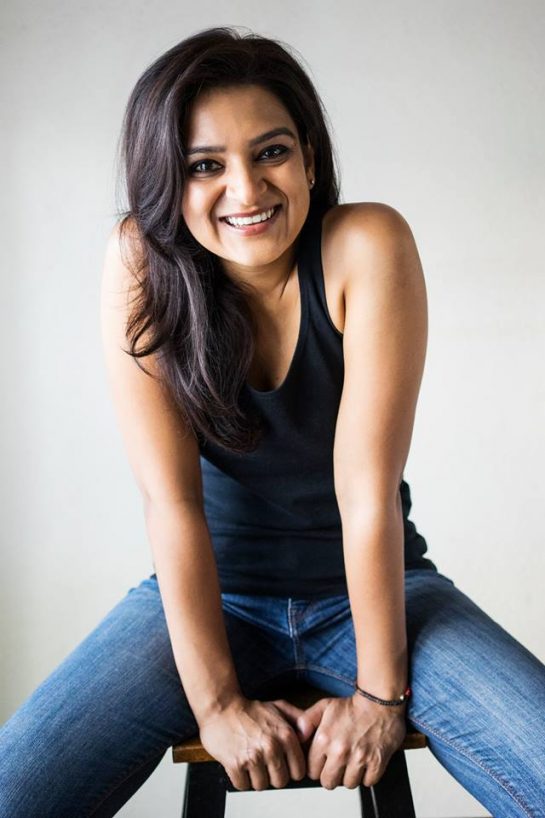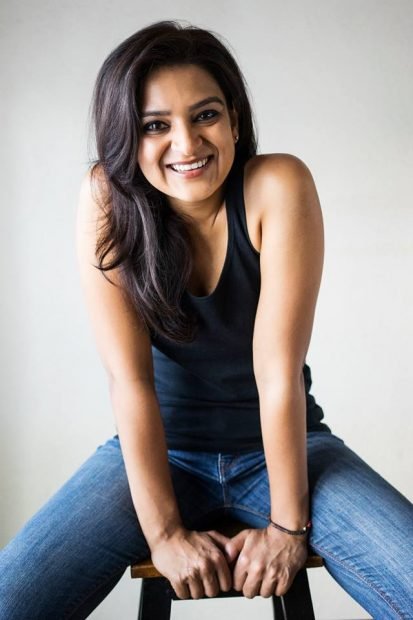 Personal life
Kaneez Surka was born and bought up in Mthatha which is in South Africa. She studied in DSG, Graham School and attended Rhodes University for obtaining her degree in Bachelor of Arts in law and psychology.
She was a part of the Mumbai improv scene since 2009. Initially, she worked in Bombay for Divya Palat's Imps troupe.Then in 2013, she was co-director of a Mumbai-based story-telling club "Tall Tales".
She achieved massive popularity based on the news show The Week That Wasn'ton CNN-News18. Then she also worked with Weird Ass, who is a Veer Das imagination character and then started collaborating with AIBand then started making appearances in several All India Bakchod videos including roles such as Clitika from 'A woman's besties', 'Honest wedding', 'Honest Bars' and the Instagram character from 'If Apps were people'.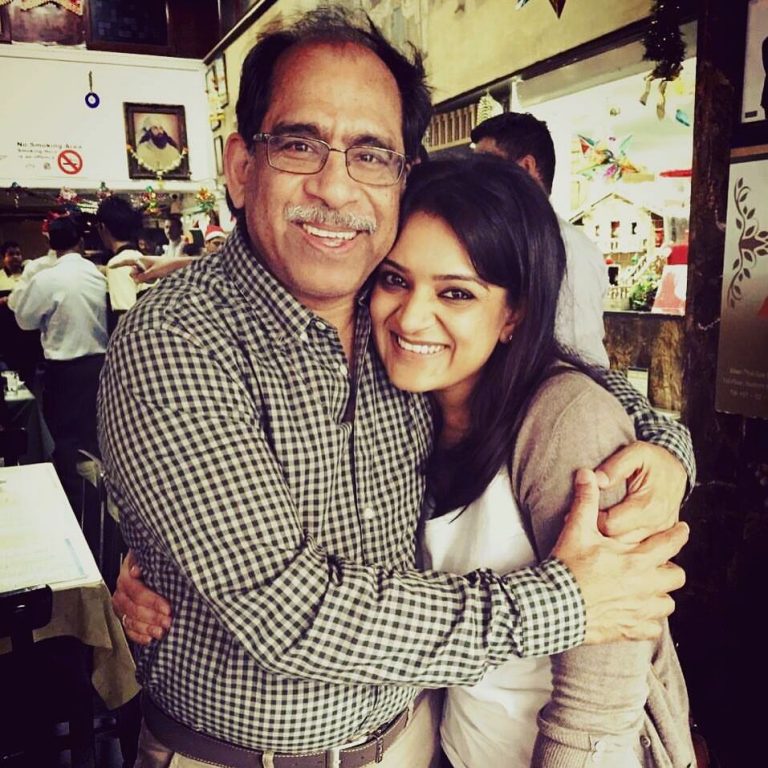 She has also judged shows such as Comicstaan and 'Improv All Stars' for Amazon Prime and Queens of Comedy for TLC. She is part of an improv group called "The Improvisers"along with Abish Mathew, Kanan Gill, and Kenny Sebastian on Amazon Prime Video. She also teaches the art of improv comedy, proving her comedic skills by being a judge in Amazon Prime's stand-up comedy reality show Comicstaan.
Life in Mumbai in Early career days
In 2005 she came to the city of Mumbai and stayed there for a year just looking for opportunities to write. Then she spent next year in training with leading theatre personalities by learning theatre trends in India.
She is India's first female improviser associated with improve since 2009. She also joined the popular TV segment "the week that wasn't" in 2006 with Cyrus Barocha on CNN-IBN and also hosted a game show called as "The General Fun Game Show".
Her social contributions to the well-being
She is a Marketing Executive at The Akanksha Foundation which is a non-profitable organization. The NGO has the vision to equip all students with good education, skills and some handsome character which they need to empower their life.
In the past 20 years, they have expanded their esteemed organisation from a trove of 15 students to a mass of 500+ students which is a great achievement. They have expanded themselves in 8 centres which are present in 16 schools. Their main aim is to provide the students with a strong education to tighten their foundation of life, good self-esteem to conquer what they want and good values to improve their way of living and this goes for all whether they are a boy or a girl(no racism is done).
Web series Performed by Kaneez
Year
Platform
Name
Notes
2014
TV Series
The Living Room
N/A
2016
TV Mini-Series
How Insensitive! By Kanan Gill
Plays various side-characters
2015-2016
YouTube
AIB Honest Series
AIB: Honest Bars & Restaurants Part 1, 2, 3 AIB: Honest Indian Weddings Part 1, 2
2016
TV Series
Better Life Foundation
Plays Vashma Chandi (1 episode)
2017
YouTube Series
Son of Abish
Season 3 with Swara Bhaskar (Episode 7)[22]
2018
Amazon Prime
The Improvisers: Something from Nothing
Herself
Comicstaan
Herself – Judge
Awards
Comicstaan 2 won the Best Non-Fiction Show award in NEWS18 iREEL awards.
News Regarding Her Name
In recent, she was accused in #Metoo movement by Kaneez Surka who says that Aditi Mittal kissed her forcefully on her mouth on the sets of a comedy show two years back. On which on recent Wednesday she issued an unconditional apology to her fellow comic Kaneez Surka for violating her intimate space and she wrote on her twitter handle "intentions were not sexual. I realised that after talking to Kaneez that it was a violation of her space and to this day bothers her very much. For this, I am unconditionally sorry."
There are numerous of individuals joining improve or youtube for growth in stand-up comedy, and to them, Kaneez is an inspiration. Her story tells every starter that when and how one should start, and turning back is not an option to look forward and move forward. Do not look at numbers at the beginning just focus on your work because the hard work is the real king. If you want to get inspired by her then go definitely follow her on her social media handles.