Kindly Brief us  Something about your Background
With an MBA in Retail Management and rich work experience in companies such as eBay India, Wipro Technologies, and Localbanya.com, I thought my career path was decided. However, the feeling of being content and at peace was missing. Deep within, I knew I had an entrepreneurial streak and this would refuse to die. From starting on my own as a Graphic designer after my B. Com degree to being highly active in the Entrepreneurship Committee of my MBA Institute to entering the corporate sector- these would be split into 2 phases:
First- Independent, Happy, Content
Second- Plodding along in life with no control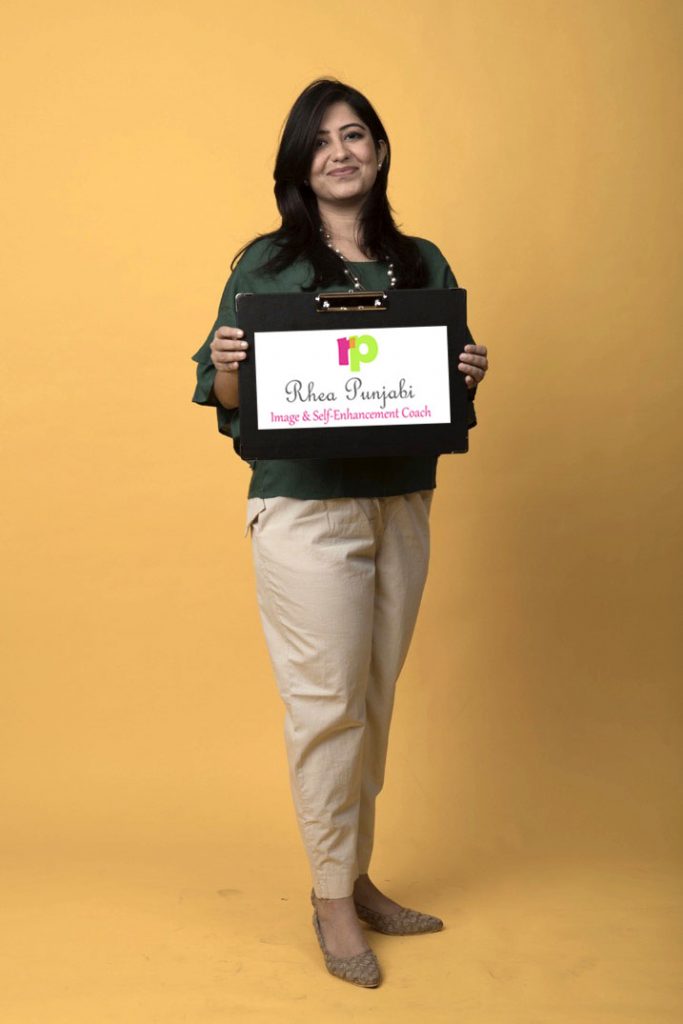 It was time to get that fire back and start on my own. I then decided to do something I love- impacting lives and creating a happier world around me Says the Founder Ms. Rhea Punjabi. 
I would describe myself as a friendly and outgoing person. I enjoy the outdoor life and travel within and outside India whenever I can. In my spare time, I love exploring new cafes and restaurants, reading inspirational articles and teaching. I whole-heartedly believe in the law of attraction and that all we are is a result of what we have thought. With that thought, I aim to guide people to create a better and happier version of themselves.
Brief about the organization and Overall Journey 
I operate under the name of 'Rhea Punjabi Training and Consulting'. I help individuals to detoxify from the inside and reflect their beautiful versions on the outside.  I conduct training on over 25 modules on Happiness, Image Management, and Soft Skills. I also coach individuals on the one-on-one basis. I have trained over 2100 individuals in the last one year. Currently, I am a trainer with over 32 brands.
I started training in August 2016. My first assignment was with the organizer of a kid's event. The initial investment was of Rs. 5,000 to get my marketing material in place for the event. I invested close to a year in self-enhancement so that I could earn the right to stand here today and train individuals. I also invested a lot of my time into ideation and execution.
I was diffident during my graduation years. I would go up on stage and present my projects but with a lot of nervousness and self-doubt. Then, when it was the time to appear for my first interview on campus, I was sure of not cracking it. That was the first time I wished I had someone who could help me overcome the false belief that 'I'm not good enough'. I started attending motivational seminars and workshops and that's when I knew that this is what I want to do- pull up those people who were stuck like me in a shell.
" Hailing from a business family, business is all that I have heard during my growing up years. It was when I entered my final year graduation, that I started noticing how my friends would anxiously discuss future career prospects. Without thinking much, I followed the herd and landed my first job in Human Resource with Wipro Technologies for barely three months.After quitting my job, I started freelancing as a Graphic Designer. Both Wipro Technologies and Graphic designing made me realize that I had an entrepreneurial streak in me and that I was good at building relationships", Says  Rhea Punjabi. 
I ignored this realization for a few years and went on to pursue MBA, where I became an active part of the entrepreneurship committee of my MBA institute and later on, opted for two jobs. But again, something inside me wouldn't let me be at peace. I started observing that I found peace when I was around people, teaching students and solving their difficulties in various subjects and being a career and relationship advisor to many friends. It was time to get that fire back and that's how an Image and Self-Enhancement Coach by the name of Rhea Punjabi was born.
I wouldn't say I had challenges handling clients or accounts. But, I had challenges selling my services to institutes. It is during this time that I realized that I needed to change my mindset. Initially, I used to think that I need to keep approaching institutes and hard sell my services but with time, I learned that it's all about understanding the client's requirements and then, bridging the gap.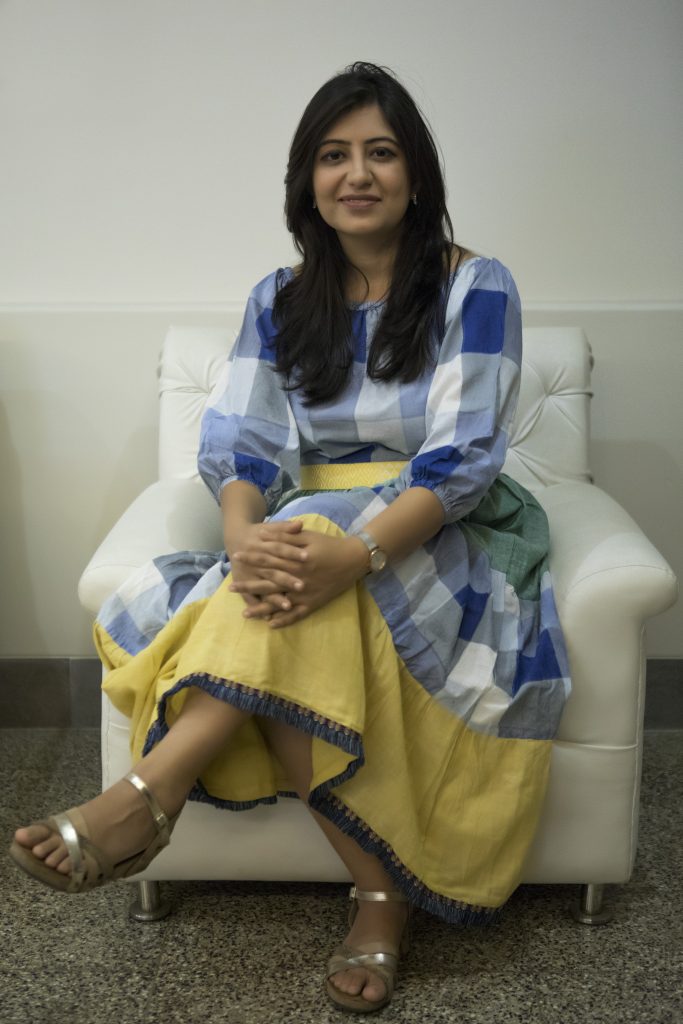 Image Credit / Source:  rheapunjabi.com
Challenges and Opportunities/ Marketing Strategies
Happiness: People wonder how I can sell a course on happiness. Well, they are right. Happiness cannot be bought but with little guidance, one can definitely work on being a happier individual. My happiness program is experiential and activity based. It aims to unsettle the limiting beliefs that each one of us has. A call with the coach can get you to attend this workshop!
Image Consulting: This is a sunrise industry. While the potential is tremendous, people aren't too sure about the role of an Image Consultant. "Many times, people contact me thinking I'm a fashion designer, dietician, personal trainer or associated with finishing schools. How do I handle this? I tell them that it is all these and much more. I take help of events and digital media to spread awareness about my profession.
Soft Skills Training: There are a lot of Soft Skills Trainers in the industry. Moreover, they penetrate the market with extremely low prices. Some trainers have many more titles attached to their profiles such as NLP, Facilitators, behavioral trainers, Storytellers etc. To stand out of this crowd can be challenging at times especially when you don't want to compromise on your charges. How do I handle this? I offer complimentary workshops for one hour so that the client gets a flavor of my training. Once the client is convinced, there is no further negotiation.
" My vision is to create a life of fullness for all my clients. My greatest inspiration is nature where I sit calmly and receive much more than I seek. I aim to transform millions of lives in the coming years" says Rhea Punjabi. 
It has been a good learning experience for me. Initially, I struggled with the smallest of things such as- Do I set up my website on my own or should I take an expert's help? Should I get into social media advertising or focus only on organic growth? Should I try the simple word of mouth model or go all out making noise? These and much more kept me thinking all the time. But as they say, it's all about embracing the journey. It was important for me to get these answers on my own as it is only me who knows what I want from my life. Today, I am in a much calmer space as I have my answers sorted.
EXCLUSIVE: Founder's advice to budding entrepreneurs
" Spend time with yourself. In the hustle and bustle of daily life, we have forgotten who we really are. Nowhere on earth will you get such a peaceful and untroubled retreat". Says Rhea.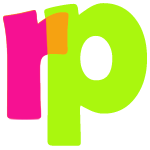 Feel free to contact me:
Website: www.rheapunjabi.com
LinkedIn: http://in.linkedin.com/in/rheapunjabi
Facebook: http://www.facebook.com/RheaPunjabiTrainingAndConsulting
Blog: www.rheapunjabi.blogspot.in
Phone/Whatsapp: +91 8291998225