"Neon Eventz " A complete End to End Planner for All your Event Needs
When and how did you start?
We started our startup in May 2015 with very small venture
How did you come up with the idea? Your inspiration moment
"I got the idea when my friend takes me to an event to earn some pocket money to spend college expenses. My inspiration moment was when one of the vendors backed out at end moment

& I got the opportunity.  that was my inspiration moment " Says Founder Jai Motani
Brief about organization and founding members
Neon Event is one of the leading event management company in Mumbai. What started off as a very small endeavor in the year 2015 is now one of the most trusted and reputed companies. We at the Neon Events have a very simple motto, which is to make sure that a client leaves with a smile after having worked with us. It is this particular motto that keeps us going. Well, you might be wondering about what all you can bank us on, we would like to make it very clear that over the years, we have gained enough experience in almost everything that you can think of, ranging from corporate branding to wedding planning to venue booking for your event.
We also have expertise in Celebrity Management, wedding management, and baby showers. We excel at pre-event publicity as well and know the various latest techniques to help our clients in a promotion.
With all these services over the years, we have developed a keen knowledge of how exactly we can make an event outstanding for you. We understand the importance of every event in your life, then be it a wedding or be it a corporate event. We even do value the need of the hour and have the ability to work accordingly. Customer satisfaction has not only been our prime motto, but it has also been our only ambition too.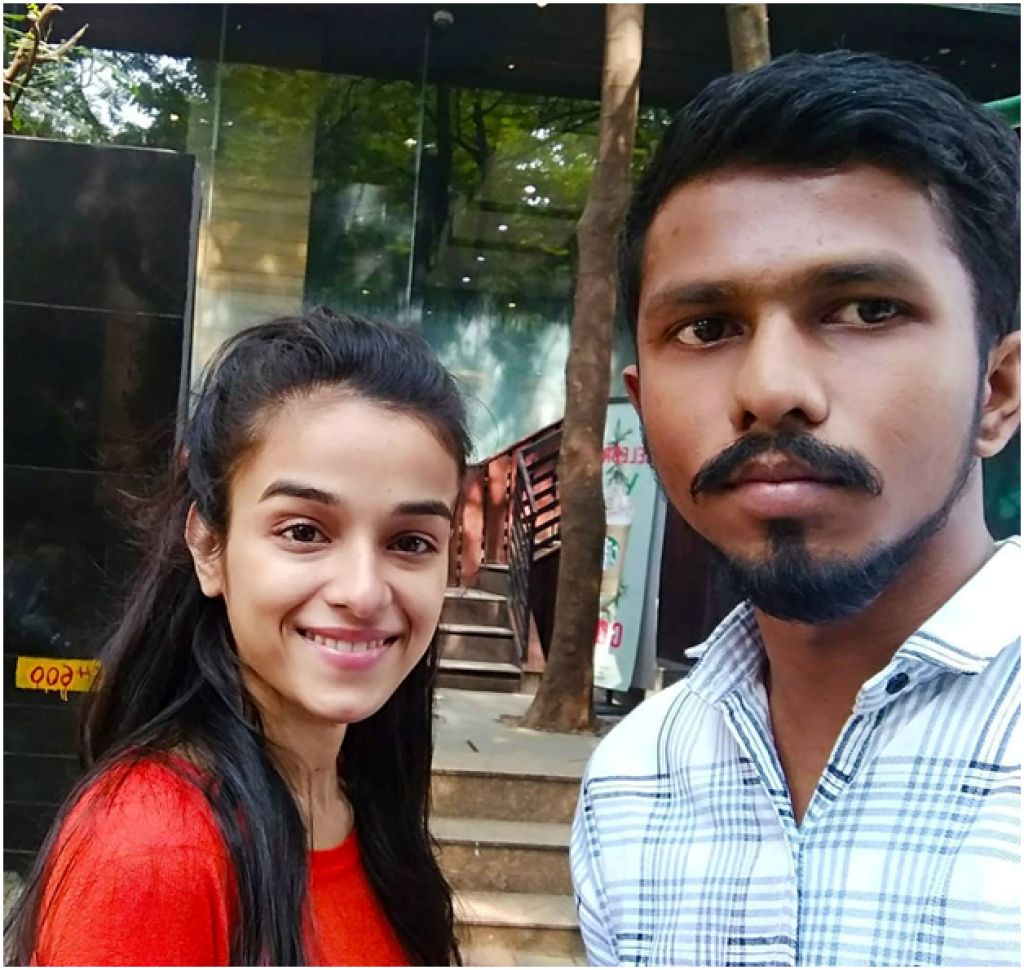 Image Credit/ Source: Neon Eventz
We always struggle with funding & marketing
but For all, startup journey just give efforts success will come late result will give you best
About funding, plans for growth
Currently, we are bootstrapped and we are not looking for any external funding
Challenges and Opportunities/ Marketing Strategies
Challenges that we face was funding. & For marketing, we are only focusing on social media more & we get many leads from it.
Future plans and funding
We are planning for funding for future to get boost to our startup
A quote from the founder on the journey, or dealing with the challenge, or any inspiring moment.
 patience will give the best result and success will follow us slowly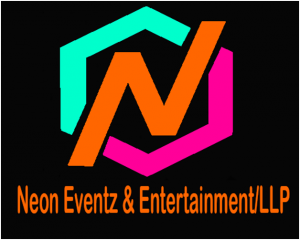 Your website / apps / and contact details
contact number 9773177795