This post was most recently updated on May 9th, 2021
We always desire to be famous on social media platforms. Well, it's not an easy task to do but for some, it's an inborn talent. Let's introduce you to someone who has made a remarkable story on YouTube and has the best fanbase on the internet.
Meet 'Captain Nick' aka Niharicka, one of the most frank and honest YouTubers. She is simply hilarious and is among the few female Indian YouTubers who are making it every day in the otherwise male-dominated arena. She began her career as an intern in Radiocity 91.1 FM where she entertained the city of Mumbai for 6 months through her breakfast show 'Kasa hai Mumbai'.
Later, she stepped into the social media platform by creating her own YouTube channel titled 'Captain Nick' where she successfully earned more than 190 million views through the means of her original comic sketches and characters along with challenges and humour vlogging.
She rounds up in the list of 15 most renowned female Indian YouTubers and her original hilarious videos make her very relatable to her growing fanbase. Her imagination began to find expression in her YouTube channel in 2012 after she had twiddled with Dubsmash as an opening for her amusing gift. With more than 1.89 million+ fan followers as of now, Niharicka Singh rules over YouTube with her very peculiar Captain Nick YouTube channel.
Works
After her career at Radiocity 91.1 FM, she ventured into numerous fields. She did a print ad shoot for the Mukti Jewellers, followed by a cameo role in Zindagi Wins, a Bindass Channel's show. She also fetched an opportunity to work in an ad film, Jai Hind starring actors like Raveena Tandon and Manoj Bajpaye. She also attended a few theatre workshops conducted by Mr Alok Ulfat.
Inspiration to start her own YouTube channel
She mentioned that her friends enjoyed her Dubsmash videos which she used to create out of the fun. They all encouraged her to create a YouTube channel and upload funny videos. That's when she took the step and began her own humour channel on YouTube in 2016.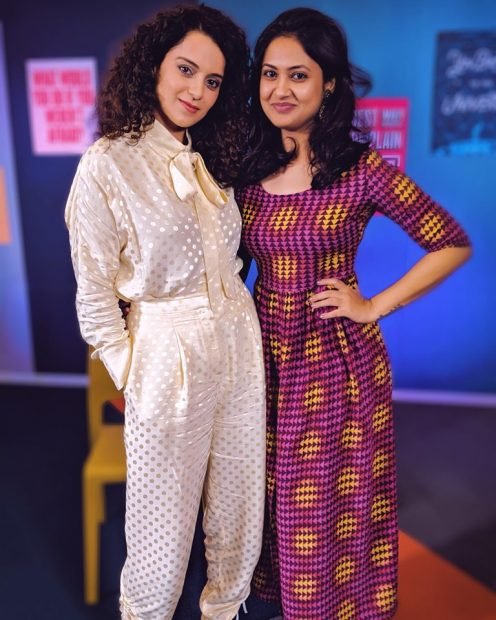 Some personal details:
| | |
| --- | --- |
| Name | Niharicka Singh |
| Vocation | YouTube Content Creator at YouTube Channel "Captain Nick" |
| Height | 5'9'' |
| Weight | 60 Kgs |
| Eye color | Black |
| Hair color | Black |
| Schooling | St. Francis High School (Xaviers Group) |
| College | BMM at K. P. B. Hinduja College of Commerce |
| Education | Masters in Journalism, University of Mumbai |
| Date of birth | 9th May, 1991 |
| Age | 30 years |
| Sunsign | Taurus |
| Inspiration | Sunil Grover |
| If not, a YouTuber she would have been | A Journalist |
| Fav YouTuber | Kabita's Kitchen |
| Fav Food | Vada Pav |
| Fav actress | Liza Haden |
| Fav TV show | Modern family, Friends, Big Bang Theory |
| Net worth (2019) | $1 Million – $10 Million (Approx.) |
| Net worth (2018) | $100K – $1 Million |
| Net worth (2017) | Not available |
| Relationship status | Single |
| Trivia | She was profiled in India's Daily Hunt in September 2017 because of her growing fanbase. |
| Twitter followers | 28 K |
| YouTube subscribers | 1.89M+subscribers |
Family
Niharicka often shares pictures of her family on her social media handles. Mostly, with her brother and mother, her captions always portray the strong bond she shares with her precious family. She also does a large number of collaborations to endorse products.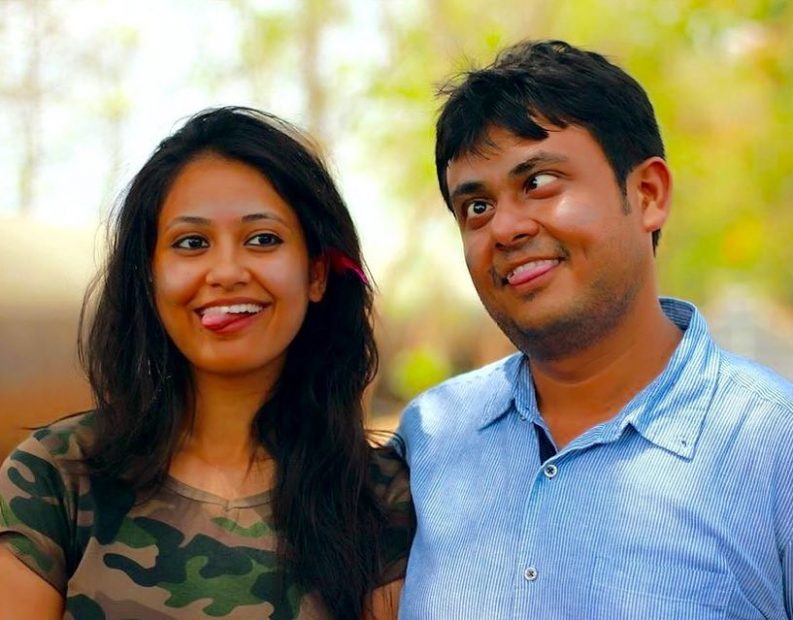 Why did she name her channel "Captain Nick"?
Her real name and her YouTube name are poles apart. Well, this has a reason behind it. When her family members were brainstorming to come up with a name, her brother came up with the name for her social media avatar and she settled with it. We all have to accept it that's quite a catchy name.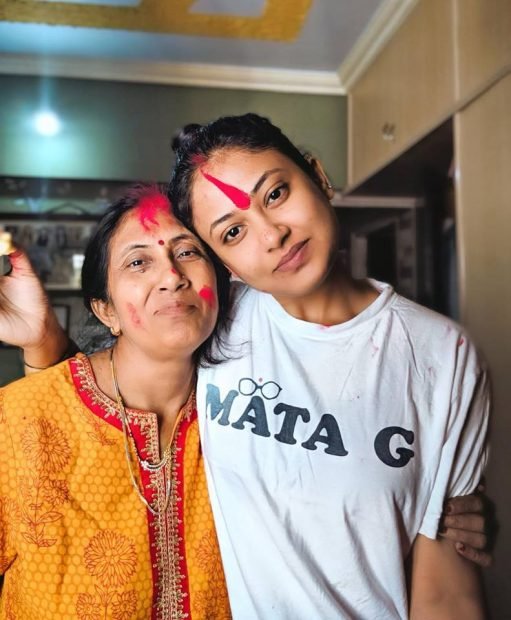 Which is her most famous video?
That's something no one can guess because she keeps uploading more and more hilarious videos for her fanbase that all her videos have a tough competition to get to the first place. The recent one she uploaded gained around 3M+ views on YouTube.  
Why did she choose YouTube?
Niharicka strongly believes that one of the greatest things is to receive huge appreciation from individuals who adore your work. The fans make one feel like a superstar with their kind commentaries on uploaded videos. This, in turn, makes one do improved work and also offers the courage to test with new ideas and make diverse videos for the followers to enjoy.
Challenges that she has faced in her career
Niharicka has often mentioned that her initial start at YouTube was a struggling one. It was difficult for her to achieve even 500 subscribers for her channel and she also faced numerous technical issues online.
But as a determined soul, she never gave up and decided to face all her challenges. She always believed in her dreams and worked really hard to become a successful YouTuber no matter what happened.  
If you are inspired to start from scratch and come big like Niharicka Singh then you should definitely follow her on her social media handles: