Has your Einstein brain ever stopped working on finding the right 'surprise' for your loved one?
Meet Outbox, India's first personalized surprise planning portal to help you get rid of your planning blues! From organizing chartered helicopter rides to sending a musician at your doorstep at midnight, they cater to the gifting market in a unique way
People are constantly looking for different ways to 'surprise' their loved ones, with people in their courtship period being their biggest market. They organise personalised candle light dinner experiences for couples, movie nights and wedding proposals. They do at-least one wedding proposal a day. Trends are changing when people are spending on these experiences more than products.
The Start :
Outbox was born as a response to the problem of logistics during weddings. Be it invites, wedding favours, sweets, they used to deliver for families and corporates all over Kolkata. Co-Founders Kaushal Modi and Sukriti Agarwal were college friends when they had their eureka moment. Not getting a stable demand in the city, they shifted to single deliveries at midnight – The first in the city to start such a service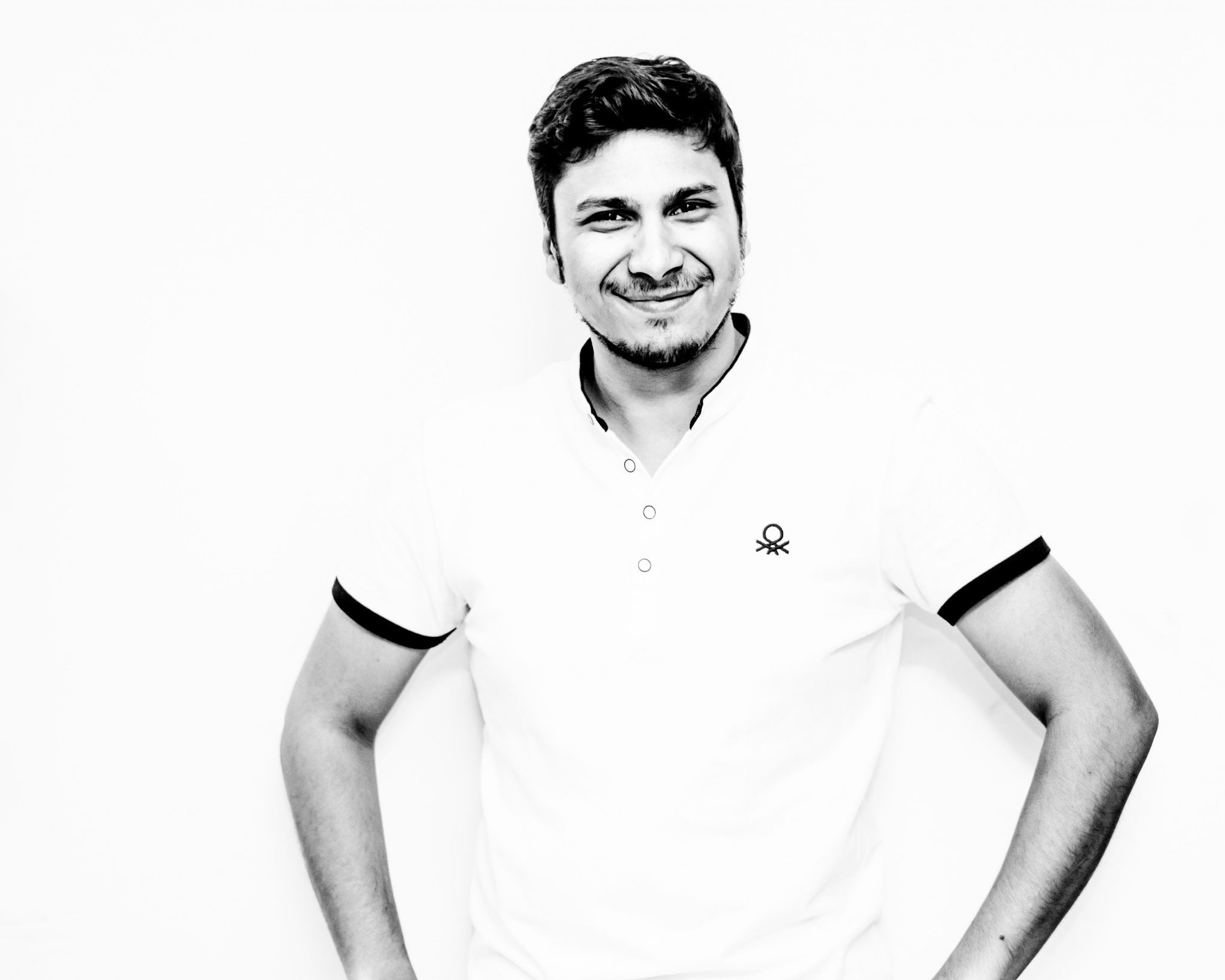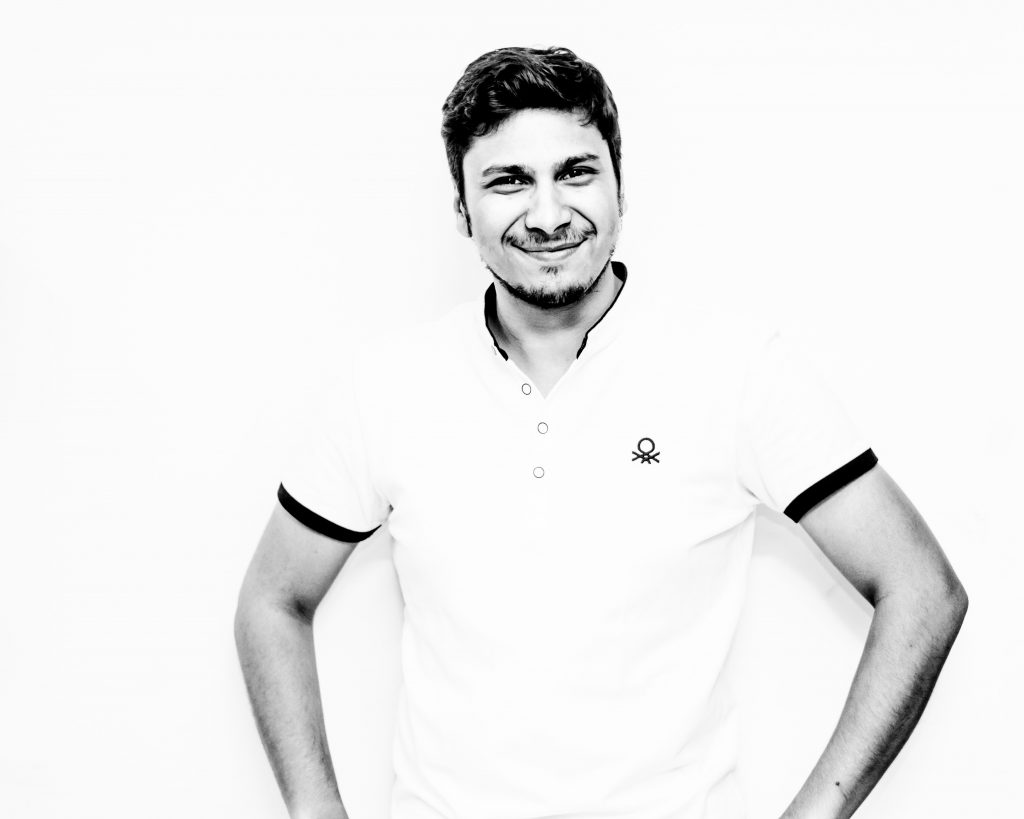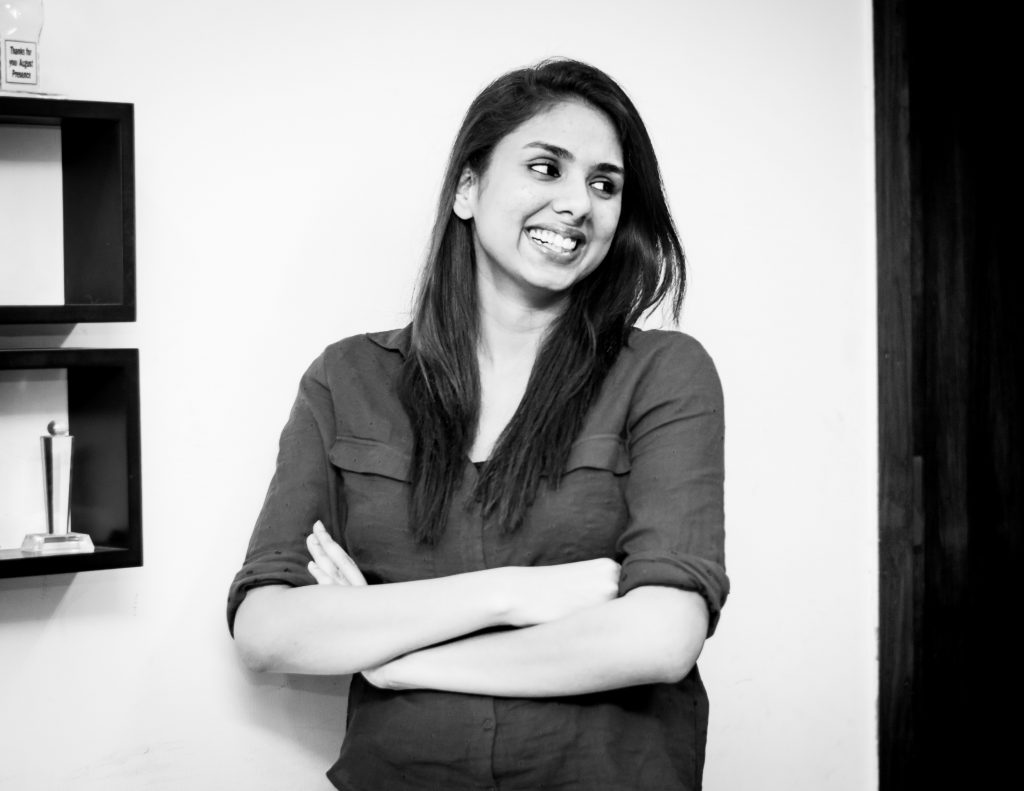 It was during Christmas that they introduced special deliveries like sending Santa Claus to surprise kids. This was followed by Valentine's day when they sent musicians to people's house with a red carpet. The response for these two days gave such a big push to the duo that they decided to design special surprises for birthdays and anniversaries as well. This is when the idea of a personalized surprises and proposals came up.
People were especially blown away with this innovative concept because they were making their ordinary occasions extra-ordinary! The idea was welcomed with open arms and the duo set out to expand their horizon to private luxury dinners, proposals, romantic experiences to open doors to the ideas. The duo infused joy in the city that was badly in need of it!
"People have been amazed by our business idea more than anything else. So much so that they have taken it in their hands, adopted it as per our needs and given it back to us. And the result is that we are seeing a plethora of delivery opportunities we didn't even think of when we laid this business out." Says Kaushal.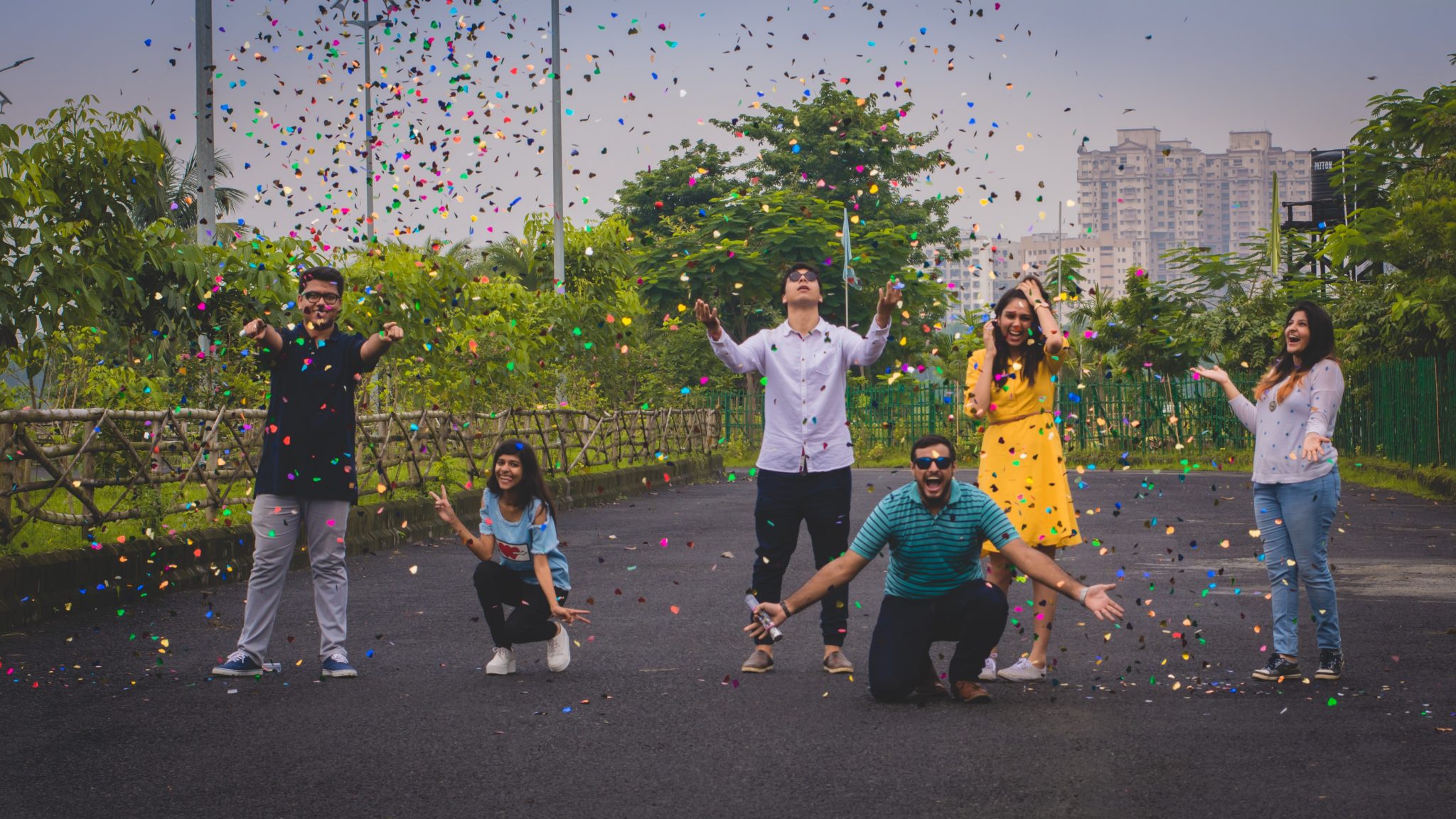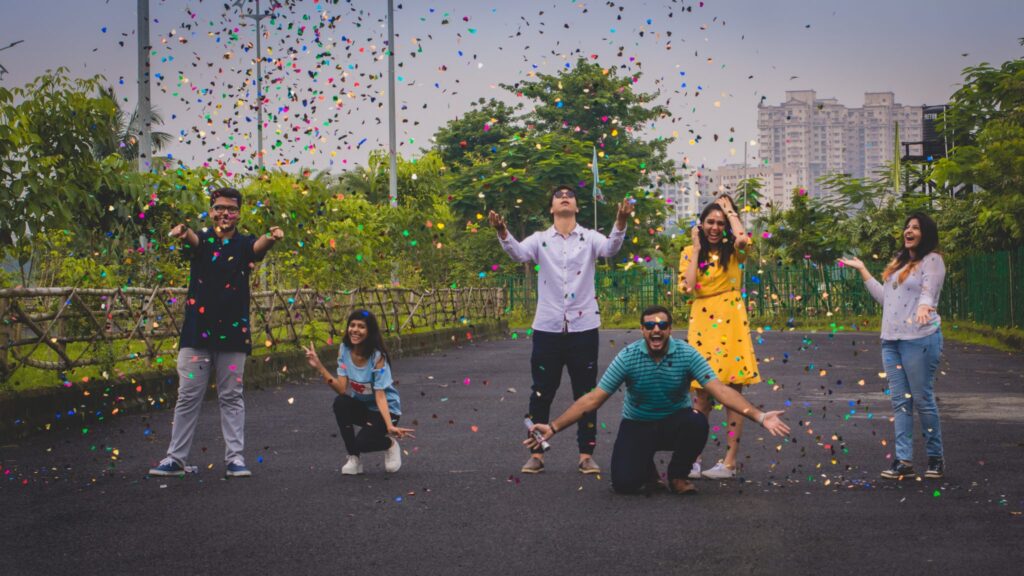 The Concept :
People had heard of event managers but nobody had ever heard of surprise managers! The duo were changing dreams into reality, one at a time! Outbox was enabling people to finally surprise their family, friends and partners in all the ways that they had earlier only dreamt of has what set it apart.
Their services has been a boon to couples, majorly in their courtship period looking for unique ways to surprise their partners!
Sukriti says, "We have had more females planning proposals for their partners then males. The stereotype of only men proposing to their partner is changing."
Funding :
Starting up, the only reliable source of funding were their parents. But they are clear to state that the seed capital was not a hand out. "Right now, our venture is funded completely by the promoters-that is us! We chalked out almost each and every minor detail we could think of after we came up with the idea of Outbox and then presented the plan to our parents, who we thought would be the most obvious venture capitalists to fund our idea. Instead, they gave us a loan against our names and we put in the money in the business as our capital contributions"

Challenges :
Outbox has managed to completely revolutionize this space that was not really thought of earlier in this scale. One problem that the company faces is that they are trying to create a need which didn't even exist before. The point being that the concept is so new that it will take some time for the idea to be accepted and spread through word-of-mouth.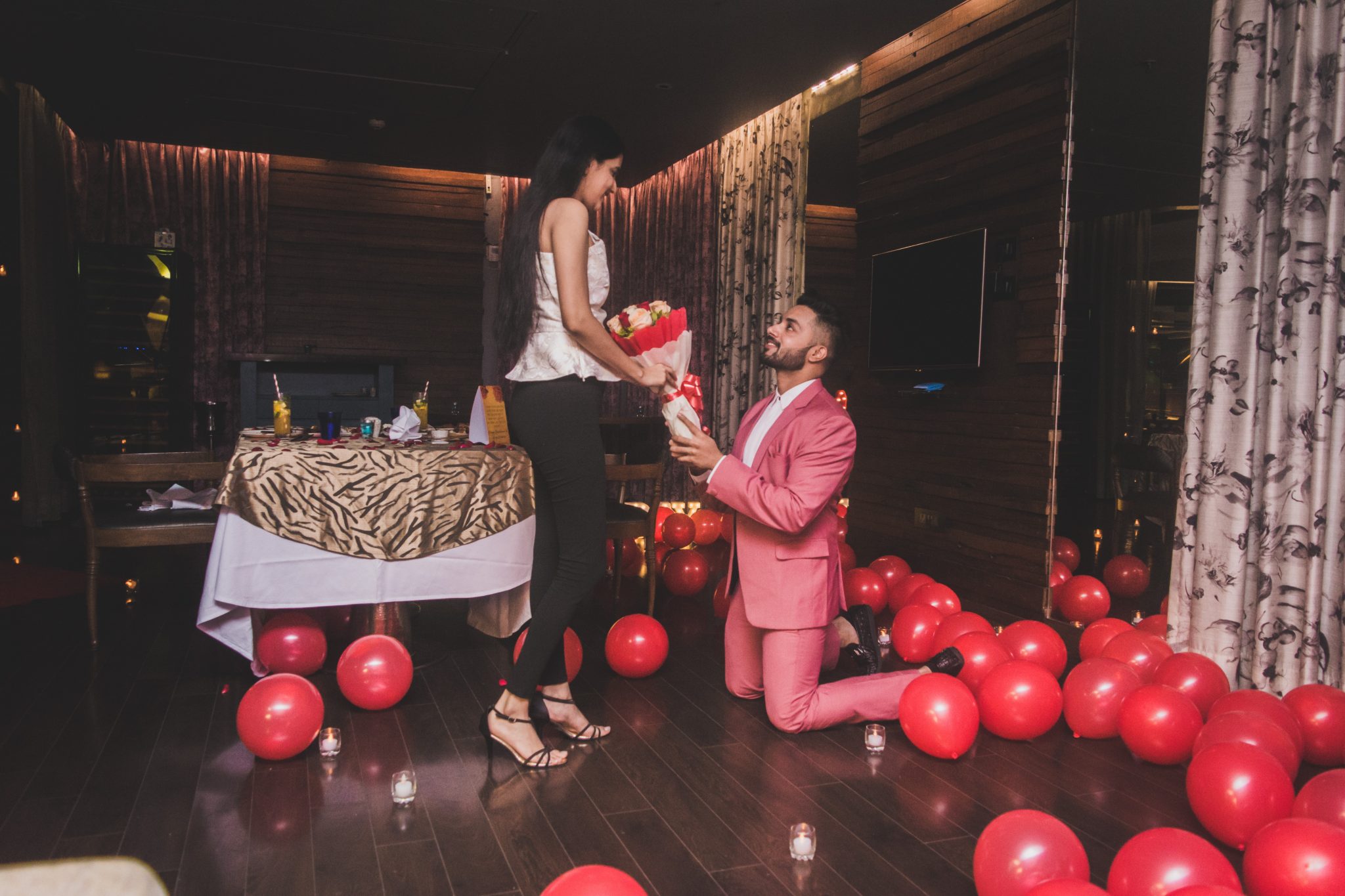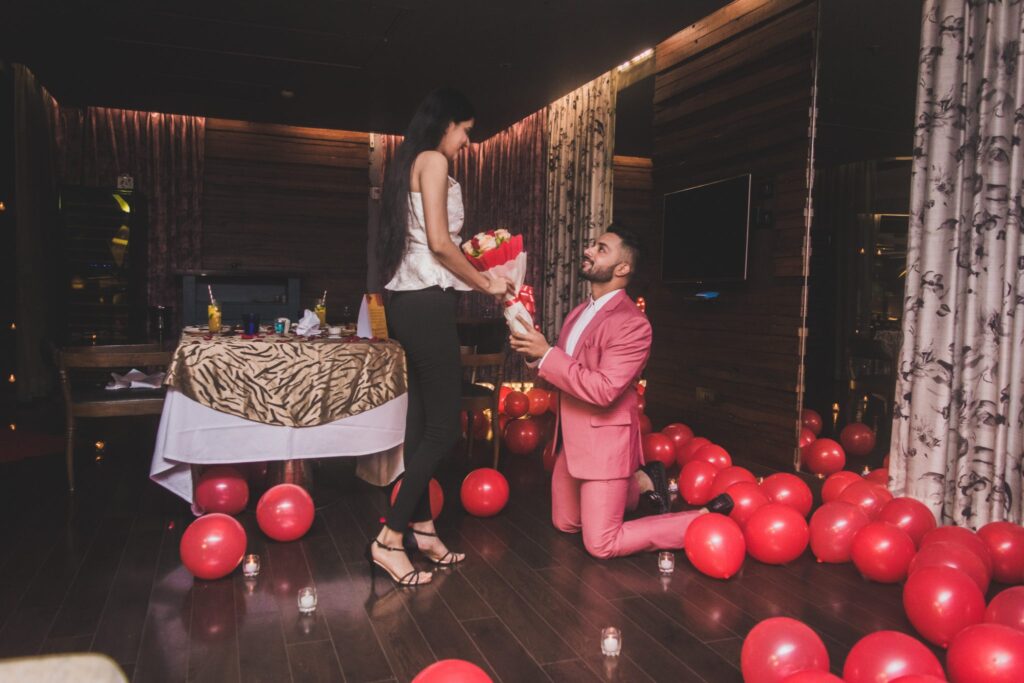 A concept that started with the solution to big-bulk orders has now turned into enabling people to surprise their loved ones in the most innovative and out of the box ways. A classic example of "little drops make the mighty ocean," Kaushal and Sukriti set off on this journey with one idea, which has now turned into more than 150 ideas to surprise your loved ones. All they ask you to do is name the occasion before they bombard you with innovative and fresh ideas like never before! With the energy of a start-up and an avant-garde concept, Outbox has made a statement by executing more than 50,000 surprises till date, which is surely only a few in many more thousands to come! If you have an occasion to celebrate, they have a stage to perform!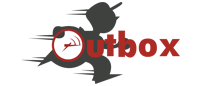 Reach Us at :
Company URl : https://www.outboxsurprises.com