This post was most recently updated on April 27th, 2019
PepperClub – A Growing E-commerce Clothing Brand 
When and how did you start?
"We started in the year 2014 with just 10,000 rupees in hand. We went to Tiruppur, Tamil Nadu to buy t-shirts with that amount and we started to list it on eBay" Says "Sarath Kumar" From Founding Team Member of PepperClub. 
How did you come up with the idea? Your inspiration moment
My sister Sahana wanted to do something after completing MBA. My dad is a graphic designer with 25 years of experience. So we came with an idea to sell t-shirts through online so that we can have a market of whole India instead of restricting it in a single location Says Sarath.
Brief about the organization and founding members
pepperClub
is an online clothing brand started by my sister and me with the guidance of our parents.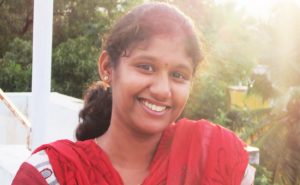 Image Credit: Sahana (Founder)
Sahana(My Sister) 
who has an MBA Degree is currently the head of the Finance.
Sarath Kumar(Me)
 who did masters in software engineering is currently looking after Digital Marketing.
Sathish Kumar(My Dad)
who is a graphic designer is the head of the Design Team and
Sumathi(My Mom)
is the head of the Operations.
   " In the Last financial Year, pepperClub sold around 1 Lakhs t-shirts which gave a revenue around 3.5 Crores. Thanks To My Team For the record.  pepperClub is currently selling t-shirts only on concept based " Says Sarath 
The detailed journey, like what all you want to share with readers.
PepperClub is a concept based online t-shirt store. Started in the year 2014 with just 10K, now has a turnover around 3 crores. Bought t-shirts from Tirupur, Tamil Nadu and we listed on eBay. We have waited for hours to get the order. The first order was received from Chennai through eBay after 2 days of listing. In the upcoming days, we got frequent orders which we fulfilled with the money we got from eBay sales, we bought more t-shirts from the same shop we bought at the first time. After 3 months we've reached a point where we got 50 orders/day through eBay.
"Then we started listing in all marketplaces like Amazon, Flipkart etc. Amazon gave us a big boost for us. But it wasn't enough for us. So we bought a printing machine and started listing round neck printed t-shirts. We almost got 150 orders/day through all marketplaces in the next six months. As the sales increased we got into production. We bought stitching machines and fabrics. Hired some stitchers and started our own production in the year 2015. We were able to provide 10 different styles of a t-shirt (excluding printing) for the customers to choose from. This gave us an increase in sales of about 200 orders/day making a turnover around 2 Crores in the year 2015. Our next step was getting into amazon prime which raised a turnover of 3 Crores in the financial year 2016-2017″ Says Sarath.
We didn't stop from buying fabric and stitching. We got into more deeper by getting yarn, knitting it into a colorless fabric which would be sent to die and then to the stitching table. Our sales were at peak until demonetization struck. We got huge returns from the products we sent through COD. Even our sales went down by half.
At That time we got a thought of where we lacked. We found out that we were not having a concept. We were just selling random designs like other sellers. So we brainstormed some ideas and changed our selling pattern into family and couple t-shirts. Our products brought customer's relationship closer which we loved. This gave us a boost to overcome the loses happened during demonetization. We got a very good response from the customers which forced us to open a website of our own(pepperclub.in) We listed as many as 300 designs when we launched the website. We provided sizes ranging from Newborn to 3XL. Our concept got us a steady sales which were equal to the sales we did in the 3rd year.Now we concentrate more on our website and our customers love our products which gave us 50-60 user retention percentage. We offered custom designs too which got a good welcome from the customers because who doesn't like to wear the designs you like instead of selecting one from ours.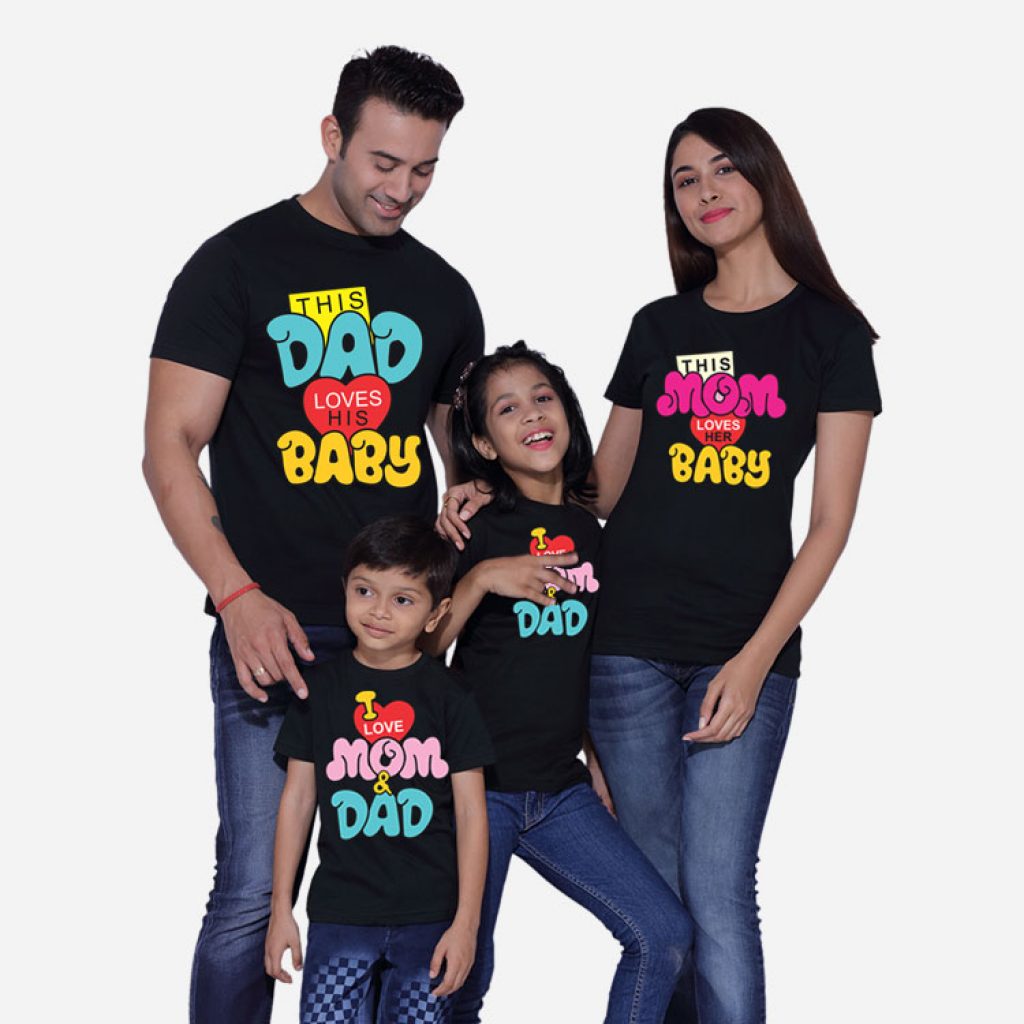 Image Credit/ Source: pepperclub
About funding, plans for growth
Now we are planning to go offline with a unique idea to offer
product
customization through stores to the customers in 30 minutes. Currently, we are seeking for investors to implement our idea to the offline market.
 

Challenges and Opportunities/ Marketing Strategies
As Mentioned above, we did not get to this place easily. We Got into more troubles and failures after starting it. But
we believed in the idea which helped us grow. We have the same faith now in our plan to go offline too. We have confidence that we would achieve that soon. We believe in creating opportunities rather than waiting for one. We are currently working on marketing strategies for how to cover shop owners.
Future plans and funding
The fund we get from the investor will be used to implement our idea of
product
customization through the offline market. We have worked it out of how to implement and how the operations from a shop should work. We have a detailed business plan to implement it. Let's See how it works. Fingers Crossed.
A quote from the founder on the journey, or dealing with the challenge, or any inspiring moment.
Whatever or Whoever criticizes you, Don't believe that. Believe in what you have and your idea. I think that's enough
for a person to work out in all his/her failures.
EXCLUSIVE: Founder's advice to budding entrepreneurs
" There's Always Failure in what you do. The only thing that matters is that you don't quit", Says the Founder Sahana.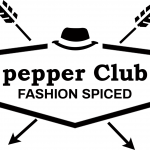 Your website / apps / and contact details