About Rahul Bhatnagar :
In this competitive field, in order to be the highlighted one, you need to be outspoken and confident in your actions. Standing in the crowd won't make any difference. If you are determined to make that change in your lifestyle then its time to stand up and be the best orator out there. That's where we bring Rahul Bhatnagar into the picture. Rahul Bhatnagar is a budding entrepreneur, world traveller, life coach, professional speaker and a mentor who works hard to transform the lives around him.
As a successful Entrepreneur, a dreamer, a supporter and a go-getter he inspires the youth to dream and dream big. For Rahul Bhatnagar public speaking is a passion and it keeps him going forward in life. Yet now he has delivered more than 125 inspirational seminars in more than 50 locations and has inspired more than 30,000 individuals worldwide. Rahul has benefited numerous companies grow their revenue substantially by changing their strategies.
| | |
| --- | --- |
| Name | Rahul Bhatnagar |
| Vocation | Entrepreneur, world traveller, life coach, professional speaker and mentor. |
| Home town | Dehradun |
| Schooling | St. Joseph's Academy, Missouri |
| Colleges | UPES, Dehradun (BSc in Plant Maintenance and operations) International Institute of Information Technology, Pune (MBA) |
| Father & Mother | Names unknown |
| Brother | Saurabh Bhatnagar (his partner in various initiatives) |
| Marital status | Unmarried |
| Girlfriend | Single |
| Fav movie | Pirates of the Caribbean |
| Fav TV Show | Date to Remember |
| Fav online game | Mythanex |
| Height | 5'6'' |
| Instagram followers | 79.1 k |
| YouTube followers | 55.9 k |
| Annual Turnover | More than Rs. 8 Crore |
| Author of | Communication Mastery |
Started big
Rahul Bhatnagar is an award-winning Entrepreneur who began his business from zero without any financial or family support.Having struggled with money in his life, he now wants people to be financially free. He teaches people how to earn more money, make worthy investments, start businesses without major investments and live the life that they want.
On finishing his MBA, he gave up on a high paying vocation overseas in order to follow his dreams by pursuing his passion of entrepreneurship. Being a public speaker for nearly 12 years Rahul began his first major Entrepreneurial Venture in July 2012 – Uprist Service Portal Private Limited, which is a marketing and branding organisation that develops brands, organizes events, manages volunteers and inspires school and college schoolchildrento become polished speakers and leaders of the world.
Once he decided to conduct one of the Biggest Events of Dehra Dun – USP Pacific Doon Carnival. It was a 9 days Extravaganza that saw numerous Celebrities performing but it unfortunately witnessed a footfall of more than 2,00,000 individuals.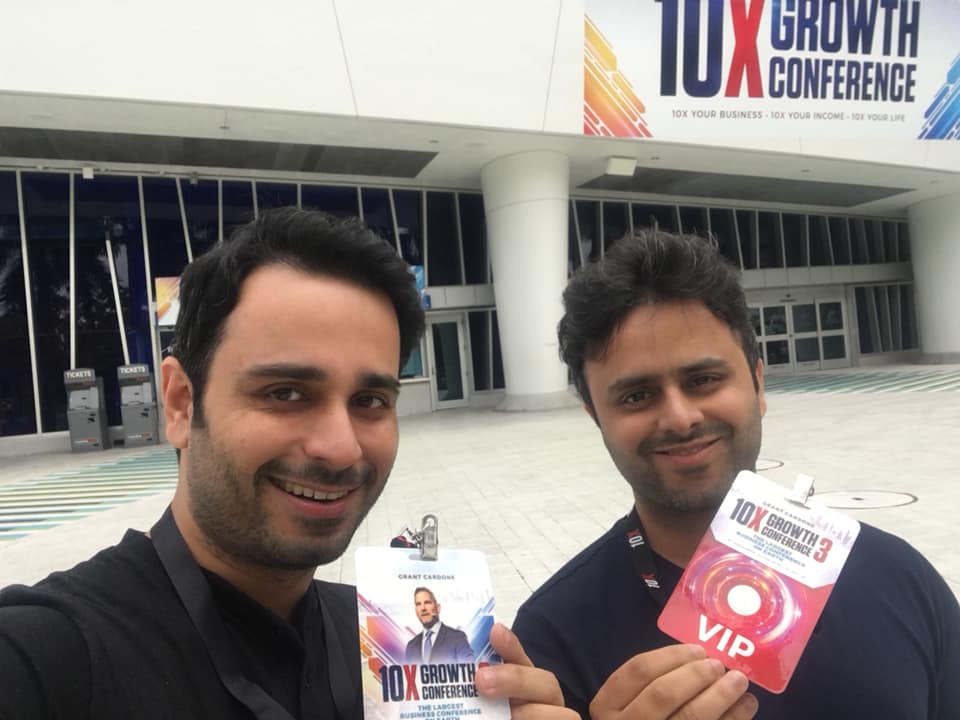 He is also the Co – Founder & Director of Geeko Computech Private Limitedwhich was founded in Nov 2015and which develops online products &software's and aspires to introduce efficient digital transformation amongst the masses. With their contribution to the Digital India Mission, this initiative efficiently generated 40 Million INR.
In the year of 2010 to 2011 he started an initiative in marketing and sales, "Direct Selling Industry" which had a team of 5,500 winners and nearly 19 states were covered. His initiative successfully generated 55 Million INR.
His latest initiative which he introduced in May 2017, "Enrichment begins within", has touched more than 50,000 lives by delivering more than 100 seminars. More than 1000 students have been placed and the program has successfully coached more than 100 Entrepreneurs & Small Medium Enterprises.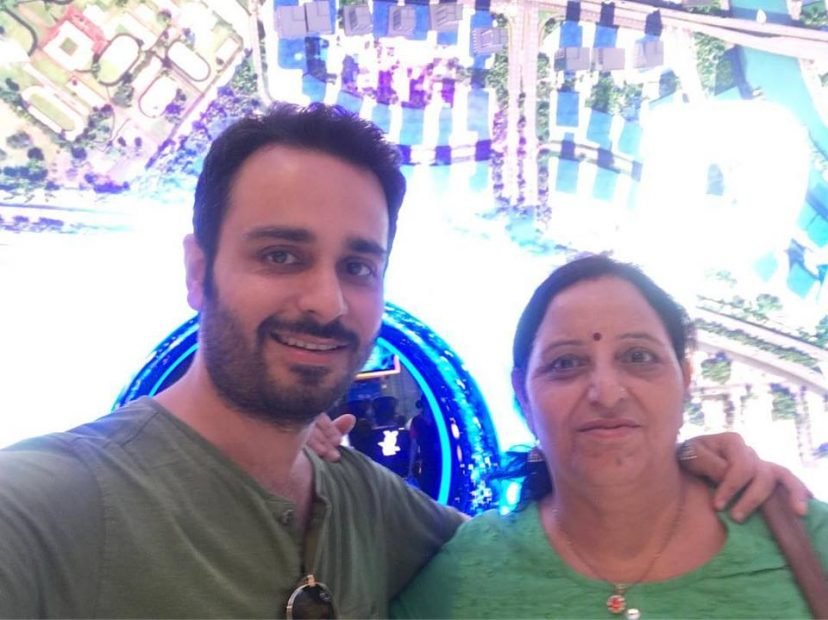 Rahul has inspired more than 150 brands
The list is long and includes big companies like Bajaj, Yamaha, Maruti Suzuki, Uninor, Timex, LIC, Mountain Dew, Classmate, Being Human, Career Launcher, Flying Machine, KFC, Pizza Hut, Pepsi, Reliance Digital, PNB, IILM, IFB and many more.
For his works he has been featured on various prestigious platforms like The Times of India, Your Story, The Dehradun Street, Higher Education Forum, Amar Ujala, Dainik Jagran, Business Conclave and International Case Study Conference in ISB Hyderabad.
Honors and Awards
Strengths-based Leadership
Informatics Executive Education, Singapore (Jul 2016)
Informatics Academy is one of the best and renowned Educational Group of Singapore (Established in 1983).
He attended and successfully completed the Strengths-based Leadership Certificate in July 2016 at their campus.
Some Quotes that he strongly believes in:

1. "You have to dream before your dreams can come true." – Dr. A. P. J. Abdul Kalam

2. It is better to risk starving to death than surrender. If you give up on your dreams, what's left?" – Jim Carrey.

3. Magic happens when you don't give up, even though you want to.The universe always falls in love with a stubborn heart – JmStorm

4. Have the courage to follow your heart & intuition. They somehow know what you truly want to become. – Steve Jobs
Some facts about Rahul Bhatnagar
Rahul Bhatnagar strongly desires to ne recognized as a compassionate individual who has been successful in making a meaningful difference in the lives of other individuals.
He has been featured in a reality show on MTV.
Rahul has successfully conducted sessions in various Fortune 500 Companies.
His company's case study is imparted to management students.
He is regarded as the only Man on Earth to organise 50 speeches on 50 Consecutive days in diverse niches in numerous cities in front of different crowds.
The brainchild behind the biggest youth event – USP The Survivor hasmore than 15,000 participants in the past 4 Editions.
His josh talk videos has inspired so many that is was ranked as one of the top 7 videos on YouTube.
No prior business experience, no guidance, limited financial and family support forced Rahul to think on numerous occasions whether the path he was pursuing was right or wrong. Thus, he worked hard and made it a point to be an inspiration. Since then,Rahul has efficiently empowered thousands all over the world and if you desire to be among the best then connect with today itself.