Life is all about Pyar (Love), Shanti (Peace) and Sangeet (Music) and if you are one such Melomaniac, you might have surely heard about Sanam Puri who makes us go on a sound trip with his amazing voice, soulful songs and well, his dashing looks are also treated to the eyes. He is one of the members and lead vocalist of the band named "SANAM" which is known for its rendition of old classics as well as their mind-blowing originals. The band was formed in 2010 and originally named The SQS project and shot to fame as they won the Times Music Supastars giving the band name 'SQS Supastars'. His YouTube channel is the first independent channel in India to cross 1 million subscribers and now has more than 6.5 million subscribers.
Sanam has always been fond of music and started writing songs from a very early age. He has also won a lot of singing competitions during his college days in Delhi. Sanam says that his YouTube popularity was a delightful shock as he had put the songs on his channel just for fun. Since then he has been making music, performing live concerts and traveling all over the world.
Sanam got his first break in Bollywood as a Playback singer with the song "Dhat Teri Ki" from the movie Gori Tere Pyar Me. From then on his career has been shooting upwards and indeed has given rise to a SANAM revolution. Sanam can be seen as a humble, hardworking and down to earth person who is dedicated to his music and is an inspiration to others. If you are a true fan of Sanam there are some things which you should know about him. So scroll below and have a look for yourself-
Personal Details:
| | | |
| --- | --- | --- |
| Name | : | Sanam Puri |
| Vocation | : | Playback singer, Lead Vocalist, and songwriter |
| Nickname | : | Salmon (by his bandmate Keshav) |
| Age | : | 27 years (As of 2019) |
| Date of Birth | : | 30th June 1992 |
| Birthplace | : | New Delhi, India |
| Hometown | : | New Delhi, India |
| Sun sign | : | Cancer |
| Nationality | : | Indian |
| Religion | : | Hinduism |
| Hair Colour | : | Black |
| Eye Colour | : | Dark Brown |
| Height | : | 180 cm |
| Weight | : | 75 Kg |
| Schooling | : | Indian School, Muscat, Oman |
| College | : | Kirori Mal College, New Delhi |
| Hobbies | : | likes to play video games and travel |
| Favorite food | : | Ramen (Japanese dish) |
| Favorite bands | : | Silk route, the Beatles. |
| Favorite Tv show | : | Japanese anime 'One Piece' |
| Favorite movie | : | Grave of the fireflies |
| Girlfriend | : | Asmi Shresthaa (Fashion Model, Miss Nepal 2016) |
| Net worth | : | INR 4 Crore |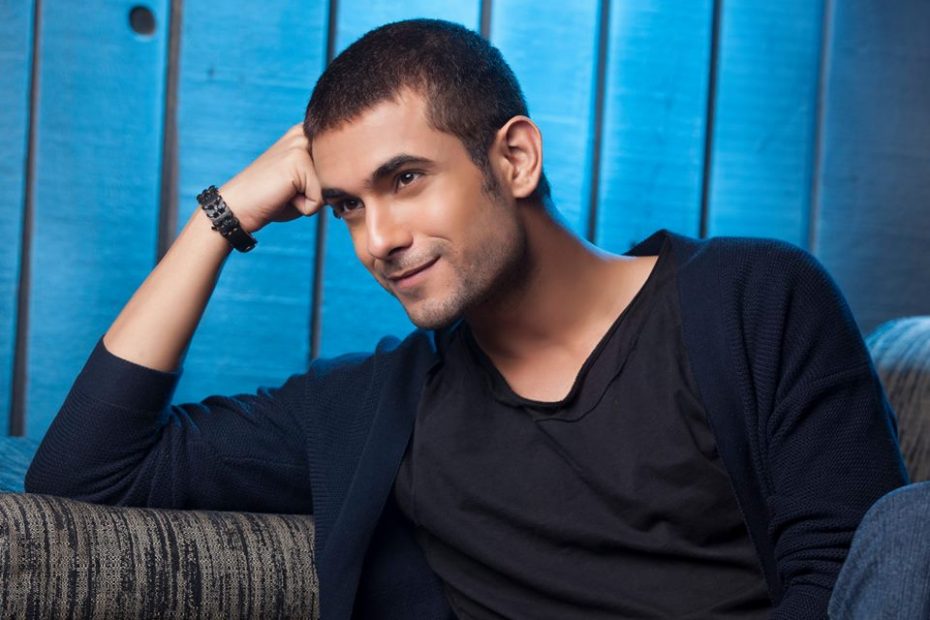 Personal life:
Sanam always wanted to do go into music from a very younger age. His parents found about this talent of his when he was only six years of age while he was singing to a tune and since then have been encouraging him to pursue his career in the same.
During his college days, he participated in many music competitions and also won a lot of them. Sanam puri, Samar puri (elder brother of Sanam) and his batchmate Venky S. along with Keshav dhanraj started this band named' SQS project' somewhere around 2009. Sanam is the lead vocalist of this band and "Supastars" was their first self-titled album. Later that, they released songs like 'Hawa Hawa' and 'Behka' wherein they backed and endorsed the Mufti clothing line. Sanam got his first opportunity to debut as a playback singer in Bollywood with the song named "Dhat Teri Ki".
Sanam believes that music is the same for everyone and hence wants to bridge the gap between the younger and older generations in terms of music and bring them under the same umbrella. Thus he has been giving us remakes of old songs that are sung beautifully and strike a note in our hearts. In 2014, He also got an opportunity to record the song ' Main hoon' which was used to promote the Hollywood movie ' The Amazing spider man 2′ in India.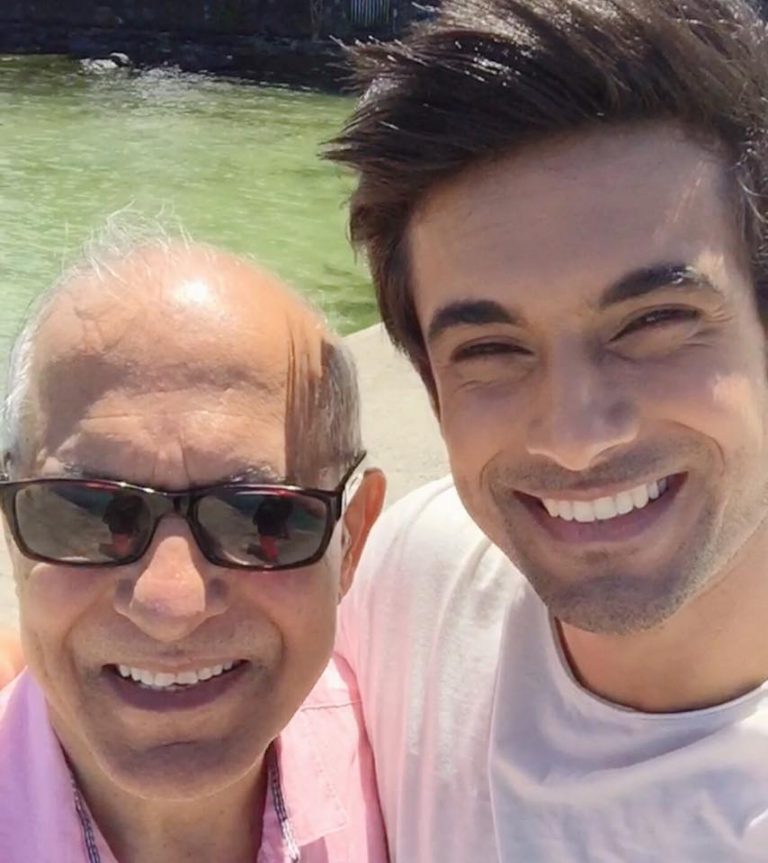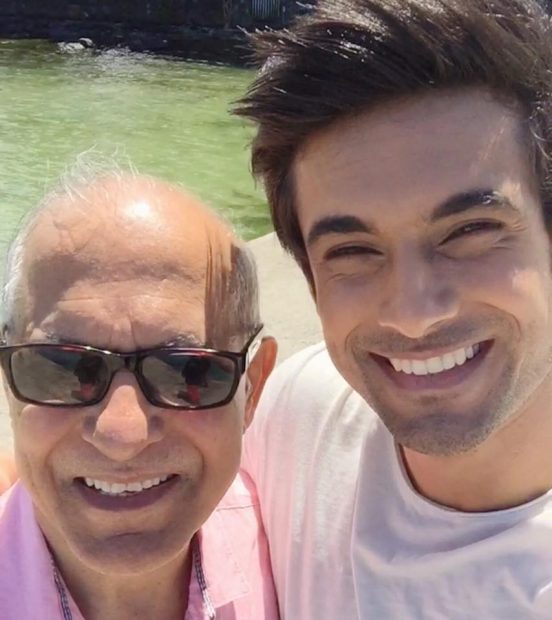 With so much success in his hand, Sanam has many projects lined up which his fans are eagerly waiting for. His YouTube channel SANAM has more than 6.5 million followers and he regularly posts song covers and his originals for them. Sanam says he never wants to pursue a career in acting as he is happy with where his music is taking him. He always wants to give something new to the audience and thus works hard for the same.
Talking about his first heartbreak, for all his fans he had his first heartbreak when he was in 11th standard. Now Sanam is in a relationship with fashion model Asmi Shrestha and has talked about her in many interviews.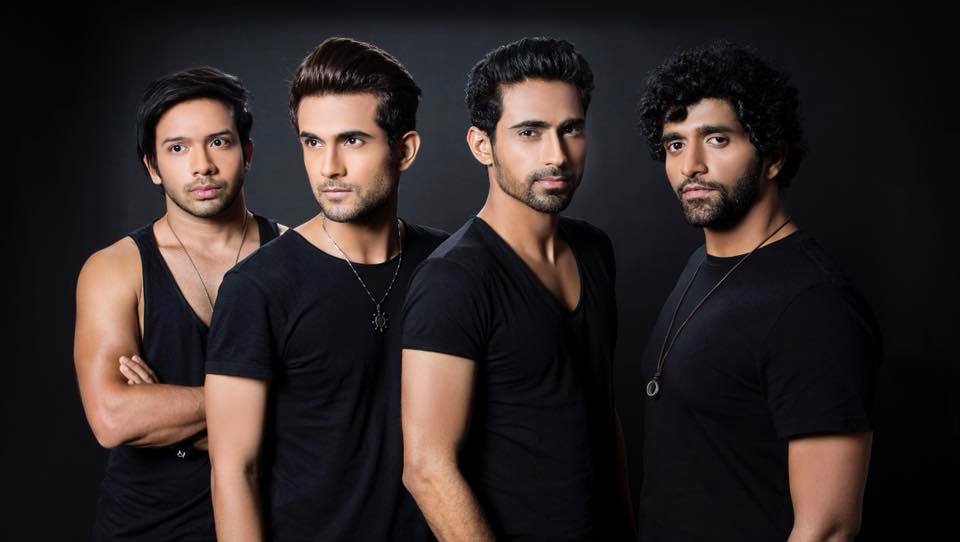 SANAM – The Band:
Sanam puri is the Lead vocalist of this band. He hands his band members promote love and happiness and desire to send a similar message through their songs. The band met Ben Thomas who guided a way forward for them to succeed. He also introduced Sanam to Vishak-Shekhar and thus Sanam got his break in Bollywood. With the growing fame and popularity of the band, he along with his band members was invited to the YouTube fan fest in 2015 and 2016 as well.
He has also performed in the VMY Music festival in July 2015, commemorating the 50th anniversary of Independence of the Republic of Maldives. The band has often been referred to as the One- Direction of India. He also backed a campaign #Noworldwithoutwomen.The band also collaborated with a Chennai based NGO justice &Hope to spread awareness about the increase in cases of child sexual abuse. Also, the band featured on the cover of Rolling Stone magazine in 2018.
Bollywood Career:
After his first Bollywood song 'Dhat Teri ki', he sang the song Lucky tonight from the film 'Ishq Actually' in 2013. Later in the same year, he got fame by the song 'Ishq Bulava' from the movie 'Hasee to Phasee'. Also, he has sung a song for a Telegu movie 'Chandamama Kathalu' named 'E Kadha'. He has lent his voice the 2014 movie 'humshakals' for the song 'Barbaad Raat'.He has sung many more songs after that and his fans can expect many Bollywood numbers from him.
Awards and Earings:
Few awards that he has received for the band SANAM are listed below:
Winner of Times Music Supastars in 2010.

Best Music Content Creator (Nation-wide) in 2017

Dada sahib Phalke International Film festival award for Live band 2019

Radio City Freedom Award for their original song 'Itni Doori' under best pop artist in 2019
As per the various online resources, her net estimate in the market is INR 4 crores and the source of his income includes, singing in movies and videos on YouTube channel and bands.
Thus, I must say that Sanam Puri is an extremely talented young singer who is scaling new heights each day and is an inspiration to a lot of people. If you want to know more about his work and his personal life then you should check and follow his Social media handles by clicking on below links: