Siddharth Slathia is one of the Popular Indian singer, who has got fame through his self-titled YouTube channel with more than 1.6 million subscribers. He posts song covers of popular Indian singles on his YouTube Channels that include both Hindi and Punjabi songs. At the early age of 10, Siddharth has shown his interest in music and started performing in all types of state and national talent competitions, sung on All India Radio and other local channels of Jammu. He opened his YouTube channel 2009 and attracted more than 18 million lifetime views with almost 150K subscribers.
He has shifted to Mumbai recently in June 2016 and then started his music journey of fame. In his career path, he has got many opportunities but with a lot of struggle and hard work, that has helped him go up in his career. Today, he has worked with big people such as A R Rahman and Salim – Suleiman (Leading Music composers). He has performed with Salman Khan and the team at his recent tour in Hong Cong for Salman Khan starrer movie "Dabang" and also at the closing ceremonial of Asian Games at Jakarta in Indonesia. He has received millions of views for his cover songs and old songs medleys on his YouTube Channels.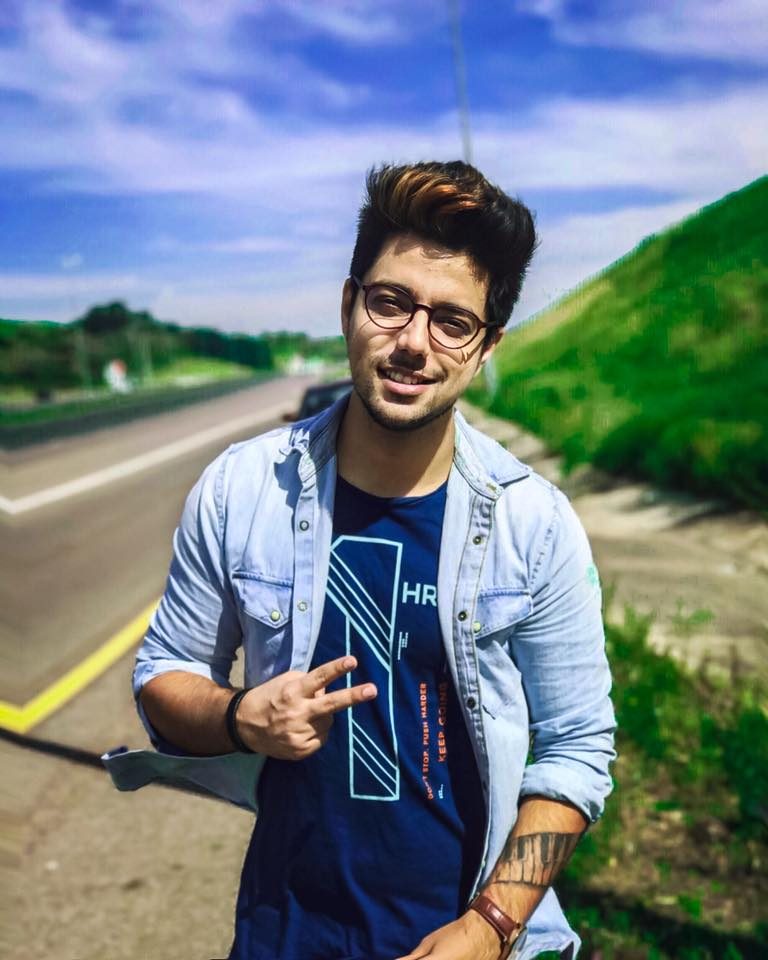 Personal Details:
| | | |
| --- | --- | --- |
| First Name | : | Siddharth |
| Last Name | : | Slathia |
| Vocation | : | A Youtuber, Vlogger, Comedian, and Motivational Speaker |
| Date of Birth | : | 25-Jul-91 |
| Age | : | 28 years as on 2019 |
| Born place | : | Jammu, India |
| Sun sign | : | Leo |
| Nationality | : | Indian |
| Height | : | 5 feet 8 inches |
| Weight | : | Unknown |
| Father | : | Kullratan Singh (a bank official) |
| Mother | : | Madhu Lata (a teacher in the school) |
| Schooling | : | J.K Public School, Jammu in India |
| Education Qualification | : | Dropped from Engineering Degree to pursue singing. Later did graduation in music from Jammu. |
| Most popular Video | : | The Bojpuri Song – "Lollipop Lagelu (Revisited) – posted in September 2015 |
| His inspiration | : | Mohammad Rafi |
| His Singing Teachers | : | Pt. Kundan Mal Ji and Pt. Bhola Nath Mishra |
| Relationship Status | : | Unmarried |
| Latest Videos | : | https://www.youtube.com/watch?v=r8BRD1NHlK4 |
Personal Life:
Siddharth Slathia was born in Jammu, India on 25th July 1991 (28 years old as of 2019). His father, Kullratan Singh is a banking professional and mother, Madhu Lata is a teacher. He has been brought up in Jammu by his parents and completed his schooling from J.K Public School, Jammu. He started to perform in various state and national level talent competitions at a very young age.
Siddharth is one of the successful and World-known Music Singer today as per CELEBS TREND NOW and also ranked on the list of people who are born on 25th July 1991. Today he is one of best paid and the Richest World Music Singer, born in India and holds the position in the list of most popular World Music Singer in the age range of 28 years.
Education:
Siddharth's parents had sent him for doing graduation in engineering to Jaipur. But after seeing the movie " 3 Idiots" he dropped from engineering to pursue his career in Music and later completed his graduation in music from Jammu. He took the classes of Music and singing from various teachers (Gurus) like Pt. Kundan Mal Ji, Pt. Bhola Nath Mishra and many more.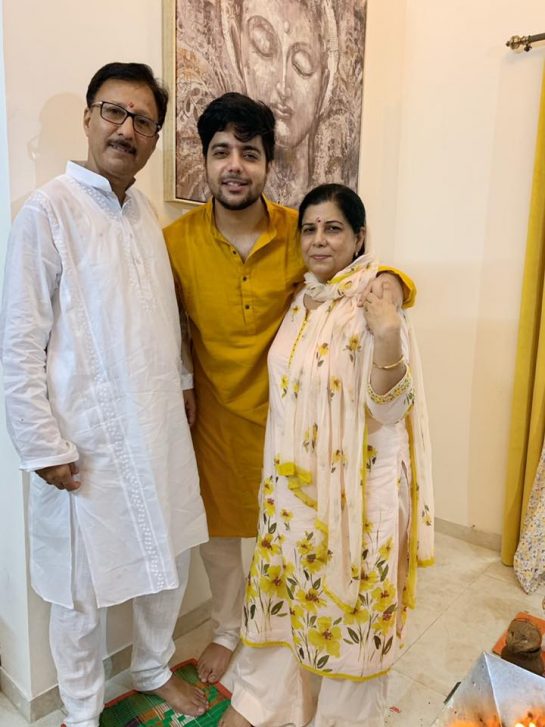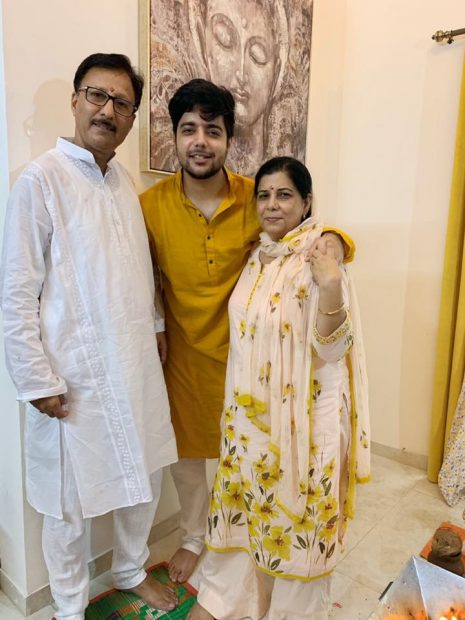 Professional life:
Siddharth left his engineering degree to pursue his career in music and later completed his graduation in music from Jammu. Once he came back home, he registered himself for music degree and in free time started to record his covers. For recording, he set up the small studio at his home and started to post his recorded songs on YouTube Platform. He posted his first song in 2009 on the social media platform. The uploaded song "Akhiyan nu Rehan de" had received a huge response that motivated him to sing more songs and upload the same on his channels. He posts both Hindi as well as Punjabi Songs. "Lollipop Lagelu (Bhojpuri Song Revisited) is his most well-known song on YouTube that he had posted in September 2015. He had also uploaded 2-3 videos on "How to Sing" and that gave him a big hit, making him very popular among singers.
"Dilko Tumse Pyar Hua", "Tu Hi Re – Bombay", "Pyar Mein Kabhi Kabhi – The Unwind Mix", "Sanu Ik Pal Chain", "Zaroorat (Revisited), "Mora Saiyaan", "Channa Mereya", and "Jeeta Tha Jiske Liye are few of his beautiful and very famous songs loved by all of his fans. His latest sole with Salim Sulaiman (composers) has got a hit with million views in 1 day.
Siddharth Slathia is the evolving singing sensation of India and one of the best singers in the pool of young and talented Indians. Today, Siddharth has become a famous singing start of social media with around 1.66 Million subscribers to his YouTube channel. He is trained in Indian Classical music and works as one of the leading mentors at the Indian Idol Academy. As of today, he has recorded 13 odd songs and this journey of Siddharth from a simple engineering student to becoming the famous musical sensation on YouTube is inspiring for many of us.
Unknown Facts: There are a few facts that you must know about a person you are a big fan of.
A well-trained classical singer.
Performs covers of Hindi songs as well as original compositions
Mohammad Rafi is his inspiration
Sidharth's official YouTube channel has around 1.6 million subscribers and followers.
Today he's an Indian world music singer like Shreya Ghoshal and Arijit Singh.
Net worth: As per Forbes, IMBD, Wikipedia and various online sources, Siddharth Slathia's net worth of this year is around $1 Million to $5 Million (approximately) and his main source of income comes from his singing profession.
There is a lot more to know about this sensational and inspirational man, you can follow his social media profiles for more updates and stories from his life: