This post was most recently updated on June 27th, 2021
According to the "Statistics" Report, Asia Pacific is the second-largest regional advertising market in the world with projections to maintain this position in the coming years. Advertising spending in the region reached a total of 158.3 billion U.S. dollars in 2015 and is forecast to increase to about 235.5 billion U.S. dollars by 2020.
The growth in the region is mainly driven by China, the world's second-largest ad market, and India, one of the fastest-growing advertising markets in Asia. The ad market in India is forecast to increase by 2.84 billion U.S. dollars between 2015 and 2018; this is the fifth-largest ad expenditure growth in the world during this time period. Fast-moving consumer goods, automobiles, and e-commerce are the most advertised industries in India.
About the Founding Team member:
Vikash Kain is having expertise in ISR is working on TaskMojo and implementing some crazy algorithms to crack consumer behavior, while Manish, another Master's degree holder is the operational head of Fox Digital. Manish handles ongoing projects and works almost 16 Hrs every day. Vikash Yadav is a marketing professional, who holds MBA and B.tech degrees in computer science is responsible for customer relationship management and acquisition.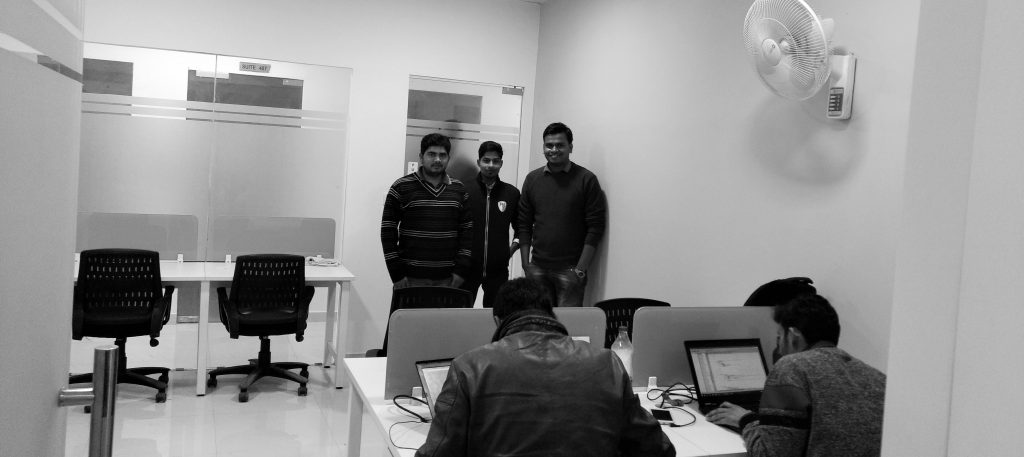 What is this Product and How is Different?
One of the problems most businesses face is how to target their market in the best possible way, most of them opt for TV or Banner and end up burning Lakhs and Lakhs of rupee for very fewer customers.
But, in this data-driven world, they should actually be using more of a digital marketing approach. TaskMojo, an android and web platform helps brands and enterprises target their users and have access to their data. This way retention rate becomes 65% higher.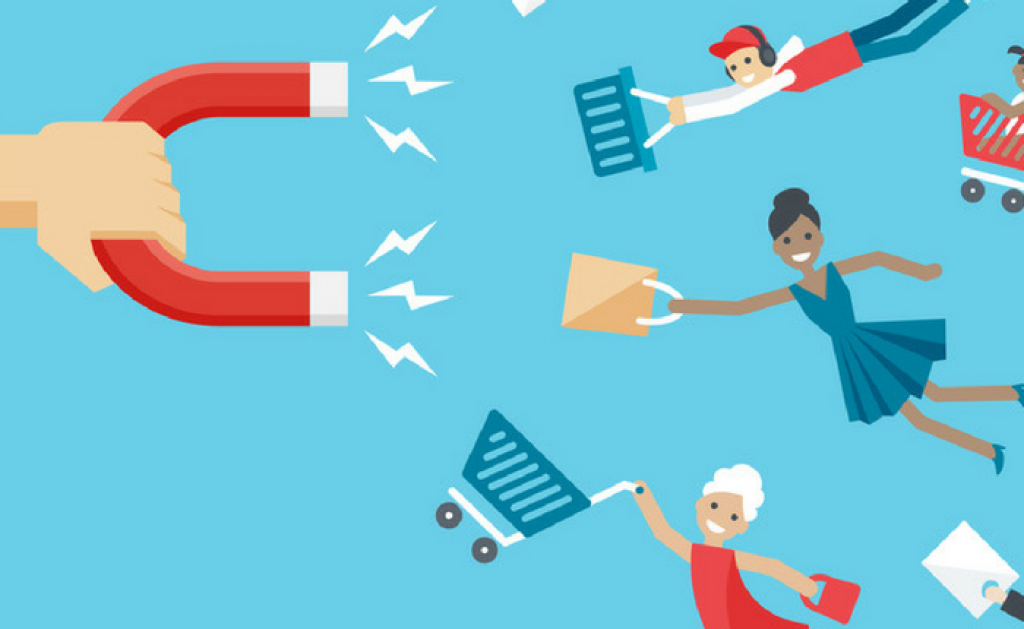 How did this idea Come to Your mind?
Vikash saw this problem when he was working as an intern in a healthcare startup, where a firm has almost zero data of customers they were serving. The almost same thing was there with the Travel firm where Manish was working as a full stack developer. Looking at this gap in the market, they created a product "TaskMojo " that carter as a gap between data gap and supply. Founded in Nov 2017, TaskMojo is a brainchild of this process, Says the Fox Digital Team.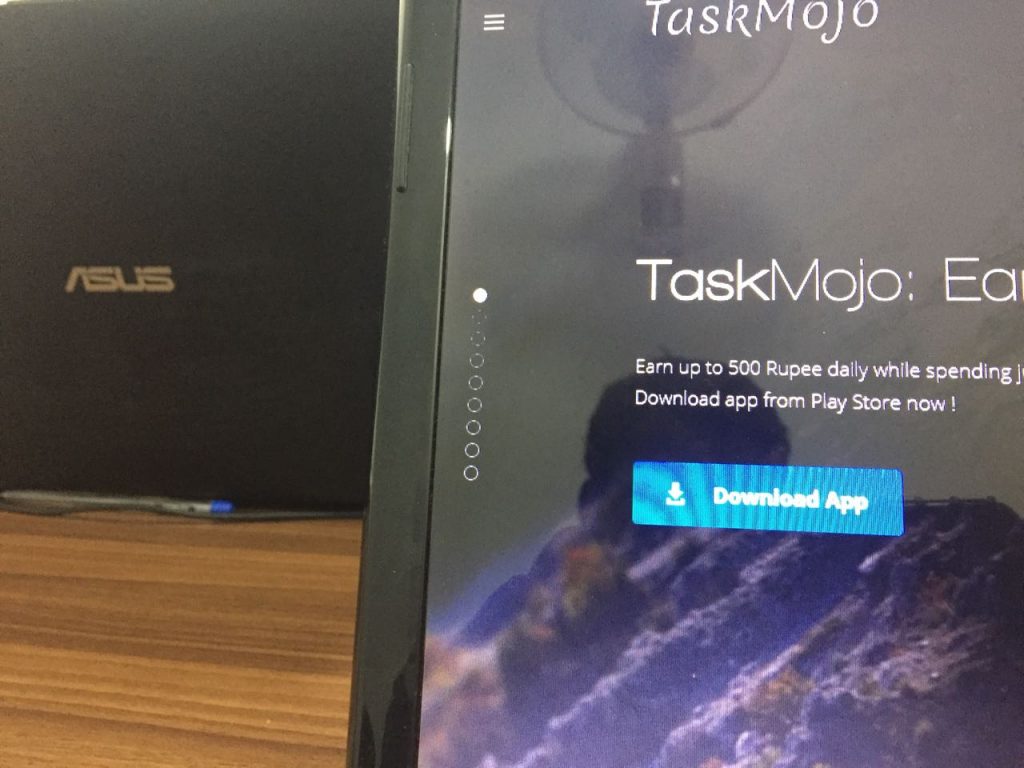 "We are here to deliver data-centric approach to marketing, and proudly say that our clients witness 50% more retention after using our platform," said Vikash Yadav while discussing why world need Fox Digital "
Growing beyond SMS and Email marketing :
"65% of Indian don't check their email and SMS regularly, while on an average each Indian spend 2 hrs on Facebook, 45 Mins on Youtube and 3 searches on google daily. Fox Digital not only help business to target these online users but also helps to verify their pattern"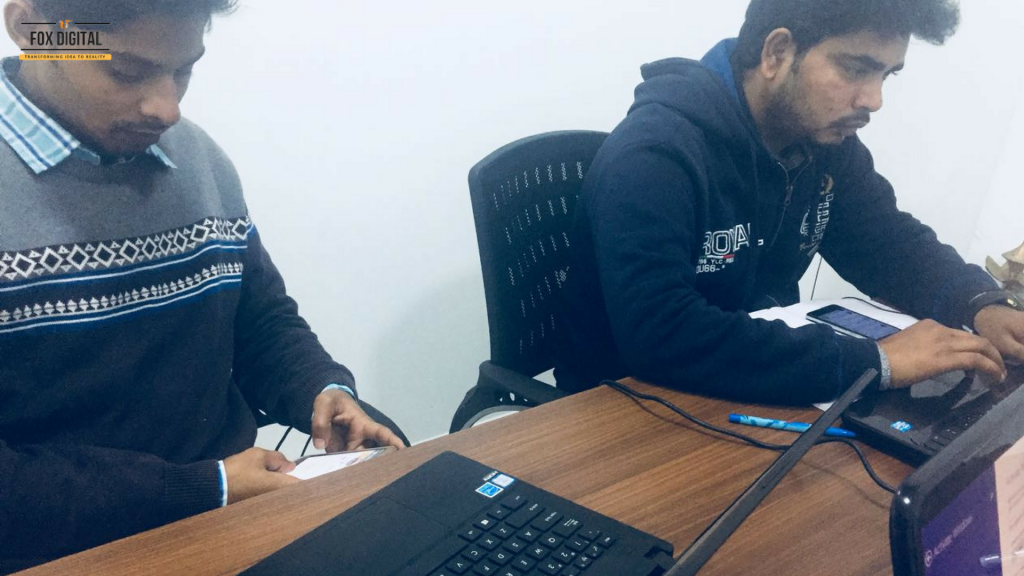 Journey till now :
In just 6 months from inception, Fox Digital has managed to pull a client base of 3 Dozens enterprise and startups, the surprising part is all of their clients seems to be happy with them. Considering their ratings and review, they are one of the most popular service providers in Delhi NCR, with almost a 4.9/5 rating on FB and 4.8/5 on Google Business.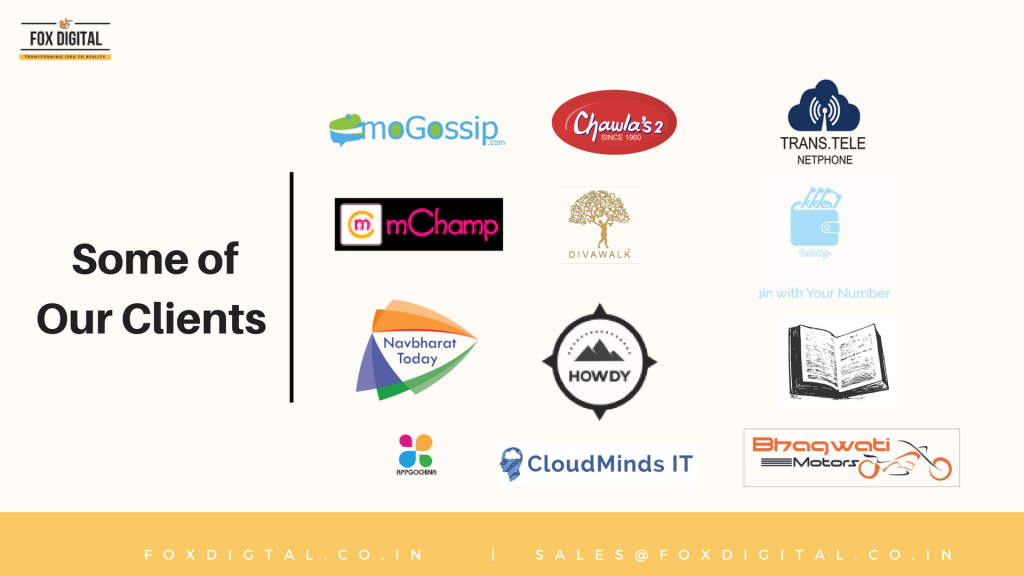 "Looking for a more effective to target your users, this startup is the first one to get in touch with," Says the Fox digital Team
The way ahead and Future Plans:
Recently we launched our Android-based platform TaskMojo, which has more than 500 users in just 3 days. Their future plans seem to revolve around making their product better and better day by day.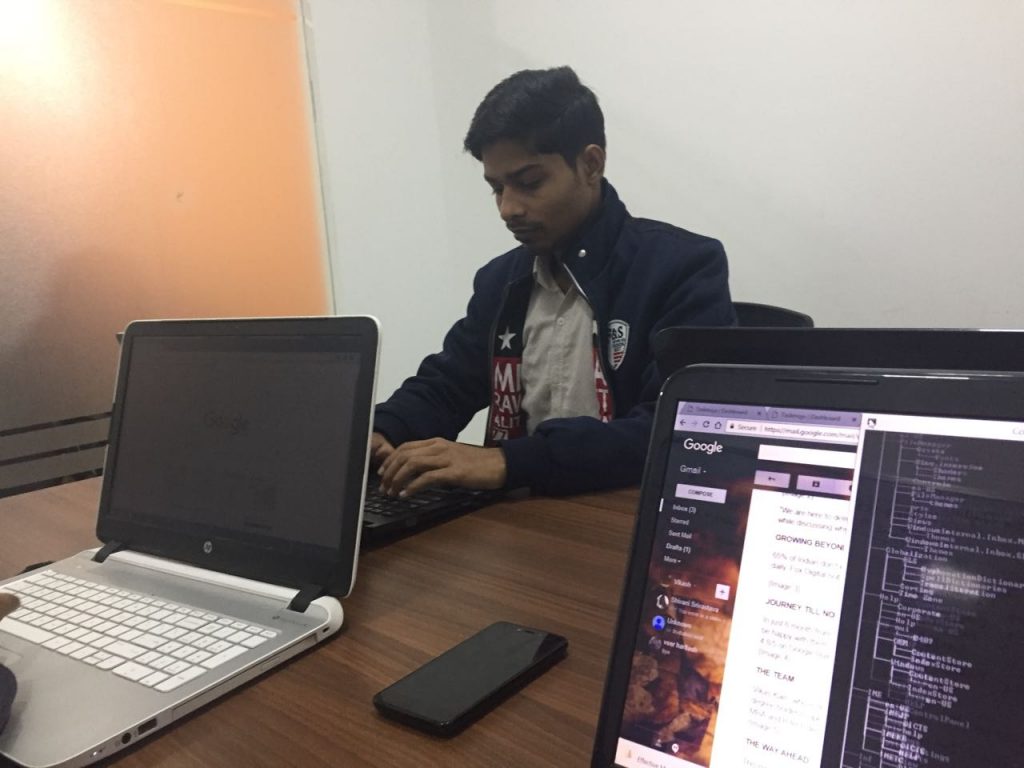 Startup Name: Fox Digital India
Url: http://foxdigital.co.in/
Co-Founders: Vikash Yadav, Manish Jaiswal, Vikas Kain
Year it was founded: JUNE 2017
Where is it based: Noida
Sector: Adtech