For the last 15 – 20 years India has become the hub of Software development. Most of the Mnc's out of India are Continuously outsourcing their IT Projects to Indian Companies because of good skills Manpower and less Cost. Within this 25 – 30 year of range, Few of the Top India Software development Companies has emerged and established their strong foot Print not only in India even serving their clients globally and Established their offices across the world.
There are Few Indian Mnc's Companies those who are best in Terms of Software development. Here we will list out the Top 10 best Software development Companies in India those who are Providing Biggest Economical support to India as well as Created millions of Job opportunity within the range of 15-20 Years.
Disclaimer: We are listing here by taking the information through various sources. The Numbering is mentioned randomly. We create values for our Users and committed to Provide Quality and Valuable Content and Information.
Lis of Top 10 Software development companies in India [Updated 2021] :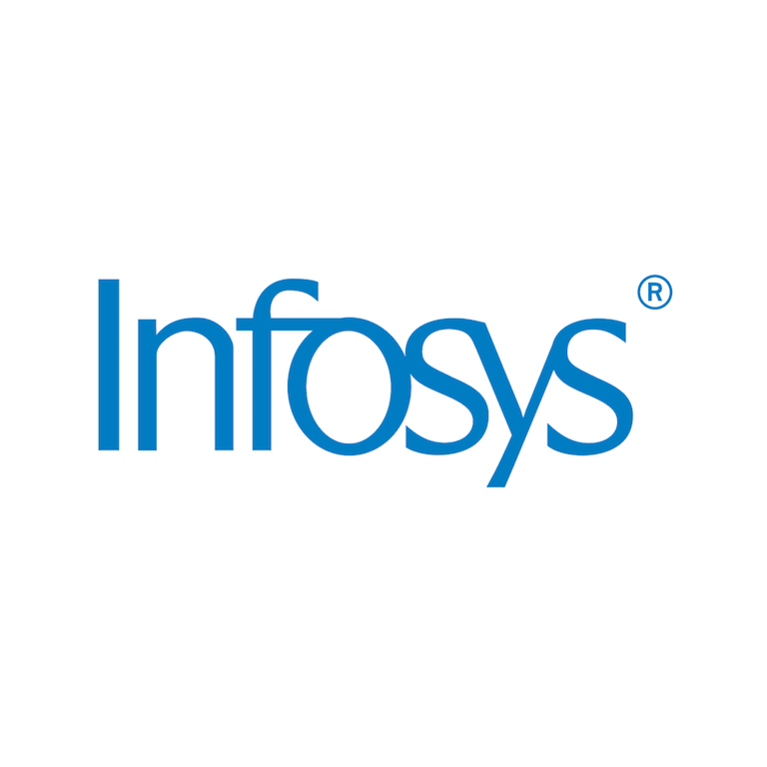 Infosys Limited was established in The year 1981 by N.R. Narayana Murthy. Infosys is one of the Largest Mnc in India. It has headquarters in Bengaluru, Karnataka, India.
According to Our survey, Infosys comes under the Top 10 Software Companies in India. They offer business in Software Development, outsourcing, Consulting, Information Technology etc. Infosys is a global leader in Digital services and Consulting having Clients presence in More than 45+ Countries.

Wipro is the Indian Mnc Founded in the Year 1945 by Mohamed Premji as "Western India Vegetable Products Limited" short name "Wipro". Wipro entered in IT sector in the Year 1980. Mr Azim Premji is the Owner of Wipro Limited. Wipro is one of the best Software development Companies in India.
This is a leading information technology, consulting and business process services company Globally. They have more than 160,000 + Employees across Six Continents.
3. Tata Consultancy Services Limited (Tcs)

TCS Limited was Founded in the Year 1968. This is one of the best software companies in India in 2021. Tcs is one of the largest Mnc Which provides It services, Business Consulting, Produce development R&D etc. It is a part of Tata Group having its operations in more than 46 countries. TCS is one of the Largest Indian companies Market capitalization and is the most valuable IT services brand globally.
Tech Mahindra is one of the Top Software development companies in India started its operation in 1986. Mr Anand Mahindra is the Chairman of Tech Mahindra. Tech Mahindra provides information technology (IT), networking technology solutions and Business Process Outsourcing (BPO) . It is a USD 4.9 billion company with 121,840+ professionals across 90 countries, over 935 global customers including Fortune 500 companies. It is headquartered at Pune and has its registered office in Mumbai.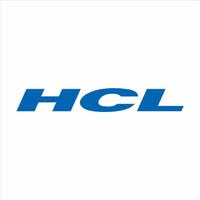 Hcl Technologies was Founded by Mr Shiv Nadar in the Year 1976. HCL Technologies Limited (Hindustan Computers Limited) is one of the Largest Mnc in India headquartered in Noida, India. It is one of the top 10 software companies in India.
The company has more than 120,000+ employees and its customers include 250 of the Fortune 500 and 650 of the Global 2000 companies across 39 countries globally. The company Offers integrated portfolio of services, solutions and products and IP through their strategy built around Digital, IoT, Cloud Computing, Automation, Cybersecurity, Analytics, Remote Infrastructure Management and Engineering Services etc.

Mindtree Limited is a multinational information technology and outsourcing company headquartered in Bengaluru, It was established by Subroto Bagchi, Ashok Soota, Namakal Parthasarathy, Krishnakumar Natarajan in The year 1999. The company offers it services in domains like e-commerce, mobile applications, cloud computing, digital transformation, data analytics, enterprise application integration and enterprise resource planning. It has more than 19,000+ Employees Across 17 countries and having more than 43+ offices globally.
Larsen & Toubro Infotech (LTI ) was founded in the year 1997 and it is the complete subsidiary of Larsen & Toubro Ltd (L&T). The company has more than 27,000+ Employees and 39 offices in 27 countries globally. It employs standards of the Software Engineering Institute's (SEI) Capability Maturity Model Integration (CMMI) and is a Maturity Level 5 assessed organisation.

Mphasis is one of the Top Software development Company in India established in the Year 2000 by Jerry Rao and Jeroen Tas. It has more than 22,000+ Employees. The company offers services in infrastructure technology and applications outsourcing services, as well as architecture guidance, application development and integration, and application management services etc.

Quess Corp Ltd was founded in the year 2007. The company is having more than 292,872 + employees over 1,900+ clients worldwide. Quess serves in segments like Industrials, Facility Management, People Services, Technology Solutions, and Internet Business.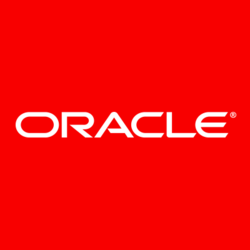 Oracle Financial Services Software Limited(ofss) is a subsidiary of Oracle Corporation was founded in the year 1990. It is one of the top software companies in India. It has more than 900+ customer bases across 45+ countries. The company's offerings cover retail, corporate, and investment banking, funds, cash management, trade, treasury, payments, lending, private wealth management, asset management, and business analytics.
Conclusion: These are Some of the Best Software development companies in India. Their working culture is Amazing. We have mentioned this list on the basis of their Working Cultures, Ethics, value for Employees and Customers, etc.

Read more Article :
Top Test and Assessment Companies in India: [Updated 2019]
Top 20 Best and Famous Bloggers of India : [Updated 2019]
Top 5 Latest way how to Become Rich in India : [ Updated 2019 ]