This post was most recently updated on July 2nd, 2022

With new brands being launched every day, it is only natural that there is a great deal of competition. The market trends are changing every day, to be a successful marketer it is important to adapt to these changing trends.
Digital marketing is probably the most cost-effective way to penetrate the market. However, it must be understood that it takes time before your digital marketing strategies can come into action and produce results. Most startups fail because their digital marketing plan is not well-established.  Let us discuss a few reasons that make digital marketing essential for your startup.
Effectively Engages Audience :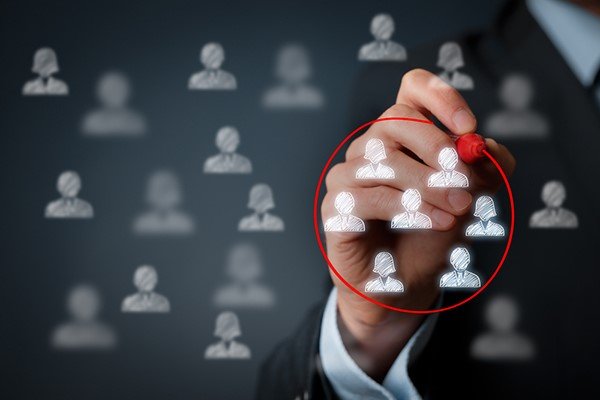 Digital marketing can transform your business overnight. It is the edge that most marketing businesses need to prosper. Moreover, businesses and startups are closer to engaging with their target audience on social media. Most digital marketing strategies are based on bringing your product closer to the audience.
As social media grows, it will also increase the traffic on social media and the website. According to reports, most of the website traffic that one receives is through different social media strategies. Moreover, this kind of marketing will help you record sales and increase engagement as well.
Understanding your Audience :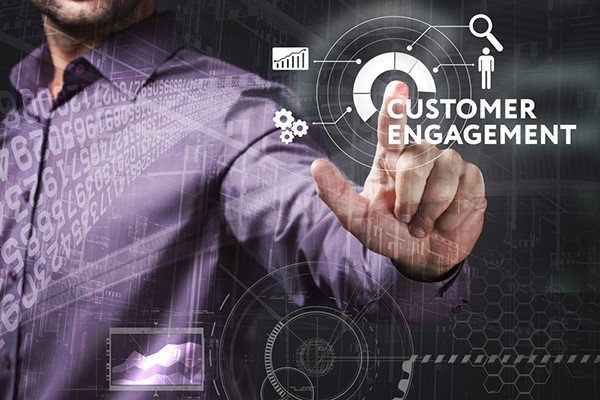 So, what sets a good business apart from a business that is failing? It is the keenness of the business to understand with the customers. Your commitment to keeping your customers happy and engaged is what makes the real difference.
Digital marketing has brought the technology upgrade that would help improve customer engagement. Social media forums like Facebook have a separate section for rates and reviews. This helps improve the trust between the business and the customers. You can also track and monitor the behaviour of your customers towards certain products. This gives you a better understanding of the market trends.
Creates Brand Awareness :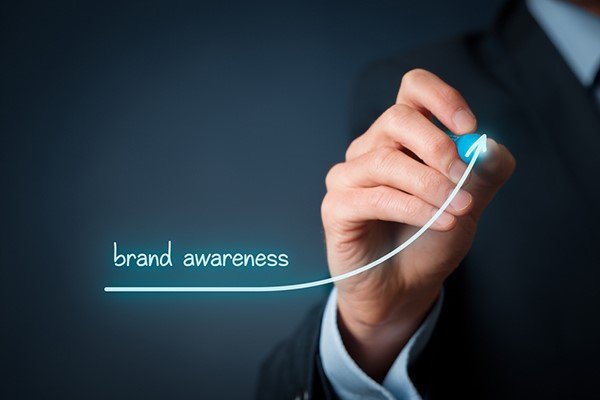 The social media market is flourishing. Your online market presence and brand awareness is a major factor that can dictate the success of your business. Your online audience may not immediately purchase your products or services, but if they follow you there is a fair chance that they will be your customer when the need calls for it.
Similarly, an online marketing campaign may not readily generate results but it is beneficial in the long run and will help create brand awareness. The more people become aware of your brand, the more customers you will end up engaging. At the end of the day, it is all about increasing your presence online. The visibility of your brand defines how good it is. More renowned brands can attract more customers and eventually leading to increased return on investment.
Use Metrics to Derive Results :
Digital marketing gives you a chance to give you metrics. These metrics will give you a chance to derive results that will help you boost your social media campaigns. With the increasing use of mobile devices, there is an increased number of users who are using social media every day.
Making your brand matter to online users is as important as making its presence physically matter. You can quickly derive results by viewing the insights. Moreover, you can also target specific people from your campaigns. There are several tools that you can use to measure results and then act in a way that would help generate better results.
The Do's and Don'ts of Digital Marketing :
After reading the above section, digital marketing may seem like the solution to all your problems and the gateway to success. But success does not come that easily. If it did, all brands that use digital marketing would have been thriving. The success lies in using the right tools and strategies. It is also important to understand that what may work for another brand may not necessarily work for yours.
Strategies need to be tailored according to the products and services that your startup is offering. You may use one or all of the strategies below to boost your online presence.
Develop a professional website that shows details of your product/ services: It is extremely important for your website to have a professional layout, most businesses include a blog on their official websites. A blog will also help you in search engine optimization (discussed later).
Market through videos: Various studies have shown that video marketing is the future of social media marketing. It is known to bring the greatest amount of user engagement.
PPC: Pay-per-click campaigns are a marketing strategy that helps bring in organic traffic to your site. The concept is that the advertisers will pay a certain fee at every click.
SMM: Social media marketing is probably the most common digital marketing strategy. It is increasingly becoming popular and gaining recognition. The importance of this kind of marketing can be measured by the fact that social media platforms such as Facebook and Instagram have built-in tools that enable one to view insights.
Email marketing: The concept of email marketing is to send formal, commercial messages to a group of people. An email which is sent to a potential or even a current customer is a form of email marketing.
SEO: Search engine optimization is optimizing your content so that it appears higher on the list of results that are assembled on a search engine such as Google. Improving SEO helps to drive organic traffic into your website.
If you are adopting digital marketing as a relatively new strategy in your startup. There are a few changes that you need to make around your office. There must be an online channel through which your team members are conveying messages among each other. An easy pdf to doc converter can come in handy if you wish to make changes in the files shared online. You can also use an online scheduler that will help you track your campaign progress. Using the right strategies and tools can help you improve your market presence and create brand awareness for your startup.