This post was most recently updated on April 2nd, 2021
Advertise With Us
ScoopEarth offers publication of press releases, articles, marketing content for startups, ventures, business, Influencer Marketing, Digital Media Marketing, Social Media Marketing, Viral Content Marketing. For content Marketers, the articles must be more than 500 words with at least one image. For Google search Ranking the Article range Should be more than 1000+ words because Google Prefers long Content for their search ranking.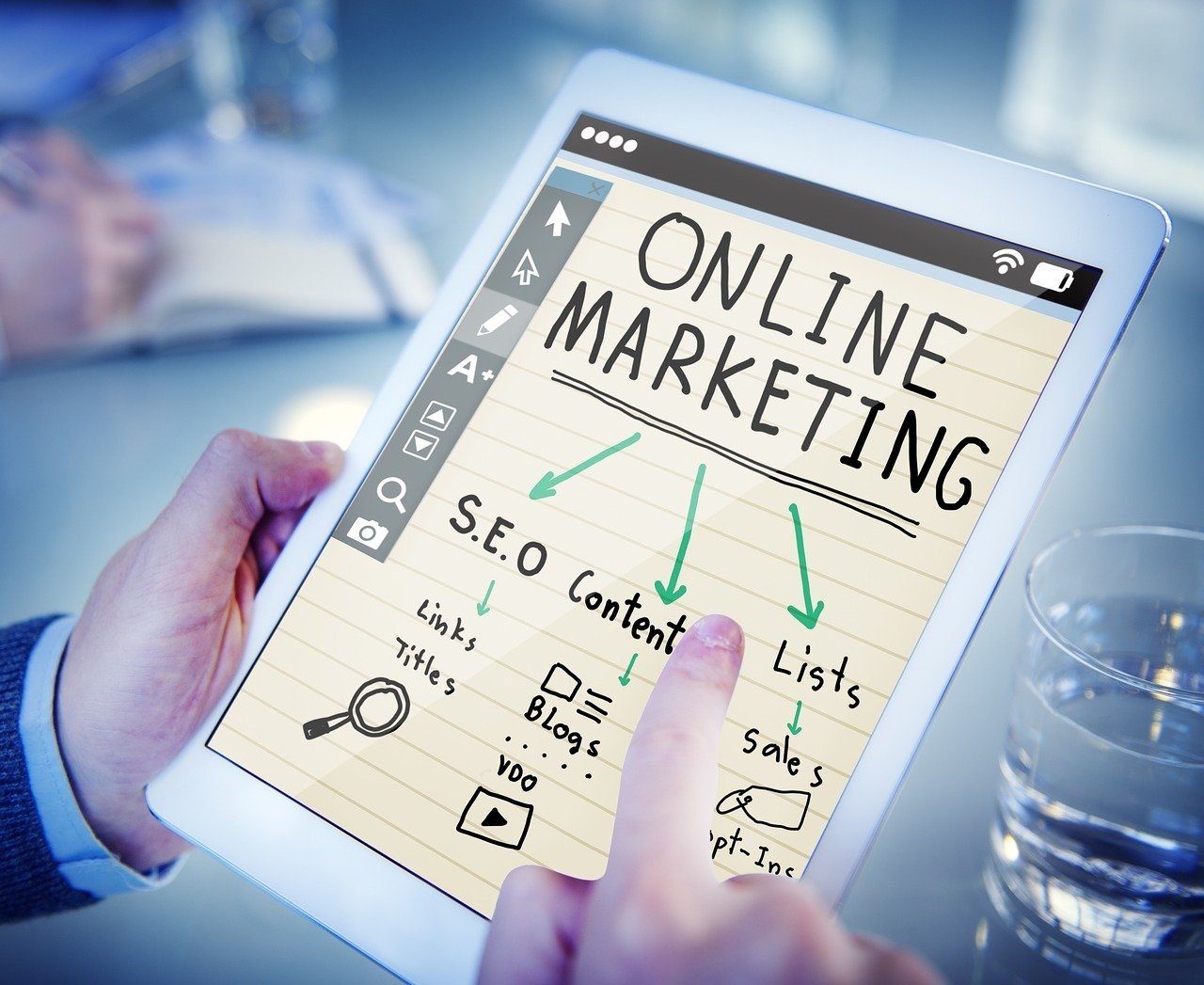 We also Do Banner Marketing, Sponsored Article Publishing, Guest Post, Affiliate Marketing, Video Content Marketing, SEO,  and Link building with Do Follow Back-links. Reach us For more Details on Our Official
E-mail id: [email protected].