On February 28, the Ministry of Electronics and Information Technology launched the Grievance Appellate Committee (GAC) portal in accordance with the IT Rules, 2021, enabling individuals who are dissatisfied with complaints made to social media companies regarding content takedown requests to have their cases heard by one of three Committees established by the government.
This represents a change in India's approach to moderating social media material. Last year, the Information Technology (Intermediary Guidelines and Digital Media Ethics Code) Rules, 2021 were changed to require social media companies to "respect all the rights accorded to the citizens under the Constitution, including in the articles 14, 19 and 21," indicating that social media platforms may now be required to allow speech that is not permitted on their platforms but is otherwise legal to express in public.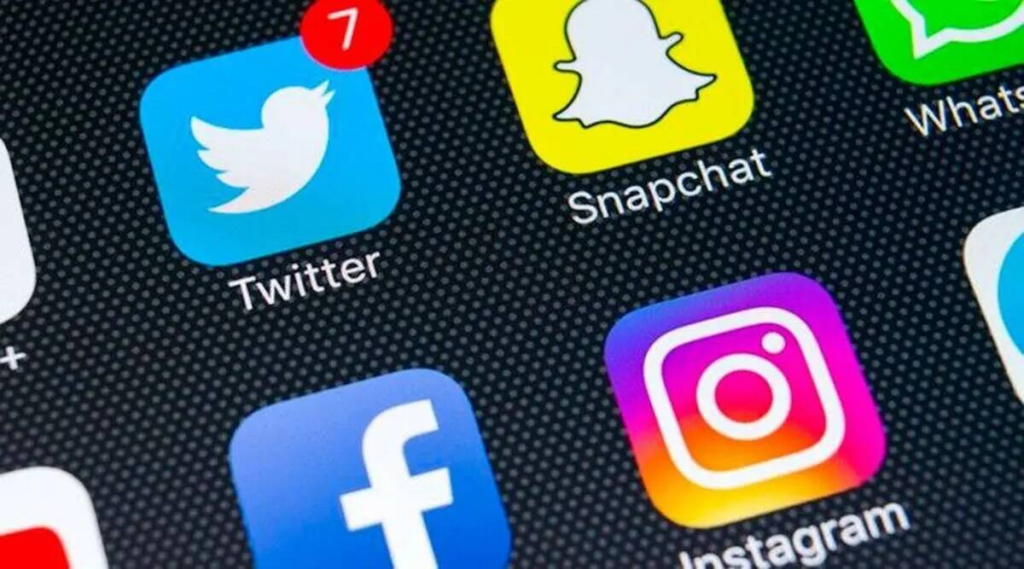 In order to implement these reforms, three Committees were established in January. Public appeals are currently being accepted on the GACs website. Platforms are previously required under the IT Regulations to have a procedure in place for receiving user complaints about material and appeals against takedowns; however, corporations' choices regarding these appeals will now ultimately be governed by the GACs' rulings.
Not just India is moving away from viewing social media sites like Facebook and Twitter as just private "intermediaries" with the authority to regulate dialogue on their platforms. The US Supreme Court is now deliberating issues that, if decided against platforms, may require the latter to allow speech that they have previously sought to censor on their platforms. According to a brief released on Monday by the Washington, D.C.-based Reporters Committee for the Free Press, it is uncertain what the supreme court of the United States will rule based on the case's current oral arguments.
The Software Freedom Law Centre stated last year on the creation of the GACs, "This is an instance of substantive legislative provisions being formed through the process of subordinate legislation without any parliamentary debates." The IT Ministry has stated that it is working on a "Digital India Bill" to provide the IT Rules and other digital lawmaking a stronger statutory foundation, although it has not released any information about this planned law.
Along with pornography, trademark infringements, false information, and material that might pose a threat to national sovereignty, the government has added objectionable religious content (intended to incite violence) to the list of content that users can report to social media platforms under the new rules.
The choices made by social media companies regarding these complaints can now be contested in grievance panels.
Significantly, the recently revised IT regulations require social media businesses to make every attempt to stop prohibited content and false information.