As people get older, they may face financial difficulties and other unexpected expenses that come with later life. Some people decide to downsize their property, meaning selling it up and moving to a smaller one. However, moving is not for everyone, as it implies high costs and means alienating from the place and people you are close to. A more popular option to access funds without having to move from your home is known as equity release. Explore the specifics of this plan with the help of a mortgage advisor, and find out how to enjoy your retirement without having to worry about day-to-day necessities.
What does Equity Mean?
Equity represents the money locked in your home, more specifically the difference between the market value of your property and the value of the mortgage you still owe. When you get older, Equity Release allows you to release this money from your property while still living in it.
This scheme can be the best financial solution as you enter later life, as it helps you to safely use the equity of your property. The money released this way can be accessed in one lump sum or withdrawn only when you require, depending on your agreement. The interest rate is paid depending on the withdrawn sum, so withdrawing small amounts when needed can be the preferred option for some people.
How Does Equity Release Work?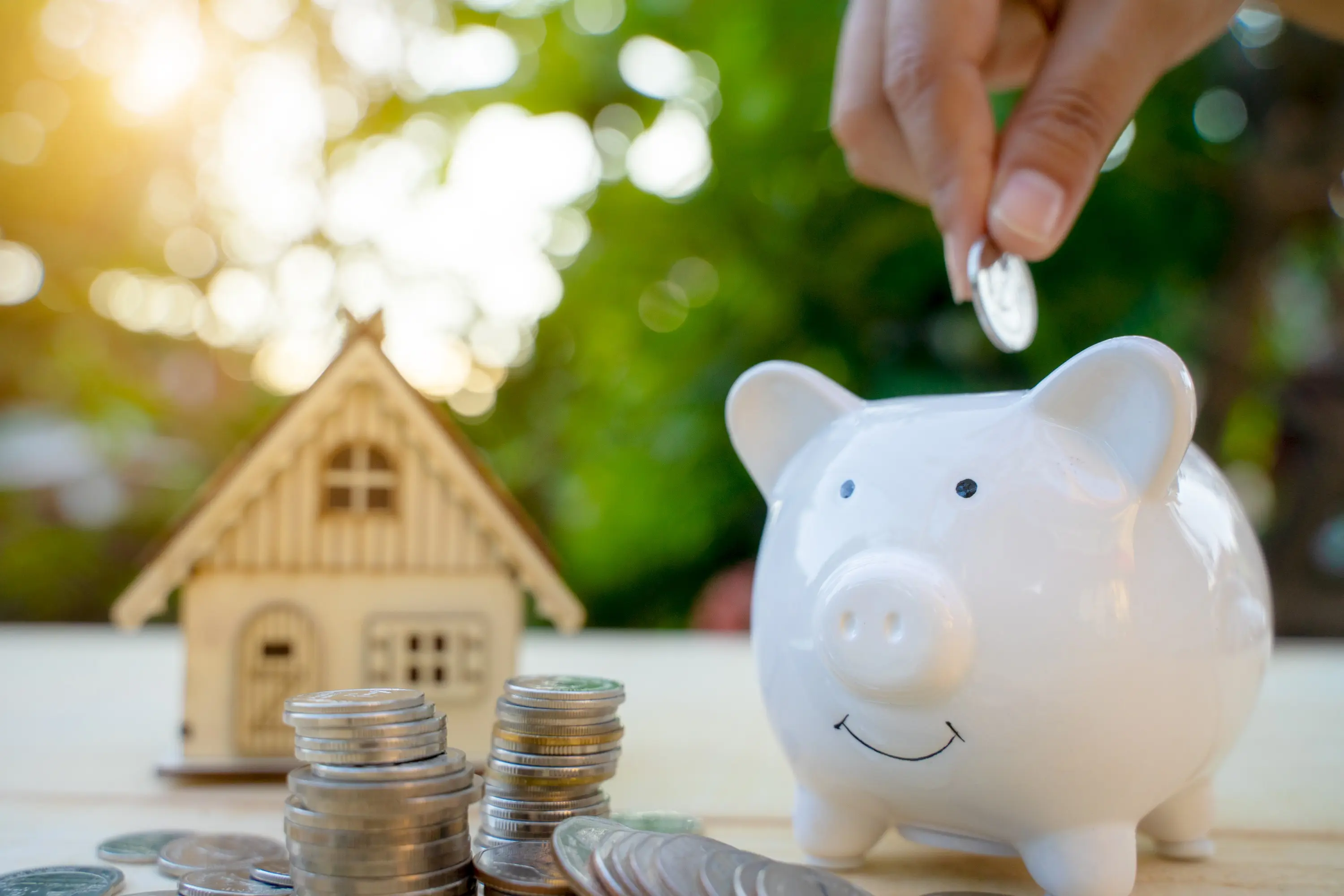 The most popular type of equity release is a lifetime mortgage. The money you borrow via this mortgage scheme is secured against your main property, while you still own it. The specific of this loan is that you are not required to make the monthly payments. Some people prefer to let the interest roll-up. In this case, the value of the interest added to the mortgage amount is repaid only when the owner dies or moves into a care centre. The property is sold, and any equity remaining after paying the loan becomes inherited by the family. However, different lenders have different offers regarding how you pay the interest, so consider talking with a mortgage advisor before making the right choice.
A home reversion plan is another form of releasing equity, which helps you borrow more money than a lifetime mortgage. This works by selling your home, or parts of it, while still living in it. Once you sell your property in exchange for the agreed sum, you are allowed to inhabit the house until you pass away or permanently move. There are many variations of this mortgage plan, so you can choose to keep a part of your property for your inheritors. In this case, the percentage you own remains unchanged, no matter if the value of the property goes down or up. Otherwise, you can access additional money by releasing equity if needed. Both lifetime mortgages and home reversion plans guarantee the right to reside in your home as long as you live, and that is why many people consider them to ensure a good standard of living for themselves.
Is Accessing the Equity an Option for You?
Reasons why people consider equity release differ from person to person. Some people may struggle to deal with daily expenses, while others need cash for an urgent matter. Some people may wish to get into a hobby, and others might want to follow their dreams, such as travelling or starting a business. They begin to analyse what are the possibilities to access the needed funds. If their mortgage advisors recommend a lifetime mortgage as the best option for them, they begin to consider things like:
● Eligibility Criteria
In most cases, people can apply for a lifetime mortgage only if they are over 55 years old. They should clear any other mortgage or debt, even using the equity funds. This type of mortgage does not necessarily require repayments, so what matters is the value of the property, not the personal income. For most lenders, age is the most important eligibility factor.
● The Sum You Can Borrow
The maximum amount of money you can borrow represents a percentage of the value of your home, and it can differ depending on your age and condition. Older people are known to have access to higher amounts of equity. Consult with a mortgage advisor to understand how the withdrawal process goes, if the interest rate is fixed or variable, and other mortgage policies.
● The Costs of Releasing Equity
The expenses vary depending on your age, how much money you need, the duration of the plan, and interest rates. The advantage of a lifetime mortgage is that no taxes are perceived, and the costs are relatively lower compared to a regular mortgage. This adds to additional expenses regarding the solicitor services and the fee of your mortgage advisor.
How Can a Mortgage Advisor Help You?
It can seem overwhelming to understand the complexity of the mortgage industry. You should always seek the help of a mortgage advisor, as he will tell you the right solution depending on your circumstances. The equity release scheme might be tempting because of the benefits it includes, such as:
Financial help that ensures you a good retirement, either in the form of either one lump sum or more, smaller payments that are not taxed;
Safety of your home, as you retain complete ownership of it for the rest of your life, and you can still take advantage of the value of your property if it rises.
The flexibility you have because you can use the money for any need. There are no restrictions on your money, and you do not need to repay the mortgage month by month. Equity is also transferable, meaning you can always move to another home. Depending on your plan, there may be the option of transferring your mortgage onto your new property.
You should know that lifetime mortgages, as well as home reversions, are regulated by the Financial Conduct Authority. Both types of releasing equityrequire similar eligibility conditions and represent, in many situations, a solution for your problems. Once you have decided that this is what you need, a specialist mortgage advisor will offer you advice and aid in the process of choosing the best mortgage plan. Do not hesitate to cooperate and ask any questions, as it is in your interest to understand how the tool for a happy retirement works.