The acronym OTT stands for Over-the-Top. This means streaming across different devices whenever we want is possible because of "over-the-top," a convenient little term that explains the new delivery method of film and TV content over the internet without the need for traditional broadcast, cable or satellite pay-tv providers.
 In simple terms, we're talking about people paying an internet provider, like Xfinity, for internet access to watch Netflix, without paying for cable TV. So let us check the list of available Indian OTT streaming platforms and the best entertainment possibilities.
Netflix:
 The world's most famous streaming platform, Netflix, is based in America and has unlimited watch content. It needs no introduction. While it has over 18 million subscribers across the globe, India alone contributes to over 5 million subscribers.
The platform has fantastic movies and series to watch, ranging from kids to adults across the genre. The pricing for Netflix in India has also been recently slashed, and now you can't get one just by paying INR 199 per month.It streams the most hit recent series such as Squid Game, Money Heist, Stranger things, and also includes most popular movies such as Extraction, Bird Box, Don't look up, Adam's Project and more!
The success of Netflix and other OTT players marks a sea change in the business model to make money in a dominant free content marketplace. "The OTT landscape has done what cable and broadcasting and DTH couldn't do for 20-25 years — get the consumer to appreciate great and strong storytelling, and pay for it."
Amazon Prime Video:
Amazon Prime, owned by Amazon Inc., also has its own streaming platform. It is equally popular globally because of the delivery associated benefits it provides besides streaming activities. Amazon has nominal prices; their yearly package costs around INR 999 only.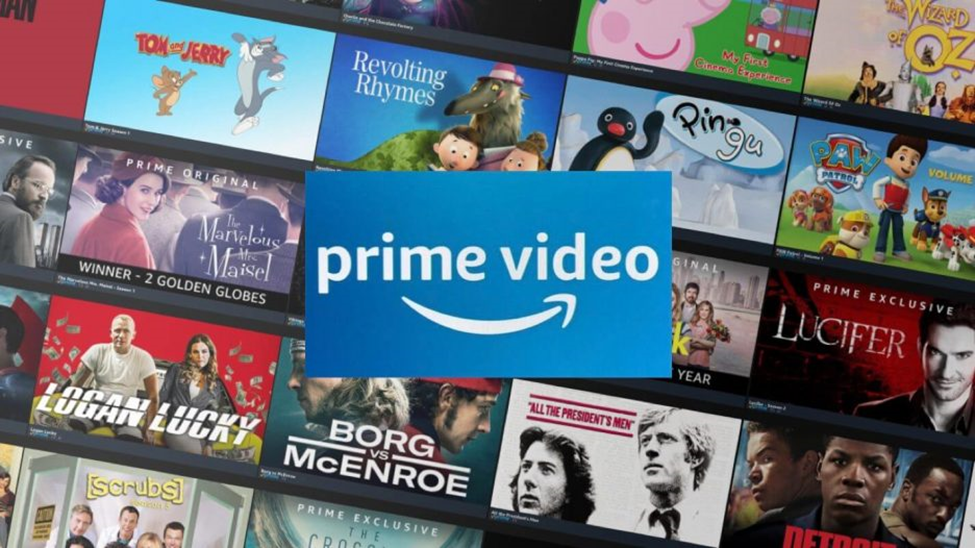 They have over 22 million subscribers in India itself! They have both prime original movies and series. The most famous recent series on Amazon prime are Modern Love, Marvellous Ms Maisel, Breathe, Made in Heaven, Mirzapur, The Family Man. The movies include Dune, The Wall, Jai Bhim, Gehraiyaan and more!
Customers of Amazon Prime will now get a seamless, friction-free, single- billing facility while choosing from a wide range of OTT channels, which they can subscribe to both on mobile and television through the Prime platform. The OTT platforms which will be available from 24 September on the Prime super app.
Zee5:
Zee Network in India has its own OTT platform, named, Zee5. They have over 45 million subscribers in India and are perfect for several household regular watching purposes. Moreover, zee5 annual costs only about INR 499, making it among the most affordable choice.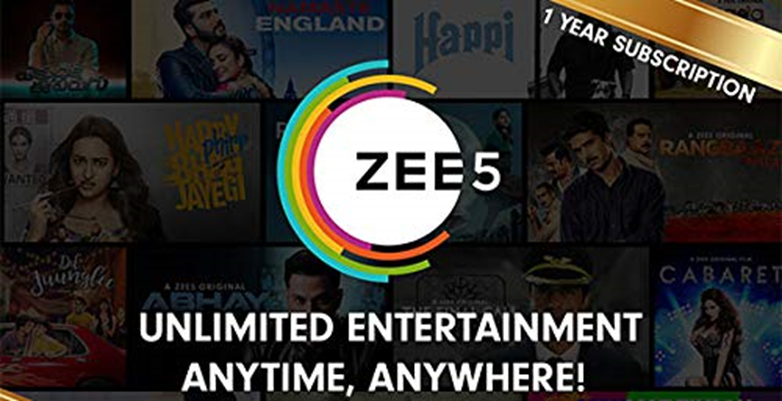 Some famous series available in Zee5 are Rangbaaz and Mithya, besides movies such as Silence, Rashmi Rocket and more.ZEE5 debuted in India on February 14, 2018, with content in 12 languages including Hindi, Telugu, Tamil, Malayalam, Kannada, Marathi, Bengali, English, Punjabi, Odia, Gujarati and Bhojpuri.
The platform has been released in all countries other than the United States, due to a clause in ZEE's agreement with the satellite provider, which is a major supplier of Indian channels in the region. ZEE5 also introduced Ad Suite, which includes Ad Vault, Ampli5, Play5, and Wish box.
Disney Hotstar
The popular OTT platform owned by Disney has impressive content, especially the original Disney movies too. You also get the perks of having Live Sports and several Indian TV channels like Star network. There are different plans on Hotstar, such as Disney, Disney VIP Hotstar, and Disney Premium Hotstar subscriptions.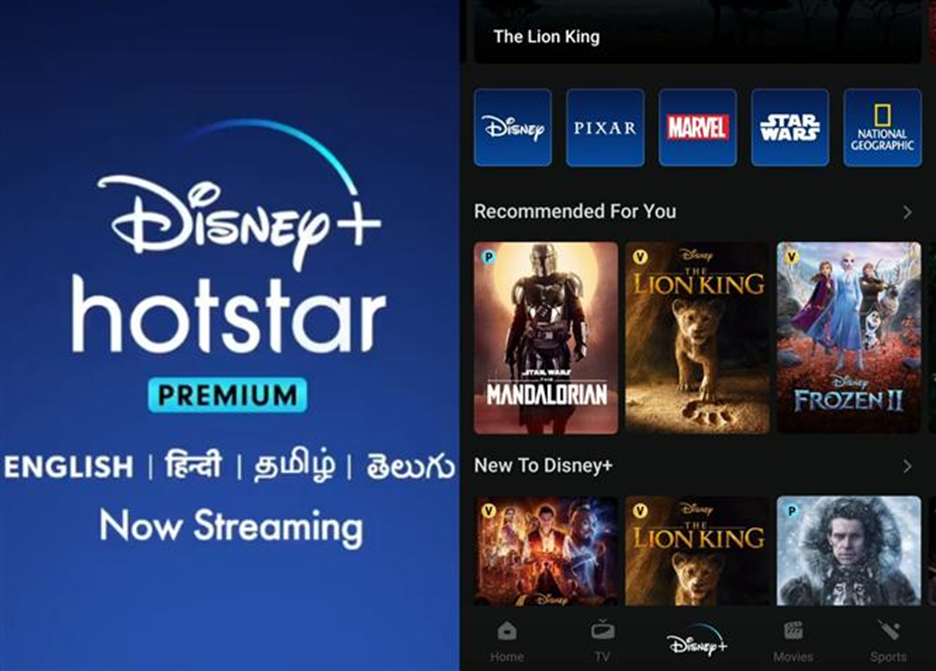 The prices range from INR 499 a year basic package to INR 899 for VIP and INR 1400 for premium. They have over 45 million subscribers in India.The popular movies include all Disney movies and other Bollywood series like Aarya, Special OPS and more. They have all the Star channels and Live Sports too.
The Disney+ Super subscription plan, which costs Rs 899 per year, has also been announced by the company. The plan supports high-definition streaming and may be utilised on two screens at once. The Premium membership also includes access to all Disney+ material, including all original programmes and films, as well as American TV shows, Hollywood films, and more with 4K resolution.
Sony LIV
Sony LIV is among other popular regional OTT platforms in India. It has become a huge hit ever since its inception and has shows and movies in over 7 languages. In addition, they have Live streaming, besides content from Sony Pictures, Reliance pictures and television.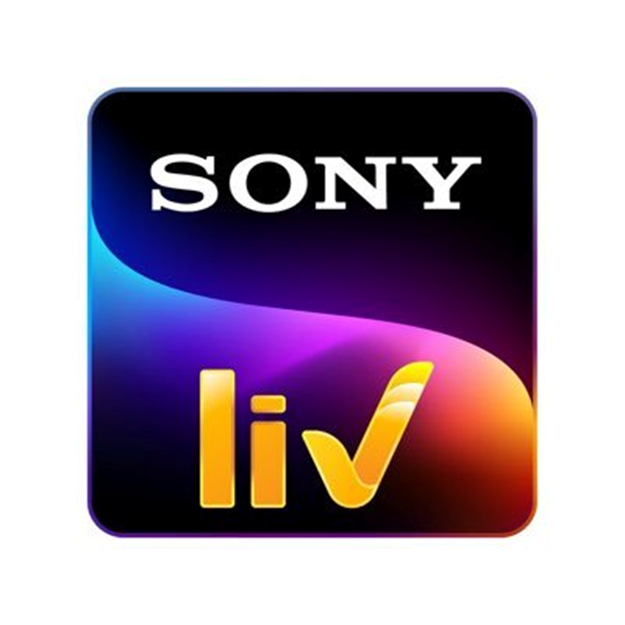 They have over 32 million subscribers right now in the country. Their one year package costs around INR 999.Some of the most popular content here is Scam 1992, Family Drama and Rocket Boys.
Sony Liv packages are accessible in India, the United Arab Emirates (UAE), Qatar, Kuwait, Saudi Arabia, Oman, Bahrain, Pakistan, Bangladesh, Nepal, Sri Lanka, Maldives, Bhutan, Afghanistan, Malaysia, Hong Kong, the Philippines, Indonesia, and Thailand. Sony Liv is now unavailable in the United States and Canada.
Moreover, you can access the content on any compatible device that supports internet connection, including Smart TVs, desktops, laptops, mobile phones and tablets.Sony LIV has a host of content available for streaming
Shemaroo
The OTT platform, Shemaroo, is among the best choice for several who love pure entertainment.t it has some original series and other programs such as live TV, education, movies and more.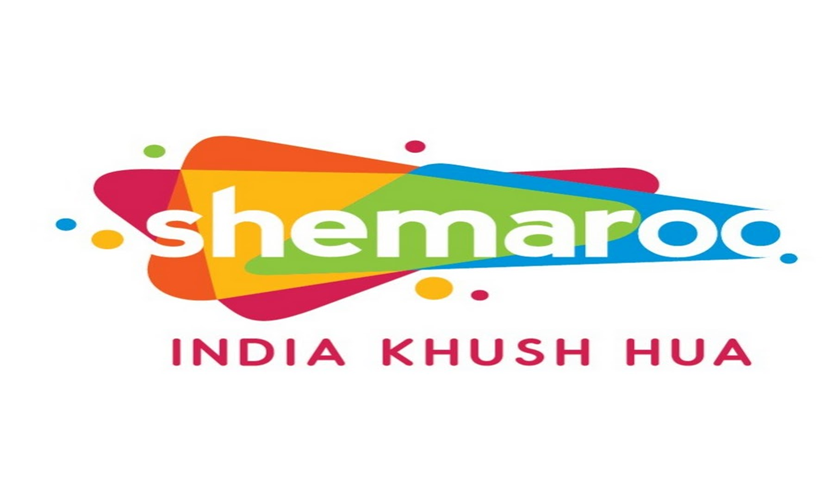 The content is available in Guajarati, Marathi and Punjabi, too, besides the regular Hindi programs. Their annual plan comes from INR 749.Popular series available on the platform are Rang Rangeela Gujju Bhai and Benaqaab.
Voot
Voot is among the oldest and most popular OTT platforms in India too. It has always been among the leading platforms for having the most entertainment regional shows in India, from Bollywood to other languages.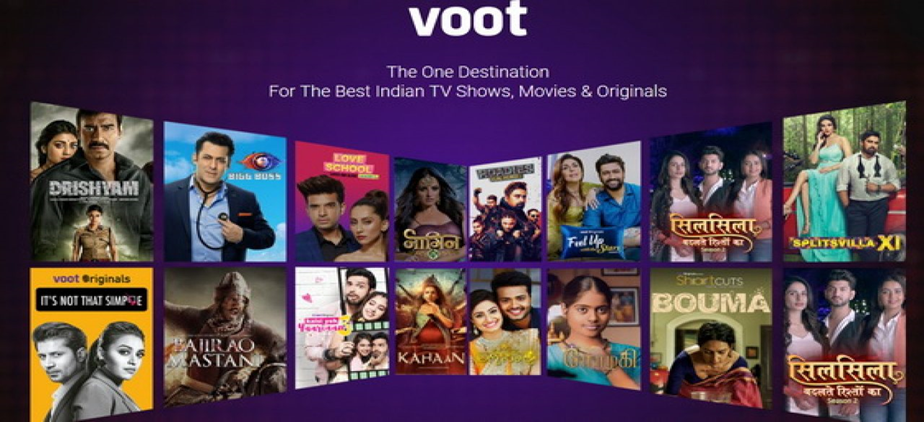 The subscription costs around INR 999 per year, and they have over one million subscribers. Some famous choices in Voot to watch are The Gone Game, MTV Roadies, The Lost Symbol and more. Voot hosts all of the content from Colors TV, Vh1, MTV, and other Viacom18 networks, including the most recent hit movies, TV series, Kids' shows, and Voot Original creations in several languages.
ALT Balaji
Owned by Balaji Telefilms, the ALT Balaji is among the also leading OTT apps in India. The content range in different languages like Hindi, Bengali, Marathi, Punjabi and more and is based on entertainment only.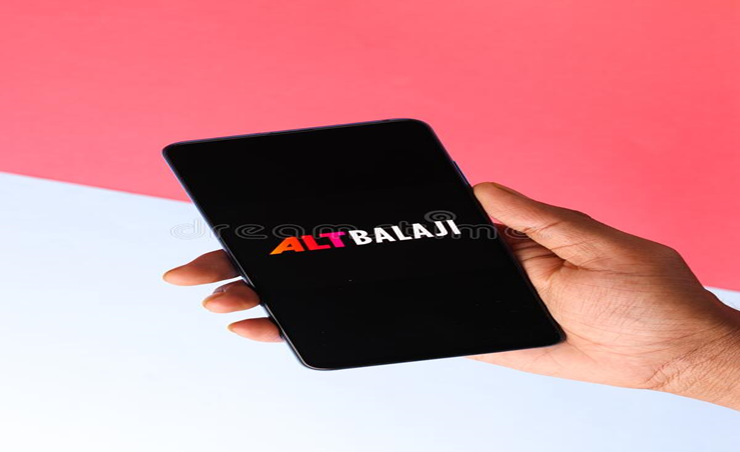 They have over 35 million subscribers in India currently. Their platform costs around INR 300 per year and is budget-friendly too. Some of the most famous movies available on this platform are Once Upon A Time in Mumbai, Shootout at Lokhanwala, etc.
ALT Balaji content bank ranges from comedy, drama, and romance to thriller, mystery, and crime. You can find some never-seen-before shows/web series written by critically acclaimed writers, starring popular Indian celebrities, and directed by award-winning directors.
Aha
Aha are currently among the leading South Indian based OTT streaming platforms, having content primarily in Telugu and Tamil languages. It is owned by Arha Media and Broadcasting Pvt Ltd and is launched very recently in 2020.
Aha has a very affordable subscription plan, at about INR 399 per year.It has incredible movies and series such as Hey Jude, Lakshya, Love Story and more. They have over 2 million subscribers currently.
Jio Cinema
As the name suggests, Jio Cinema is a subsidiary of Reliance Industries Ltd. They have excellent local Indian content especially and are unlimited to watch to your heart's content.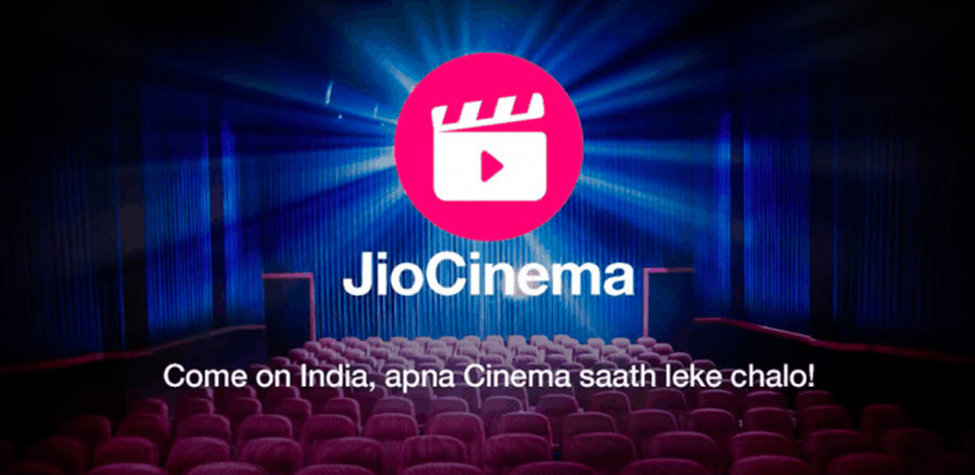 Their yearly cost is about INR 1699 and is totally worth it has given it has over 600 shows and over 10,000 movies. Some of the most famous movies and series available in Jio Cinema are Love Aaj Kal, Roohi, Twisted, Rain and more.
Unlike amazon prime, Netflix, Hotstar, etc., Jio Cinema is a part of an umbrella content service provider known as Reliance Jio. It is the sibling service of Jio Music, so to say. So if someone is a part of the JioCinema Parent network and uses it, they can easily access Jio cinema with their mobile number.
Frequently asked questions related to OTT Streaming Platforms in India 2022
OTT stands for over-the-top. The term refers to the delivery of TV and film content via devices connecting both the Internet and the television. It implies that OTT devices have to go "over" the cable box to give users access to TV content.
How Do I Get OTT Connections?
Besides an Internet connection, OTT streaming also requires a compatible hardware device. These devices include:
Mobile Devices – smartphones and tablets can download OTT apps for on-the-go streaming.
Personal Computers (PCs) – web browsers or desktop-based app
Connected Devices – examples are Apple TV, PlayStation, Xbox, FireStick, etc.
Smart TVs – web-enabled TVs from manufacturers such as LG, Samsung, and Sony
How is OTT different from Cable?
OTT means streaming anywhere – the subway, the stadium, the park, or the coffee shop – anywhere you can connect to wifi (or Internet) signal.OTT also offers accessibility and mobility. You can view streamed OTT content on mobiles, laptops, or any compatible devices having OTT apps and an Internet connection.
What's the Difference Between VoD and OTT?
Many people mistake VoD with OTT because of these similarities: Both allow users to stream on-demand videos on different devices. Users gain access to content via the Internet. Content can either be free or paid.