This post was most recently updated on August 4th, 2022
The BERMAQ® tools are designed for the machine of all types of materials. They are designed to be easy to use and eliminate glue and other forms of scratching. You'll find that it is easier to finish any project with a BERMAQ® tool than with a regular hand tool. Read on to learn more about the benefits of this tool. The AMI-C edge polishing machine is the most advanced edge polishing machine on the market.
AMI-C is the first fully automated edge polishing machine in the market
The BERMAQ® AMI-C is the first fully automated plastic and acrylic edge polishing machine in the market. It combines the latest state-of-the-art technology with outstanding usability and flexibility. BERMAQ's extensive experience in developing plastic and acrylic polishing machines has helped develop multiple functionalities. The machine's screen displays the machining time, process bar, and machining assistance information during a cycle.
It is specially designed for polishing methacrylate
The BOX methacrylate polishing machine is compact and portable and is ideal for small parts and decorative elements made of thermoplastic materials. The machine is designed to achieve a smooth, shiny finish on acrylics and methacrylate and can be easily adjusted to meet the client's needs. It also features a black + red diamond polishing tool.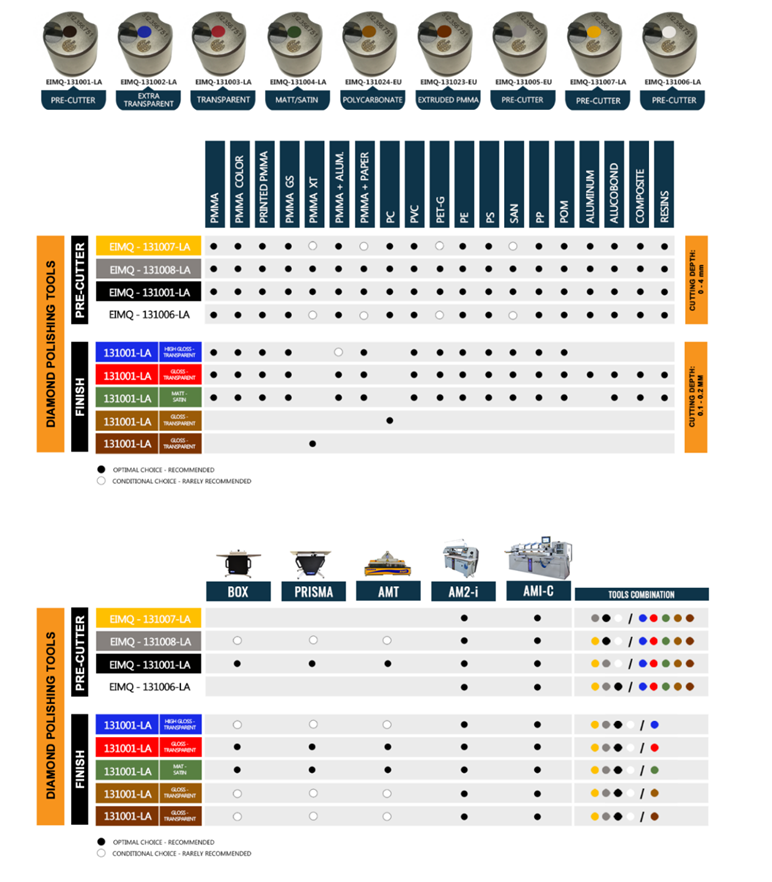 The BOX edge polishing machine is an effective tool that combines manual and automatic functions. It is designed for plastic and acrylic workpieces with edges up to 45 degrees. The BERMAQ® diamond tools guarantee an unbeatable finish. The glossy and clear edges of these materials add to the quality and aesthetics of your products. The BOX acrylic polisher has an excellent price-quality ratio.
It is easy to operate
There is no need to worry about tool operation with the BERMAQ® line of products. With a wide range of tools for processing polycarbonate, acrylic, PET-G, SAN, and mixed materials, you will find one to suit your needs. With the right tool, you can easily create glossy, matte, or adhesive surfaces. The tools are easy to operate and have variable speeds.
The BERMAQ® machine has revolutionized the world of methacrylate finishing. This machine is extremely versatile, capable of polishing different materials and offers superior quality finishes. The variety of BERMAQ tools, including portable BERMAQ tools are simple to use and are sold in kits to facilitate installation. Moreover, each BERMAQ® tool is designed for ease of operation.
It has an anti-breaking system
The BERMAQ® machine has revolutionized the world of methacrylate polishing. It offers high performance and top-quality finishes for many different materials. This anti-breaking system protects the tool from damage and prevents glue from forming or breaking.
This unique tool comes with an anti-breaking system for maximum safety. It is available in a variety of sizes and can polish any type of material.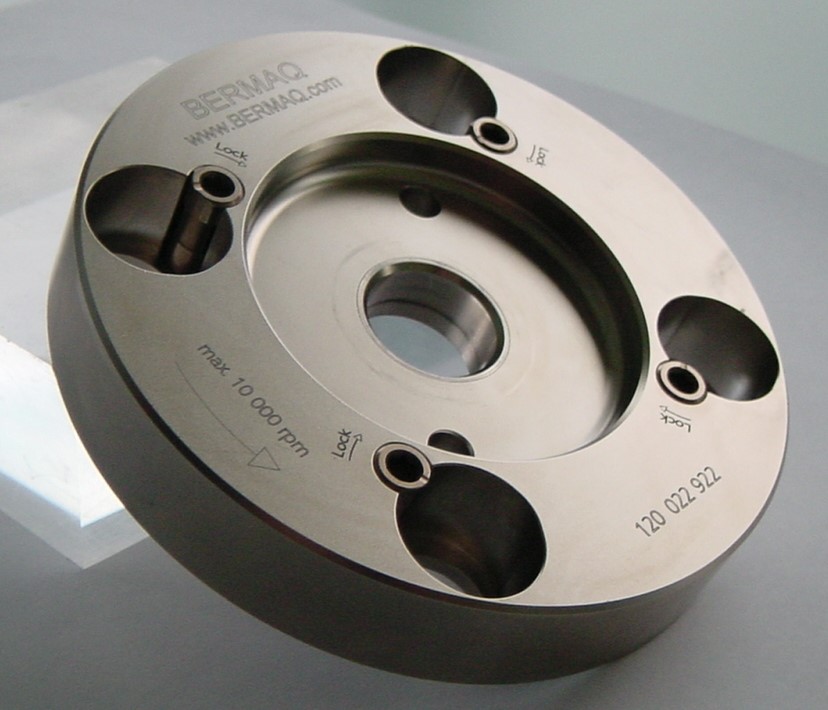 It has a diamond cutting system
The BERMAQ model box is a compact, high-quality diamond cutting system, bringing the quality and performance of this innovative diamond edge polishing system to the highest standard. This machine is also cost-effective and easy to transport.. The BERMAQ diamond cutting system has earned itself a spot in the market, attracting customers who demand the highest quality results at a fraction of the cost.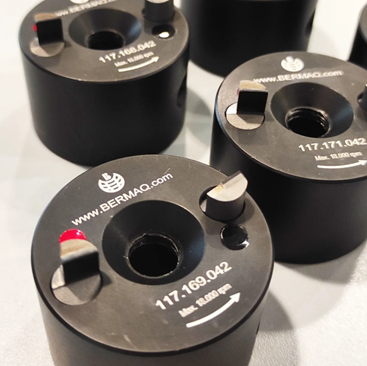 The AM2-i edge polisher offers high-quality machining and polishing capabilities for a variety of material types. It features a manual tilting head to facilitate a range of jobs from -2deg to +45o. The unit also comes with an automatic depth setting motor. It also features a touch-screen display, making it easy for users to monitor the cutting process and make adjustments.
*IMPORTANT: Only BERMAQ supplies original BERMAQ tools. As the original manufacturer, it is the only company able to offer original tools with the manufacturer's quality guarantee. All tools supplied by other companies (with the exception of official BERMAQ distributors) are copies or fake reproductions. For any queries, please contact the manufacturer directly: BERMAQ.