This post was most recently updated on December 18th, 2021
Artificial intelligence is present in mobile devices in many ways. A good example is the real-time tuning of photographs, voice assistants, facial recognition, and more. So it comes as no surprise that this technology would be applied to games. Thanks to this technology, mobile gaming has seen an upsurge in the last decade. According to Statista, revenues from AI are going to reach 118.6 billion dollars by 2025. Coupled with the staggering growth of the gaming industry, the sky's the limit. There is a list of Top AI-Based Smartphone Game Apps Of 2021.
With Artificial intelligence at the helm, mobile games are set to reach new heights. These algorithms are not only helping game developers create smarter, more engaging games, but they are single-handedly revolutionizing the gaming experience.
Wondering what some of these AI-based smartphone apps are? Here's a list of some favourites of the year.
Pureya: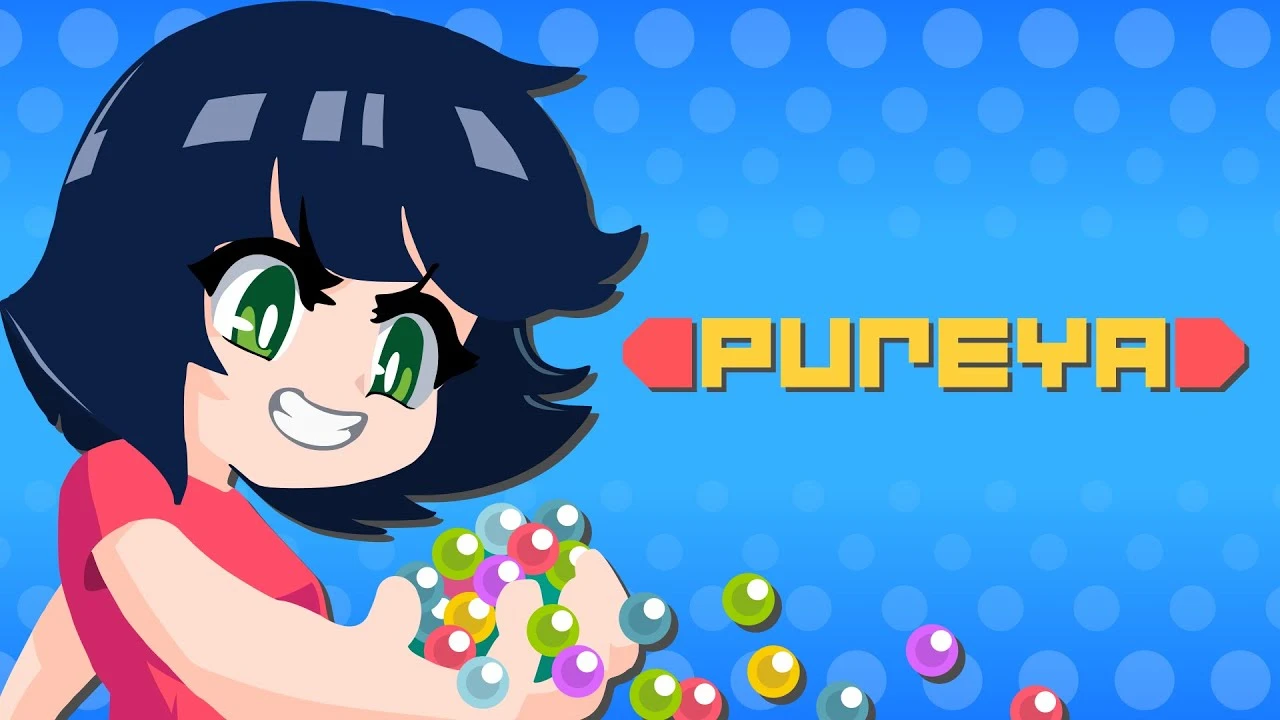 This is an arcade-style game that includes mini-games. Every 10 seconds, the game you are playing changes, and the goal is to collect marbles that you will use to unlock more games and collectables.
This game has no live system as others do; instead, it bases its gaming loop around you doing better and unlocking more levels. There are over 30 games, but you start with 12, which can be played continuously or as individual titles. It also has colourful visuals and friendly controls.
Grid Autosport:
This is a popular racing game where you can race either in single-player mode or go online and play versus other players. Single-player mode allows you to develop your career, while multiplayer mode lets you test your skills against other players and explore car customization features. The game feels like a mashup of an arcade racing game and a driving simulation, making it quite engaging. You get to drive awesome cars, perform amazing tricks and still feel like you are in full control of the car.
Football Manager Touch: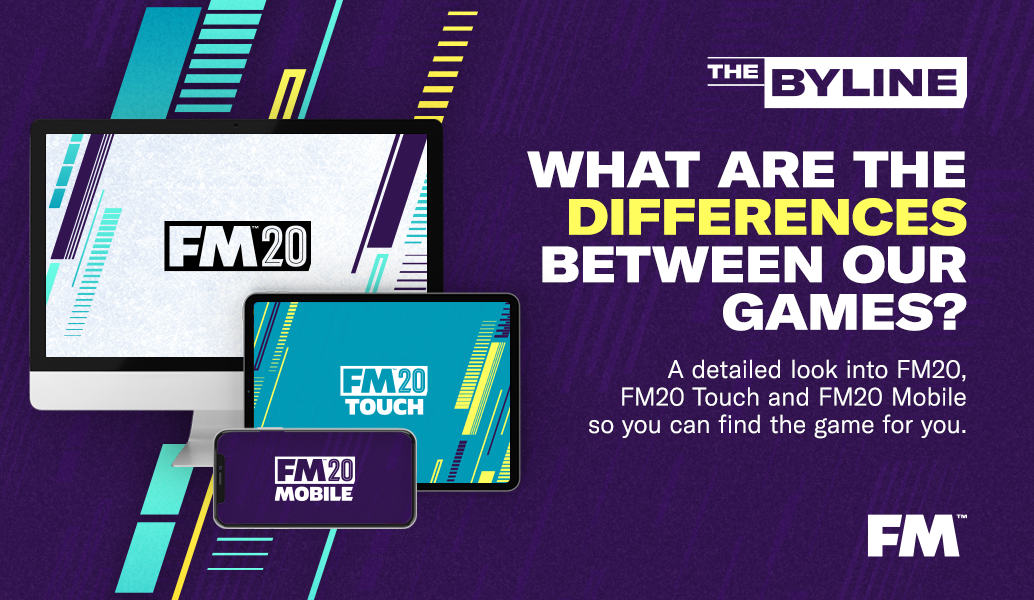 This game lets you experience what it's like to be a football manager. It gives you control of every aspect of running a football club. You get to build your ideal club, develop your vision, grow new talent, and experience what it's like being behind the scenes. What's great about this game is that it gives you different challenges to work through. Want to know what it's like to face a tough team with injured players? Or maybe you are facing relegation?
By playing this game, you can even improve your gambling skills. After all, it's almost like you have insider information. As you place your bets through reliable websites like AskGamblers, you have a better understanding of the odds.
Repulze:
This is another racing game set in the future where you race hovercrafts rather than cars. Traditional road tracks have been ditched for more challenging constructions quite similar to roller coasters and are meant to keep things interesting and throw you around.
It's split into phases: the time trials where you need to complete different tracks and pass through specific gates before time runs out. Once through, you take on AI opponents who you might have to destroy to get through. The game offers an exhilarating racing experience, unlike traditional racing games.
Judge: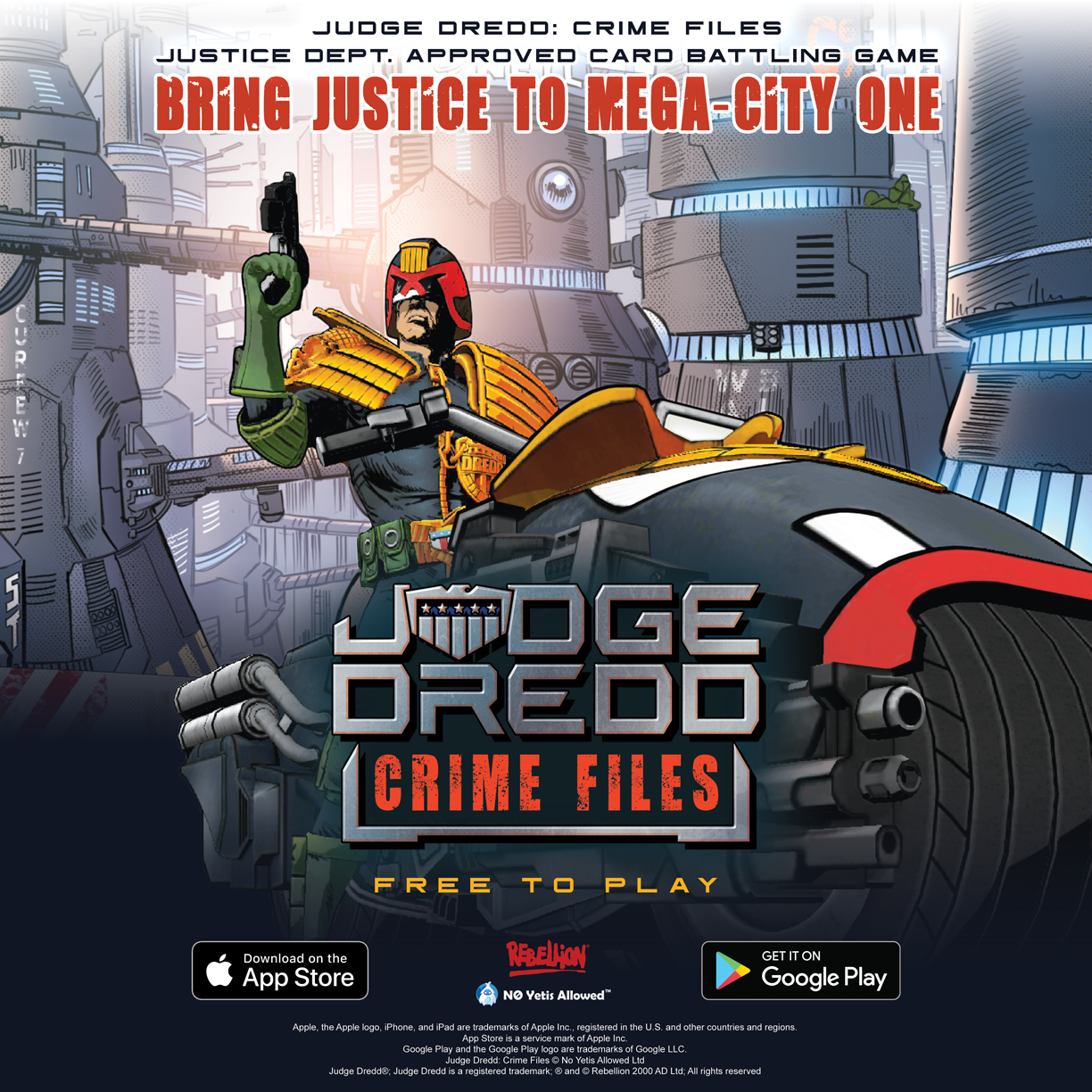 This is a mashup of Robocop and Judge Dredd, where you play a titular cybernetic police officer who patrols Edenbyrg, eradicating crime. It has a no-nonsense feel to it, and your gavel is the huge gun you sling around.
Justice in this game involves shooting or stomping out enemies, rescuing hostages, and pillaging bling.
Keep Talking, and Nobody Explodes: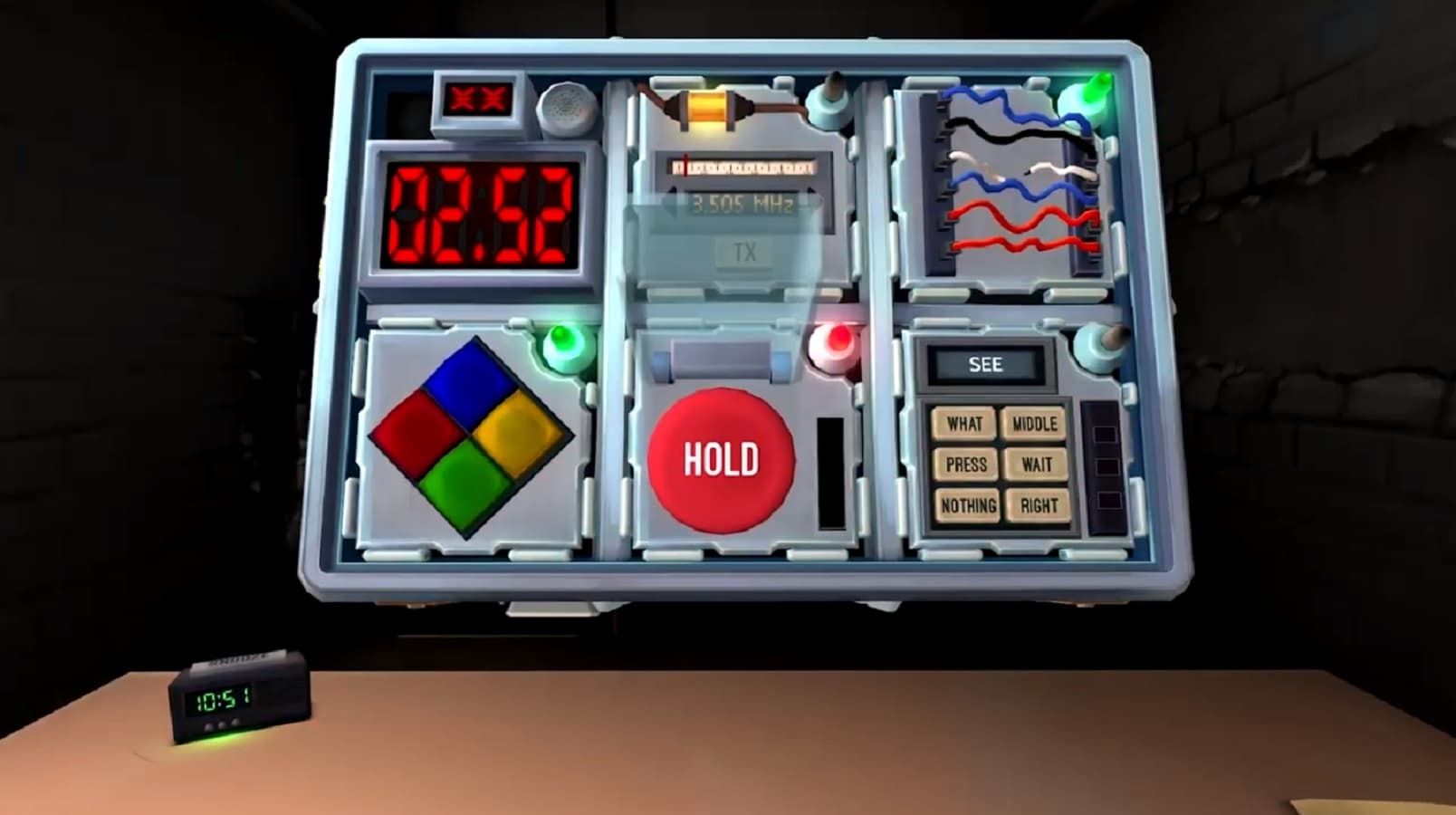 This is a puzzle game that pits you against a bomb created by an over-the-top evil genius. The bomb case is packed with different modules and is a far cry from the typical cut the wire setup. The setup also includes an LED countdown timer meant to keep you on your toes.
You will need help from another player with the instructions on how to defuse the bomb. However, you can see the instructions, and they can't see your screen, so you need to explain the cryptic modules and switches before you, and hopefully, you won't explode. You can take things a notch higher by playing the game in VR gear.
80 days: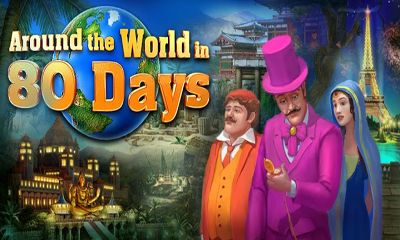 This is an adventure game where you have to help Phileas Fogg travel the world in 80 days. It is set in 1872 and has a steampunk twist to it. As his valet, you have to help him with everything he needs to circumnavigate the world successfully. This includes picking the best routes and managing your belongings.
An update of the game added more words to the narrative, 2 new plots, and 30 new cities to tour. This whole collection of content ups the game's replay values; you can always go back and mix things up if you want something new.
Another Eden: The Cat Beyond Time and Space: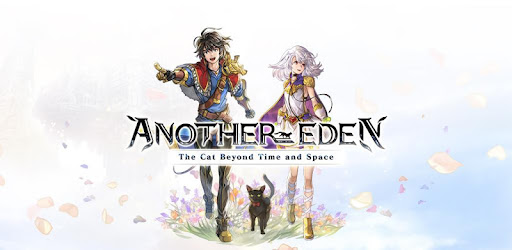 This is a Japanese-inspired role-playing game (RPG) that focuses on revamping the traditional RPG scene. In this narrative-type game, you play Aldo, a time-travelling adventurer accompanied by your sister Feinne. During your travels, the Beast king kidnaps your sister, and you set out on a rescue mission. However, things get worse as now you not only have to save your sister but the entire space-time continuum. Don't worry, though; you are not alone. Along your adventure, you will meet a cast of colourful characters to help you achieve your missions.
The game is chock full of breathtaking aesthetics and a vivid 3D environment that's aimed at enhancing the adventurous feel of the game. True to classic Japanese RPGs, you will encounter random enemies along the way, opening you up to the turn-based battle menu.
This is not a full list of all the AI-based games released this year; however, it is a great starting point. And if you have a smartphone, you can download these and other games and start gaming; that's how easy it is. Despite some disparaging opinions, mobile games are more accessible than console or PC games. This means you can play anywhere you are. Hopefully, this list will help you find a few games you will enjoy playing.
Faq's about Top AI-Based Smartphone Game Apps Of 2021:
What are the AI apps for 2021?
1. Google Assistant
2. Siri
3. Cortana
4. Alexa
5. Socratic
6. Hound
7. Youper
8. DataBot
9. Google Allo
10. Jarvis Artificial Intelligence
What are the top 10 AI and ML Apps for Android in 2021?
1. Camera 51
2. Google Assistant
3. Socratic
4. Hound
5. Allo
6. Replika
7. Youper
8. FaceApp
9. ELSA
10. WYSA