When and how did you start?
Back in 2014, Cognify Tech started their journey competing with the demanding marketplace. Today, it is one of the leading IT service providers in Pune. They are mainly focusing on e-commerce, retail industry solutions and custom enterprise solutions.
How did you come up with the idea? Your inspirational moment
Being an online and offline product seller in various e-com marketplaces since from 2011, Mr Jalaj Mohan Pingle found that there is a big opportunity in the e-commerce service industry in India, so he started developing e-commerce apps and websites for startups and mid-level company from Jabalpur City. Later on, he finds various Human resource issues, so he shifted his business in Rajiv Gandhi Infotech Park, Hinjawadi, Pune.
There he started his second inning of business, and he expanded it from 0 to 10 employees in the first year with over 50+ clients and 70+ e-commerce seller channel for selling his products. Currently, Jalaj and his team are working on retail industry solutions like POS Application and ERP for Manufacturing industries.
Brief about organization and founding members
Cognify Tech is the technology arm of Cognify Group and was founded in 2014 By Mr Jalaj Mohan Pingle. Jalaj worked on night hours, weekends and never took vacations in the early days of Cognify. But this is all part of sacrifice making clients in Dubai, Germany, Egypt and South Africa. Cognify is now having offices in Hinjawadi and Hadapsar, Pune and Business associates in Germany, Ahmedabad.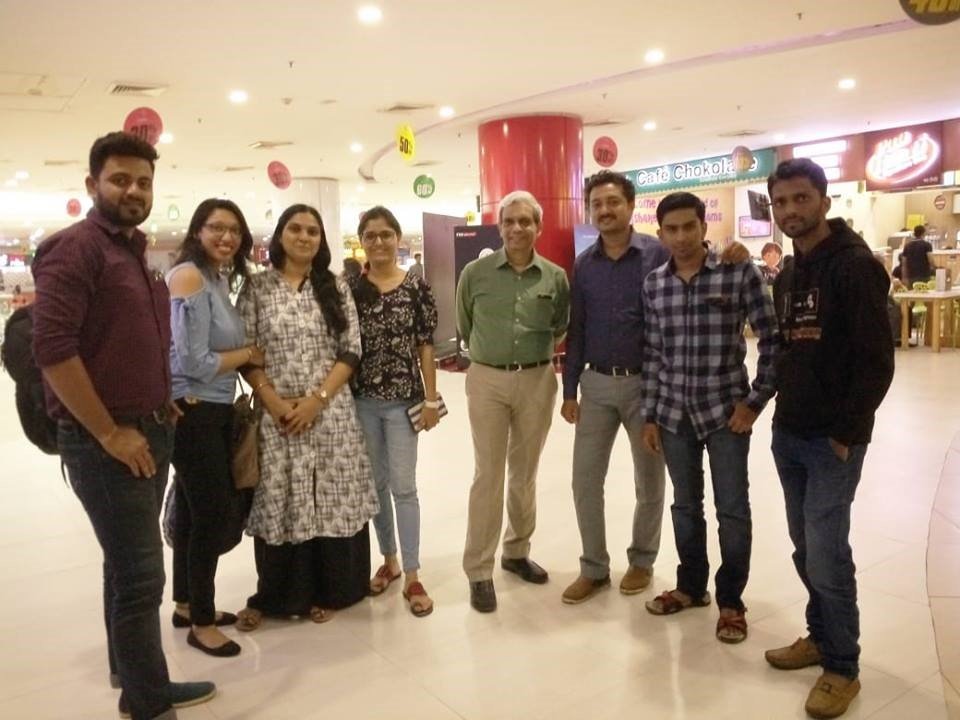 About funding, plans on growth
Cognify is looking for Associate Marketing Partners in every city in order to market their solutions. "Our growth plan is the key of treasure for all who join us as investor and associate," said by Jalaj.
Challenges and Opportunities/ Marketing Strategies
According to Mr Jalaj "Dealing with limited financial resources: A major marketing challenge for Cognify". So they find out the way to engage other IT firms as a Marketing Associate with a small investment which will be a strategy of marketing too, in order to achieve a common goal.
EXCLUSIVE: Founder's advice to budding entrepreneurs
Concentrating on core business rather than showing off more is the key to success. The failure to boost the startup is the lack of dedication on the ground level. I countered most of the eCommerce sellers they invest the whole fund in developing their site and mobile apps instead to keep the fund for marketing.  Many budding entrepreneurs are previously a student and most of their parents are service class people,  they need proper guidance and practical knowledge by a mentor (who is businessman) on entrepreneurship in academics , Says Mr Jalaj Mohan.
Provide some statistics like revenues or clients acquisition etc.
Cognify is growing rapidly set a target to 5x its revenue in 2020.
Your website / apps / and contact details
Cognify Tech