Introduction:
Starting today, developers may use the Lens Studio 5.0 Beta, a new version of Snap's AR creation tool. The new AR development tool is meant to facilitate more complex AR creation while boosting productivity and adding new AI features, ChatGPT API one of which is powered by OpenAI. At Thursday's sixth annual Lens Fest AR developer conference, Snap made the news.
To enable developers to use ChatGPT in their Licenses, the firm has teamed up with OpenAI to create a new ChatGPT Remote API. Snapchat users will access a new range of creative, conversational, and educational experiences thanks to developers' ability to produce text-based content. For example, developers can design Lenses with ChatGPT-created randomizers and endless quizzes. Alternatively, they may create new lenses that automatically apply filters and director modes to alter the camera's look in response to a user's command.
It's important to note that Snap has already used OpenAI, as the company's GPT technology powers its My AI chatbot.
A 3D face mask generator is another new AI feature in Lens Studio 5.0 Beta that allows "anyone to build their first potentially viral self-expression Lens within a matter of seconds," according to the company. Snap's face mesh functionality and generative AI are combined in the 3D face mask generator.
Because Lens Studio 5.0 Beta enables 18x faster project loading and increases productivity. According to Snap, developers can produce more intricate AR projects because of the increased efficiency. Lens Studio 5.0 Beta also allows the use of version control systems like Git, allowing several developers to collaborate on projects concurrently.
Snap's Latest Version of its AR Development Tool includes a ChatGPT API: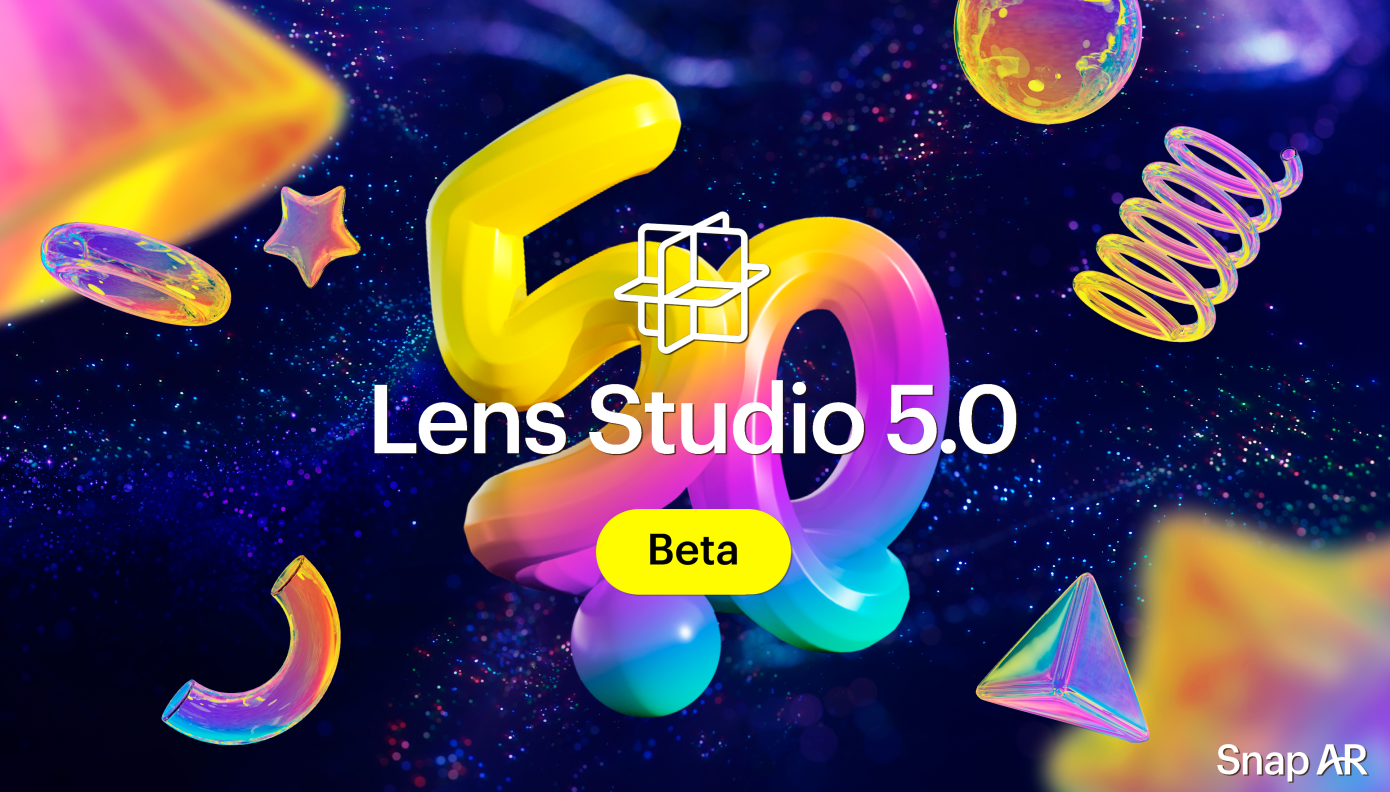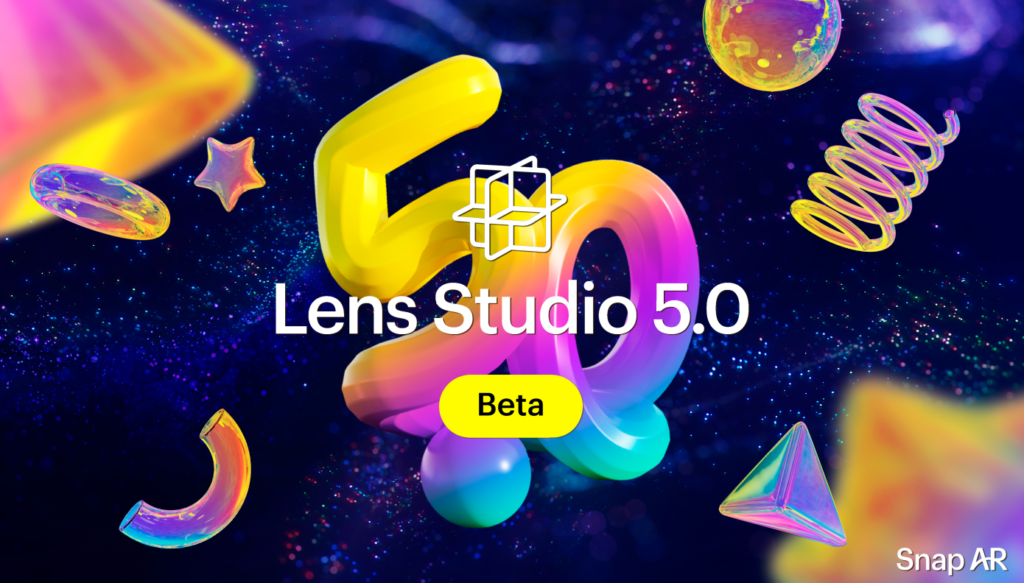 Snap's Latest Version of its AR Development Tool includes a ChatGPT API [Source of Image: Techcrunch.com]
When Snap introduced Lenses with Digital Goods last year, developers were able to include premium augmented reality features in Lenses that customers could unlock. Digital goods are now accessible to all developers. To make it simpler for Snapchat users to locate and test Lenses with Digital Goods, Snap announces that a new section of Lens Explorer will promote them.
According to Snap, 330,000 developers have built around 3.5 million Lenses on its augmented reality platform. In the past year, Snapchat users have watched these Lenses over 3 trillion times.
The firm also provided an update on its Lens Creator Rewards program, which was introduced in the summer and offers developers and designers of augmented reality the opportunity to get up to $7,200 per month for Lenses that perform very well. Over 45,000 Lenses chose to participate in the first month, resulting in over 5 billion Lens interactions from Snapchat users.
The amount the business has paid developers as part of the scheme has not been disclosed. Snap claims that rewards vary depending on Lens performance and that engagement is calculated using a secret formula that considers views "and other various engagement metrics."