Social media is an integral part of every organization's digital marketing. Social media is a great communication platform that everyone today widely uses social media. By using social media effectively companies can make positive changes to their company. Many companies use social media management tools to content posting & management and consider it is crucial to promote their brands.
Social media management is very popular in these days especially among businesses who want to increase ROI to promote themselves. Social media management has helped many brands, organization to reach billions of people from different regions of the world. Social media management tools help businesses to post right content at the right time and monitor its response manually.
The main goal of these tools is to enhance brand awareness among people in online. There are many social media management tools are available in India. If you are looking for the best social media management tool for your company, you have to be careful to choose the tool that work for you. Here we will help you to find the best SMM tools for you. In this article, we are going to discuss the top 10 social media management tools in India. Check the list below.
List of Top 10 social media management tools in India
Hootsuite

Hootsuite is one of the top 10 social media management tools in India founded in 2008.Hootsuite is very effective social media management tool that gives users a 30 day free trial and after that they charges $ 49 per month or more. It is ingrates with facebook, Instagram, Twitter, YouTube and more. Hootsuite create, schedule and publish content that connect with clients' audience from a single dashboard.
Their features include publish, engage, monitor, advertise, and analyze. Hootsuite create high performing contents according to needs of customers and maintain a strong online presence. Hootsuite works collaboratively and seamlessly in 175 + countries with 18 million active users. The main purpose of Hootsuite is to empower organizations to build trust and deeper relationships through the power of social media.
Hootsuite has a scalable platform with a deep expertise and has strog industry partnerships with popular brands. This tool also used by leading universities to teach social media in their marketing classes. It ensures the clients productivity and effectiveness.
Buffer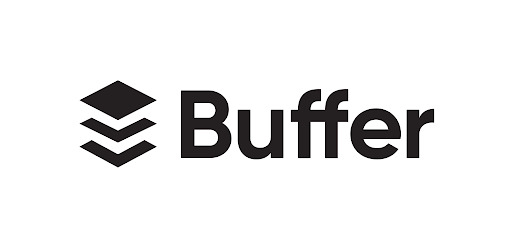 Buffer is one of the top 10 social media management tool in India founded in 2010 at US. There are a lot of feature in buffer that help companies to flourish in online. This social media management tool handles multiple social media accounts with ease and affordable than other tools. Buffer has lower monthly rate than hootsuite. Based on the volume of accounts or published contents the payment plans will vary.
It can track & expand on top performing posts. It is user friendly and real time analytics, Google analytics integration help you post your platform and then analyze the results. It allows flawless Google analytic integration for tracking the achievement of clients marketing campaigns. Buffer has a team of 85 people operating in 15 countries around the globe. Buffer help clients craft their brands and grow their business on social media.
Buffer serves quality services to 73000 trusted customers. Its clients include Buck berry, The Seattle times, Microsoft, Shopify, Stripe, Help scout etc.
Sprout social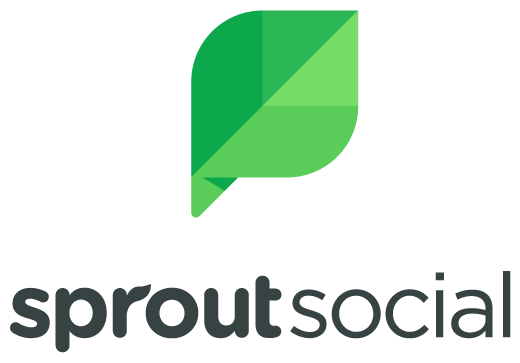 Sprout social is one of the top 10 social media management tools in India founded in 2010 by tech guru & Anget inventor Aaron Rankin. It is an integrated social media management tool built around a smooth user experience. It delivers services for social listening, publishing, engagement and analytics in a single package.
Analytics of sprout social is powerful and intuitive. Its key features include customer review management, automated chat box integration, social CRM, mobile app for on the go social management. It covers a wide range of social media accounts and has powerful data analysis capabilities.
It is the first and foremost one stop shop for managing & scheduling all of its client's social media accounts. It can manage multiple accounts and monitor keyword accounts all social media, also Helps Company respond to customers by directly message to the people within the sprout social. It allows a free trial for 30 days.
After that users can choose packages such as standard, professional and advanced. There are additional premium solutions including listening, premium analysis, and employee advocacy. Around 30,000 customers use sprout social as their social media management tool.
Semrush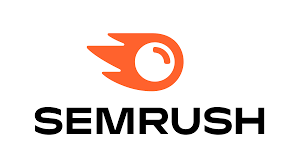 Semrush is one of the top 10 social media tools in India founded in 2008 at US. It is best known for SEO software platform but also provide social media management. Semrush integrated with different social media platforms including facebook, Twitter, Instagram, Pinterest, Linked in, and Google my business. This tool allows users to schedule and post to different social media platforms.
Semrush contains an image editor, UTM builder and link shortner for customizing posts which customers can post without delay or according to an automated schedule. This enables marketing professionals to build, manage and measure campaigns across all channels to improve their online presence.
Social media management, Key word research, content marketing, local SEO, rank tracking, link build, market analysis, paid advertising etc are some features of Semrush.
Zoho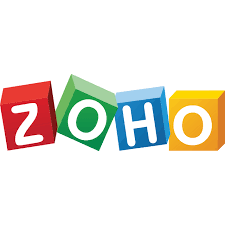 Zoho is one of the top 10 social media management tools in India that is most preferred for social media management tool in India. It has wide range of impressive features including custom dashboard, where users can have an overall view of multiple posts & their performance, schedule unlimited posts, monitor, create custom reports and media performance.
There is a lot of integration are available like CRM integration, desk integration, Canva integration etc. Zoho serve agencies, industrial and other social media platforms. There is four pricing plans for using Zoho called standard, professional, agency and agency plus. Depend on customers' requirements users can choose the most appropriate plan. Zoho supports all major integration including facebook, Instagram, Twitter, Linked in, YouTube etc.
The UI is very user-friendly and intuitive. Zoho focuses on needs of small to medium sized businesses with a post scheduler, advanced analytics & integrated message centre. On paid plans you can share videos, image galleries. Clients with a business account can create a media library from stock photos, enjoy hash tag, track all your mention and analyze status. Key features like Zoho allows 15 day free trial.
Postoplan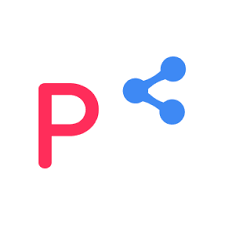 Posto plan is a smart automatic social network & messenger marketing platform and one of the top 10 social media management tools in india. It allows you to create, schedule, and promote content. Postoplan bulid stunning social media management oppertunities and provide post ideas for every day. Postoplan has a fast powered graphics Al- editor let users to create impressive visual contents. Postoplans artificial intelligence algorithm will recommend the best time to post contents.
You can connect unlimitd accounts like facebook, twitter, instagram,youtube, google my business etc. It is an award winning social media management tool trusted by 50,000+ customers from 147 countries. It has key features including unlmited number of accounts, unlimited number of projects, unlimited number of users posting 24/7 photo editor and library with 2 million images, integration with stack and wordpress. Posto plan allows its users to create content quikly and conviniently.55 % of postoplan users noted an increase in audience in already in the first month of using the service.
Postoplan can easily manage six accounts from one platform and get more audience attentionn. By using this tools customers can reduce the time spent on posting and no worry about posting ideas. There is a three pricing packges available in postoplan called start, pro and agency.
7 days of free trial also availble and basic plan of postoplan is available at a low price of $1.9. customers can choose themselves how many social network accounts & messenger they need and donot need pay extra pages. Postoplan supports 16 languages from different regions of the world.
Sharpspring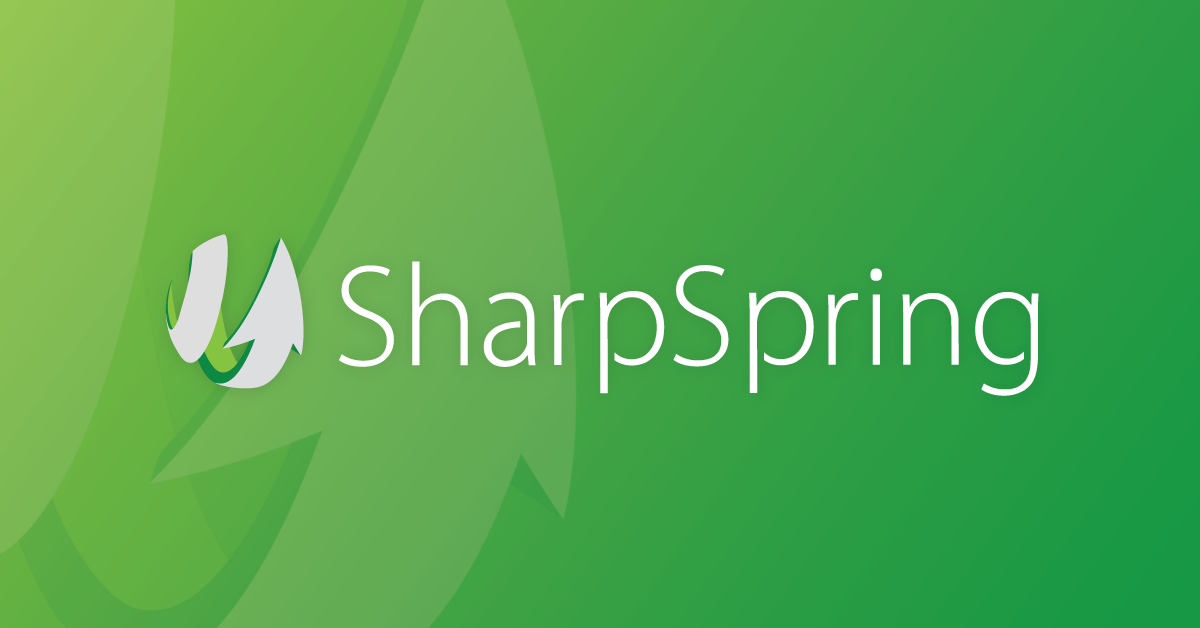 Sharpspring is one of the top 10 social media management tools in India that provides powerful social media management at affordable prices.
Special features of this tool include generate quality leads with targeted communication and lead monitoring, win more customers with dynamic content & personalization, convert leads faster with content & leading pages that convert powerfully integrated with platform including Twitter, Zapier, Shopify, Google ads, Survey monkey, Litmus sales force, Shutter stock, forms track and more.
Eclincher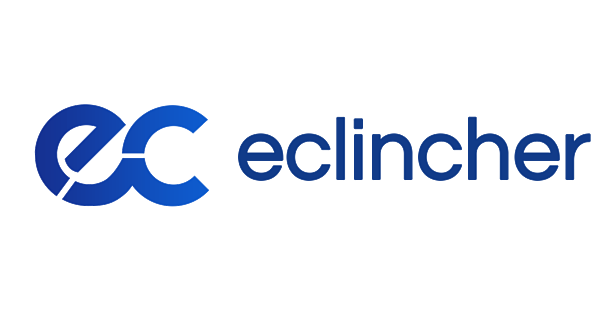 Eclincher is a leading social media management tool one of the top 10 social media management tools in India. It is integrate with any social media platform. The pricing is on higher side that is $ 59 per month. Key features of Eclincher include advanced analytics, free commercial use image libraries, link shortner, etc. Eclincher integrated with facebook, Instagram, Linked in, Twitter, Google my business, Pinterest, You tube etc.
Eclincher serve small & medium businesses, franchises and entrepreneurs with services like publishing & scheduling posts, reply to audience interactions from one inbox, monitoring & listening feeds, auto publishing with smart queues, suggested content post approval and more. There is a 14 days free trail is available. Eclincher guaranteed to boost companies ROI& grow reach, brand support, 24/7 customer support.
Reportz
Reportz is one of the top 10 social media management tools in India. It is designed to eliminate stress from the equation, speed up the reporting process and elevate overall quality. Reportz provide most transparent social media reporting. Unlimited integration, unlimited users, free white label accounts & email reporting, unlimited KPI inside the dashboard are some features of Reportz. Its pricing plans start from $7.59 per month.
It is a simple and highly intuitive tool designed with a focus on automation real time data access from multiple points. 15 day free trial is available. Eclincher serve digital marketing companies, agencies, freelancers, in-house marketing managers and ecommerce markets.
Buzz sumo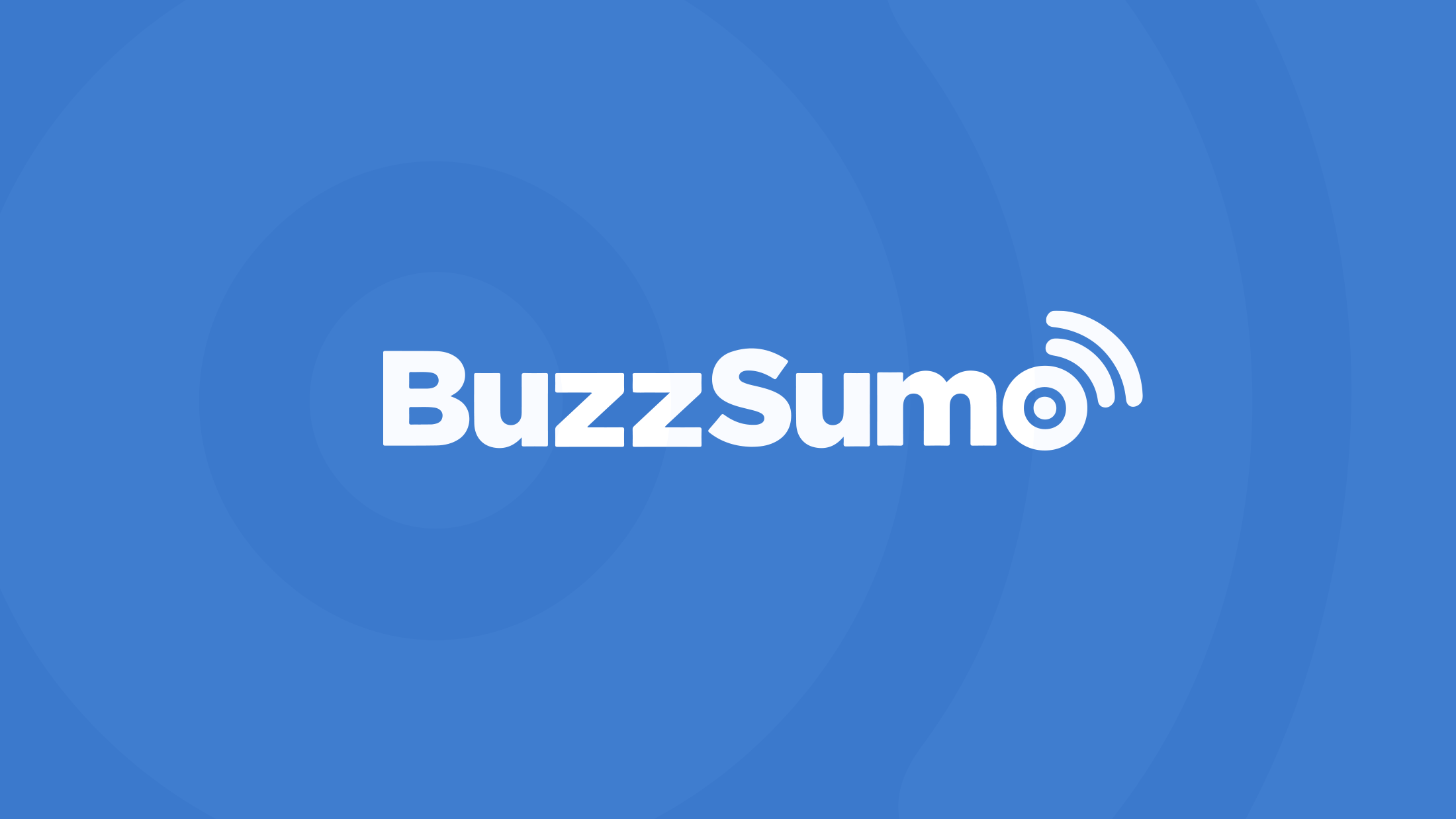 Buzz sumo is one of the top 10 social media management tool helps clients to create high performing content, monitor their performance in social media and identify influencers. Thousands of customers use buzz sumo as a successful social media management tool in their every day work flow.
By using buzz sumo clients can increase productivity and content success. Key features of buzz sumo include content discovery, content reach, influencer monitoring, chrome extension and API. It is useful for all types of contents including blog, webinars, resources etc. 30 days of free trail is available in this tool.
FAQ's about Top 10 social media management tools in India
What is social media management?
Social media management is a process of analyzing social media audiences and developing good content strategies to engage more audience with companies who want a huge reach in online.
What is a social media management tool?
Social media management tool is designed to make social media management easier and effective. Social media managers use these tools to improve marketing productivity and performance.
What is the importance of an effective social media management?
It is very clear that the social media remains a huge platform for business everywhere. So, by using social media management tools brands can increase brand awareness among large number of people. Social media management help brand to create right content and post it on right time that brand can get more attention from audiences.
What are the features of social media management tools?
Social media monitoring & listening
Analytics & reporting
Social media engagement
Social channel integration
Social post scheduling and more
What is the purpose of social media management?
The main purpose of a social media management is managing companies' online presence in social media platforms like facebook, YouTube, Instagram, Twitter etc.
Which is the most preferred social media management tool in India?
Zoho is the most preferred social media management tool in India.
What are the services offered by social media management tools?
Social media platform management
Influencer marketing
Content creation
Platform audits, consulting & strategy sessions
Email marketing and more
Which are the top 10 social media management tools in India?
Hootsuite
Buffer
sproutsocial
Semrush
Zoho
Postoplan
Sharpspring
Eclincher
Reportz
Buzz sumo
Conclusion
Social media management is integral part of digital marketing in todays business environment. There are several social media management tools in india that help organizations to manage their social media accounts by offering high performing contents, monitoring, analytics and more. If you are looking for best social media management tools for your business here we will help you with the list of top 10 social media management tools in India. According to us these are the best tools to manage your social media accounts.