A startup is a young company founded by one or more entrepreneurs to develop a unique product and bring it to market. By its nature, the typical startup tends to be a shoestring operation, with initial funding from the founders or their friends and families
It is a project undertaken by an entrepreneur to seek, develop and validate a scalable economic model. According to income tax rules, a startup can be a company or limited liability partnership engaged in a business that involves innovation, development, deployment, or commercialization of new products, services driven by technology or intellectual property.
List of Top 10 Startup company in the USA are:

It is an online food ordering and food delivery platform. It is based in San Fransisco with a 56% market share. It is the largest food delivery company in the united states. It has 60% market share in delivery category. Door dash revenue is 288.6 crores USD.
In 2012 Standford university students Tony Xu, Stanley Tag, Andy Fang, and Evan Moore founded Door Dash. A Clear strategy and operating model are the factors that make for door dash's success. The ordered food is packed by Doordash's dashers and delivered to the customer's doorstep.

It helps customers get quality food conveniently. It is founded in January 2013 in California in the U.S. In covid period, Door dash announced "stockpiled tens of thousands of gloves and bottles of hand sanitizer and offered delivery drivers for free. By this, Door Dash became the fastest growing food delivery service.

Snowflake is a cloud computing-based data warehousing company in San Mateo, California. It was founded in July 2012 and launched in 2014 in stealth mode. The Snowflake architecture allows storage and computes to scale independently. It serves a wide range of technology areas, including data integration, business intelligence, security, and governance.

It provides support for programming languages like GO, JAVA, etc…Snowflake offers a data storage service designed for professional analytics. It allows users to store and analyze data using cloud-based hardware and software.

The company has executed flawlessly since inception, scaling revenue and expanding with the customers. The Revenue of snowflake is 59.2 crores USD.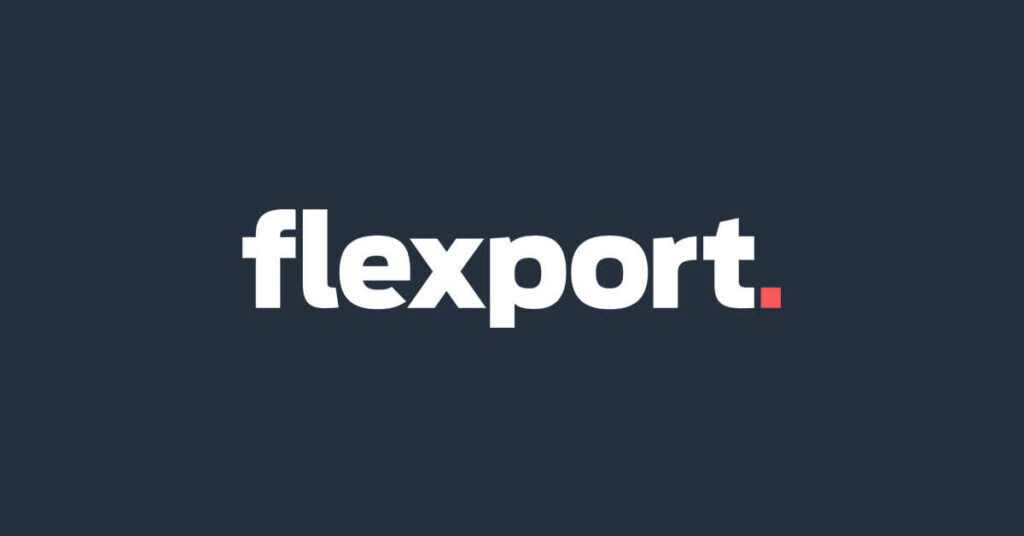 Flexport is a freight forwarding and customer brokerage company in San Fransisco, California. It was founded in 2013 by Ryan Petersen. Its revenue is $341 million in 2019. Flexport is digitizing freight forwarding, more visibility, and control for shippers. Flexport headquarters is in San Fransisco.

Flexport relies on software to aid the shipment process to gain more transparency. Freight forwarding is the coordinating layer of global trade. It is a company consisting of 1000-5000 employees.

Flexport has delivered 62 million pieces of personal protective equipment with a delivery of 10 million funded by the company's impact.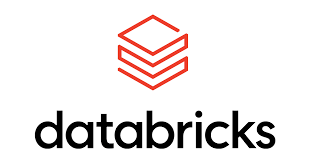 Databricks is an enterprise software company founded by the creators of Apache Spark. It were founded in 2013. Data bricks was founded by Ali Ghodsi. Its headquarters is in San Fransisco. There are 1500 employees in this company. The company has created open-source projects that span data engineering, data science, and machine learning.

Databricks develops a web-based platform that provides automated cluster management. This company has a revenue of $425 million in the year 2021. Databricks is an industry-leading, cloud-based data engineering tool used for processing and transforming massive quantities of data and exploring data through machine learning models.

Data science is an open-source analytics platform that gives data science and machine learning tools. The Database combines the best of data warehouse and data lakes into lakehouse architecture.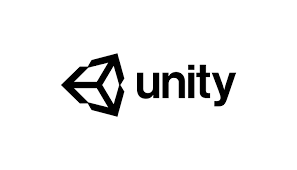 Unity software is an American video game software development company in San Fransisco. Unity Technologies were founded in 2004 in Denmark. unity technologies were founded in the name Over the edge entertainment (OTEE). This name was changed to Unity technologies in 2007.
Unity Technologies headquarters is located in San Fransisco. Unity Technologies is best known for the development of Unity and is a licensed game to create videos and applications.

Unity Technologies platform is to create two-dimensional, three-dimensional, virtual reality, and augmented reality video games. As of 2020 Unity technologies was used by 2 million active users monthly.
It is the creator of the world's leading 3D development platform, giving 2D,3D, VR, and AR experiences. Unity Technologies reached 3 billion devices worldwide.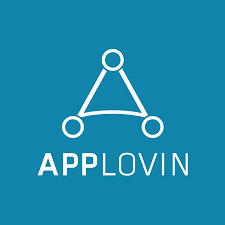 Applovin corporation is a mobile technology company. It was founded in 2012. Its headquarters is in Palo Alto, California. Its revenue is $1.5billion. There 500+ employees are working in this company. It enables developers to market, monetize, analyze and publish their apps through mobile advertising and marketing.

On 15th April 2021 Applovin became a public company, trading under the ticker APP. Applovin technology leverages machine learning and algorithms to better match users to their app.

Applovin contains some dedicated features which are Advanced campaign management, Real-time analytics, Lifetime value reporting, high-value creatives.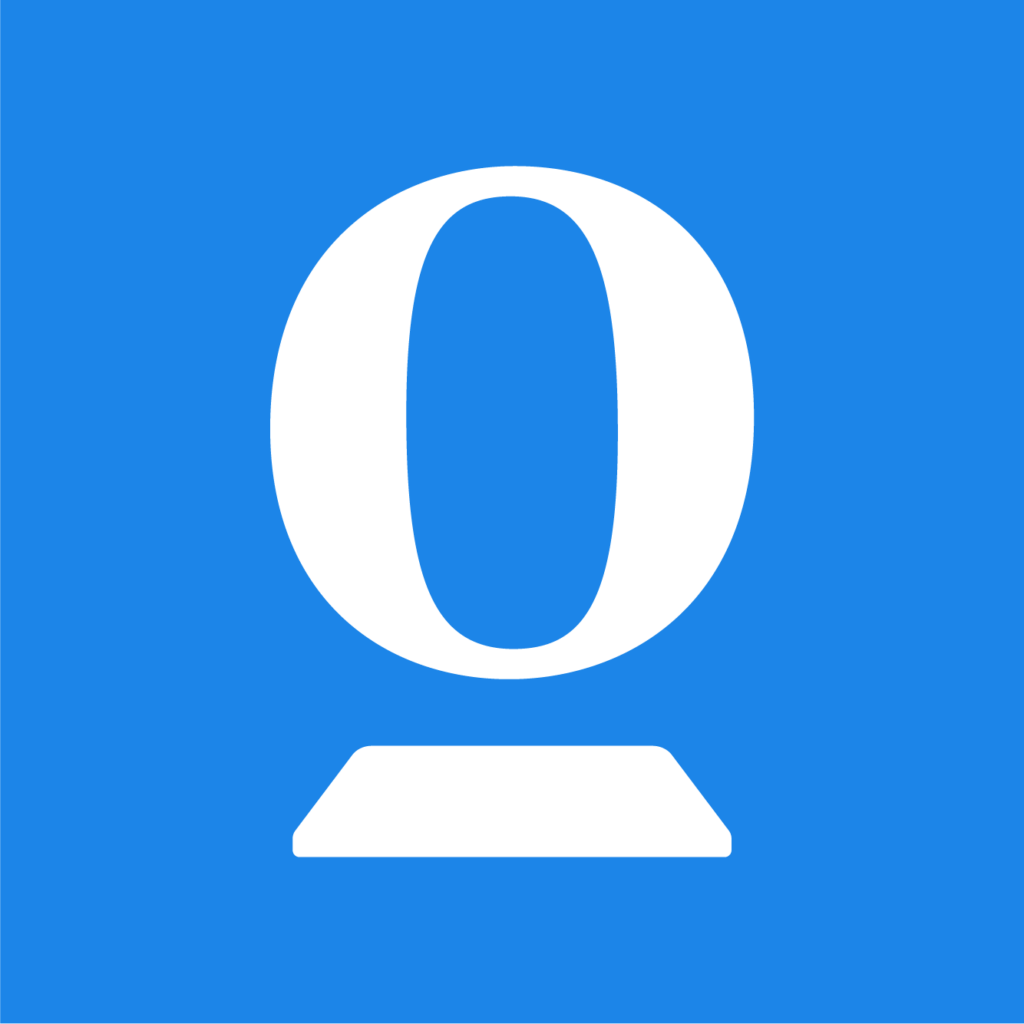 Open door technologies is an online company for transacting in residential real estate. Open door technologies were founded in 2014. Open door technologies headquarters is situated in San Fransisco. Open door technologies make instant cash offers on homes through an online process, make repairs on properties it purchases, and relists them for sale.
Open door technologies provide mobile application-based home buying services with financing. The Open door is known as an "iBuyer" in the real estate industry. As of March 2021, Open door company operates in 27 markets in the US. Open door company's revenue is $4.74 billion as of 2019.

Open door company's mission is to empower everyone with the freedom to move. The Open door currently operates in the growing number of cities and neighborhoods in the country. The Business model of an open door is based on selling houses it buys up for a profit. Open door fees represent their carrying and real costs.
Pinterest is an American image sharing and social media service designed to enable saving and discovery of information on the internet using images on a smaller scale. Pinterest was founded on December 11 2009. It was launched in January 2010. Pinterest headquarters is founded in San Fransisco, California. It is a free website that requires registration to use.

On Pinterest, we can see beautiful images with descriptions. Pinterest is a unique platform with a unique business model which differentiates it from other photo-sharing websites. Pinterest is a social network where we can find inspiration and ideas or interests for their hobbies.

Pinterest is the 14th largest social network in the world. Pinterest has 459 monthly active users. 8 in 10 Pinterest users say that seeing Pinterest makes them positive. People watch 1 billion videos per day on Pinterest. Pinterest is a rare frontier open to branded content.

Air table is a cloud collaboration service. Air table was founded in 2012. Air table headquarters is found in San Fransisco, California. It is a spreadsheet database hybrid with the features of a database applied to a spreadsheet.
Users of the Air table can create a database set up by columns, add records, link tables to one another, sort records, and publish views to external sites.
Air table provides API to provide the ability to users to build applications that cannot be built within table constraints. Air Table is an easy-to-use platform for creating relational databases.
There are five building blocks to an Air table database. They are Bases, Tables, Fields, Records, and Views.

Air Table can store information in a visually appealing spreadsheet. It is powerful to act as a database that businesses can use for customer relationship management, project planning, and tracking inventory. Air table tops $5.7 billion on Growing enterprise sales and soaring cloud market. In 2021, Air table revenue hits $65M.

Instacart is an American company that deals with grocery and pic-up service in U.S and Canada. Instacart offers services through a website and mobile app. Instacart was founded in 2012. Instacart headquarters is found in San Fransisco, California. Instacart allows customers to order groceries from participating retailers with shopping is done by personal shoppers.

In March 2021, Instacart raised $625 million at valuation. Orders are fulfilled by a personal shopper who picks, packs, and delivers the order within the time to the customer. Instacart marketplace offers 300 retailers and trusted local grocers that customers love to buy.

Instacart delivery fee starts at $3.99. Instacart revenue in 2021 is $39 million. There are more than 5 lakh shoppers in Instacart. Instacart partners with popular national retailers such as Albertsons, ALDI, Costco, CVS, Kroger, sprouts, and Wegmans and others.
Instacart's mission is to revolutionize customer shopping. Instacart's technology gives customers access to their favourite stores online.