This post was most recently updated on May 9th, 2021
Do you believe in magic at this age? No? Well, that's when Suhani Shah comes into the picture to prove you wrong. Kickstarting her vocation at the tender age of seven, Suhani was aware that she didn't want to pursue a profession that everyone else was following. With the backing of her encouraging parents, 31-year-old Suhani has performed over 5,000 shows across the globe.
Suhani who prefers to be identified as an illusionist rather than a magician states that magic is very exciting for the soul. Every time she sees the spectators respond in awe; she's always pleased. She loves being on stage. Her parents have always told her to do her best in whatever she does otherwise she shouldn't do it. Hopefully, that's what she's doing.
The kind of magic she does comprises of fooling the mind. In her numerous shows, she has levitated cars, impaled swords through individuals and more. She also stated that "She doesn't do birthday parties. Her shows are not outfitted for children.
When it comes to magic even a 50-year-old is like a 5-year-old. They get excited and are intrigued by magic." Apart from playing tricks on the human mind, she actually helps encourage the mind.
She has started the initiative of SUHANI Mindcare, a clinic in Goa, that provides therapies to nourish the mind. The clinic has many relaxation rooms, counselling, treatment of psychological disorders and more. "We work on the human psyche. We even have artists who come here to work on creativity," she adds. There are many sides to Suhani Shah's personality. She is an illusionist and hypnotherapist.
She has authored five books and is a life coach and also a corporate trainer. She conducts workshops and seminars on controlling the mind. She works with individuals to rid them of addictions like alcoholism, chain-smoking, drugs etc, issues which call for much more than just the wave of a wand. She never ceases to amaze and mesmerize her audience.
Suhani Shah: Wiki, Age, Height, Family, Biography
| | |
| --- | --- |
| Name | Suhani Shah |
| Birthplace | Udaipur (Rajasthan) and based at Panjim (Goa) |
| Date of birth | 29th January 1990 |
| Bases her tricks on | Terrorist attacks, fashion shows and video illusions |
| Her dog's name | Steve and xyro |
| Mother | Sneha Shah |
| Favourite festival | Diwali |
| Clients | ICICI, Microsoft, Tedtalks, Canvas Laugh Club, the Cuckoo Club, Sardar Patel College of Engineering, sastra university and many more |
| Marital status | Single |
Personal life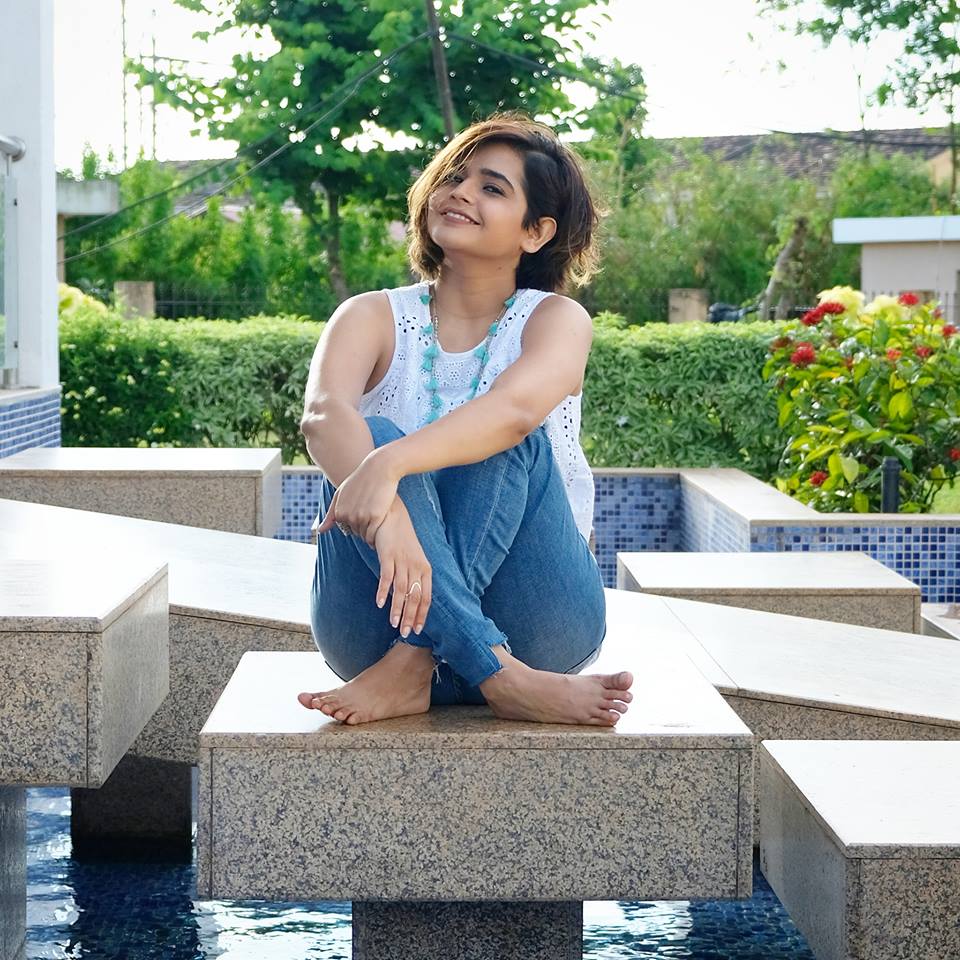 Suhani Shah grew up in a simple middle-class family and began performing magic from the age of 7. Even when she was a child, we always wanted to be different from others. She wanted to do things in a unique way that people her age didn't. she was curious by nature which kept on inspiring her for new things. We always wanted to learn, explore and be the best at the things she did.
Her inspiration to date has always been her father who always pushed her to bring out a positive change in her. She has always lived by the motto that "if you are not able to do something at its best then don't even try to do it". As a child, she was always intrigued by magic. She wanted to take up magic as a hobby so one day she went up to her dad and told him that she wanted to be a magician.
On her 7th birthday, she performed her first magic show in Gujarat which was kickstarted with the presence of Chief Minister Shankersinh Vaghela who loved the performance. She then travelled across major cities where she performed and became famous. She has also performed tricks on several stars including international cricketer Adam Gilchrist and our very own Indian legendary actor Anupam Kher.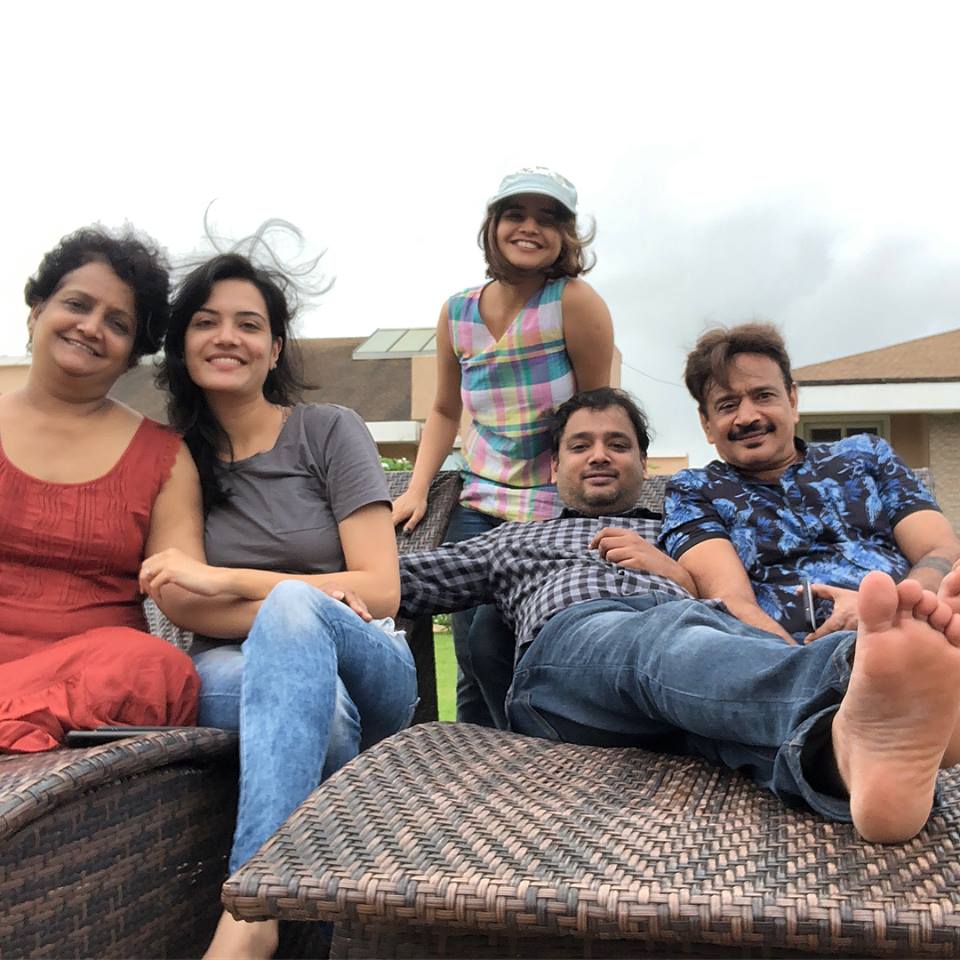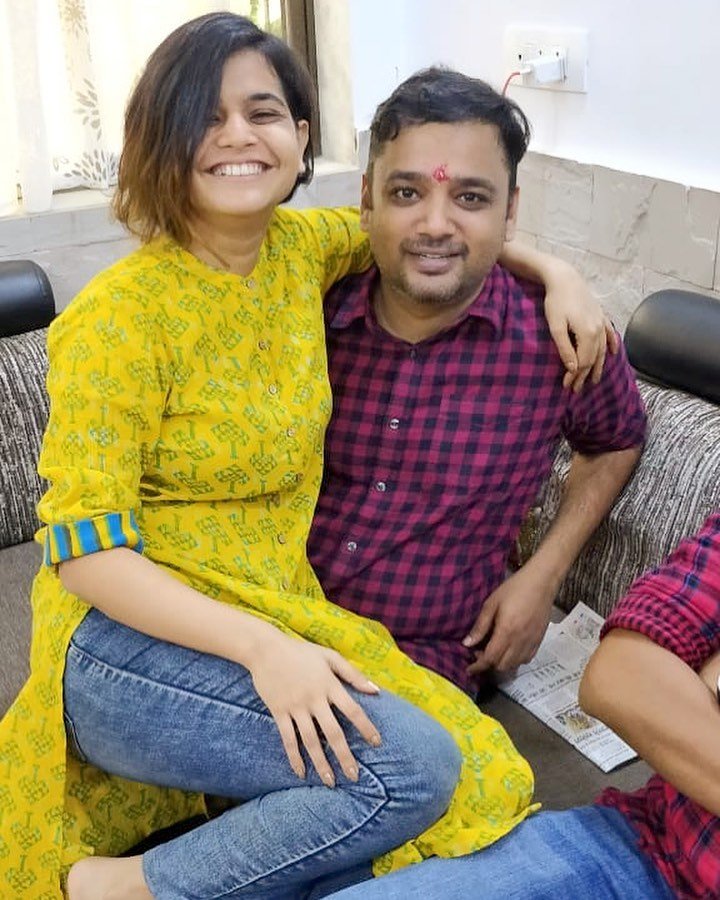 Challenges on her path
She began at the age of 7 and now she is 31 years old with 23 years of experience. She has faced a large number of ups and downs in that period. So much travelling has always affected her education. There was one instance when she was required to go to the States but that's when she faced the dilemma of either performing in front of 60,000 individuals or study in between 60 kids in class. But she decided to perform and was also supported by her parents.
Her parents inspired her to keep up with the showmanship and complete studies at a later stage in life.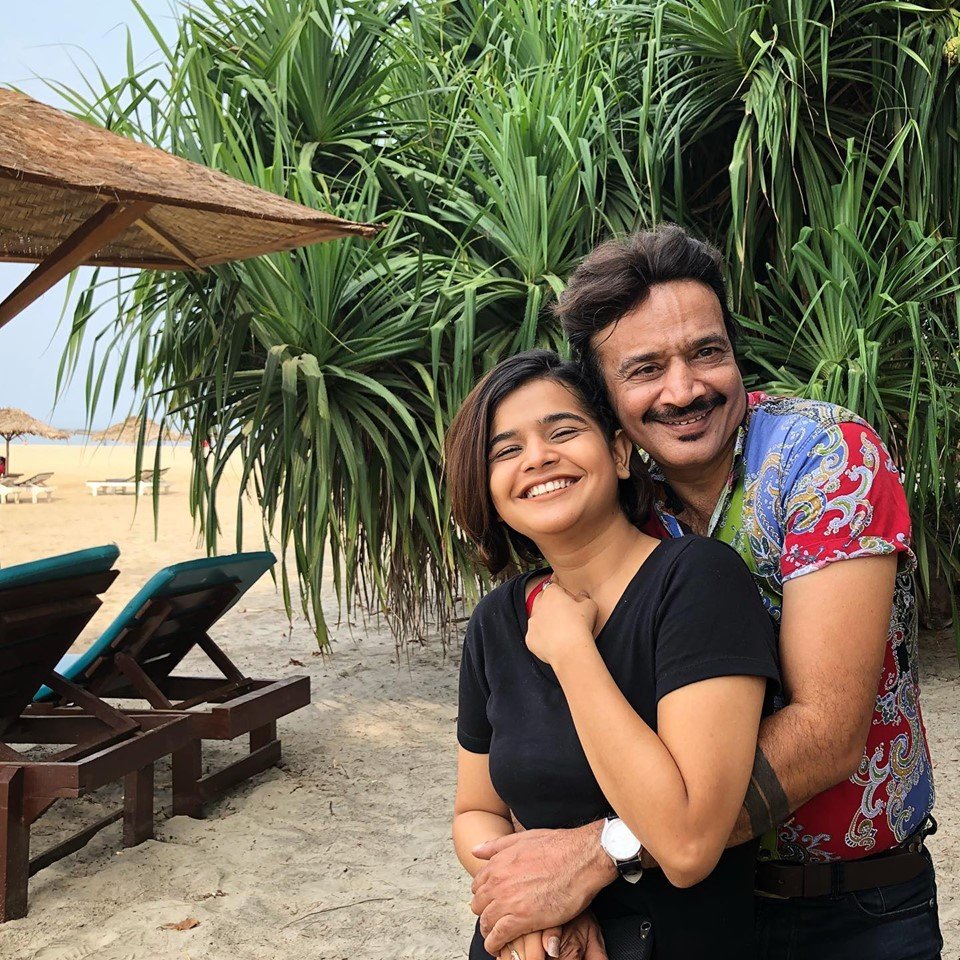 The other problem she faced in her field was that of language. She didn't know English that well but as she stabilized her career, she began taking classes simultaneously to keep up. In no time she learnt English and also published a few books. She had to follow a procedure of self-learning which was quite challenging for her.
Everyone looked at her as someone who would never have a stable career, but with the passage of time, the scenario has changed and she has learnt a lot about managing all aspects that her life demands from her. 
Suhani Shah is a clinical hypnotherapist, corporate trainer, author and counsellor. Over time she has delivered numerous Ted talks on how magic and psychology are connected to each other. For her magic as a whole has always helped her to understand individuals better, which is what has led her on the path of helping them – whether is solving their problems or the path of motivation.
Now, Suhani plans to benefit more and more individuals through the medium of counselling and therapies and writing more books than the five she has written authored on topics ranging from destiny to karma.
If you're impressed by her tricks, you can follow or connect with her through various portals: