30 March 2023, Bangalore, India
Introduction:
UpGrad, an Indian edtech company, has raised INR 300 Crore through a rights issue. This comes seven months after it raised $210 million (around INR 1,728 Crore) in a funding round in August 2022. Existing investor Temasek invested INR 81 Crore while upGrad's co-founder and chairperson Ronnie Screwvala contributed INR 212 Crore. The rest of the rights issue was taken up by other minority stakeholders.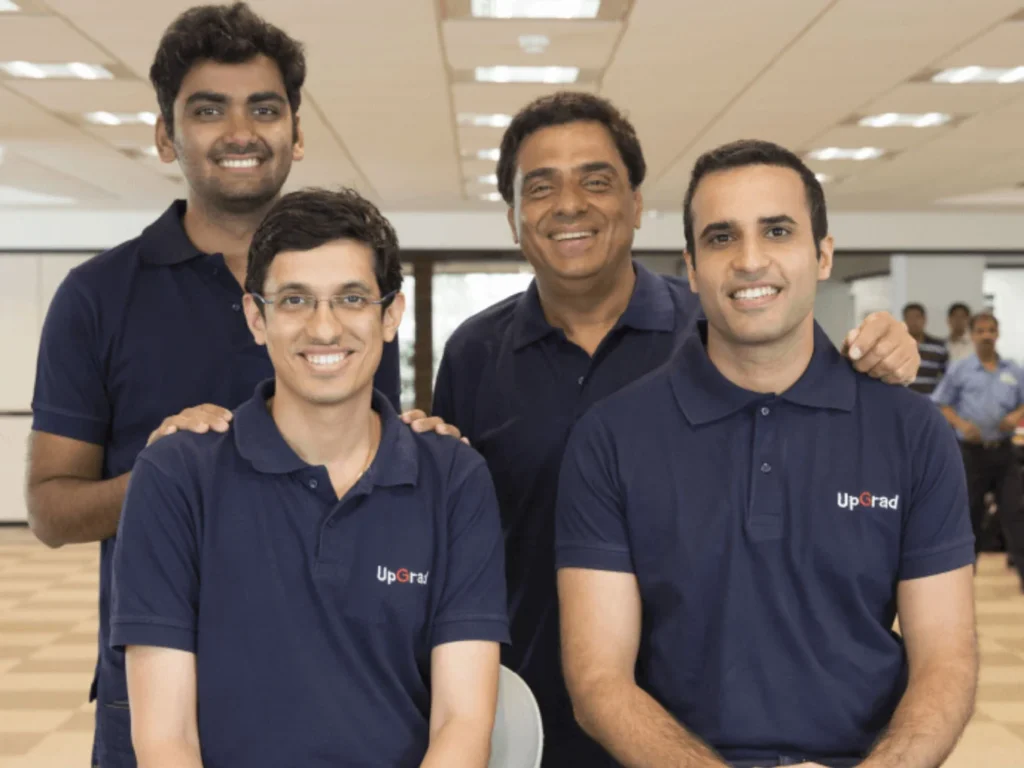 UpGrad plans to use the funds to focus on organic and inorganic growth across multiple verticals of formal education via degree, diploma, and doctorate courses in partnership with the best universities in India and globally.
This rights issue comes after UpGrad's consolidated net loss reached INR 626.6 Crore in FY22, up from INR 211.1 Crore in FY21, despite a 2x jump in operating revenue to INR 679.2 Crore from INR 327.1 Crore in FY21. Additionally, this comes more than two months after the UpGrad's CEO Arjun Mohan stepped down.
UpGrad was founded in 2015 by Screwvala, Mayank Kumar, Phalgun Kompalli, and Ravijot Chugh. It provides higher education courses in collaboration with various universities and is backed by investors such as Temasek, Murdoch's Lupa Systems, International Finance Corporation, and IIFL, among others. Excluding the latest funding, upGrad has raised $555 million across multiple funding rounds since 2021, with the latest round of $210 million last year.
Last year, UpGrad acquired Work Better, Exampur, International School of Engineering (INSOFE), and Harappa Education, among others. However, this was followed by layoffs across UpGrad's group companies. Edtech in India has suffered the most since the subsiding of the COVID-19 pandemic, with edtech funding falling from $4.73 billion in 2021 to $2.64 billion in 2022, a fall of more than 44% in a year. Edtech companies have fired more than 8,400 employees since the start of 2022.