"Vagabond Stories" inspiring & spreading love & happiness Through Blogging
When and how did you start?
" Before blogging, I was a full-time social media manager with Ogilvy and Mather, which is a leading advertising agency. I actually quit my job, in order to pursue my passion and to travel the world.My partner Harry and I, love exploring new cafes and experiences in our city as well, Delhi. We used to go do new exciting things every weekend. From attending a concert to playing laser-tag, trying out new cafes and just exploring Delhi. It led us to think that we should document our experiences somewhere so that other people know about such things too. This is how the idea of a blog came up. It is also a good way of sharing photographs which we click during our travels " Says Nikita Das The Co-Founder of  "Vagabond Stories".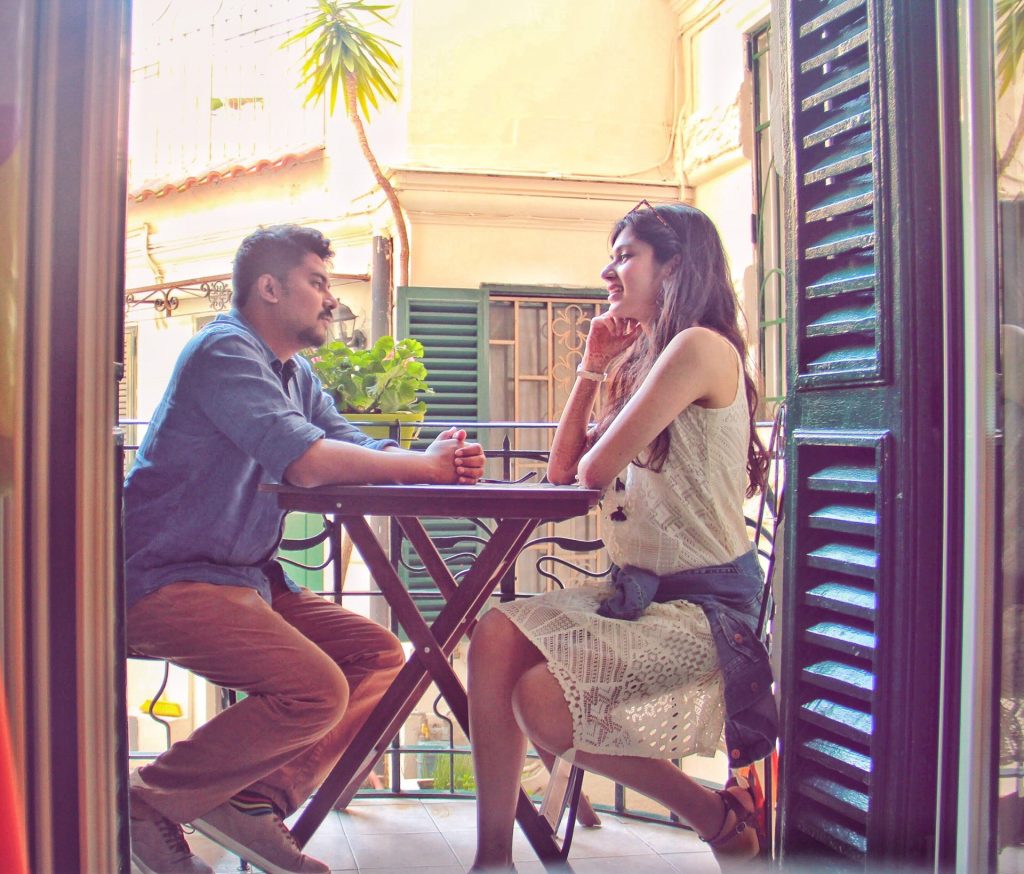 Image Credit/Source : Vagabond Stories
How did you come up with the idea? Your inspiration moment
It was such a usual day really, me and Harry (my partner) were out cafe hopping and I thought what if we start writing about all the cafes we go to and put it up on a blog. We go out to eat and explore the city pretty often and we thought of just putting it all together on a blog. It was just an idea one year ago, but here we are!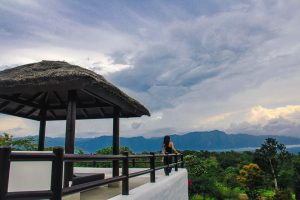 Image Credit/Source : Vagabond Stories
Brief about the organization and founding members
 We are Nikita and Harry, who handle Vagabond Stories. My blog, Vagabond Stories, aims to inspire couples to travel together and explore the world together. We love to travel and explore new destinations, new culinary experiences and just explore the world together. We wanted to help others too through our blog, by giving tips and recommendations for a destination.
Nikita Das  was earlier an advertising professional with Ogilvy and Mather and quit to pursue her passion for traveling and writing.
Harry Naik  is a marketing professional who has a background in MBA from IIM-Calcutta and has been working with firms like Google and AskMe Bazaar.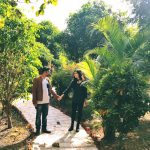 Image Credit/ Source: Vagabond Stories
  

The detailed journey, like what all you want to share with readers.
 We want to talk about the entire journey and what Vagabond Stories is all about.
"As to how we met – We met 8 years ago by chance online, one chat that said "Hi, need help with my career"; & it all started then. We haven't stopped talking since. From strangers to now being married, it's been a journey! We have grown to love traveling, eating out & enjoying the fine things in life" , Says Nikita. 
 Last year we thought that we should pen down the adventures that we are always up to, which is how Vagabond Stories, our Travel Blog came into being. Vagabond Stories is an amalgamation of all our passions which we want to put out there to the world.  We want to inspire people to travel, explore & eat their hearts out!
He's the planner & I'm the follower, he can eat anything & I'm a vegetarian, he loves making videos & I love writing, he's a people's person & me not so much; so many differences yet we complement each other which we hope shows in our brand, Vagabond Stories.
Here's what you will find in this blog- Travel, Food reviews & tips, Events around the world & Wine reviews. Most of all, these will be complemented with beautiful photographs. We both have a passion for photography, which will reflect on Vagabond Stories.
Image Credit/Source : Vagabond Stories
About funding, plans for growth
We plan to partner with a lot of tourism boards in India and abroad so that we can tell our stories to the world and can also be an inspiration for other couples like us who want to travel the world together.
Challenges and Opportunities/ Marketing Strategies
" We have previously had the opportunity to work for Treebo Hotels, The Serai Resorts, Cadbury, Barbie, HeyBnB, Uber, and Vogue as well. We have also been nominated as The "Top Travel Bloggers in 2018" by many publications. Our work has been featured in Tripoto and PayTm Travel blog as well" . 
A quote from the founder on the journey, or dealing with the challenge, or any inspiring moment.
" Never be afraid to follow your passion, even if it means moving way out of your comfort zone"
 EXCLUSIVE: Founder's advice to budding entrepreneurs
Even though starting anything of your own may seem daunting, if you believe in your idea. Go ahead and do it!
 

Provide some statistics like revenues or clients acquisitions Etc
Over the last year, we have been able to raise our social media following to 24k and our posts reach out to 85k followers on social media channels. We have also partnered with more than 50 brands for our blog including brands like Vodafone, Cadbury, Uber and more.

Your website / apps / and contact details
Email id : [email protected]