This post was most recently updated on January 16th, 2022
Who is Varun Pruthi?
Meet Varun Pruthi, he is an actor, producer, humanitarian, dancer and director who mostly makes money by uploading videos where he talks about the numerous social issues in India while offering materials to unprivileged people and showcases himself as the poster boy of greatness, goodness, and graciousness. He is a businessman with a big heart and soul. He is most popular in India for his motivational videos and easily expresses humanity while giving his hard-earned money to the poor and needy on the streets. He strongly desires to inspire the youth to work for the good of society and contribute to their well-being in the community.
Varun was born in Delhi on 3rd December 1980 and completed his schooling there itself. He later completed a 4-year acting course from California. He was just in his twenties when he was inspired by the idea to create a YouTube page to reach the masses with an inspirational message. He first video which got viral was a road accident.
He is a regular gym enthusiast and has also launched his own clothing label called BHB (Bringing Humanity Back). He debuted with a cameo role in a Bollywood film called Happy New Year in 2014.
He also has his own YouTube channel called ActorVarunPruthi, where he uploads short films and clips of his philanthropic acts. In his videos, he is mostly seen helping the needy and poor with money and telling them that God has sent him to assist and help them.
Varun Pruthi's Wiki:
| | |
| --- | --- |
| Vocation | Dancer, Producer, Director and Actor |
| Height | 5'8'' |
| Weight | 70 Kgs |
| Eye color | Dark Brown |
| Hair color | Black |
| Date of birth | 3rd December 1980 |
| Age | 39 years |
| Birthplace | Delhi, India |
| Debut | Film: Happy New Year (2014) YouTube: 2013 |
| Religion | Hinduism |
| Hobbies | Helping the needy and travelling |
| Favourite color | Red and Black |
| Favourite Actor | Salman Khan, Akshay Kumar and Shah Rukh Khan |
| Favourite Actress | Deepika Padukone and Madhuri Dixit |
| Favourite movie | Airlift (2016) |
| Favourite place to visit | Shimla |
| Favourite food | Paneer Tikka Masala |
| Favourite piece of clothing | Plain T-shirt |
| Favourite accessories | Sunglasses |
| Favourite player | Sachin Tendulkar |
| Favourite sport | Cricket |
| Favourite brand | BHB (Bringing Humanity Back) |
| Dance styles he follows | Robot, Hip-Hop, Wave, Bollywood and Popping and Locking. |
| Marital status | Married |
| Wife | Himadri Bharadwaj |
| YouTube subscribers | 3.91M subscribers |
| Twitter followers | 20.1 k followers (Joined June 2014) |
| Instagram followers | 802 K followers |
| Facebook followers | 8,206,798 people |
Varun Pruthi's Height and Weight:
Varun is 5 feet and 8 inches tall and his weight is around 70 kg in kilograms and 154 IBS in pounds.
Bringing Back Humanity
BHB is an initiative started by Varun to introduce happiness and a huge difference in the lives of the underprivileged. He encourages the youth to make good efforts and donate by registering on the official website and contributing to the social cause. The contribution which the organization gets goes to needy kids, adults, blind home schools, old age homes, orphanages, and charity schools. The website lays down the projects that Varun has undertaken to help the poor with their inspiring stories.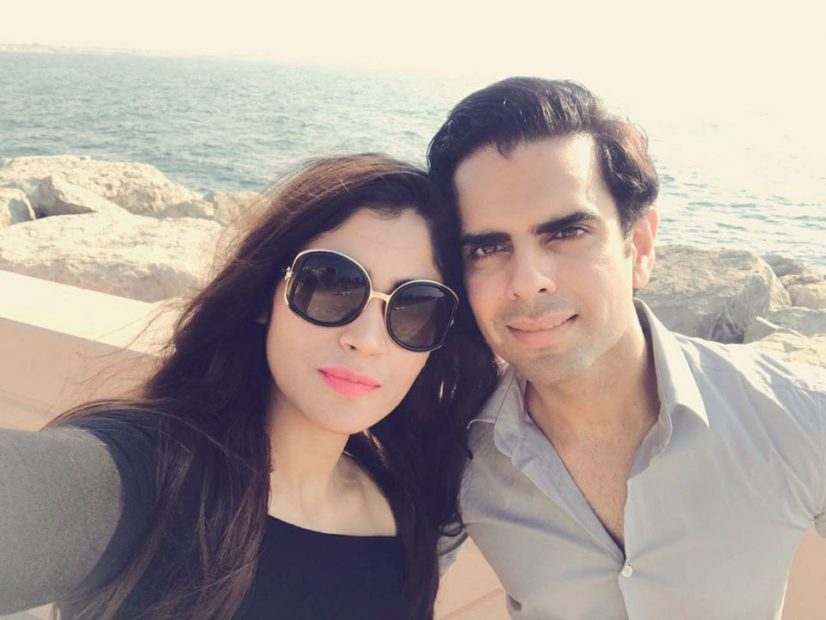 Varun Purthi's Awards and Recognition:
Varun Pruthi strongly aims to contribute to the economic status of needy individuals and has made numerous efforts to decrease the gap between the rich and poor. He often contributes through the means of social service by effectively helping the poor in the Indian community. For his acts of kindness, he has been awarded a lot of times including:
Best Motivational Speaker
Young Global Leader Award
He has also gained the valuable TikTok Educator Awards for being an ace.
Varun Purthi's Career:
Varun Pruthi is a real hero. Varun Pruthi opened one of his YouTube channels. Varun used to do many videos on YouTube.Varun Pruthi uploaded the first video on 8 January 2012. In this video, he got very few views and did not get a good response. Varun Pruthi also uploaded some songs on his YouTube channel but did not get any good response. After that, the video of the social experiment was uploaded.
Varun Purthi's You tube Channel:
He is having a youtube channel with 4.23 subscribers and 178 videos(estimated). Some of his popular YouTube videos are:
Can money buy happiness? (1 million views)
I cried and you will too (1.5 million views)
Most shocking humanity experiment (8.9 million views)
A rickshaw puller was crying (3.1 million views)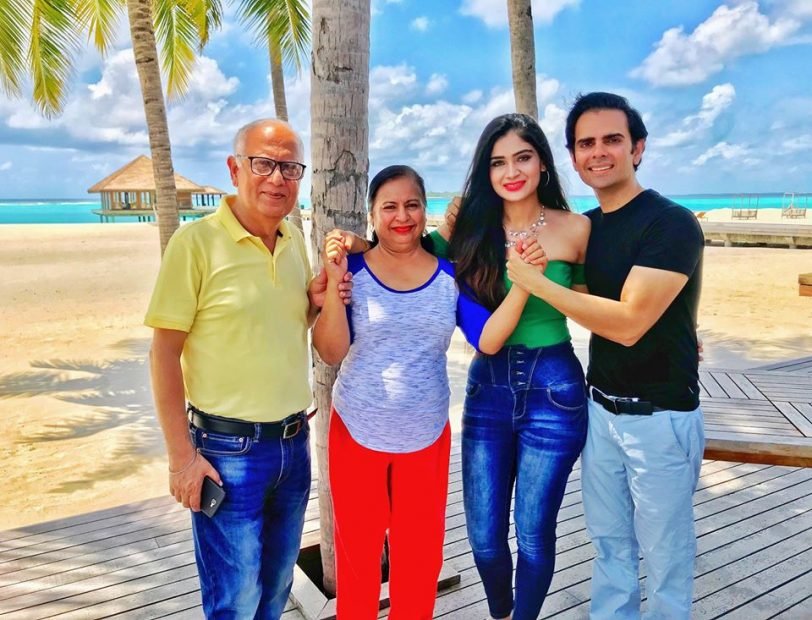 Varun Purthi's Personal Information:
Varun Pruthi is an Indian actor and YouTuber. He was born and brought up in Delhi, India. When he was just 20 years old he saw people making videos and uploading on YouTube then he started making videos with friends and made a YouTube channel in his name. His first video was on a road accident that got viral. He mostly makes videos on the social cause or helping the poor.
Varun Purthi's Images/Pics: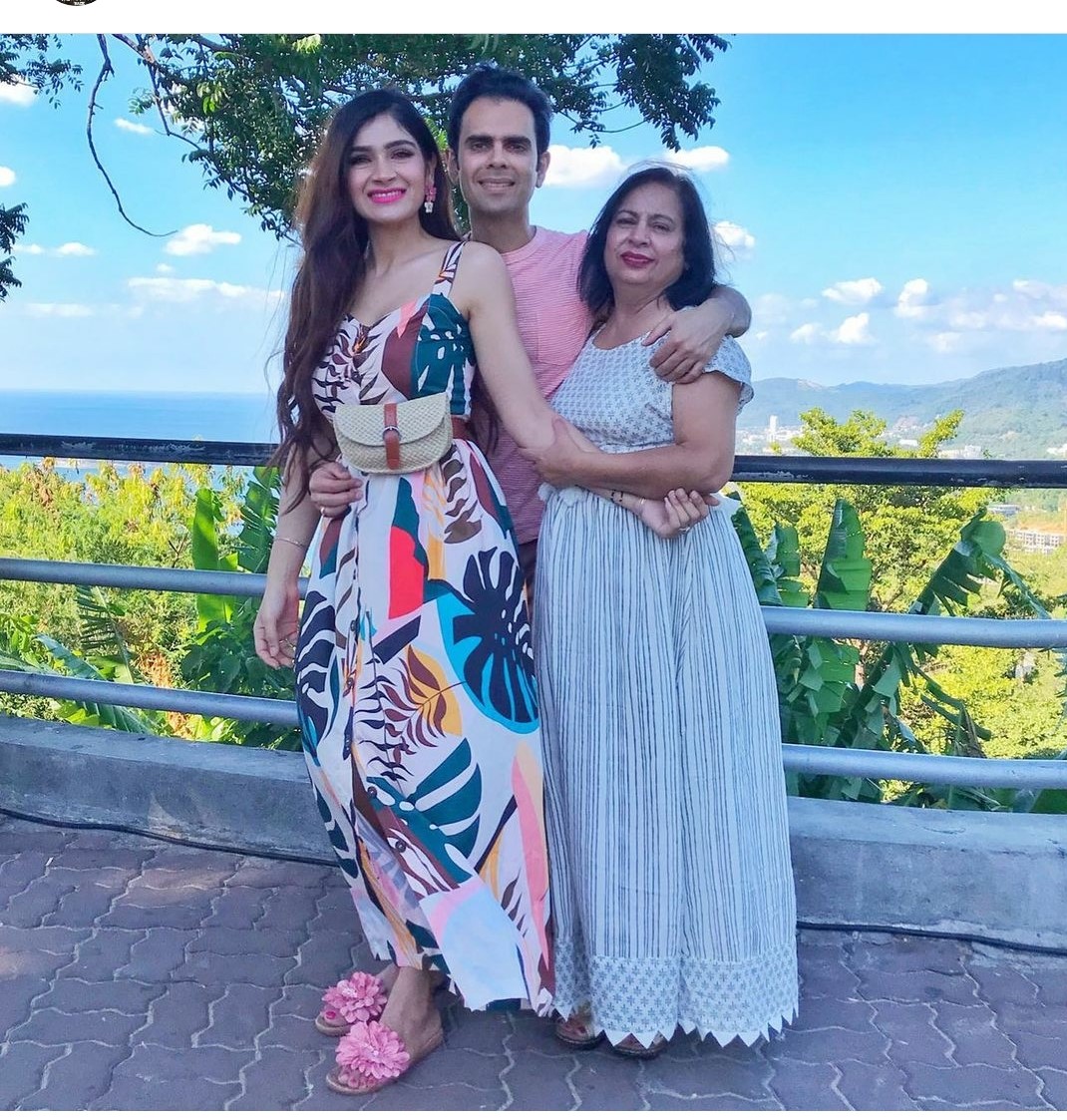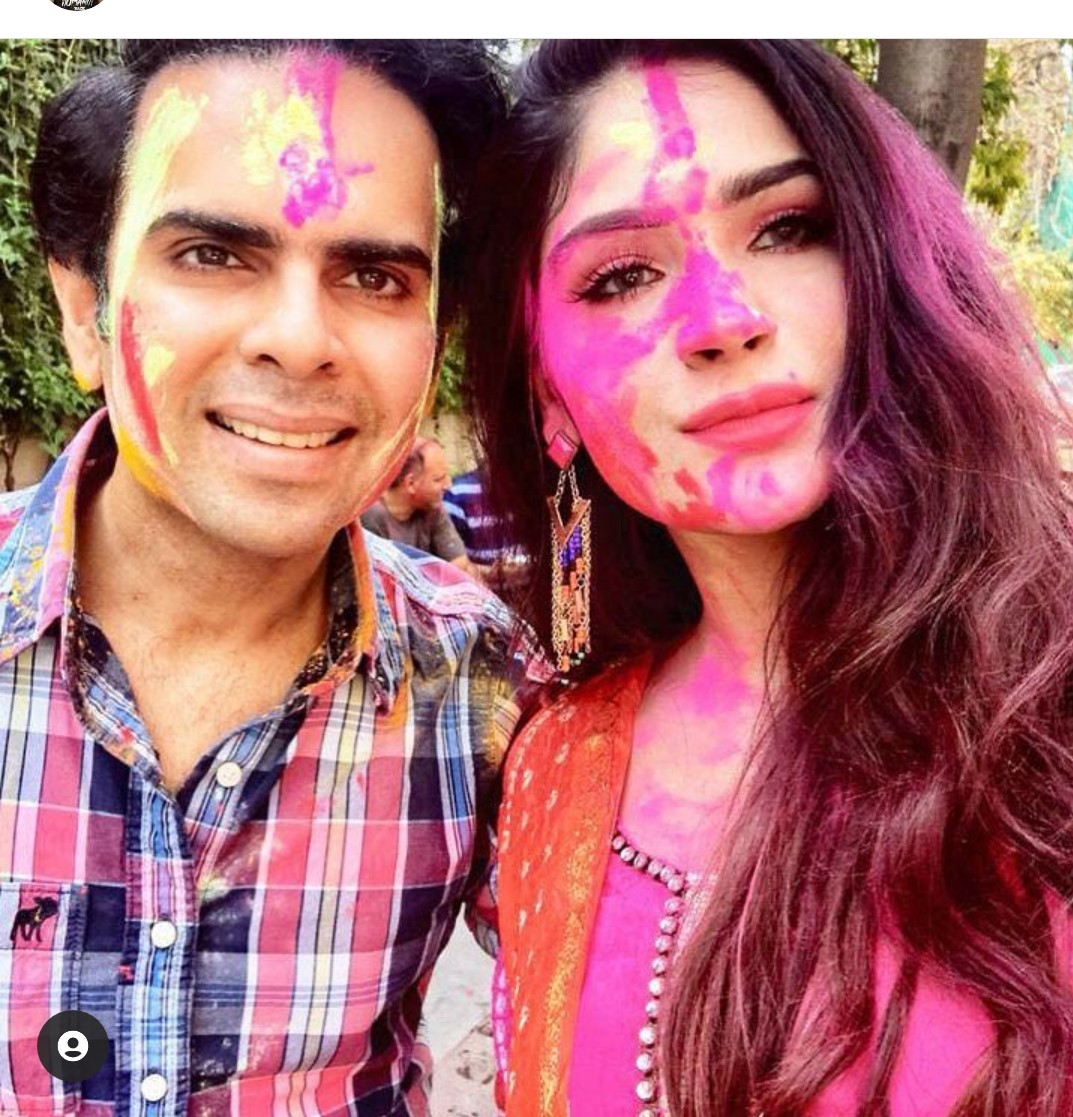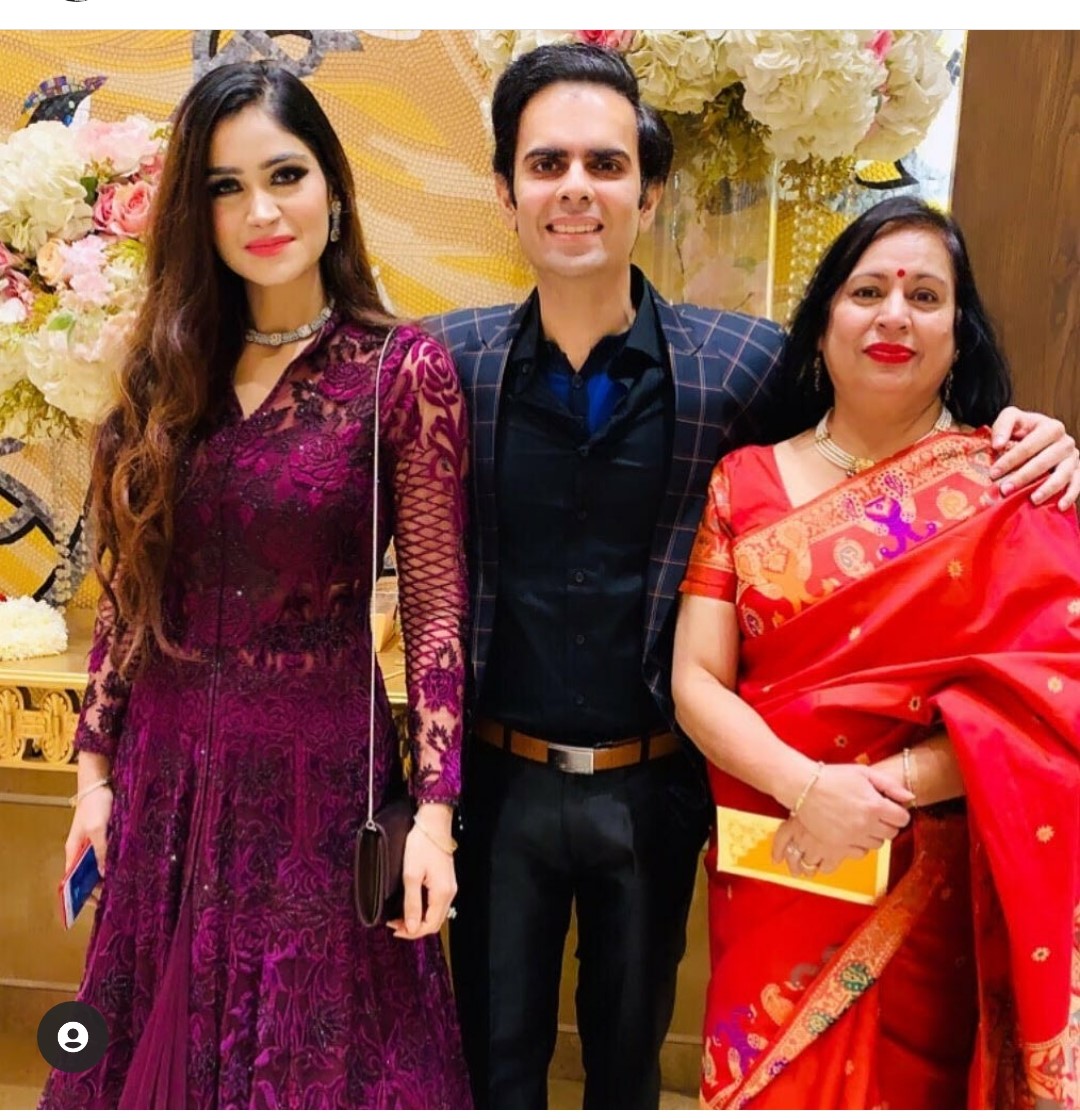 Varun Purthi's Education:
He was born and brought up in Delhi, India. He did his studies at a local school in Delhi. He belongs to a Hindu family. His father's name and his mother's name is not known.
Varun Purthi's Struggle and Achivements:
Once during Diwali, he distributed 1000 Rs notes to nearly 50 poor individuals that ultimately advanced his contentment. The tears and happiness in the eyes of those people melted many hearts and inspired numerous to contribute better to the Indian society. He has been helping people so that God can help him in life. He strongly believes in the cycle of Karma, where for humanity you only get humanity. The path of stones has never favoured anyone in life. We certainly hope that Varun achieves more goals towards humanity in the Indian community.
Once with the motive to create awareness and motivate the masses with this noble initiative, he flew from the US and shot an experimental video as a sequel to the Nirbhaya Rape episode. In the video, he is seen requesting people for help on the streets only to observe that all his efforts are in vain and no one comes to his help or even stops to see him. No one stops to help him to the hospital also. At the end of the video, out of total embarrassment, he asked: "Is this the definition of humanity?". This video inspired so many souls that day and absolutely left a lasting impression on numerous souls. He motivated the youth to not only stand together in protests but also situations like these to break down the shackles of self-centeredness.
Varun often emphasizes through his videos that if we support the needy on the streets with some care, our luck and actions will definitely help us accomplish something later.
Varun Purthi's networth:
We estimate that Varun Pruthi has a current net worth of 1,666,749 largely based on the estimated salary and income of 478,840 Varun is estimated to have earned as a Celebrity.
Varun Purthi's Social Media Access:
He has the ultimate goal to save mankind on earth. To get more inspired to save the needy, connect with Varun on his social media handles and contribute well:
Faq's related to Varun Pruthi:
What does Varun pruthi do for a living?
Varun Pruthi was born in Delhi, India. He is an Actor/Dancer, He has got his training in Acting and Dance from Hollywood California. He had taken 4 years of Intensive Training in Acting, He is a trained dancer in Bollywood, Hip Hop, Popping-Locking, robotics, Waving. He has worked in Commercials, Music Videos and Short Films
What is the business of Varun pruthi?
Varun Pruthi is a General Manager for SMS group GmbH.
What is the age of Varun Pruthi?
Varun Pruthi was born on 3 December 1980 in Delhi India. Varun Pruthi will be around 40 years old.
What is the net worth of Varun Pruthi?
Varun Pruthi has a current net worth of 1,666,749
What is the height of Varun Pruthi?
The Varun Pruthi's height is 5 feet and 8 inches.