"Somebody's waste is someone else's treasure."
Growdiesel was founded with a belief that it is possible to transform the future. To take necessary steps and make differences in the lives of millions of people. Growdiesel sets-up environment-friendly turnkey projects for municipal corporations, hotels, hospitals, private/government companies and every campus that produces waste. The waste (solid/liquid/gaseous) is converted into useable biofuel in the form of renewable compressed natural gas (rCNG), renewable piped natural gas (rPNG), renewable green diesel, clean water, and purified air.
 

"We are creating employers, not employees"
To make India fuel independent by 2030, there is a HUGE requirement of enterprising people who want to work for something which is greater than them. Growdiesel offers an Entrepreneurship program known as "Growdiesel Opportunity Accelerator (GOA)" in which the company plans to invest its time, fund, technology and nurture hundreds of such companies which will further create jobs for people. Mr. Saxena is also in the governing council for green jobs and constantly focuses on "creating employers rather than employees"
"Technology expands the art of possible"
The patented technologies, proprietary catalysts, excellent track record and 17 years of in-depth experience in this field gives Growdiesel an edge over others. It has served organizations like TATA, Reliance, Shell, Essar and almost every other company in this field.
Image credit/ Source: Mr. Atul Saxena
(Director and CEO: Growdiesel )
The journey
Before he (Mr. Atul Saxena) began Growdiesel in 2001, Atul spent over two decades as an International Project consultant with a client list of leading blue chip business houses of that era. He also had an impressive and busy tenure with United Nations, during which he handled cross-border technology collaborations. After giving shape to India's one of the largest drink plant, Maaza Mango manufacturing projects from concept to commissioning, he believed that he needs to do something for the society & environment which is for a greater cause than himself.
While most people start from 0, he started Growdiesel from minus five-thousand rupees (Rs. -5000). All his assets and money were taken away after his partners in the previous venture cheated him. He was left with a final bill of 5000. He began Growdiesel with a debt of 5000 rupees and the story began. Atul was always fascinated by imagination. At Growdiesel he feels fortunate to practice his passion for innovation and pursue it as a business too. While most of the R&D happens in labs first, he follows a non-conventional route to start with real-life projects on a pilot scale. This approach provides a deep insight into real challenges as they would occur when technology is actually implemented in the field. He quotes this as "Learning by Doing".
After successfully implementing various Jatropha biodiesel projects and working with various government and private organizations, he saw a new challenge is emerging, the challenge to tackle "waste" things that most of us throw away and don't even realize what it is causing. He took the challenge and along with his team established Delhi's FIRST "Waste to fuel" project in 2010 at Chief Minister's office, Delhi Secretariat. That project processed 1 TON waste per day and supplied gas to the canteen where approximately 3000 people eat food every day.
Image credit/ Source: Growdiesel 
"Money motivation is temporary."
As the technology was patented and considering past experience of the company, a subsidiary of TATA offered 140 Crore to acquire 60% stake in Growdiesel. However, considering the big picture in mind, Atul declined the offer. He went on to do projects privately and with government and is now aggressively expanding by establishing new entrepreneurs. The company believes that it is solving two problems at a time i.e waste elimination and fuel generation. He also focuses to double the income of farmers by giving them an opportunity to do fuel farming on wasteland where nothing can be grown. The pipeline of these projects is endless. Growdiesel has also taken various awareness programs to spread the word about the growing problem of waste and possible solutions.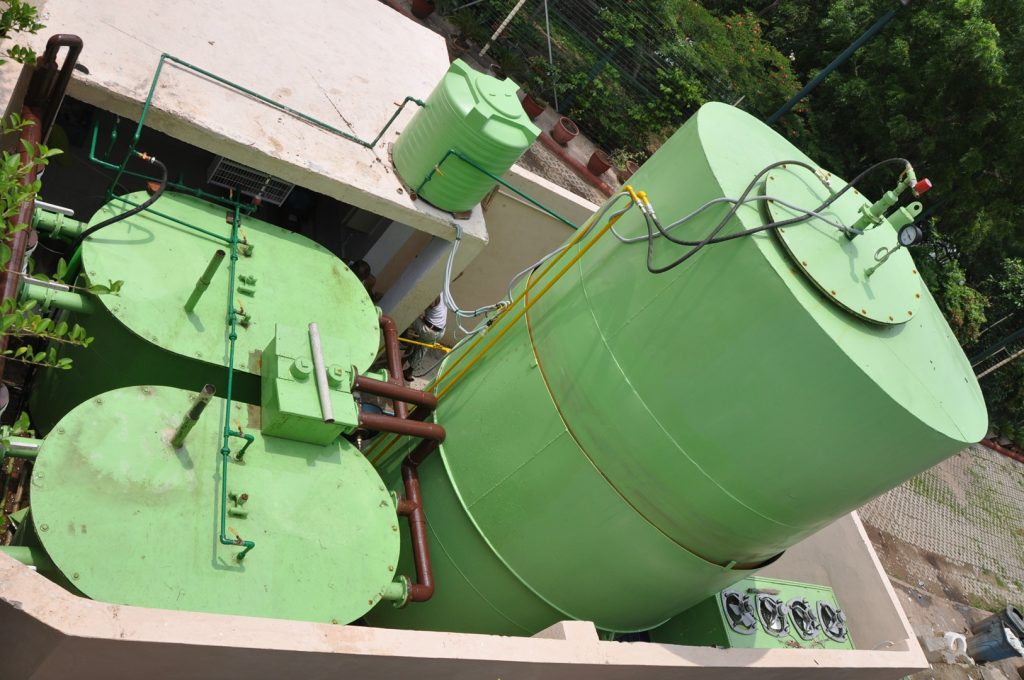 He recalls the day when the former chief minister of Delhi challenged his team by saying "I have been hearing this since 10 years but nothing has happened till now except talking." To which he replied, "Give us a chance we will do it".  He and his team implemented and executed the work properly. Till today, the company has taken numerous challenging projects. The latest one being at India's largest hospital, All India Institute of Medical Science (AIIMS) where 30 crore liters of outdoor air per day is purified. The idea is to collect carbon from the air and use it to produce fuel in the future.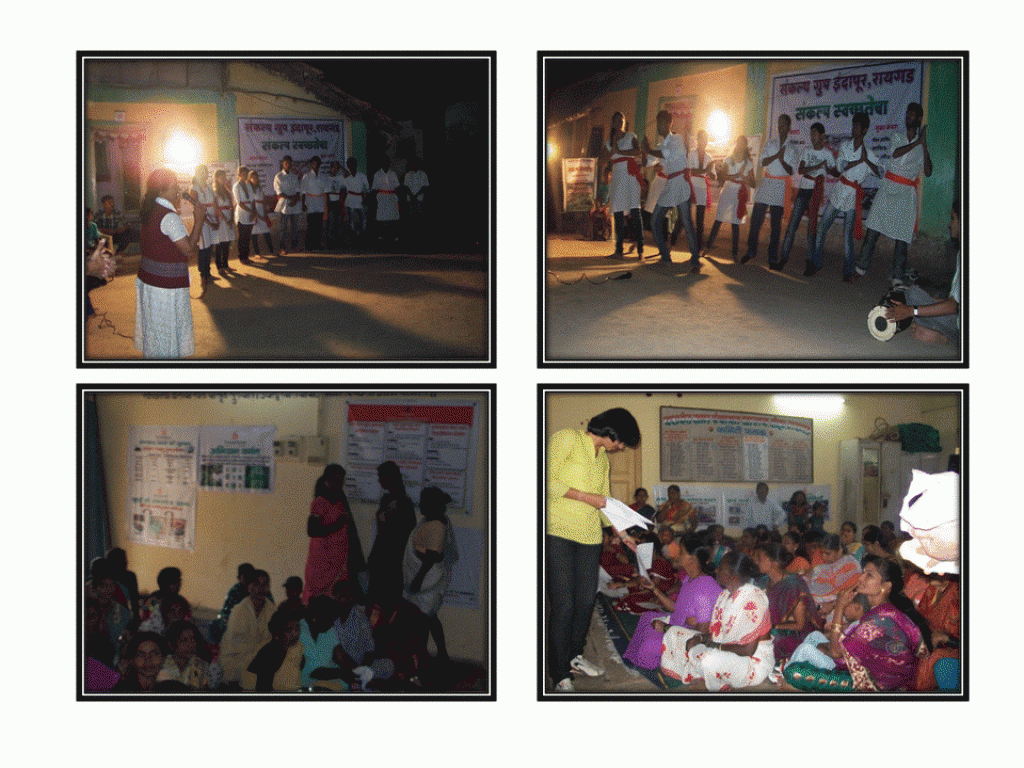 Image credit/ Source: Growdiesel 
Advice to budding entrepreneurs:
"Learning by doing. Learn what you don't know after doing it".
He always look forward to meet creative and passionate people. If you are keen to meet him, you can drop him an email: [email protected]
Company's official website: