How This Young Boy "Nived Hareesh"  has Taken an initiative to stepped in Space and Automobile industry through his startup
When and how did you start?
My journey was started in August 2017, I was leaving a startup based on space technology due to some management issues. I was not able to make any outcome of what I wanted. I thought a lot, how can accomplish my passion, work, and knowledge Says "Nived Hareesh". Then one of my friends told me you should start your own startup. I suddenly thought how can I handle the stuff and work. He gave many initiatives to be productive and I was enough to be motivated to start a startup. Apart from that, I am very proficient in management.Then on August 2017 new startup was born named NOVA JET PROPULSION LABORATORIES based on space technology Which I like the most.
The detailed journey, like what all you want to share with readers.
I got permission from my college then I own a team and started leveling up strength and confidence in them and soon we have started our project work on rocket science.we got mentors from Chennai, Hyderabad, and Mumbai and started building rockets.
As we are much concerned of about our mother earth we started analyzing about the problems on pollution and then we planned to fetch pollution levels in industrial areas up to 500 m I. Height. We finally ended up in building a model rocket with payload on board to detect pollution .we named the rocket GREENX the rocket had satellite to detect emission detecting sensor on board .there were other two sensors one to detect the height and vibrations .the project was a great success and we are waiting for the permission from GOVT
Video Credit/Source: NOVA JET PROPULSION LABORATORIES
But we started losing our team .some members are not interested in working with domain space technology.then I analyzed the problems and ended with a solution to start a different domain i.e Automobile technology.and soon we got a new customer, a college dropout student willing to build a go-kart for 25k rs .that's a bit challenging part for us.then we analysed many cost-cutting ideas and implemented in it also we got another booking for making a 1000 cc Go kart .the project is nearly up to completion and we will be able to complete it within 25k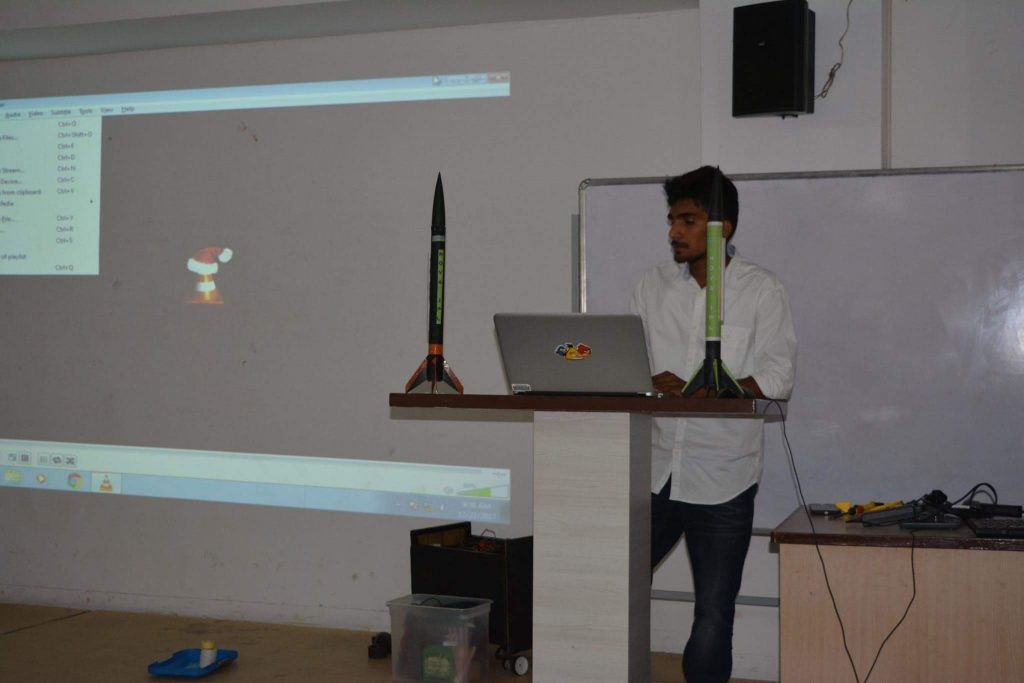 Image Credit/Source: NOVA JET PROPULSION LABORATORIES
Also, we are not much growing and people are not getting to be known that we guys are doing this kind of stuff.then we started for building publicity. Also, I was co-working with COSMAGEN(a space organization at Delhi) as propulsion engineer so I told about the collaboration with them and they too agree.now we are setting up a workshop of a model rocket with 23 rocket launch at a time and it will be a mega event
"We don't have funders and investors for our startup .we are building all these stuff with our money and in future, if we will be earning we will be giving 50% amount to charity," Says Nived Hareesh
Tell something About Future Plans
"My future plan is to inspire everyone, not in terms of earning money or reputation but by giving and sharing knowledge," Says Nived
Founder's quote
Never go to an end because who knows what happens Tomorrow
Company Name: Nova jet Propulsion Lab
                                                                Contact Person Name: Nived Hareesh
Contact Number : +91-8200165398