This post was most recently updated on October 28th, 2019
cemX is India's first online market-platform with offline extension stores where a customer can buy cement of multiple brands available in the Indian market at the best competitive price. One can order directly through its online platform or can visit their nearest e-dealer for assistance.
cemX with its unique value proposition has been successfully certified and recognized by the Government of India's startupIndia program. within a month from its inception and very recently it got featured as one of the most innovative startups in the Indian ConTech industry by Builtworld, the world's leading innovation and crossdisciplinary platform based in Europe.
After successfully completing the Harvard Project for Asian and IR in Innovation and Entrepreneurship, when Mr.Ashutosh Kumar (founder) returned Home, his father candidly expressed his concern regarding the troubling issues of the construction materials industry he was a part since the last 25 years. Ashutosh was quick to seize this as an opportunity and began with the ideation proofs to ease the issues at hand. The ideation led to appropriation and identification of the loopholes that finally inspired Ashutosh to fix through the successful registration and launch of cemX as a company. He began the test-phase beta operations in Sitamarhi, Bihar and secured its first order on the very first day of operations.
Ashutosh claims, "Being a citizen everyone deserves their dream home and we at cemX are trying to turn the dreams of common people into reality. We are contributing our best to support the digital India initiative by having the cement deals hassle-free and easily available on the door at the best competitive price."
Almost a month later, Ashutosh was scheduled to meet his senior, Sourav, from grad school in Kolkata to discuss their Springer research paper publication. Sourav Chakraborty (co-Founder) had previously finished an MS in Electrical Engineering from Boston University and was now in town post completion of his second masters, MSc in Business Management from Imperial College London.
From discussing intricacies and technical specifications of their research paper, the conversation reached a "Eureka" moment when Ashutosh shared his vision for cemX. Sourav was quick to recognize the potential of this venture and began brainstorming different strategies that could leverage its performance further and scale. Sourav's aptitude resonated perfectly with Ashutosh's motivation and cemX found its Co-Founder.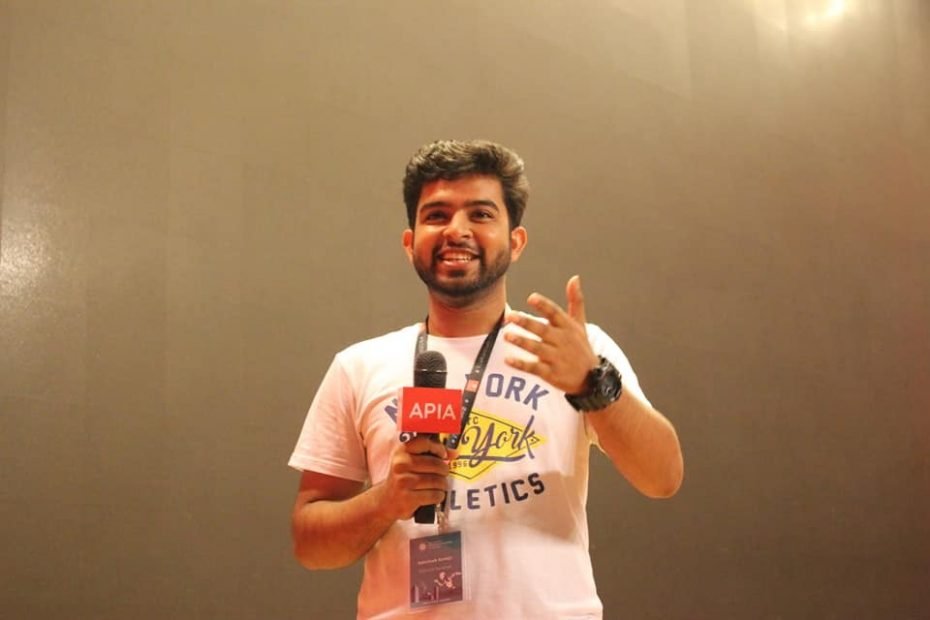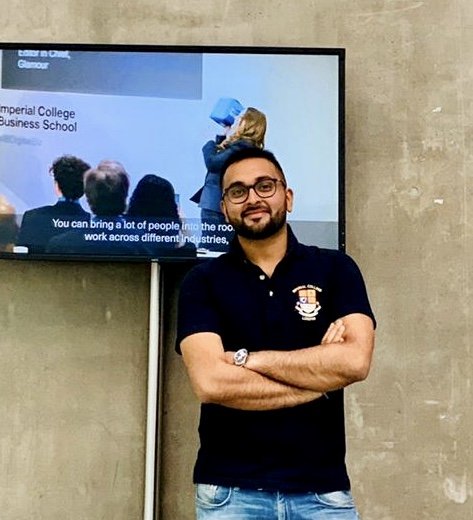 Sourav feels "Modern-day businesses exist on their disruptive potential. We at cemX want to break the age-old orthodox walls of the Indian cement Industry only to build newer houses for the New Smart India. We aim to specifically target and cater to the biggest population of middle-class and Bottom of the Pyramid housing needs of India and the world."
Having traveled the world to learn and work, the founders aspire to contribute back to India, by effectively applying their skills and knowledge in this thriving "Digital India"environment. They believe in transformation, disruption and aggressive economies of scale.
cemX is transforming the conservative/stereotype mentality of the buyers in the cement Industry complementing well the Government of India's vision for Rural India's infrastructural development. Ashutosh's firm resolute accompanied by Sourav's strategic finesse has helped cemX grow at a very brisk rate.
In 3 months of operation in a quarter region of the district-town Sitamarhi, cemX has successfully generated revenues of over INR 6 lakhs. They want to scale swiftly through bold expansion plans to almost all Tier 2 and Tier 3 cities of India in the long run, setting the e-market standard for this industry. They believe "Tier 2 and 3 cities shall be the ladder to India's infrastructure and economic growth in the next decade."
Team cemX has quickly grown to 15 members now with a Core-team boasting of bright and experienced people from world-renowned institutions like Harvard University, Boston University, Imperial College London, IIT, etc.
cemX's unique market position in this sector has productively attracted the attention of several VCs and renowned Angel investors from the USA, Singapore, Saudi Arabia, and India. Having a long-term focus of establishing itself in more than 100 cities in India, cemX is negotiating the collaboration and strategic partnership offers to realise their goal of seizing the market to "Building the New India".
Reach us at :