This post was most recently updated on May 9th, 2021
When it comes to all gadgets and all modern gizmos, we are always in the excitement to get the best of them all. But it is always easy to buy and always difficult to get used to it in the first step. Even id we understand how to use it, there is always more to learn about that gadget. That's where Geeky Ranjit comes into the picture.
To make it clear Geeky Ranjit is the official YouTube page created by Ranjit Kumar on 6th January 2011, who is a gadget and tech freak like most of us and uploads reviews of almost all the latest technology that pops up in the tech market ranging from smartphones to LEDs and also explains how modern use of technology can make our lives easier.
Ranjit Kumar has been working with computers for 25 years and being an expert geek, he has lots of tips and tricks to share which are sure to make one's life easier. His YouTube channel titled 'Geeky Ranjit' with the help of an amazing fan base has become the first English tech channel in India with over more than a 3.2million??+ subscribers.
Ranjit was earlier a Programmer who want to become independent and thus later in life began reviewing gadgets via his YouTube channel. He was basically a writer who later transitioned into reviewing through YouTube videos.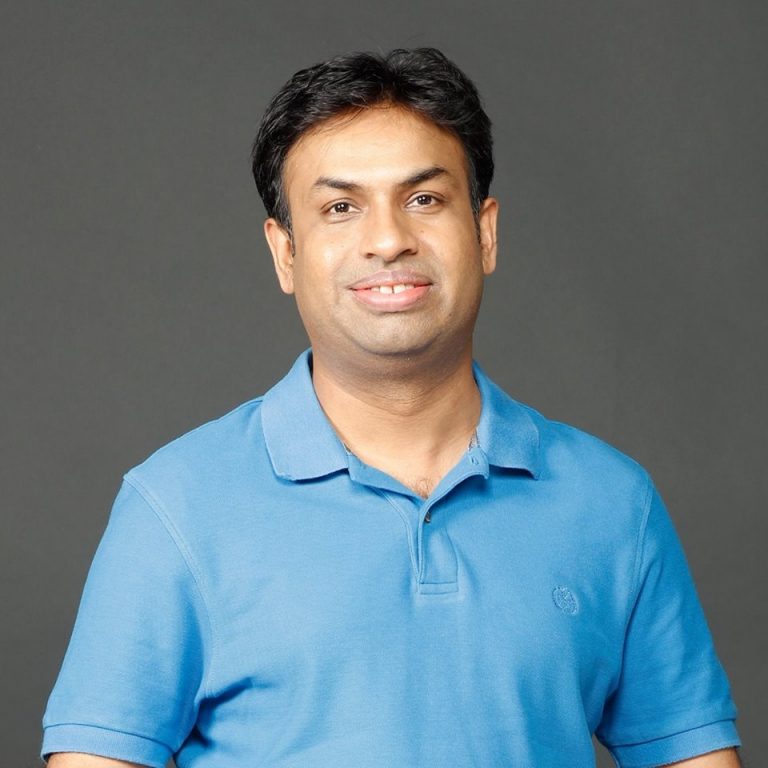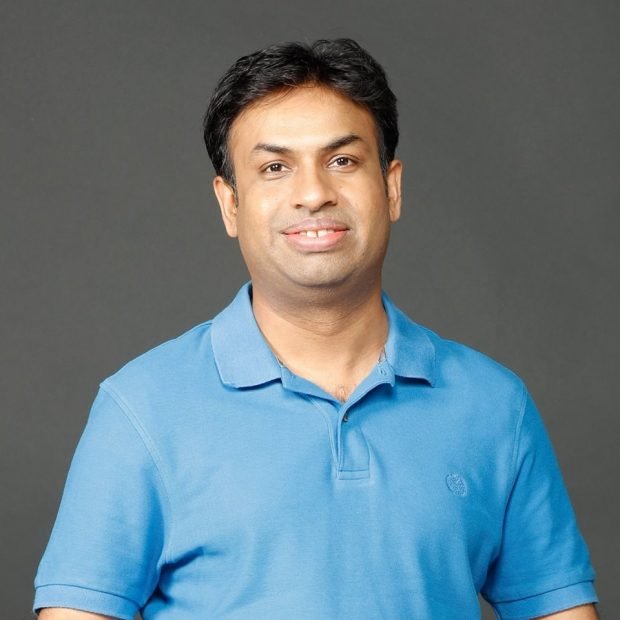 The initial start as a Gadget Reviewer
Ranjit Kumar, based in Hyderabad, was a Programmer who led a very basic and simple life and soon after that he realized that his life was getting stagnant and boring. That's why to make it more happening he came up with the idea of creating his own tech review channel. At the initial phase, he began text-based reviews which soon turned into videos that were uploaded on YouTube to reach a wider audience.
In 2007, he began an initiative website called www.tech2buzz.com which also provided tech reviews for the audience to read and understand better and then in 2011 he started with his YouTube channel.
In the first year, with a lot of hard work and will power, Ranjit managed to achieve nearly 1600 subscribers but this did not stop him more uploading more videos. He uploaded nearly 6 videos every week and 2014 saw his transformation. He began achieving more than 800 to 900 subscribers per month and all of this was possible because he was putting in a lot of effort, by spending more than 10 to 14 hours on his videos to engage more and more potential audiences.
He uploaded all his videos after being inspired by the videos uploaded by "TechnoBuffalo", which is also a tech review website. In the next 2 to 3 years he began to touch the clouds by achieving more and more ardent followers.
His USP includes in-depth reviews about the latest gadgets in the market, unboxing of various gadgets and the pros and cons of the latest technology. He prefers to converse in simple English and Hindi to make it desi for his audience and is popular for conducting live Q&A sessions for his subscribers to make it more interactive.
If we talk about his typical day then it is prudent to mention that he thinks of his video ideas instantly and never prepares a script to shoot one. He has always preferred to make his videos in the morning when he is full of energy and then later edits it and uploads it on the very same day. After that, he begins his research for his next video.
Earlier he shot his videos in a small room in his apartment but now with all the funding, he has a separate office with more room to work. His new office has three separate settings and also a separate AV room to create video content.
His inspiring story has left an impact on numerous tech geeks who research on them often to be like him.
| | |
| --- | --- |
| Name | Ranjit Kumar |
| Vocation | Web developer and reviewer on YouTube. |
| Height | 5'10'' |
| Weight | 70 Kgs |
| Eye color | Dark Brown |
| Hair color | Black |
| Date of birth | May 1977 |
| Age | 44 |
| Sun sign | Capricorn |
| Birth place | Hyderabad, India |
| Nationality | Indian |
| College | Centre for Development of Advance Computing, Maharashtra |
| Educational qualifications | B. Com (Hons) Diploma in Computer Programming |
| Debut | Review on Asus Router in 2011 on YouTube |
| Marital status | Married with one 14-year old daughter |
| Religion | Hinduism |
| Hobbies | Watching science videos and travelling with family |
| Favourite food | Butter chicken and Hyderabadi biryani |
| Favourite YouTubers | Linus Tech Tips and TechnoBuffalo (Jon Rettinger) |
| Twitter followers | 441 K |
| YouTube subscribers | 3.2M+ subscribers |
The big dreamer
Ranjit Kumar is a self-built tech nerd who has always been passionate about new technology and gadgets since childhood. Since the age of 12, he knew that technology was going to be his bread and butter and he made sure to walk on that path itself.
A little about the family
Ranjit has always mentioned that his wife has always supported him and evidently understands his love for gadgets. Since working on his YouTube channel consumes most of his daytime, he prefers to spend his evenings with his wife and his daughter.
He has stated that he has always been the geek amongst his relatives and friends. Even before starting his channel, all his friends and relatives approached him to select the best gadgets in the market.
As a programmer and a web-developer
As a child, Ranjit used his cousin's computer to understand the technology and the use of numerous programs, applications and also developed the art of building games. After completing his bachelor's in commerce Honors, he completed a course in programming from the Centre for Development of Advanced Computing, Maharashtra which instilled a passion in him for programming and empowered him to work for constant hours.
After a leg in programming, he tried his hand in web development where he worked as a freelance IT advisor and an app developer for US-based clients. During all this, he also built the largest humor portal in India called Funtoosh which created a craze for nearly a decade.
Awards and recognition
Ranked as amongst the "Top 10 Indian YouTube millionaires".
Amongst the "Top 10 YouTubers in India".
Top rated YouTube channel
Got the YouTube Sliver Play button in 2014 for crossing 100,000 YouTube Subscribers
As inspired souls, you can follow Geeky Ranjit by connecting with him on various social media platforms: