Fashion is a way of self-expression of one self at a particular place and period in a specific context of clothing, footwear, lifestyle, accessories, makeup, hairstyle, lingerie, body posture etc. It's always said that confidence is the most important fashion accessory that should ever be worn by a person and wearing anything that makes you feel confident on yourself is fashion.
In a layman's or everyday definition, fashion implies a look depicted and promoted by any fashion line or the industry that is trending. With the incessant increase in the fashion industry, the production of clothing, makeup, accessories, footwear etc. have all increased globally and today the fashion industry provides n number of job opportunities to many people and has become a mass recruiter.
\
There are varieties of work genres that the fashion industry offers to people. One can be a fashion designer, fashion stylist, jewelry designer, fashion blogger etc. in the fashion line. Fashion and lifestyle blogging has come up as one of the most increasing and widespread career options that is being chosen by many individuals.
Fashion blogging is basically sharing and scrutinizing of ideas, information, knowledge and experiences related to fashion on various social and multimedia platforms. They have to regularly write blogs or create appealing and productive contents for the mass audiences.
Fashion bloggers also collaborate with different fashion lines to promote their collections and productions online. Blogging, especially fashion blogging is at its very hike today and there are many fashion bloggers who have millions of followers on the social networking sites as people appreciate their skills and contents.
The most famous and reputed fashion bloggers in India in 2021 are below mentioned in our list. If you are a fashion lover, then following these people will certainly improve your fashion taste and increase your styling skills.


KOMAL PANDEY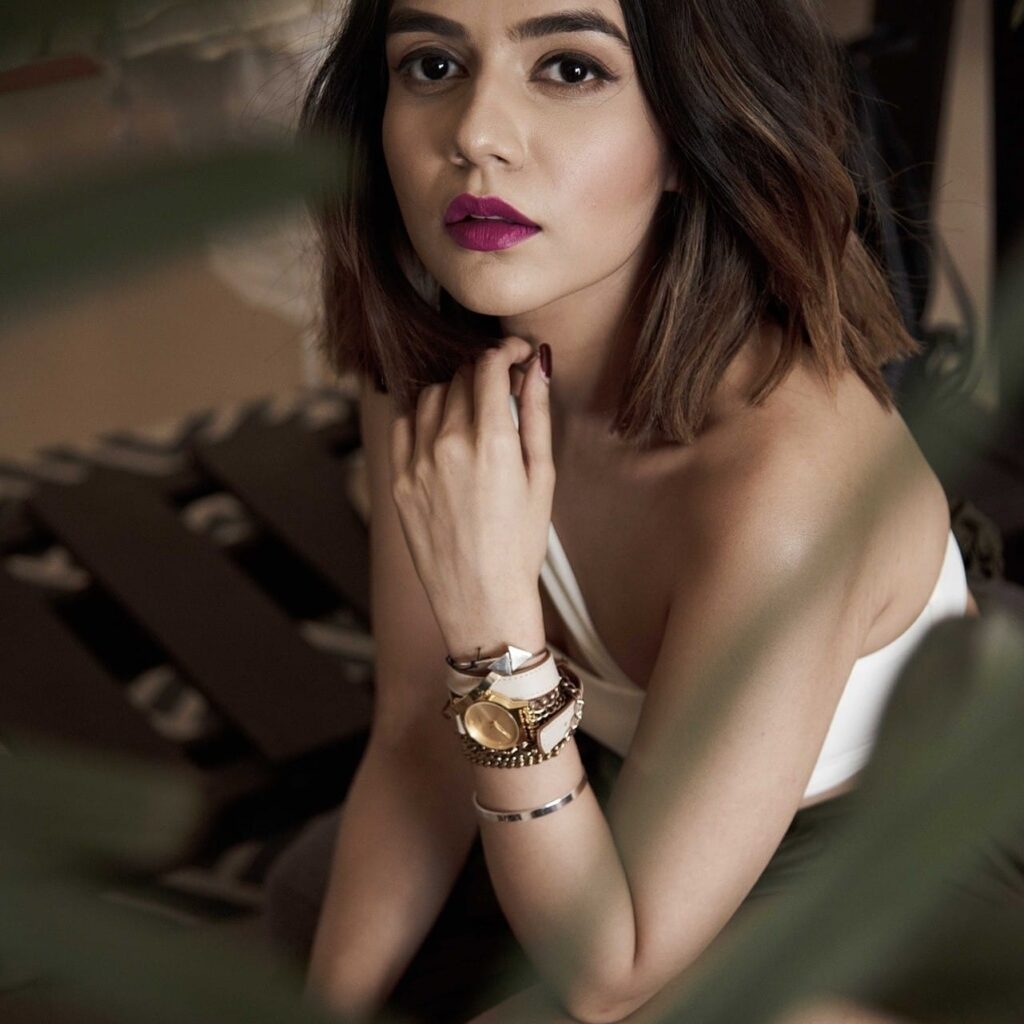 With over some millions of followers on Instagram, Komal indeed is a top fashion blogger. She is a very creative and a complete fashion icon. She says that fashion is like a therapy to her and we can't deny her. She is completely into experimenting with the new fashion fads always and keeps on trying something new every time.
Her skills are worth appreciating, and all her creative and stylish combinations and colorful fusions are applaudable. She puts in enough of hardwork in her content making and that is what has taken her to the new heights in terms of popularity and fan following.
JUHI GODAMBE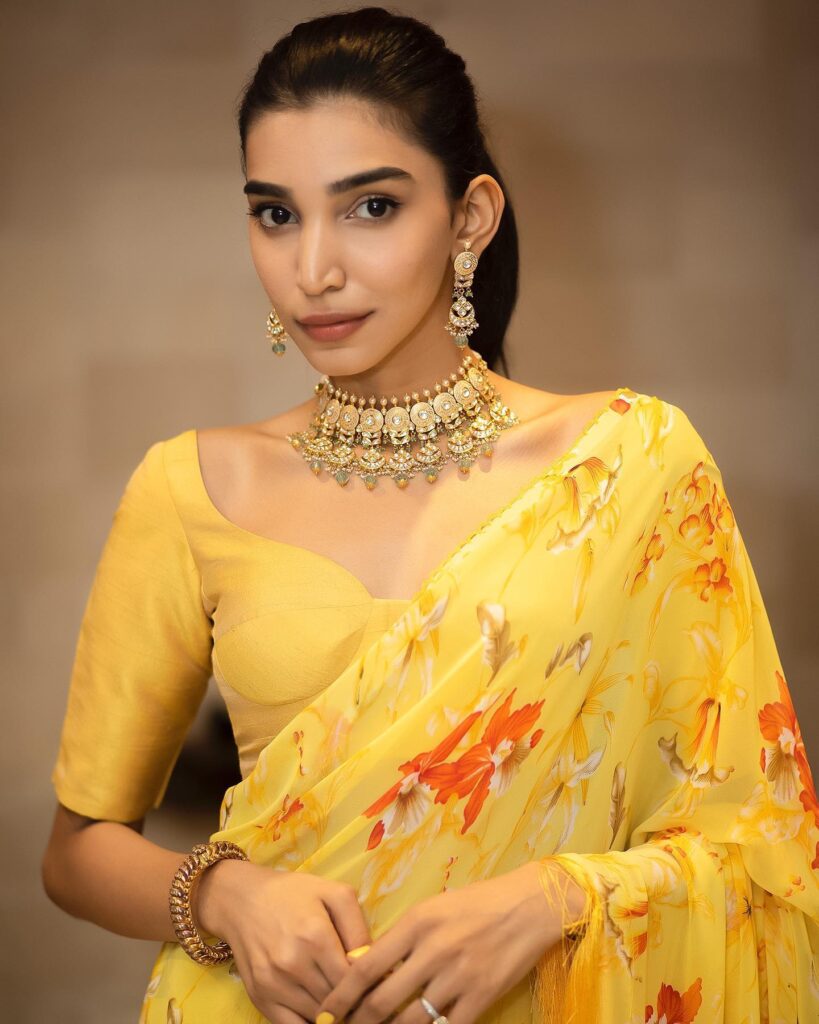 Juhi is another topmost fashion bloggers in India. Her work has an essence of street style fashion with a hint of elegance and class in it. She has an amazing styling sense and the way she recreates various looks is just commendable.
If you aim to look fashionable every time and want to stay updated with the latest trends in fashion and styling, then following her profile is the best suggestion that we can give you. She is totally great at what she is doing and her work is worth all the appreciations she gets on her social media.
Juhi is another topmost fashion bloggers in India. Her work has an essence of street style fashion with a hint of elegance and class in it. She has an amazing styling sense and the way she recreates various looks is just commendable.
If you aim to look fashionable every time and want to stay updated with the latest trends in fashion and styling, then following her profile is the best suggestion that we can give you. She is totally great at what she is doing and her work is worth all the appreciations she gets on her social media.
KRITIKA KHURANA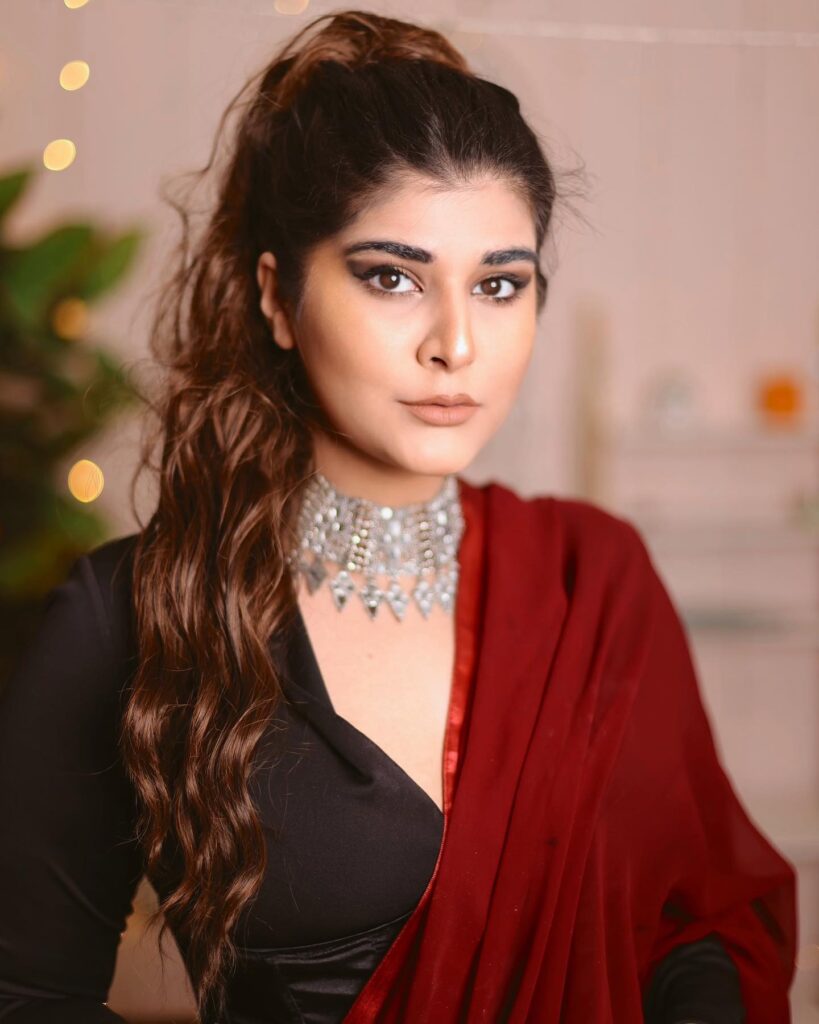 Kritika Khurana has a social media profile by the name "thatbohogirl", and is the one of the most trending fashion blogs in the country. She creates phenomenal contents that are very practical and trendy and are very easy to follow.
She just like her username is too much into the bohemian styling, which is our ultimate favorite. We really love and appreciate her pro skills at revamping age old and boring looks and clothes into something so attractive, catchy, stylish and interesting.
AASHNA SHROFF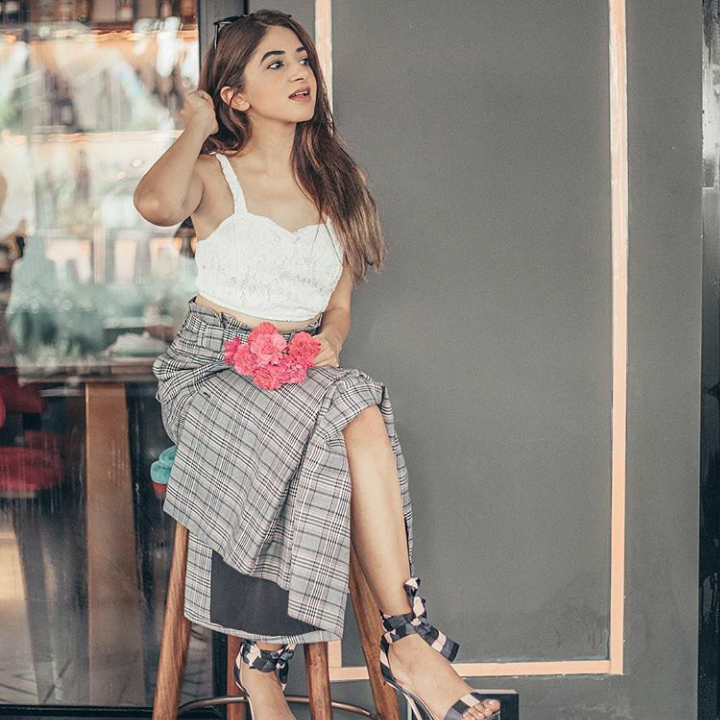 Aashna Shroff has over some 800k followers on Instagram and is very popular fashion and lifestyle blogger of the country. She has appeared for many fashion labels and clothing lines. Her exquisite and amazing fashion and photography skills makes her social media profile a worth watch for sure.
She clicks some great pictures of her work that makes her profile one of the most presentable. Her beautiful ensembles are captured in the most stylish and creative way possible! She has also been titled as the most engaging influencer by the Cosmopolitan in 2019.
SANTOSHI SHETTY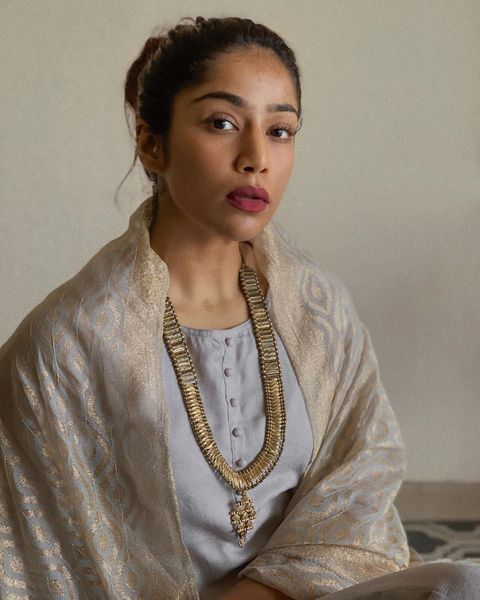 Santoshi Shetty is another big and influential name in the fashion industry. She is not only a fashion but also a travel blogger. She keeps on travelling new places and exploring varieties of local and global fashion and styling genres.
Her sense of styling is what in today's world we call dope and chic. Her fashion taste is completely erratic and the different aspects of fashion she comes up with makes her profile very different from that of the other bloggers. She is a super modern and aesthetic blogger who will never fail to keep you hooked to her profile any time and every time.
AKANSHA REDHU
Akansha Redhu is a fashion and lifestyle blogger with a super fan following. She has an extremely relatable and unique sense of fashion and styling. Her profile is all about personal styling and luxury.
Her personal blog page is full of all the real time stories and experiences. If you are a fashion lover then indeed her work is worth a watch and her tips will for sure turn out to be beneficial for you.
GIA KASHYAP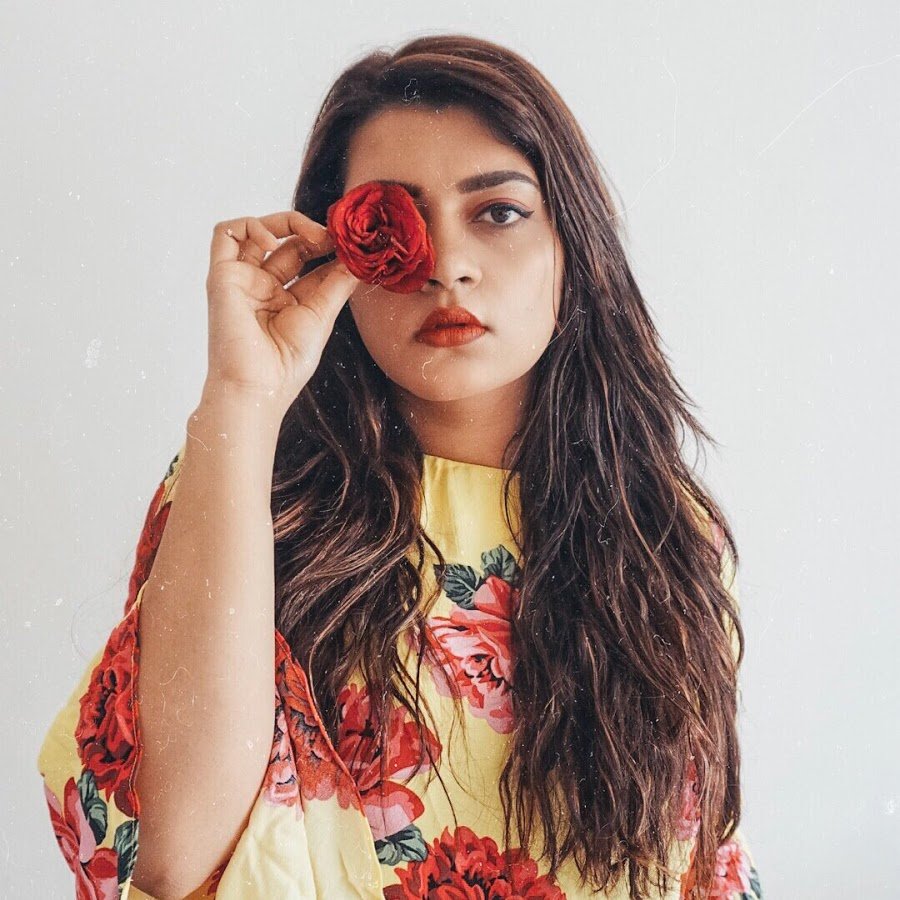 Gia Kashyap runs an Instagram profile under the user name "giasaysthat" and has more than 150k followers over there. Her page is about beauty, fashion, lifestyle and she discusses a lot more stuffs on her blog.
Her taste of fashion is very colorful and she keeps on working on a lot many significant ideas. She keeps on trying a lot many new fashion fads and shares her experiences and creativity through images and words on her blog. Her work is commendable and all the fashion lovers for sure will love her profile.
AAKRITI RANA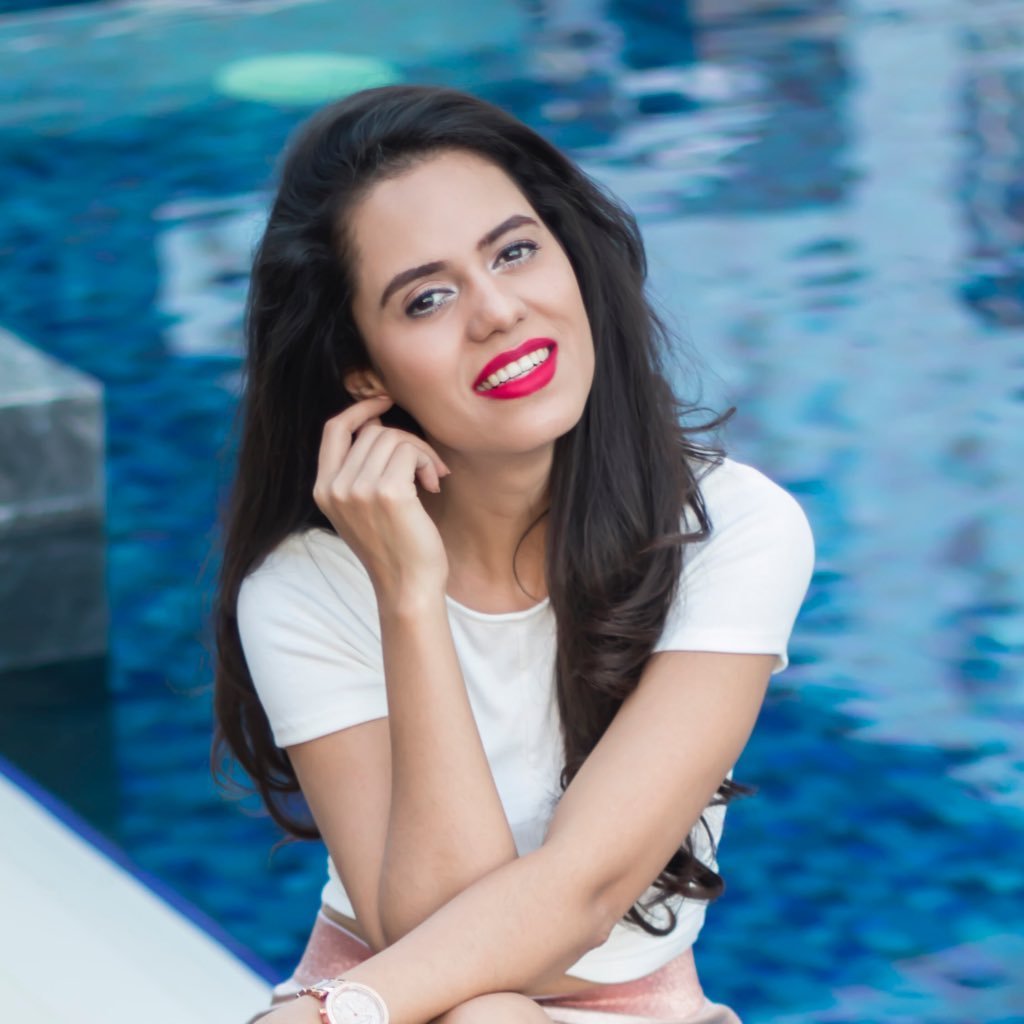 Aakriti Rana has over some thousands and thousands of followers on the gram and she much more than just a fashion blogger now. The kind of talent and skills she bears justifies for all the love and fan following she has.
Other than from being a fashion blogger, she is an amazing content creator and covers several of topics in her blogs and videos. Her social media profile is very colorful and full of happy vibes. Her sense of styling is very relatable and something like which can be implied in our day to day lives.
She is simple, chic, beautiful and her fashion tips are very useful and worthy. The kind of informative content she creates is loved by the people and that makes her a very popular and appreciated blogger of the country.
MASOOM MINAWALA
Masoom Minawala is a very famous fashion blogger with over some million followers based in Europe. She has been awarded as India's best luxury fashion blogger in 2019. Apart from having a great fashion taste, she has the best content to share with her followers.
Her smile is very endearing and her profile is equally appealing too. She has a great indo-western styling sense, be it Indian attire or the western outfits she carries it all in style. Her profile as previously mentioned is a source of complete inspiration for all the Indo – western fashion lovers as she is pro in that genre of styling.
You should indeed follow Masoom if you want to improve in the fashion game.
SHAURYA SANADHYA TULSHYAN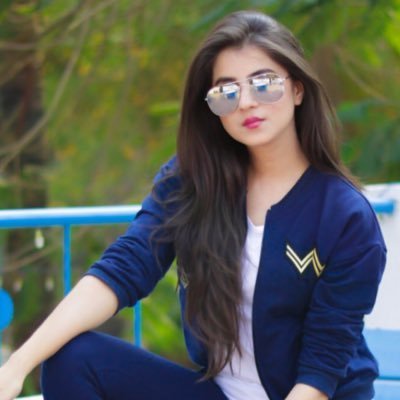 Shaurya is a very famous and popular Indian fashion and beauty blogger. Her blog is full of contents related to beauty and fashion. She shares a lot of information and experiences related to many fashion genres in her blog.
Her sense of styling is very simple and subtle that can be adopted by many in their normal lives while hanging out with friends or family or even at the work place. She enjoys a great deal of fan following and has many appreciators.
She along with being a blogger is also an entrepreneur and has founded @shauryasanadhyalabel and @aryambodycare. You can follow her profile for some noteworthy and pro fashion and styling tips.
KARRON D DHINGGRA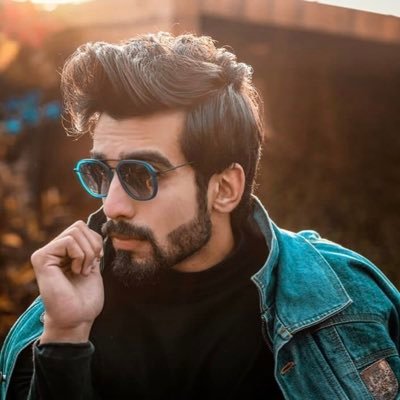 When it comes to fashion blogging, it's not only the girls but also the guys in our country who are ruling the social media. Karron D Dhinggra is a very famous and prominent name in the menswear blogging.
A lawyer by profession, who chose to follow his profession in the fashion industry has broken the orthodox and has taken men's styling to a different level. His blog is full of pro styling, grooming and fashion tips for men.
Everyone aims to look handsome and edgy these days and his blogs are the best spot for the ones who love travelling and experimenting with their looks. He is also a fashion guide and has a personal YOU TUBE channel with more than 130k subscribers.
USAAMAH SIDDIQUE
Usaamah Siddique is another prominent name in men's fashion and grooming. He has an extremely erratic and exquisite style of styling. The way he presents his skills on his page is commendable and extremely worth a while.
He is a blogger and also an entrepreneur with his own fashion line called @thedapperlabel. His fashion label is a very famous one and we notice a lot many celebrities and public figures wearing it.
VARUN AGARWAL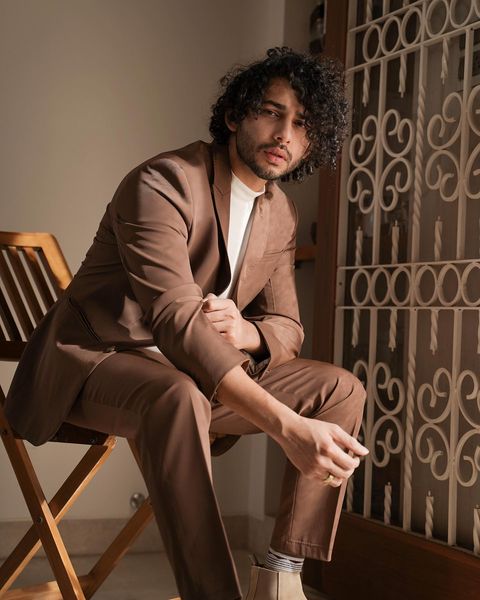 Varun Agarwal has a blog under the username "settlesublte", and has some more than 127k followers and appreciators. Varun's profile is full of colors and patterns. Going through his blog you indeed will applaud his color play and imagination.
Apart from fashion blogging, he is also a wanderer and loves travelling and exploring new places. You also find hint of automobile love in his blog. His page is indeed a spot to be if you love bold colors, patterns and experimental fashion.
SIDDHARTH BATRA

Siddharth Batra is someone we call a fashion fanatic or fashion forward. His amazing sense of styling, fashion and accessorizing skills are what makes him a heart throb.
With more than 181k followers, he is a prominent name in male's fashion. He keeps on frequently collaborating with many fashion labels and fellow bloggers like Komal Pandey and many more.
These were some of the many famous fashion bloggers, who have taken the Indian fashion industry to various heights through their talents and skills. They put in a lot of hardwork to create content for their followers and hence, the kind of love and support they get from the people is completely justified.
If you love fashion and want to get yourself better in this field, then you should surely follow them.