This post was most recently updated on July 20th, 2021
Financial technology, i.e, Fintech has become an important asset of the global economy. With the development of technology, the internet has transformed into the most convenient platform for financial transactions. It's fundamentally a modern technology, composed of different companies to provide financial services through software such as online banking, mobile payments app, or even cryptocurrency. Finetech startups are playing a significant role in our economy as well as in the method of payments.
Now, India is the world's second-largest fintech hub with nearly 2,565 currently operating startups. In Asia it's the biggest destination for financial technology, that is fintech startups. Total investments in the financial technology sector have crossed the $10 billion marks over the last four and half years.
India is evolving as a progressive fintech nation day by day. The progression is for using Aadhaar card as an identity option' getting everyone a bank account to deposit money, building platforms with the help of technology to transfer money even by using smartphones(UPI) and giving permissions to the banks, fintech startups, and wealth/insurance/lending players also to access online platforms like UPI, GSTIN, etc.
Now Government of India is focusing on making our country as Digital India. For that, a few steps were taken like demonetization, the Aadhaar card, Jan Dhan Yojana by growing availability of the internet and smartphones. Financial services and technology are growing rapidly in Mumbai and Bangalore and making these two cities the headquarters of Financial companies.
There are a lot of best fintech startups are available in India such as Paytm, PineLabs, Shiksha Finance, PolicyBazaar, BankBazaar, Razorpay, Lendingkart, MobiKwik, ZestPay, Instamojo, Refrens, MoneyTap, Cred, Khatabook, ePayLater, Ezetap, Capital Float, Finly, PaisaDukan, Paykun etc.
Here I'm mentioning a list of top fintech startups in India. You must read the entire to gather experience on the transformation of the finance industry in India.
List of Top 10 fintech startups in India: [Updated 2021]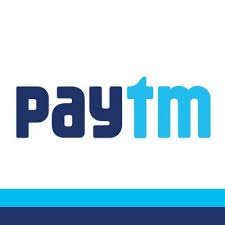 Paytm was founded in 2010 by Vijay Sekhar Sharma in N0ida. It's currently India's one of the best fintech startups. It provides the consumers multi-destination payment solutions through very easy methods. It also provides services like mobile advertisements, payment for merchants, and marketing. So, you can easily shop for both physical and online goods, and also DTH plans payment, bill payment, and mobile recharge can be done through Paytm.
The company also associated with 'AliCloud'to to expand its payment service on a global scale. It also has investors like Berkshire Hathaway, SoftBank Group, and MediaTek. So, undoubtedly Paytm is the biggest fintech company in India.
Why Paytm?
It's mostly available everywhere.
Easy payment via Paytm Wallet.
You can also transfer money by using the direct 'pay/send' option. You can also make payments by scanning QR codes.
Paytm provides other necessary products in that app.
Paytmmall is one of the biggest online shopping hubs among the fintech startups. It provides grocery items, clothing, furniture to the customers.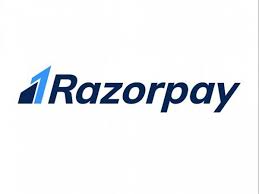 Razorpay is founded in 2014 by Harshil Mathur and Shashank Kumar in Bangalore. It's the only application that provides a payment gateway, links, invoices, subscription, payout, and payment pages altogether. It focuses on payments for startups mainly. It's one of the biggest fintech startups in Bangalore.
Why Razorpay?
Smooth online pay and checkout system.
You can share the payment link through other networking sites.
Interesting subscription plans.
Easy refunding systems from the dashboard.
Acceptance of payments is remarkable as it accepts all major debit and credit cards, UPI, net-banking banks, and well-known wallets.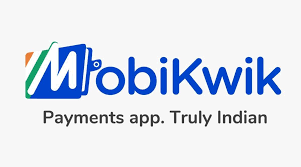 MobiKwik is a popular fintech startup in India. It is originated in Gurgaon by Bipin Preet Singh and Upasana Taku in 2009. Basically, it's a digital wallet service that is very well designed and provides a lot of offers nowadays. Partial payment is another exciting feature in MobiKwik. So, it becomes one of the favorite fintech startups of today's generation.
Why MobiKwik?
Provides the users to do transactions without the help of other pages.
Runs smoothly on all smartphones and does not consume much space.
It allows to keep up to INR 50,000 in the Wallet and the wallet balance can be used for money transfer, recharge, or bill payments.
Quick recharge, quick transfer with exciting offers is attractive enough to today's generation.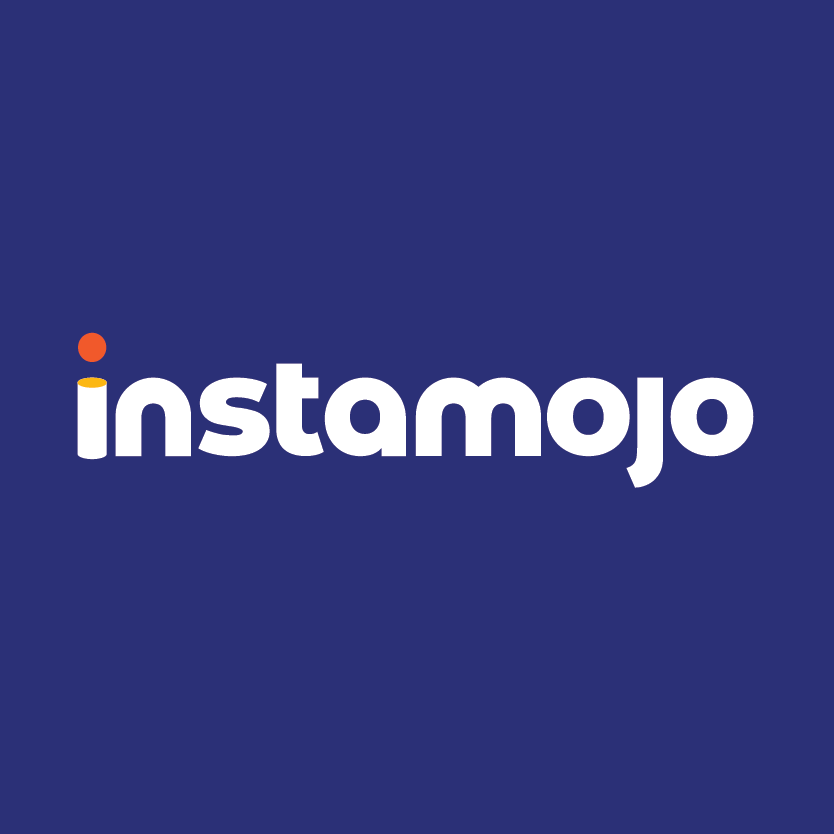 Instamojo is a Bangalore-based fintech startup by Sampad Swain, Akash Gaheni, and Aditya Sengupta. In 2012 it was mainly introduced as a solution provider of online transactions and now it has grown into an online platform for enterprises to grow their business online. Instamojo payment gateway app provides the freedom of collecting payments, managing sales, and also of tracking the sales.
Why Instamojo?
Easy to make the payment link and sharing platform.
Online stores have an inbuilt pay system.
Smooth access for bank transfer
Completely secured and resolves disputes regarding fraud payments immediately.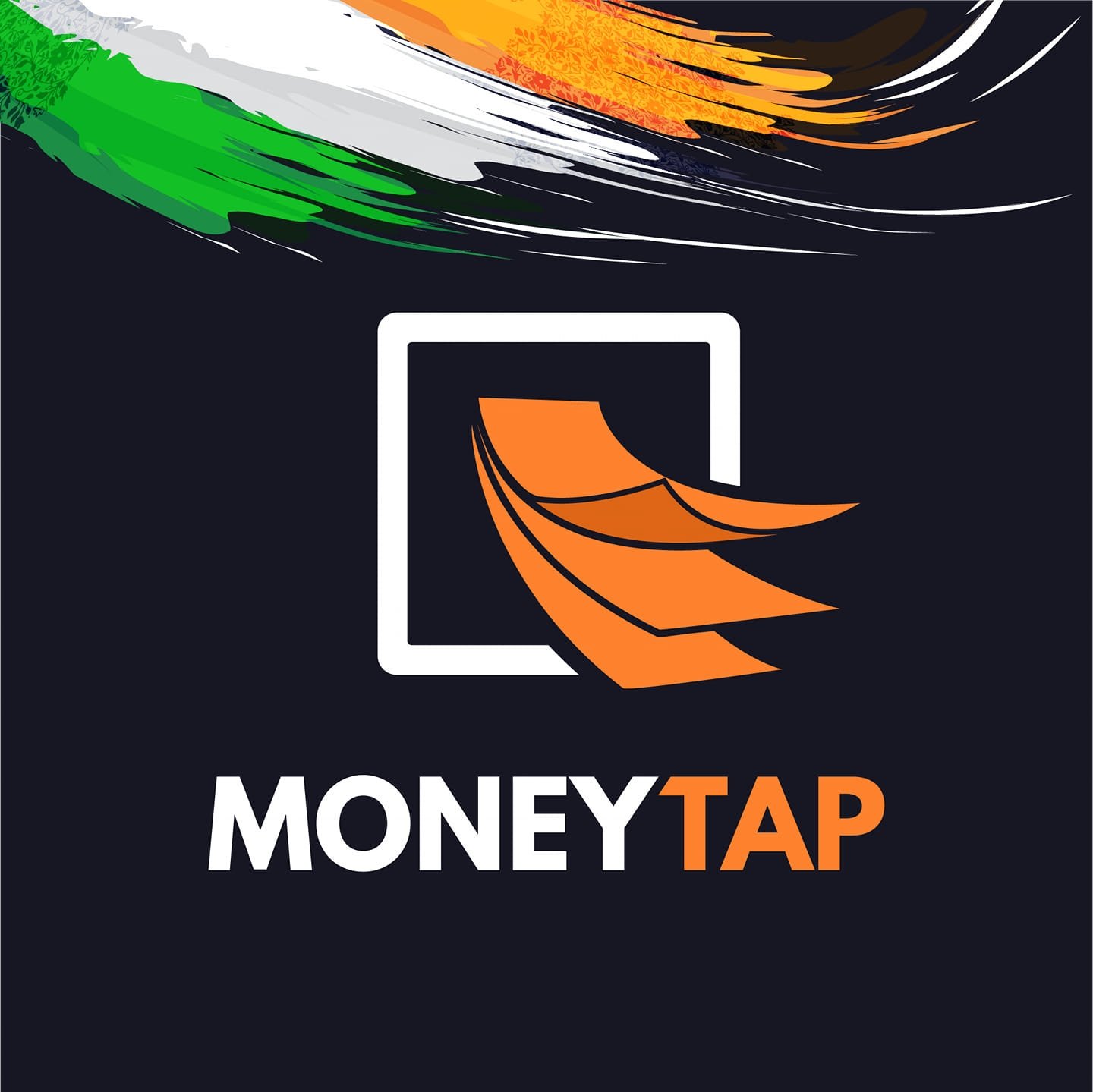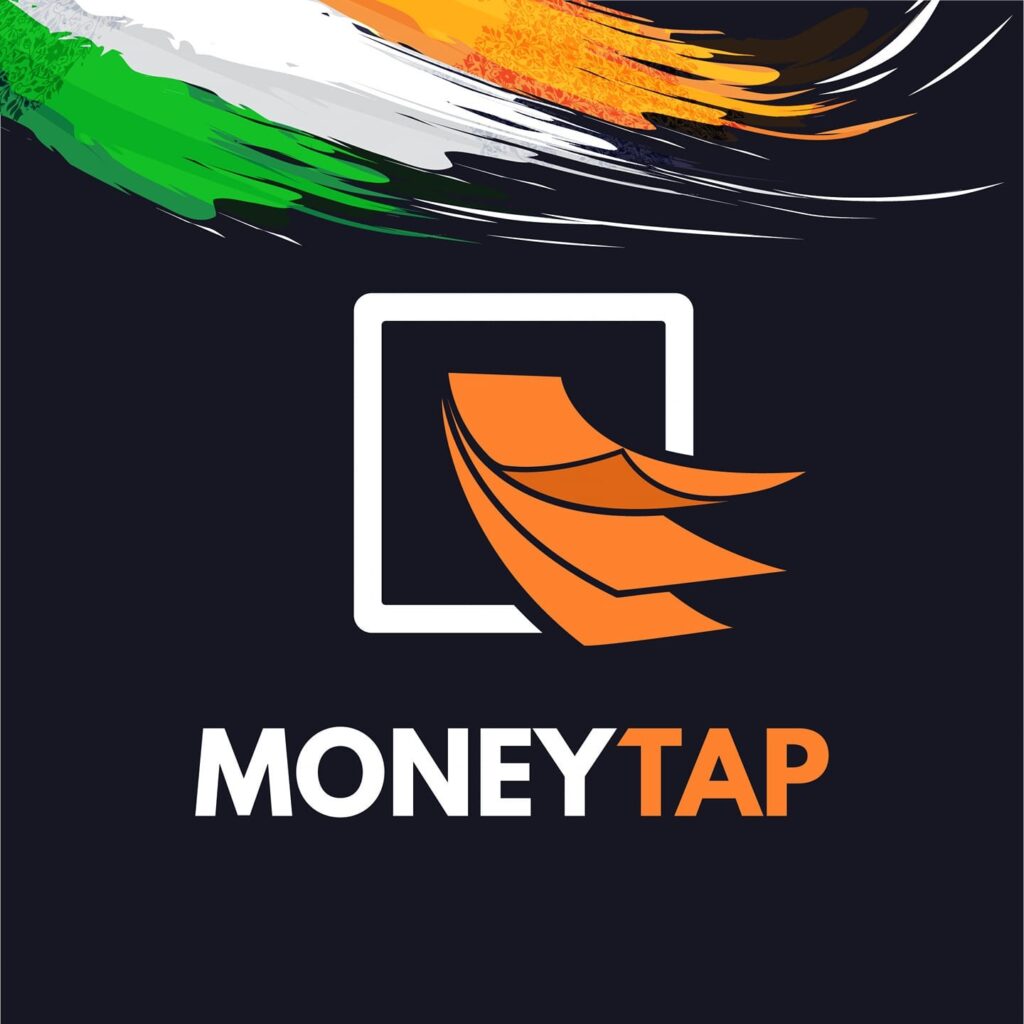 MoneyTap was first launched by Bala Parthasarathy, Kunal Verma, and Anuj Kacker in 2015. It's a personal loan mobile app that presents required money in partnership with banks. The flexibility of EMIs is the most attractive feature in this fintech startup. It resolves the credit limit by checking out customers' details and eligibility.
Why MoneyTap?
It works with multiple banks simultaneously to check your eligibility with respect to the provided information.
The rates of interest aren't too high and sometimes it depends on the customers' profile.
It provides a chatbot that helps for secured registration.
PolicyBazaar: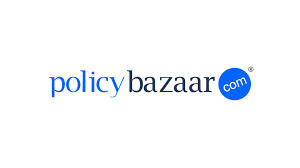 PolicyBazaar is a Gurgaon-based fintech startup by Yashish Dahiya, Alok Bansal, and Avaneesh Nirjar, founded in June 2008. This online platform started its journey as a price-comparison website. Then it extends its circle for providing insurance policies. It helps the consumers to compare different insurance policies and provides the best relevant policy.
Why PolicyBazaar?
You can easily compare the available insurances and get yours accordingly.
There are a lot of plans available such as life, health, and car insurance. Child savings, retirement, etc plans are the most common plans here.
You can also avail plans to help yourself and your family in this covid-19 pandemic situation.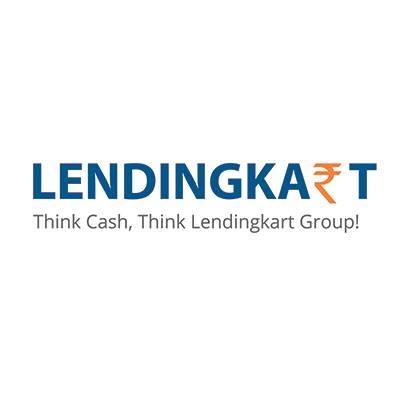 Lendingkart , an online financing platform was founded by Harshvardhan Lunia and Mukul Sachan in 2014. It provides loans to small and medium startups with minimum paperwork. Lendingkart is one of the most user-friendly fintech startups in India.
Why Lendingkart?
The whole process is online-based and superfast.
Accessibility of loan without the need of collateral and receive the loan within 3 days.
Get business loans of INR 50,000 up to INR 2 Crore for SMEs.
The interest rate is not too high.

ZestMoney is a very famous fintech startup for its 'buy now, pay later' policy. If you want to buy something offline on EMI but you don't use a credit card, then ZestMoney is the only option you can ever think of.
It offers the customers to purchase things offline or online from its partner merchants via EMI. It's a Bangalore-based fintech startup started by Lizzie Chapman, Ashish Anantharaman, and Priya Sharma.
Why ZestMoney?
No-cost EMI is available.
No fee for a down payment, application, the processing is required additionally.
Get at least 3000 merchant partners for clothing, travel, furniture, insurance, or education.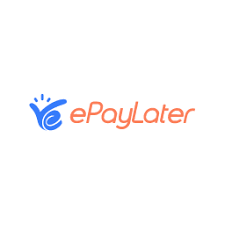 It's a Mumbai-based fintech startup that provides a 'buy now, pay later option through a one-tap solution. It's one of the fastest-growing fintech startups for its instant lending feature and services.
ePayLater is recently collaborating with UPI to extend its market. Akash Saxena, Aurko Bhattacharya, and Uday Somayajula are the founders of this amazing creation.
Why ePayLater?
Access to instant credit limit for faster purchase.
Uses advanced data science technology for resolving a customer's eligibility for credit without even bothering them.
An interest-free payback period with rewards for timely repayments is the most attractive feature.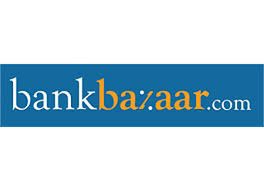 Chennai-based fintech startup BankBazaar was founded in 2008 by Adil Shetty, Arjun Shetty, and Rati Shetty. It mainly focuses on product distribution and comparison analysis. It also provides the consumers to buy personal loans, home loans, auto loans,s and also educational loans.
It also enables offers like credit and debit cards, fixed deposits, life insurances, mutual funds, and savings accounts. With so many offers, BankBazaar is an 'all-rounder' fintech startup in India.
Why BankBazaar?
Connected with multiple banks for providing the best offer to you.
Advanced technology to resolve the available offer for you and your eligibility in a minute.
Any additional charge isn't required.
Offers you multiple loans, insurances, and also banking facilities.
Conclusion:
Managing finance is the primary aspect of any business startup. In this pandemic situation, offline payments and managing finance have become daring jobs. So, fintech startups in India are playing the most valuable role in today's market. We do rely on these fintech startups on daily basis.
Surprisingly amid the Covid-19 situation, India's growth in fintech investments is 60 percent. Currently, India is representing Asia's largest country for fintech deals. I hope this list of top 10 fintech startups in India in 2021 would help you to understand the current situation of India and how much we are depending on financial technology.