Bangalore, India, March 3, 2023
Introduction:
The most recent GDP figures coincide with worries about a India's Economic Growth Slowed in global growth and how it would affect the Indian economy. 
According to the Ministry of Statistics and Programme Implementation, India's gross domestic product (GDP) growth rate dropped for the second consecutive quarter in the months of October through December, coming in at 4.4 percent. 
The most recent quarterly growth figure of 4.4 percent is lower than the 6.3 percent growth that was observed in the second quarter of 2022–2023 and was itself less than half the 13.2 percent increase that was reported in April–June 2022 as the GDP growth rate benefited from a low base in the early part of the year. 
The Reserve Bank of India (RBI) predicted a growth rate of 4.4 percent for the last quarter of 2022 in December.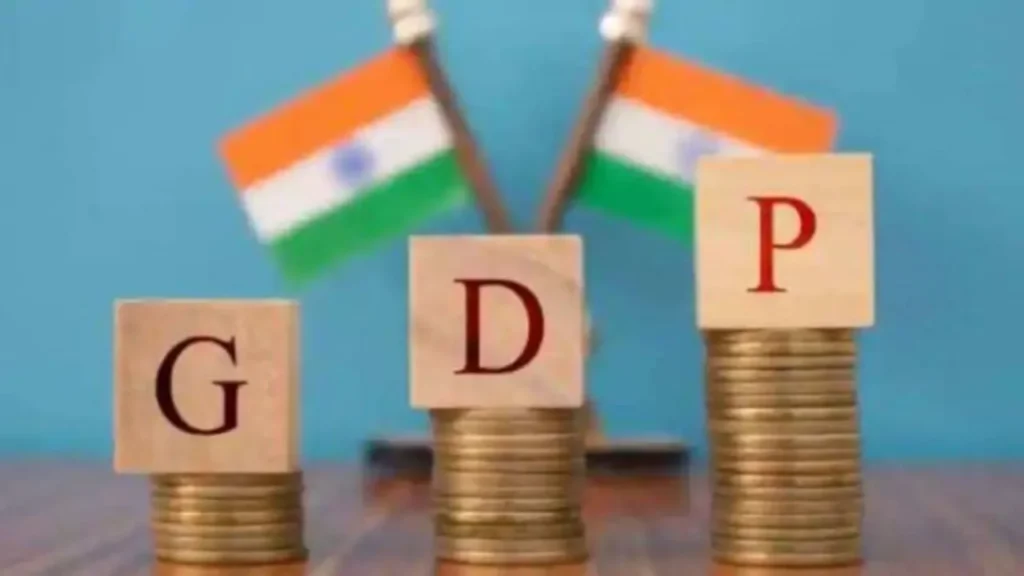 The central bank had, however, predicted a 6.8% growth rate for this year at the time. Nevertheless, according to the first advance estimate of GDP provided by the statistics ministry in early January, India's GDP was projected to increase by 7% in 2022–2023. 
The government's second advance estimate, which was made public on February 28, kept India's full-year GDP growth prediction for this year at 7%. 
Given that the RBI raised key interest rates in its policy review in February, economic growth may slow down even further in the last quarter of FY23. This year, the central bank increased benchmark interest rates by 250 basis points, which caused demand to progressively deteriorate. 
According to a Reuters survey of experts, the GDP growth in the current fiscal year's last quarter may drop down even further. According to the 42 analysts' median predictions, the GDP growth in the fourth quarter may reach 4.4%. Given that the latest official projections indicate a faster-than-expected decrease in GDP growth, it may even be lower.
As this was going on, the median prediction from the Reuters poll of 42 analysts showed that the GDP might slow to 4.4% in the fourth quarter of FY23, culminating in an average growth of 6% for the whole fiscal year. That falls short of what the government and central bank predicted.