Wednesday, 21 June 2023, Bengaluru, India
Aehra, an Italian electric car startup, showcased a new sedan produced in Europe that would compete in the high-premium market sector and complement the company's SUV, which was initially unveiled in late 2016.
Production for both vehicles will begin in 2026, according to Aehra. In the "high premium and luxury" market, according to Aehra's co-founder and CEO Hazim Nada, they will be priced between 160,000 and 180,000 euros ($175,000 to $197,000).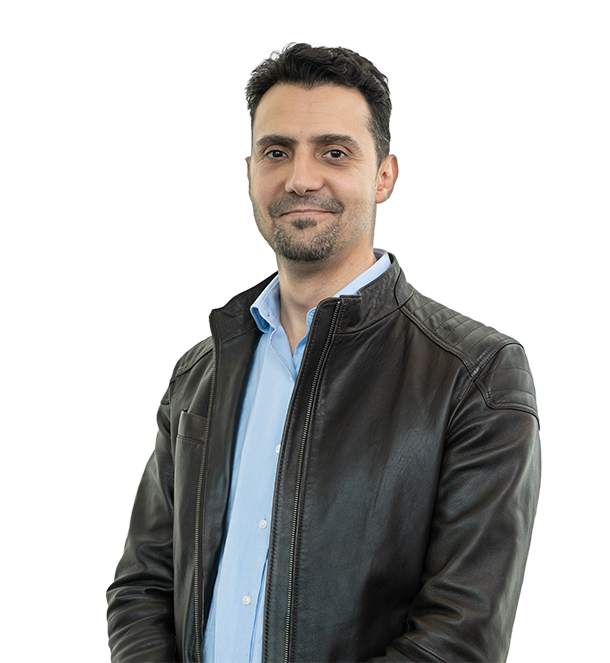 The public is not yet ready for Chinese or American brands in that market. Still, Europe serves as the standard, Nada told Reuters.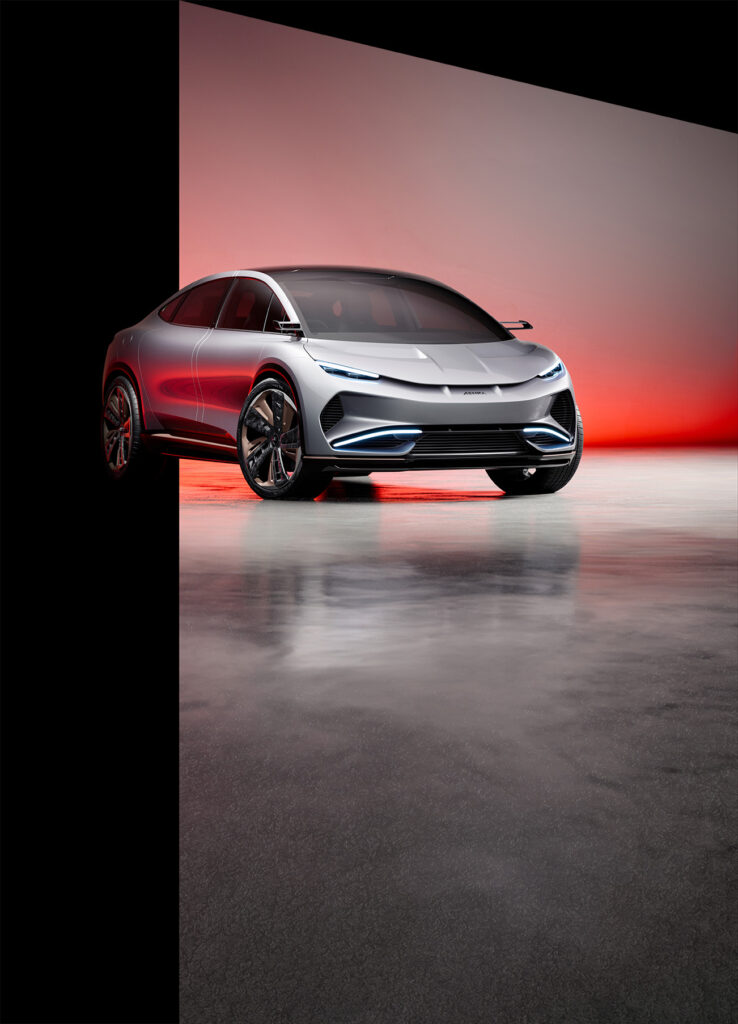 Aehra's electric SUV, which was unveiled in November 2022, was followed by the new car. According to Aehra, both vehicles would have a top speed of 265 kph (165 mph) and a range of more than 800 km.
Aehra intends to start taking preorders next year. The first deliveries are anticipated to start in 2026, beginning in important countries like the U.S., Italy, Germany, and the U.K.
25,000 vehicles per type will be produced annually when full-scale production begins, according to Nada, in late 2027. Both cars are what is referred to as "native EVs," which indicates that the majority of the design is original and not based on an earlier internal-combustion platform.
Aehra has stated that it intends to invest a total of 750 million euros, with its chief design officer and main engineer previously working for Lamborghini and Ferrari, respectively. Aehra is still considering her assembling alternatives. Relying on a sizable contract manufacturer, preferably in central or northern Europe, is the preferred option, at least temporarily, Nada added.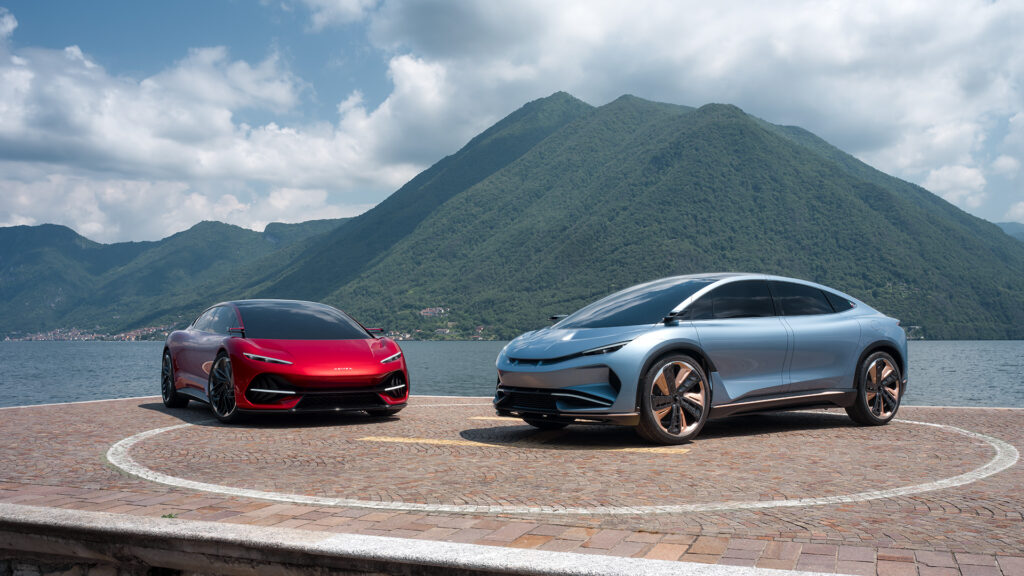 Another choice would be to create a brand-new facility in Italy or purchase an existing one and renovate it, but Nada said it would only be feasible with the support of public finances.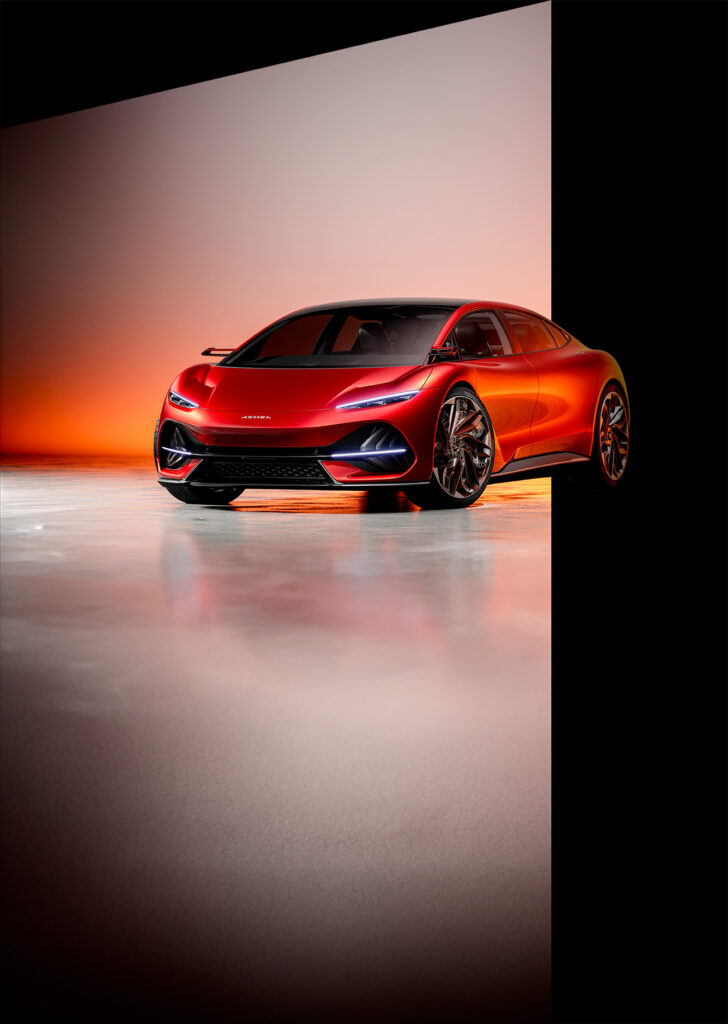 To improve its supply chain, Aehra recently signed a contract for 120 KWh custom NMC (nickel manganese cobalt) batteries with Austria's Miba Battery Systems, according to Nada.
[Source of Information: europe.autonews.com]