13 May 2023, Bengaluru, India
Elon Musk's Twitter distraction has lessened, which has benefited Tesla. Tesla's CEO, Elon Musk, is well-known for being active on Twitter and for posting a variety of provocative statements and announcements.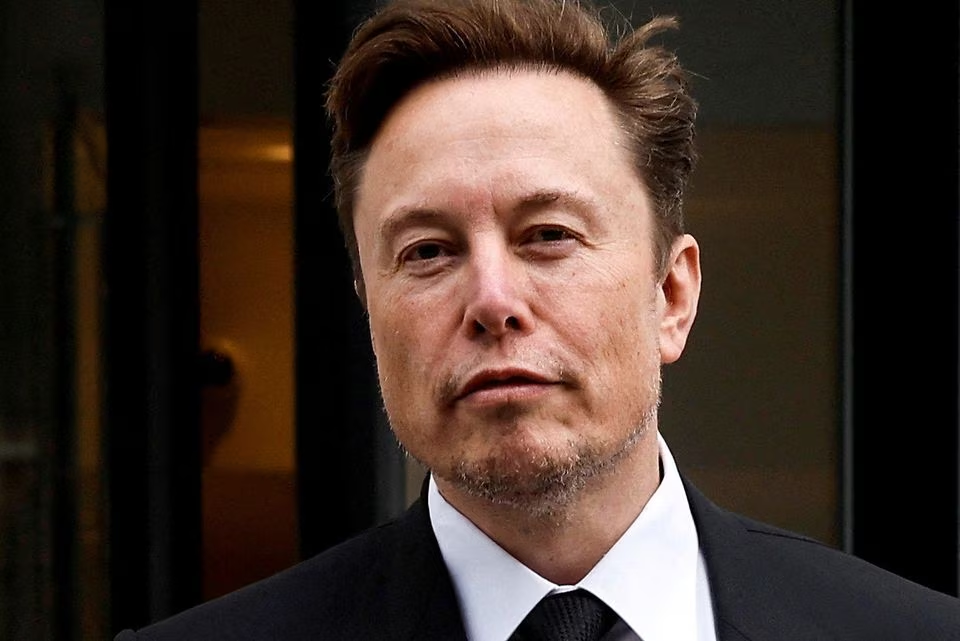 On the other hand, if his Twitter commotion subsided, it might benefit Tesla. For instance, Elon Musk's numerous divisive and contentious tweets draw attention to the core strengths and accomplishments of the Tesla organization. Because of this, investor confidence improved, which led to a more stable stock price.
12 May (Reuters) According to observers, Elon Musk's decision to appoint a new CEO for Twitter may have helped the billionaire concentrate more on Tesla, which has been battling a decline in demand for its electric vehicles. The most valuable electric vehicle manufacturer in the world saw a 2% increase in pre-market trading on Friday. Shares have increased 40% so far this year. In 2022, the stock saw its worst year ever, losing 65%, as a result of Musk's on-again, off-again bid for Twitter.
Tesla investors have been concerned that Musk might not be able to devote all of his attention to the company, which is engaged in a price war with upstarts and legacy automakers, ever since Musk purchased Twitter in a $44 billion deal.
Because he will probably spend a little bit more time on Tesla, this is marginally better for Tesla shareholders, according to Gene Munster, managing partner at Deepwater Asset Management. However, he is fighting for his time with other things.
Without naming the candidate, Musk said on Thursday that he had identified a new CEO for Twitter. A Comcast Corp (CMCSA.O) NBCUniversal executive named Linda Yaccarino was reportedly in negotiations for the position of platform chief, according to The Wall Street Journal.
The multibillionaire announced that he would join Twitter as its chief technology officer.
"Tesla investors are likely to celebrate this move too, with Musk's very hands-on approach at Twitter leading to concerns he had taken his eye off the ball at this EV giant ", said Hargreaves Lansdown analyst Sophie Lund-Yates.
Musk still actively runs several other businesses, including SpaceX and Neuralink, even though Twitter has taken up most of his time since its purchase. To compete with Alphabet Inc.'s (GOOGL.O) Bard and OpenAI's ChatGPT, Musk just founded an AI firm called TruthGPT.
The way Musk has interacted with Twitter has been disorganized. To rely less on advertising and more on subscription revenue, he has sacked the social media company's top management team, including its CEO, and reduced hundreds of positions there.
[Source: Reuters.com]